A presidential boost for precision medicine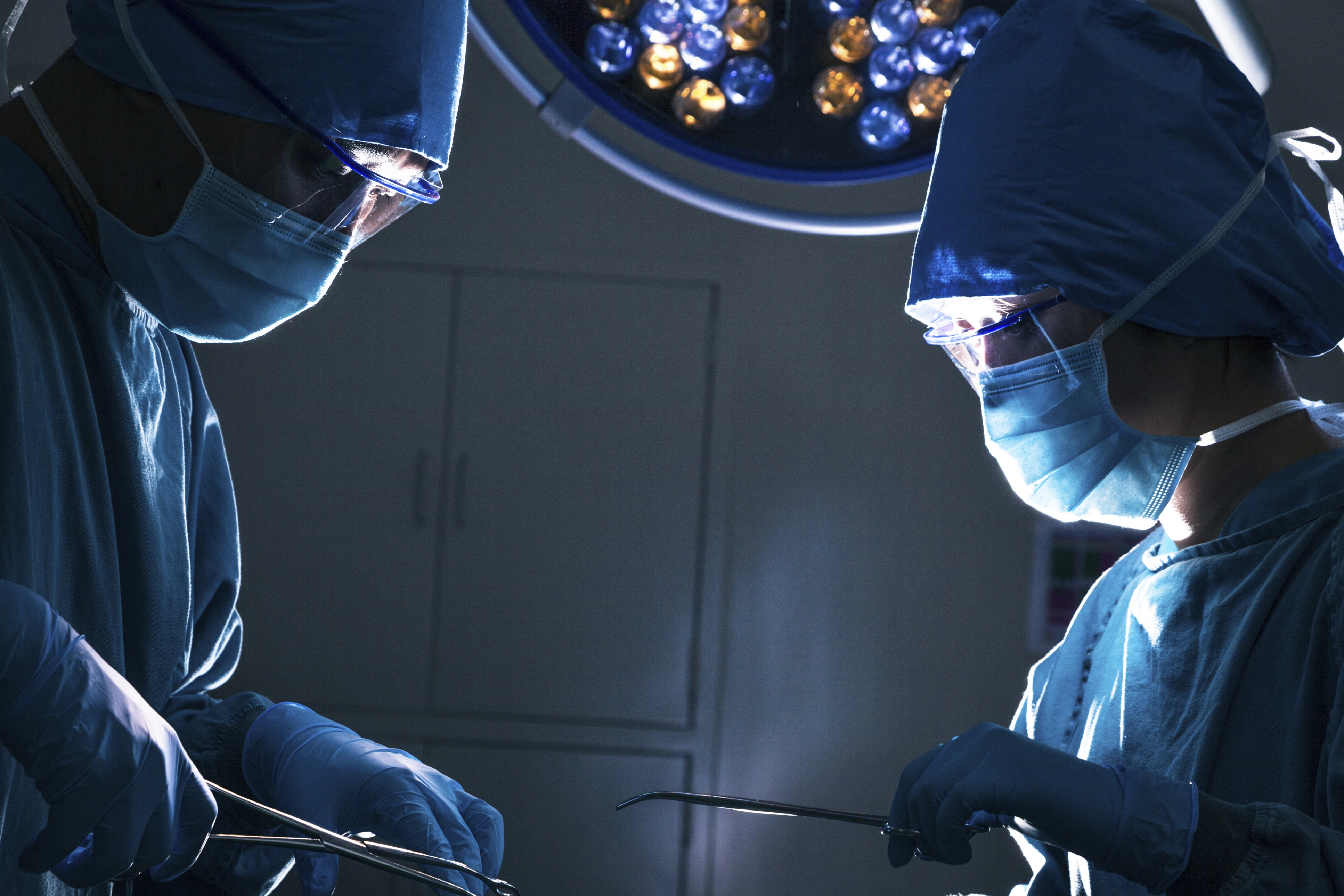 "Twenty-first century businesses will rely on American science, technology, research and development. I want the country that eliminated polio and mapped the human genome to lead a new era of medicine – one that delivers the right treatment at the right time. In some patients with cystic fibrosis, this approach has reversed a disease once thought unstoppable. Tonight, I'm launching a new Precision Medicine Initiative to bring us closer to curing diseases like cancer and diabetes – and to give all of us access to the personalized information we need to keep ourselves and our families healthier."
With these words from his 2015 State of the Union, President Barack Obama brought into national attention a topic that I am very interested in, but one which which most Americans were previously unaware.
Today, the president revealed more details of his plan, as he called on Congress "to approve $215 million for a 'Precision Medicine Initiative' designed to help doctors tailor treatments to the individual characteristics of their patients," USA Today reports.
But what is this precision medicine that the president is talking about?
Precision medicine is the use of available science to more accurately understand the biology of a disease in order to exactly diagnose and treat patients or to predict a person's risk of developing a disease.
Precision medicine is not new. What is new is the astronomical increase in the amount and the quality of the scientific data that has been generated in the last two decades and how this data has enabled physicians to treat patients in ways that seemed like science fiction a few years ago.
President Obama used the example of eliminating cystic fibrosis in some patients with the disease. This new therapy was due to the discovery of a potentiator of a vital protein, the cystic fibrosis transmembrane conductance regulator. If a child with class III cystic fibrosis is given this drug, ivacaftor, their chance of developing symptoms of this disease virtually disappears.
This was reported only three years ago, and since that time more mutations in cystic fibrosis and new drugs directed against the products of these mutations have been discovered. This points out the speed in which the science of medicine is changing, as well as the incredible ramifications of scientific research.
This benefit of precision medicine is not just limited to one disease. Trastuzumab has markedly increased the number of women cured with early stage her2/neu positive breast cancer. Imatinib has virtually eliminated the use of bone marrow transplant to treat chronic myelogenous leukemia. As an unanticipated benefit, imatinib has given us a very good treatment for GI Stromal Tumors, a disease that we had no systemic therapy for a few short years ago.
Precision medicine has also used genetic testing to predict which person is at high risk of developing a disease before he or she has become a patient with this disease. This allows the physician to treat them expectantly to prevent the disease. An example of this is the genetic testing of family members of a colon cancer patient to see if they have the gene for Lynch syndrome. A physician who knows that one of his patients is carrying this gene can prevent his patient from developing colon cancer.
The two X-rays shown here are a before and after. The first X-ray was taken at the time a woman was diagnosed with a lung cancer that was not caused by smoking, but by a mutation in the gene coding for the epidermal growth factor receptor. The second X-ray shows the remarkable reduction in her disease six weeks after beginning a pill, erlotinib, directed against the abnormal mutation.
Precision medicine is not limited to oncology. It has or will have applications to most diseases.
I am very excited by the potential of precision medicine, and I think that precision medicine will eventually impact almost every disease and patient. However, such excitement may markedly slow the development of precision medicine.
What do I mean by this?
I can show you remarkable results attributed to precision medicine. However, publicizing these results makes physicians and patients think that what we can accomplish in one disease we can accomplish in every disease.
We are not there yet.
We need good basic science and good clinical research to translate this new science into new therapies. If we allow this enthusiasm to run wild and have people expecting results that we cannot yet deliver, we will markedly slow the development of this discipline.
Still, precision medicine has great potential and I am happy for the boost in awareness that President Obama gave to it with his new initiative.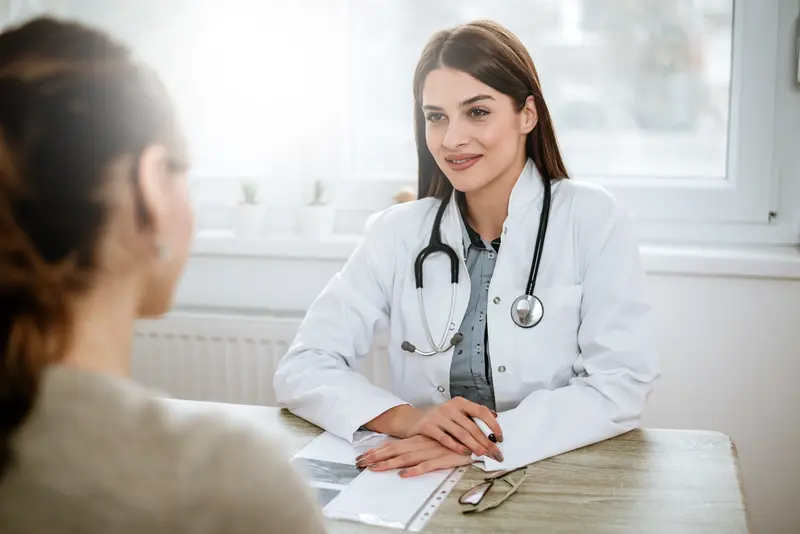 We make it easy.
Healthcare doesn't have to be difficult. We're constantly finding ways to make it easy so that you can get Better and stay that way.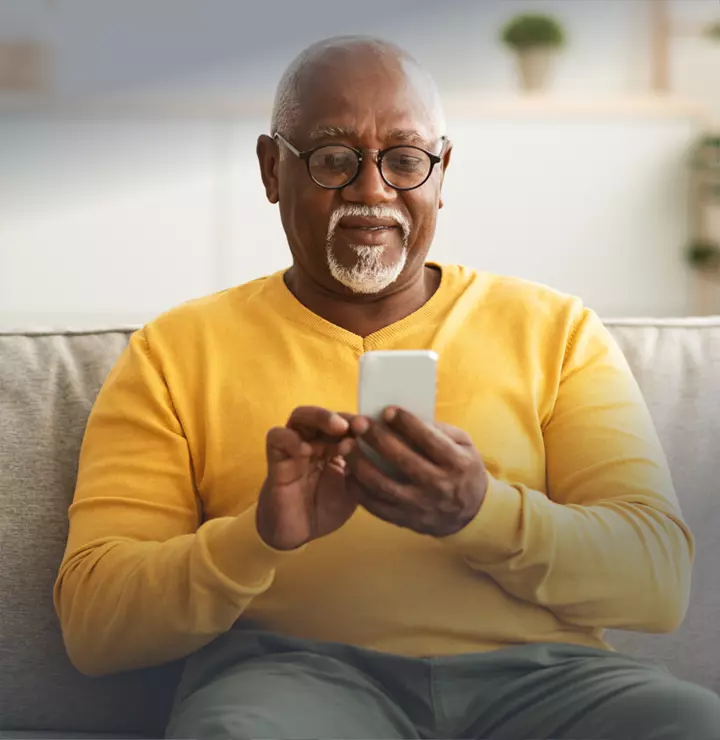 Better

tools make it easier
We all have different healthcare needs. Handle them your way with the MyBSWHealth app. Download the app today and take a hands-on approach to your healthcare.