Preventing falls in older adults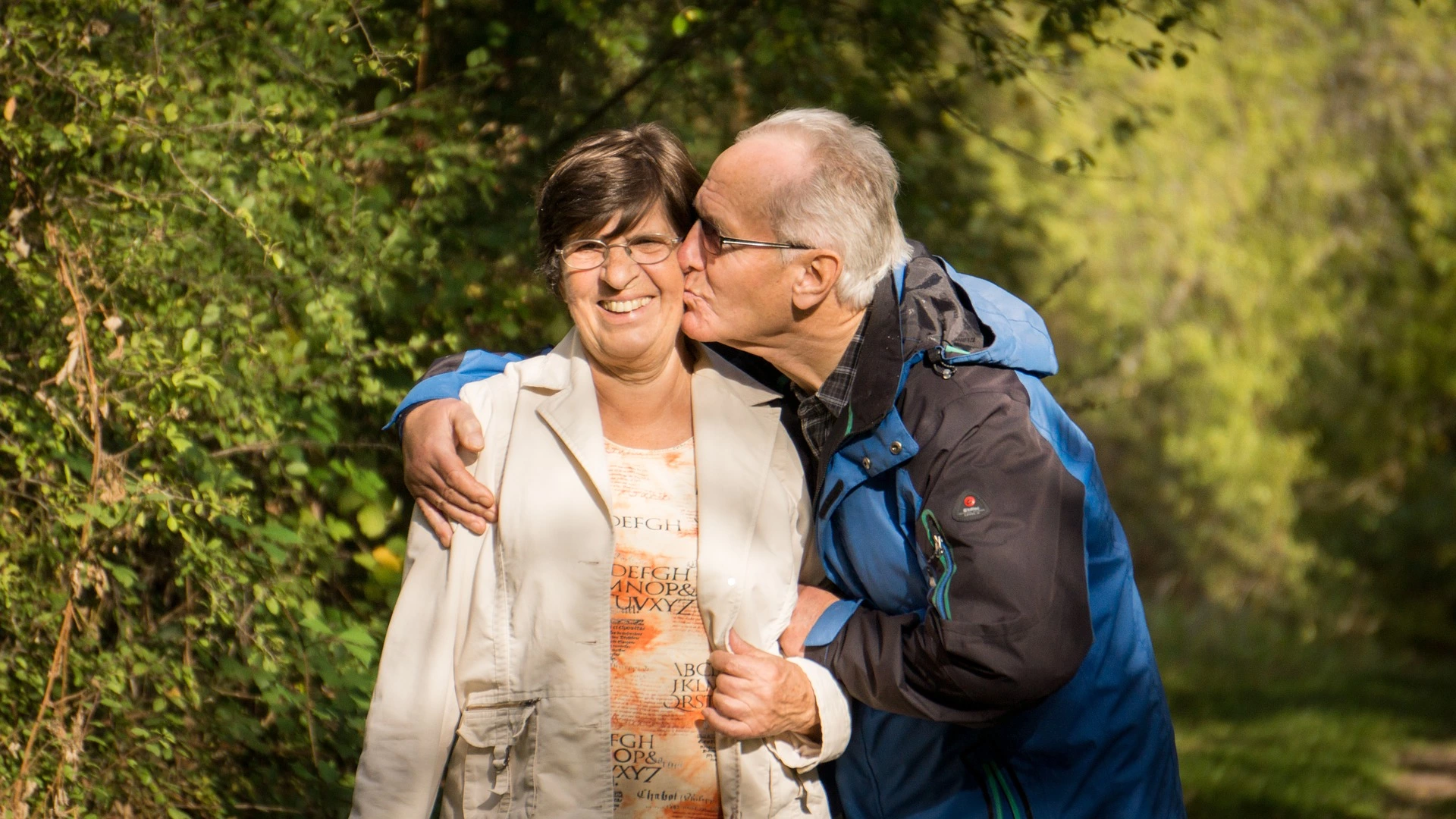 When one thinks of trauma and the types of injuries typically seen at a trauma center, generally the first things that come to mind are major car wrecks, motorcycle injuries or gunshot wounds. People are usually surprised to find out that falls are actually the leading cause of injury — contributing to 34 percent of all injuries seen at Baylor University Medical Center at Dallas Level I Trauma Center. Further, of our patients aged 65 years and older, falls contribute to 76 percent of all injuries.
Fall prevention education is a huge step in decreasing these numbers. Below are simple steps you can take to prevent a fall.
Talk to your doctor.
First, ask your doctor to evaluate your fall risk and to review your medications to see if any might make you dizzy or sleepy. Then ask your doctor about taking Vitamin D supplements, which could help improve bone health.
Move your body.
Elderly people who move more are less likely to fall than those who do not move as much. Consider strengthening and balance exercises, or even ask your doctor for a referral for physical therapy. But remember, before beginning an exercise program, always consult with your physician first.
Have your eyes checked.
Keep your vision at its best by getting your eyes checked at least once a year and, if needed, wear eyeglasses or contacts.
Make your home safer.
"Take a look around your home at those things that might pose a fall risk for you — or have a home-health agency or occupational therapist come to your home to perform a formal safety evaluation," said Aval-Na'Ree S. Green, MD, a geriatrician on the medical staff at Scott & White Clinic – Temple.
Here are some tips Dr. Green suggests for avoiding falls around your home:
• Get rid of things you could trip over (loose cords, throw rugs, clutter)
• Add grab bars inside and outside of your shower or toilet
• Put handrails on both sides of stairs
• Use non-slip mats in the shower or bathtub
• At night, light the pathway from your bedroom to your bathroom
• Make sure you have adequate lighting (at least 100w bulbs) in every room
With proper preparation and care, you can greatly reduce your risk of falls.
However, Dr. Green advises that if you do fall, it's very important — even if you didn't get injured — to tell your doctor that you fell. Your doctor needs to be aware of your full health history, including falls.
Prevention through education
To combat the significant health burden of falls, most specifically as they pertain to the geriatric community, the Baylor Geriatric Fall Prevention Alliance at Baylor University Medical Center at Dallas Level I Trauma Center recently partnered with the Baylor Institute for Rehabilitation to offer ThinkFirst National Injury Prevention Foundation classes — free of cost — at both Baylor University Medical Center and Baylor Rehabilitation campuses. Starting October 2017, these classes will be open to patients, staff, family and members of the community and will offer an in-person, interactive experience on fall prevention education.
"Baylor Institute for Rehabilitation – Dallas has been a ThinkFirst National Injury Prevention Foundation local chapter for 17 years. We are thrilled to partner with our Level 1 Trauma Center to deliver ThinkFirst fall prevention classes. We hope to reduce falls that occur in our healthcare system and across our community through offering free fall prevention education." — Danielle Carlton, MPH, Clinical Research Coordinator and ThinkFirst Chapter Director of Baylor Institute for Rehabilitation – Dallas
"As our aging population continues to grow, we must also continue to grow as a Trauma Center," said Karen Mynar, RN, BSN, injury prevention coordinator at Baylor University Medical Center at Dallas. "The partnership with Baylor Institute for Rehabilitation to offer ThinkFirst Fall Prevention classes, free of cost, to the community is a huge step in combating the growing geriatric fall epidemic. We hope that with our steadfast commitment to fall prevention education, the number of preventable geriatric falls and deaths seen at our trauma center will decrease."
To learn more tips about fall prevention, visit the National Institute on Aging.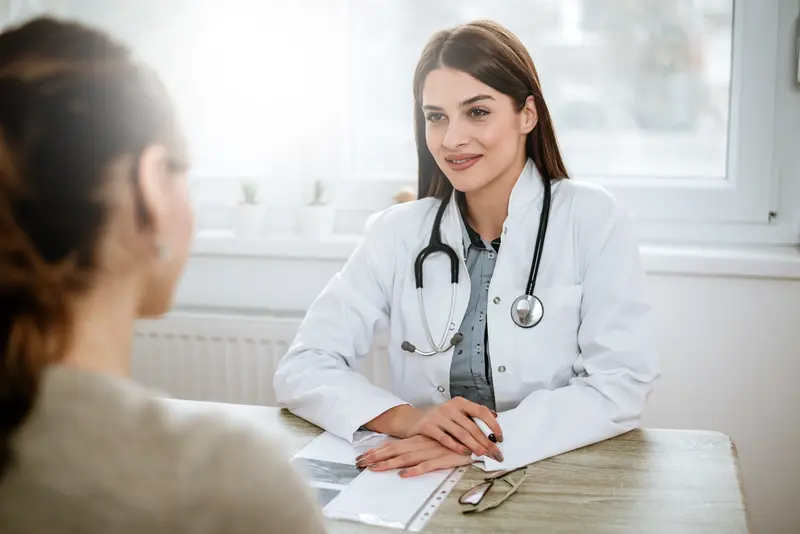 We make it easy.
Healthcare doesn't have to be difficult. We're constantly finding ways to make it easy so that you can get Better and stay that way.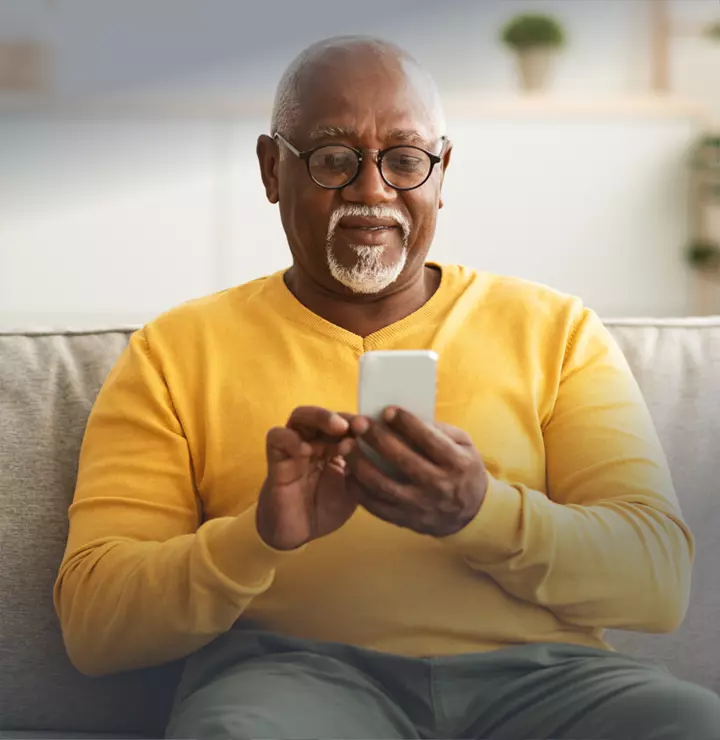 Better

tools make it easier
We all have different healthcare needs. Handle them your way with the MyBSWHealth app. Download the app today and take a hands-on approach to your healthcare.