Preventing fatal car seat mistakes
For small infants it may seem as though they are constantly sleeping. As you look at your child resting so peacefully, the thought that tragedy could strike in such a moment would seem unimaginable.
Each year in the United States, there are about 3,500 Sudden Unexpected Infant Deaths (SUID). These deaths occur among infants less than one year old and have no immediately obvious cause.
Whether your baby falls asleep in your arms while breastfeeding, or in an infant carrier while running errands, it is important to know the risks associated with infant deaths.
One of the less obvious places your child may be at risk is while sleeping in while in an infant carrier car seat, if not used for the intended purpose or at the correct angle.
Molly Grinstead, MPH, CPST, a member of Safe Kids Worldwide, is passionate about educating parents and caregivers to help keep children safe. Grinstead says infant car seats are crash tested at a 30 to 45 degree angle, and maintaining this position in the vehicle is essential to the child's safety.
"It it is not safe to put an infant to sleep in their car seat instead of their crib," Grinstead said. "It is a fine line though, because, while traveling in the car if the seat is installed correctly and the child has no medical concerns, it is ok for the child to sleep in their seat."
Moving the infant car seat when the child is sleeping
If your infant falls asleep while in the infant carrier, you have a few options:
If you are returning home: Move the child from the infant carrier to his or her crib. Grinstead said the safest way for an infant to sleep is flat on his back. If you move the infant carrier into a quiet room, this can put your child in danger or at risk for positional asphyxiation. The baby may be at an incorrect angle, is no longer being aroused as he would in the car, and he is removed from constant monitoring.
If you are running errands: Grinstead said that if your baby falls asleep while in the car and you have things to do, make sure you do not put the baby on the top part of the shopping cart. This position is not balanced and the car seat could tip over. The best place to put the carrier is in the main part of the cart, or connect it to a stroller designed for your car seat. The baby should remain in view and monitored constantly. Chances are your baby is not going to be in as deep of a sleep, due to constantly being bumped or aroused.
If you are driving long distances. If your child is asleep while in the car, there should not pose any risks while sleeping. However, if the child is not properly harnessed, there could be danger, especially in the event of a crash. Grinstead suggested the harness straps need to be at our below shoulder level, and tightened so you are unable to pinch the material at the shoulder. The chest clip should remain at armpit level. Nothing should come between the harness and the child, including coats, blankets, toys, or extra padding. Some children may be at risk for airway obstruction due to premature birth or other condition. Be sure to contact a child passenger safety technician and ensure your car seat is installed properly. For an inspection locator, or to see more about passenger safety laws, visit seatcheck.org.
"Car seats and motor vehicle collisions are the number one killer of children 19 and under," Grinstead said. "Correct car seat use can help prevent those injuries. It is really important because our littlest and most fragile children are most at risk, and car seats used properly can really keep them safe."
For more about how to properly install a child's car seat, check out this informative video.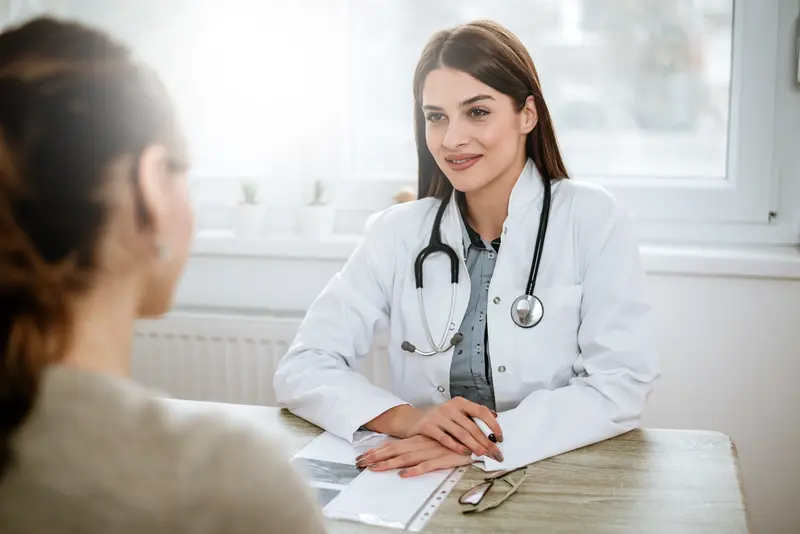 We make it easy.
Healthcare doesn't have to be difficult. We're constantly finding ways to make it easy so that you can get Better and stay that way.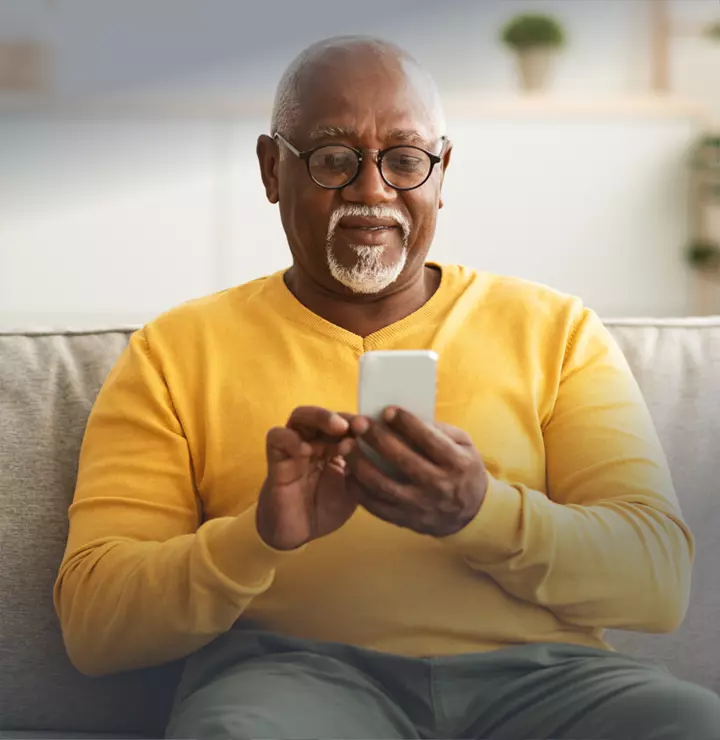 Better

tools make it easier
We all have different healthcare needs. Handle them your way with the MyBSWHealth app. Download the app today and take a hands-on approach to your healthcare.