Fall into flu season prepared: Why an annual vaccination is important for your child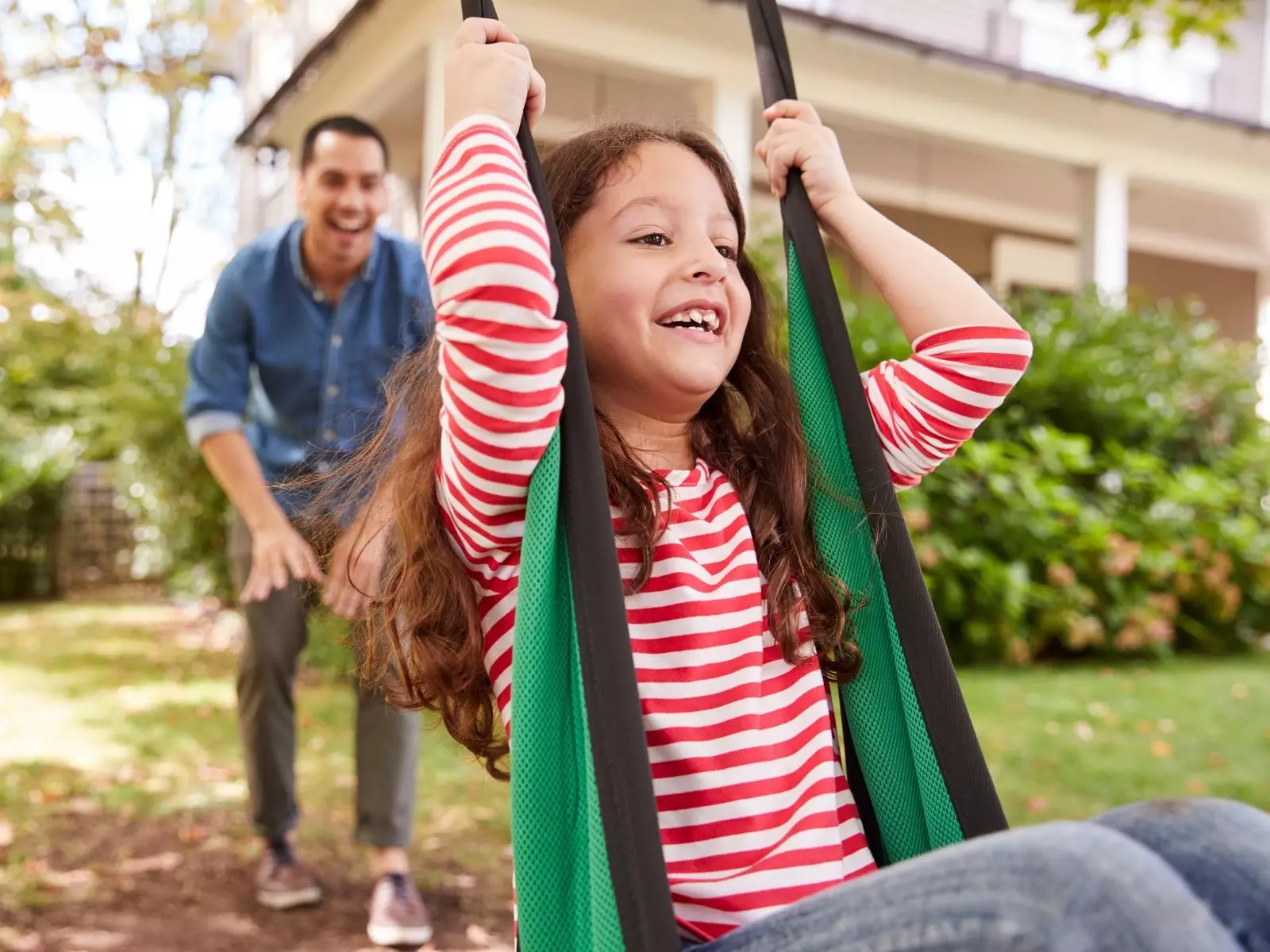 It's that time of the year again. Kids are back in school. The weather is getting cooler (at least theoretically). Pumpkin-flavored drinks and snacks top menus. Football is back.
And so is the flu.
Between 5% to 20% of Texans get the flu each year, with cases ranging from mild to severe, according to the Centers for Disease Control and Prevention. And the National Foundation for Infectious Diseases reports that infection rates can be even higher among children—up to 30% in some years.
Protect your child and your community
As you transition from summer to fall, it's important to take steps to set your children up for success. One of the best ways to do this is by getting them vaccinated against the flu. Here are three of the most important reasons to get your child a flu shot this year (and every year):
1. Prevent serious illness. The flu can be much more than just a seasonal inconvenience. It's a highly contagious respiratory illness that can lead to severe complications, including hospitalization and, in some cases, death. Children, especially those with underlying health conditions, are at a higher risk of developing severe complications from the flu. Vaccinating your child significantly reduces their chances of falling seriously ill.
2. Contribute to herd immunity. By vaccinating your child, you contribute to the broader community's protection against the flu (commonly referred to as herd immunity). When more people are vaccinated, it becomes harder for the flu to spread. This protects not only your child but also those who are more vulnerable, such as infants, older generations and individuals with weakened immune systems.
3. Decrease absences. When children get the flu, they may miss school and extracurricular activities. This can disrupt their learning, social interactions and your daily routine. By vaccinating your child, you can reduce the risk of flu-related absences and allow them to stay engaged in all the important parts of their lives.
Safe and simple
Flu vaccines are safe for children older than 6 months and have been extensively studied for their safety and efficacy. The vaccines are rigorously tested before they are approved for use. Common side effects are generally mild and may include temporary soreness at the injection site, low-grade fever or a mild headache. But remember, these side effects are far less severe than the symptoms of a full-blown flu infection.
The time is now
The best time to get your child vaccinated is in mid- to late October, before flu season begins, as it takes a couple of weeks for the vaccine to provide full protection. Your pediatrician or family healthcare provider may have shots available now, or you can schedule flu shots at a Baylor Scott & White Health pharmacy or other facility near you.
In Central Texas, you can get your children vaccinated at a drive-through flu clinic in front of Baylor Scott & White McLane Children's in Temple on Oct. 14. Drive-through clinics also will be open in October in Killeen, Waco, Brenham and College Station.
Families in some areas of North Texas can also get their flu shots at home through Baylor Scott & White's in-home vaccine program. (Children younger than 3 years cannot be vaccinated through the in-home program.)
Vaccinating your child against the flu is a responsible way to protect their health and the health of your entire community. It's a simple yet highly effective measure that can prevent illness, reduce disruption to your child's life and contribute to herd immunity. Make plans to get your children vaccinated for a healthier, more worry-free flu season for your family!
Make an appointment to get your child vaccinated today.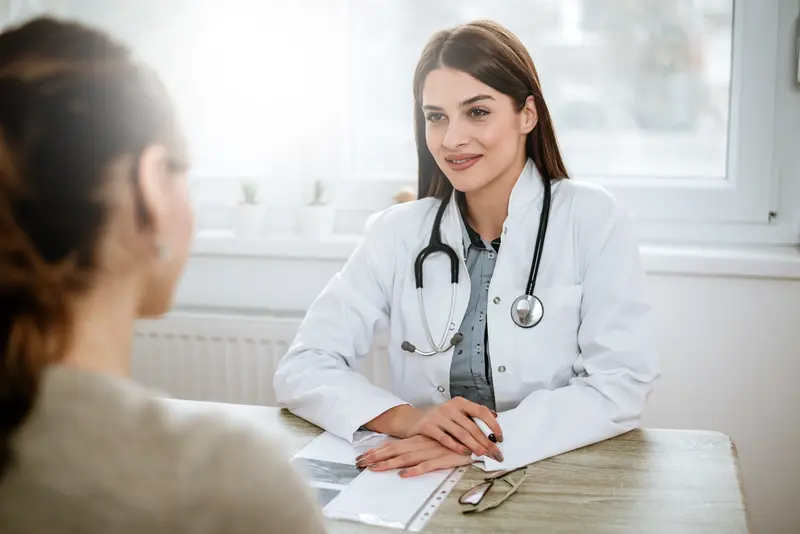 We make it easy.
Healthcare doesn't have to be difficult. We're constantly finding ways to make it easy so that you can get Better and stay that way.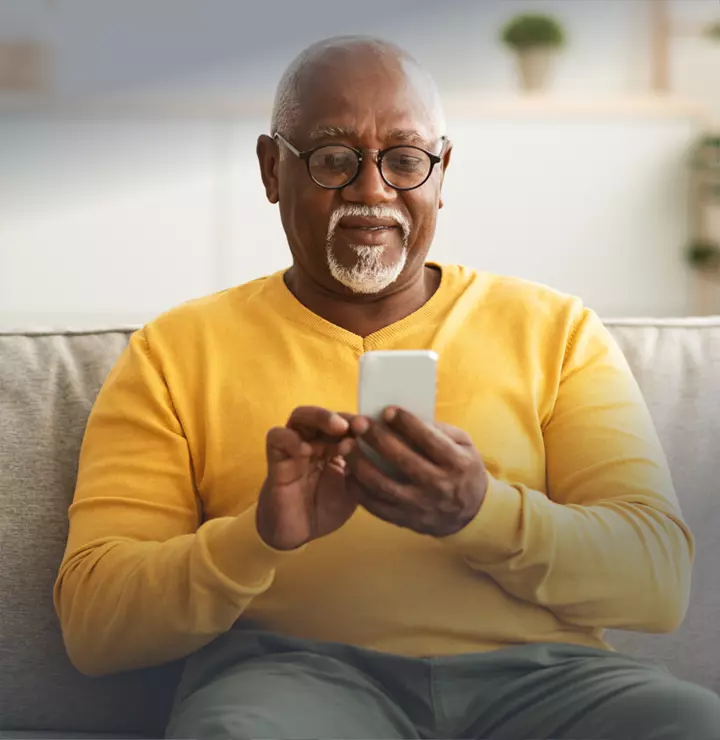 Better

tools make it easier
We all have different healthcare needs. Handle them your way with the MyBSWHealth app. Download the app today and take a hands-on approach to your healthcare.