Are you putting your baby to sleep safely?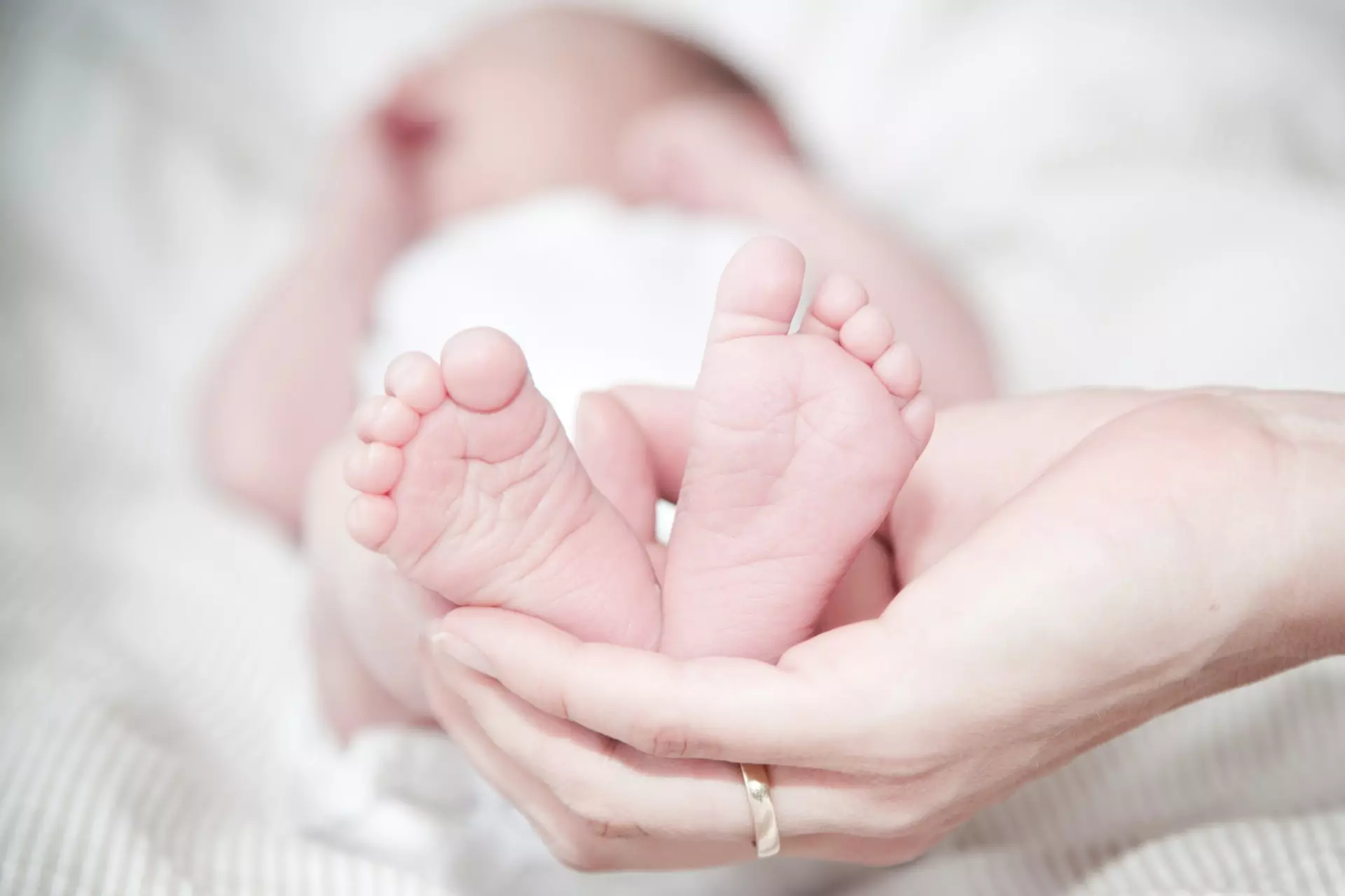 When an infant finally gets to sleep, it's often time for mom and dad to relax too. But before you do, make sure you're putting your baby to sleep safely.
According to a study published in the American Academy of Pediatrics journal Pediatrics in August 2016, the majority of parents are not placing their infants in safe sleeping positions.
While this study is shining light on safe infant sleep practices, it's important to remember that these are not new guidelines. To reduce Sudden Infant Death Syndrome (SIDS) and other sleep-related infant deaths, these recommendations have been created and revised over the last 25 years.
The importance of a safe sleep environment
Since 1992, there has been a stress on creating safe sleep environments for infants. For healthy, term infants, it is always advised to place an infant on their back to sleep on an AAP-approved sleeping surface (crib, bassinet, playpen, cradle) that is firm and free of loose/bulky items like blankets, stuffed animals, pillows and sleep positioners, which can increase the incidence of SIDS.
It is not recommended that cribs have bumper pads on them because this can pose a suffocation and strangulation risk as well. Factors that reduce the risk of SIDS are breastfeeding, pacifier use and room-sharing (but not bed-sharing). Factors that increase the risk of SIDS are overheating and smoke exposure.
Unfortunately, there are many non-approved infant sleep items that are still for sale in stores and online, thus creating a very confusing situation for parents. Check out HealthyChildren.org for more information and resources about reducing the risk of SIDS and other sleep-related infant deaths.
Is your child getting enough sleep?
A recent study from Penn State reviewed video footage during one night's sleep for infants at one, three and six months. The study measured several outcomes, but one of the more striking results were regarding loose/non-approved items on infant sleep surfaces — approximately 90 percent of infants had some sort of risky item in their sleeping quarters.
Approximately 90 percent of infants had some sort of risky item in their sleeping quarters.
Approximately 30 percent of infants changed sleep locations at some point during the night, and this number decreased as infants got older. The second sleep environment was usually unsafe (bed sharing with parents, sleeping on their stomachs, sleeping in a car seat or swing, etc.).
Guidelines for parents
The American Academy of Pediatricians recommends the following to help you create a safe sleep environment:
Place the baby on his or her back on a firm sleep surface such as a crib or bassinet with a tight-fitting sheet.
Avoid use of soft bedding, including crib bumpers, blankets, pillows and soft toys. The crib should be bare.
Share a bedroom with parents, but not the same sleeping surface, preferably until the baby turns one but at least for the first six months. Room-sharing decreases the risk of SIDS by as much as 50 percent.
Avoid baby's exposure to smoke, alcohol and illicit drugs.
Babies need safety in every environment they thrive in. Review the guidelines and protect your little ones!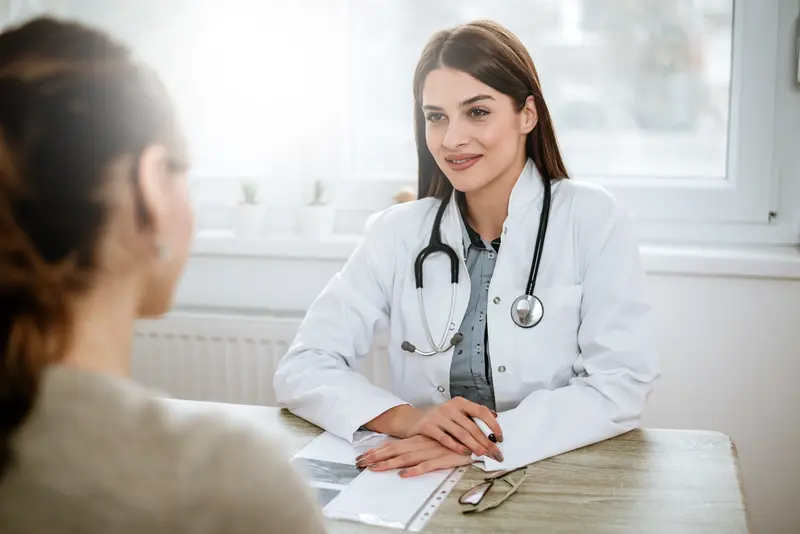 We make it easy.
Healthcare doesn't have to be difficult. We're constantly finding ways to make it easy so that you can get Better and stay that way.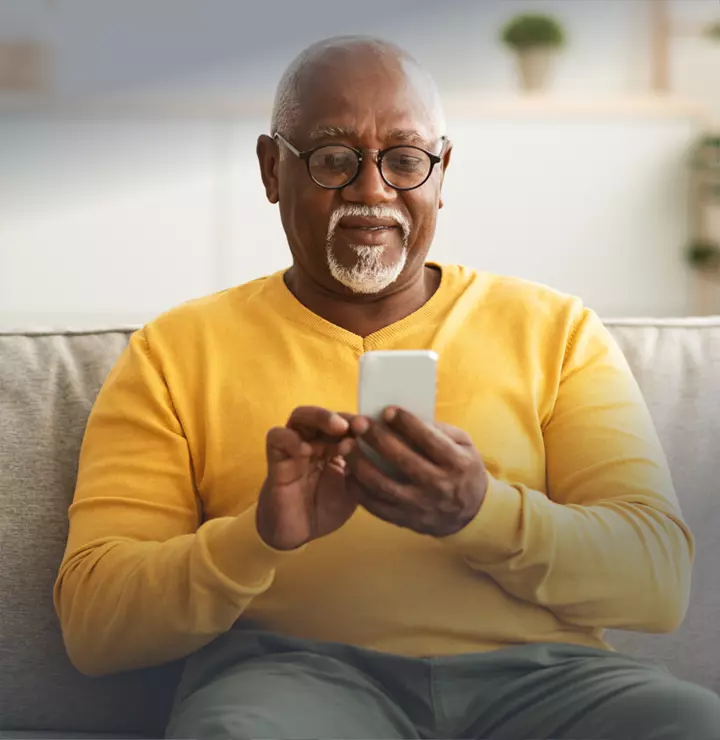 Better

tools make it easier
We all have different healthcare needs. Handle them your way with the MyBSWHealth app. Download the app today and take a hands-on approach to your healthcare.