Questions and answers–ADHD in adults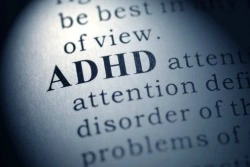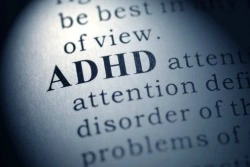 When it comes to ADHD, you may think it's just a childhood brain disorder. But in reality, Attention Deficit Hyperactivity Disorder can impact adults too.
In recent years there's been a great deal of research surrounding ADHD. Medical professionals have been able to improve diagnostics, testing and treatment for those who struggle with hyperactivity. If you weren't tested as a child but think you may have ADHD, it might not be too late to get help.
McLane Children's Scott & White pediatrician Bradley R. Berg, MD, PhD, FAAP, FACPE is the medical director in Round Rock and has a wealth of knowledge concerning ADHD and a number of childhood conditions.
He answers some questions and clears up some misconceptions about ADHD.
Do you test adults for ADHD?
Dr. Berg: "Yes, we do test adults. In many cases, adult doctors feel comfortable taking a patient's history and determining if they have ADHD. However, if their provider does not provide this service or feels there is a question regarding ADHD, they can refer the patient to Arti Lal, MD for computerized testing up to the age of 55."
Dr. Lal is a McLane Children's pediatrician at Scott & White Cedar Park West Clinic and has brought a new ADHD test to the Central Texas area to help patients better understand ADHD. The testing is a computerized system that collects data about your ability to control your body, curb impulsive tendencies and respond to images on a computer screen.
If I think I may have ADHD, what should I look for?
Dr. Berg: "Primarily the symptoms are the same as in children, except that adults do not have as much hyperactivity. They may have trouble organizing their thoughts or tasks, feel overwhelmed at being able to juggle the work being asked of them, or feel easily frustrated and irritable."
I feel like everyone else is able to juggle life except me. What's wrong?
Dr. Berg: "Symptoms of ADHD can lead to feelings of 'what is wrong with me that I can't do this?' or signs of depression or anxiety. Caffeine works the same way as ADHD medications work, and mainly adults drink coffee all day in order to self medicate and be able to focus better."
Sounds like coffee isn't the best way to help, are there other options?
Dr. Berg: "Of course. The treatment options for adults are the same as children. Many take stimulant medication in order to better focus and stay on task. Counseling also works to find ways to better organize your life and cope with having ADHD."
I've heard I'll become a zombie or drug addict if I get medication. Is this true?
Dr. Berg: "No. The medications do not make people zombies. If someone is zoned out on the medication, then the medication is simply too high a dose or you are on the wrong medication. Also, people with ADHD are not drug addicts (nor do they get addicted to ADHD medications). In fact, data shows that those with ADHD who are medicated have a lower addiction rate to drugs than those who are not."
Can life really get better for those with ADHD, even as an adult?
Dr. Berg: "Although it is never pleasant to tell somebody they have a chronic disease like ADHD, when we do diagnose a patient with ADHD and start them on medication we hear things like:
'I had no idea life could be this way.'
'I have never been so clear and focused in my life.'
'I was struggling at my job and afraid of being fired and now I am excelling.'
This makes the entire process worthwhile. It is an honor to be able to help people succeed in life and feel better."
I'm afraid to know if I have ADHD, because I'll feel like something is wrong with me.
Dr. Berg: "People with ADHD are not less smart than others. Getting tested and getting help for your ADHD should not be a stigma any more than having high blood pressure or chronic migraines. It can help your relationships, your work, and your overall perception of yourself for the rest of your life."
For more information, check out the ADHD test available for adults up to age 55.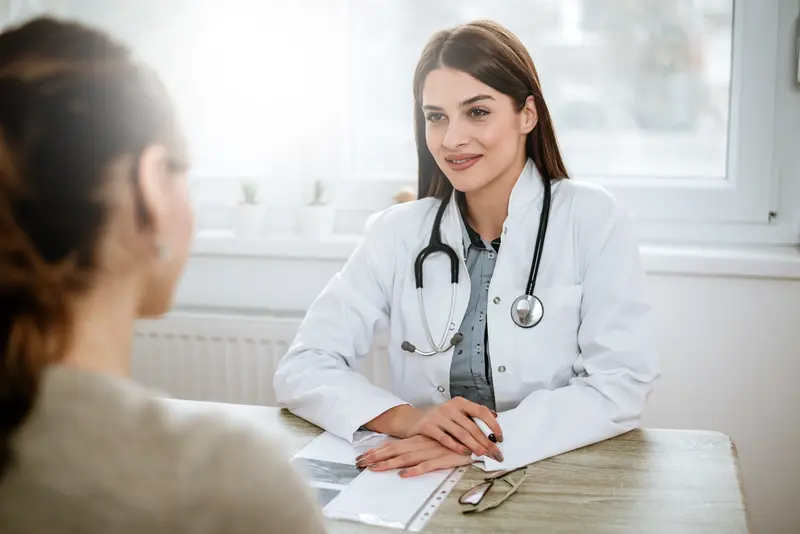 We make it easy.
Healthcare doesn't have to be difficult. We're constantly finding ways to make it easy so that you can get Better and stay that way.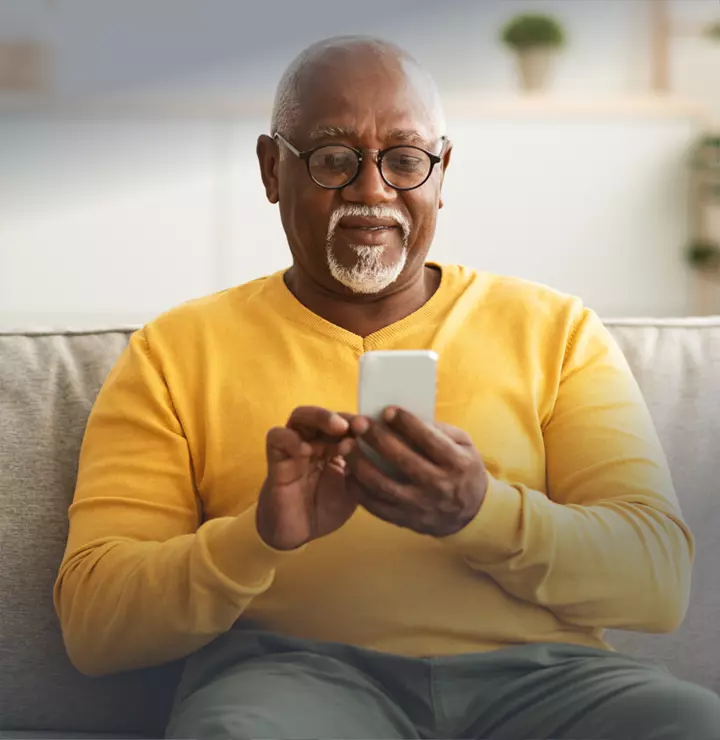 Better

tools make it easier
We all have different healthcare needs. Handle them your way with the MyBSWHealth app. Download the app today and take a hands-on approach to your healthcare.