How to get a better shave and other skin care tips for men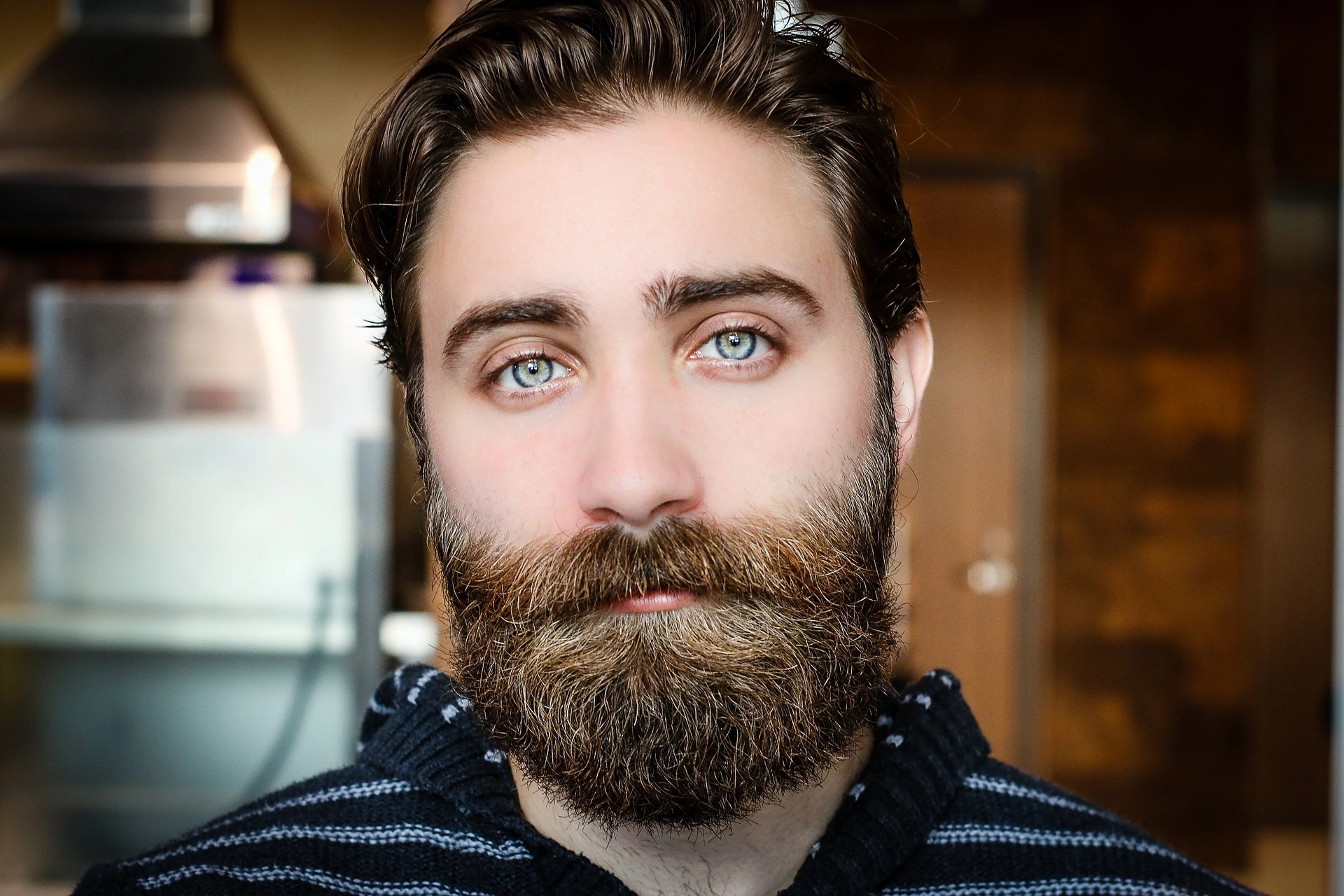 Most men are grateful that they don't have to hassle with applying makeup every morning. They can get dressed, brush their teeth and hair, splash some cold water on their face and be out the door. But when it comes to a male's morning routine, he may be missing out on some crucial steps to help keep skin healthy when shaving and prevent premature aging.
According to The International Dermal Institute, the average man's beard grows two millimeters per day. This means, if you shave from age 13 to 85, spending five minutes shaving, you will have devoted over six months of your life just to shaving.
This can mean a lot of irritation or problems with your skin over the years. Mark Hammonds, MD a dermatologist on the medical staff at Scott & White Clinic – Round Rock provides some guidelines for men in order to keep skin safe and healthy despite shaving and sun exposure.
Ways to improve your shave technique
There's more to shaving than just shaving. You may not put a lot of thought into shaving your beard every day, but here are a few things that may help:
Consider your beard type (heavy, course, curly or fine)
Consider your skin type (dry, oily, sensitive, aging or irritable)
Don't shave too quickly
Avoid using dull blades or applying too much pressure
Be careful when shaving against the natural grain of your hair
Select products that will help you before you shave, during and after
"I suggest making it a habit to apply sunscreen after shaving," Dr. Hammonds said. "I recommend a daily facial moisturizer with sunscreen of SPF 30 or higher."
Dr. Hammonds said the most important intervention a man can make to slow the aging process and to care for his skin is to wear sun protection.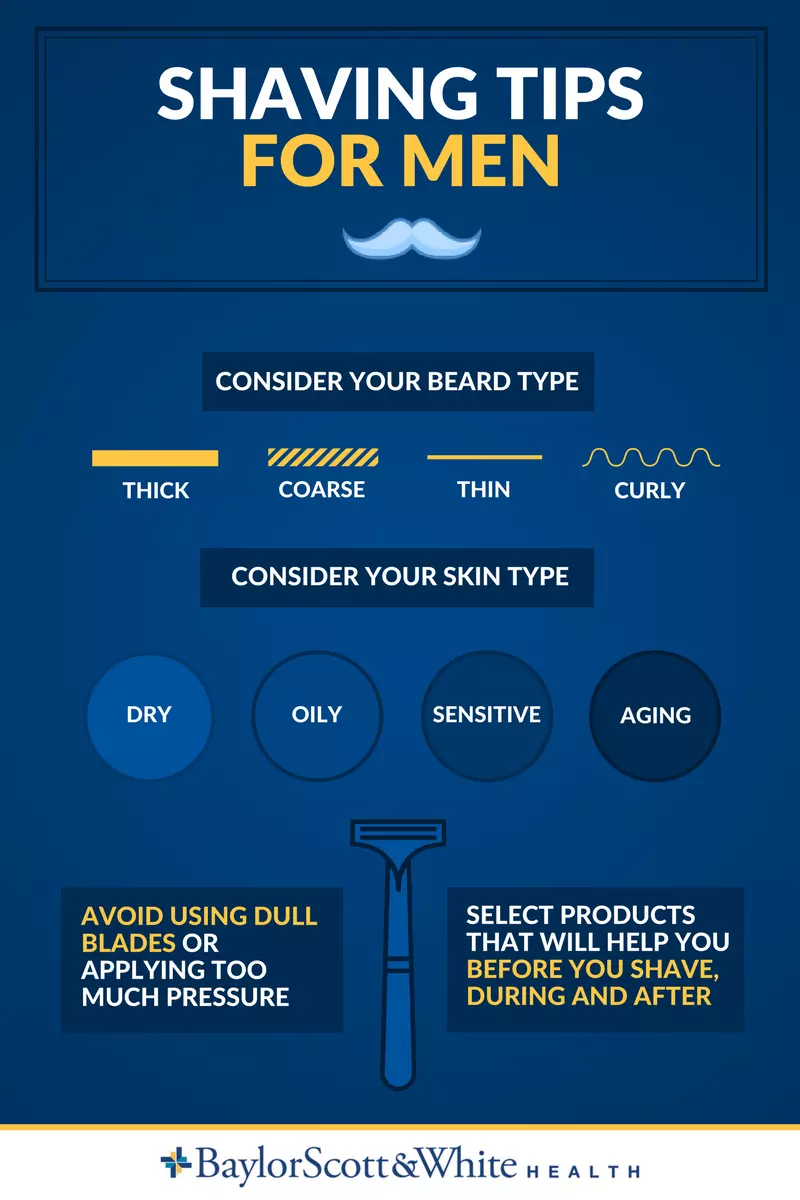 In addition to sunscreen, it is good for men to use a pre-shave product that you can apply underneath shaving cream. This will soften and lift the beard while protecting your skin. You may also use an exfoliant to prep your skin's surface and remove dead skin cells which will help avoid razor bumps. Find a shaving cream that works for your skin type and will help prevent razor burn.
How to keep aging skin strong
"Men experience natural changes of the facial skin with age and ultraviolet radiation (sun) exposure," Dr. Hammonds said. "We have long known that over time our elastic fibers and collagen break down and our skin loses its elasticity and thickness."
This aging is evident by:
Fine lines and wrinkles
Deeper creases
Sagging skin
Broken blood vessels (telangiectasias)
Easy bruising
Shaving can not only result in razor burn, ingrown hairs and razor bumps, but it can lead to increased sensitization and inflammation that result in premature aging. Be sure to care for your skin — especially as you age.
Avoid skin pitfalls from shaving and sun
"For those who have already experienced age-related or sun damage- related skin changes, I recommend the use of a retinoid for rejuvenation," Dr. Hammonds said.
Retinoids are drugs derived from vitamin A which target receptors on the DNA of our skin cells. This product is available over the counter as Retinol and a more potent version called Retin-A is available by prescription.
"These measures can slow the loss of elasticity and thickness of the skin as well as preventing solar lentigines (sun spots) and skin cancer," Dr. Hammonds said.
There are a number of things you can do to help take care of your skin as a male. Consider adding some steps to your morning routine next time you reach for the razor.
Find a dermatologist to help you get (and keep) healthy skin.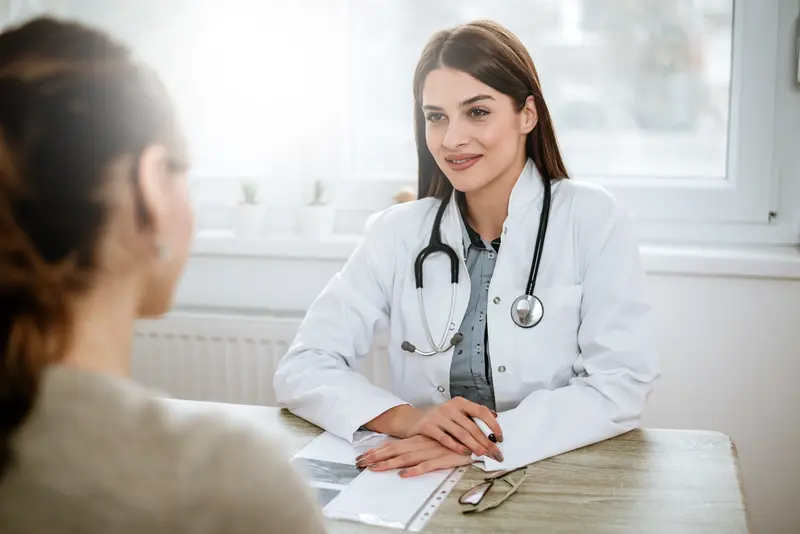 We make it easy.
Healthcare doesn't have to be difficult. We're constantly finding ways to make it easy so that you can get Better and stay that way.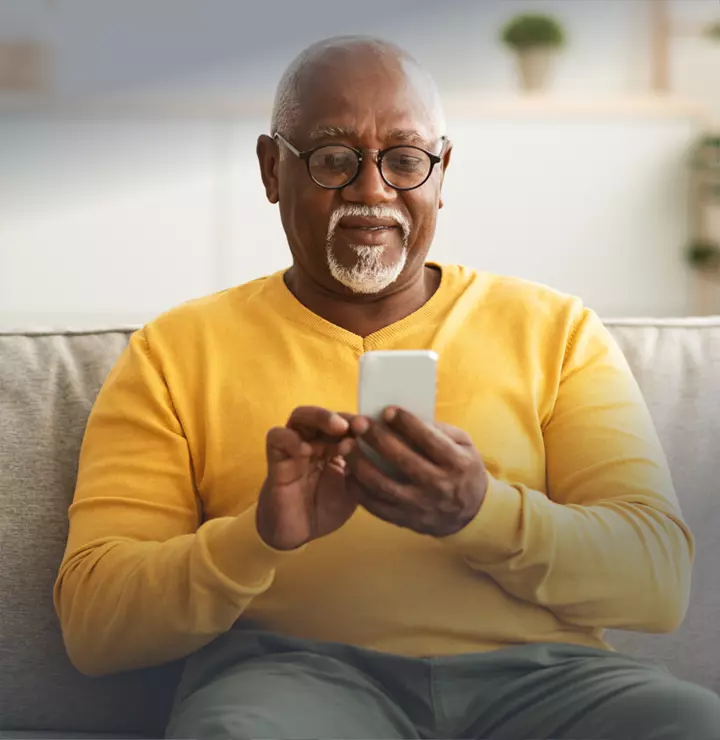 Better

tools make it easier
We all have different healthcare needs. Handle them your way with the MyBSWHealth app. Download the app today and take a hands-on approach to your healthcare.