Record number of organ transplants completed in 24 hours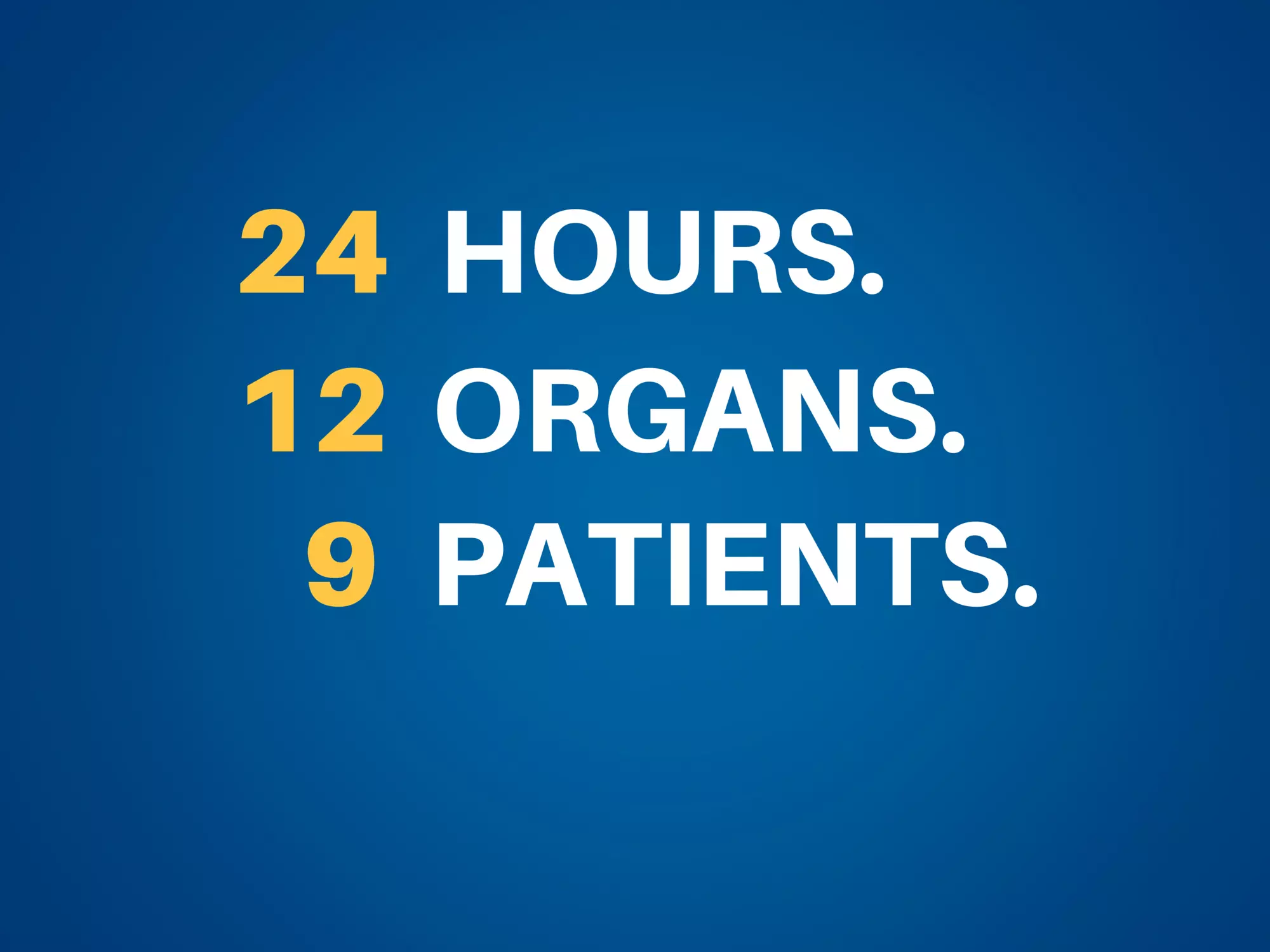 I've seen a lot in my more than 35 years as a transplant surgeon, but I've never seen this.
In a 24-hour period, Baylor Dallas coordinated 12 organ transplants for nine patients, including a heart, single lung, double lung, three liver/kidney (multi-organ transplants), two living donor kidneys and one deceased-donor kidney transplant. Nine of these procedures happened on September 1, which set a new record for the number of solid organ transplants performed in a day in Texas.
While the milestones are nice, what impresses me most is the sacrifice made by the donors and their families. Without them transplantation would not exist. I'm grateful to them and for the new chance at life that our patients are able get.
People come from across the world to our world class facility. The patients from this record breaking day included — a grandfather from Louisiana, a Texas state trooper, a North Texas veterinarian and a young Atlanta resident living with kidney disease. All traveled to the Dallas hospital for their much-anticipated surgeries. Two of the transplants were from living kidney donors, in both cases a wife giving the gift of life to her husband, also a rare occurrence itself.
Advanced Collaboration
It is hard to estimate, but it probably took more than 150 people coming together in a short amount of time to change the lives of these nine patients. Performing 12 organ transplants in 24 hours is a very large logistical effort. It is a certainly a major accomplishment for everyone involved.
From the surgical teams to the support staff, it was a delicate orchestration of people working together to not only perform the surgeries but to have available space for the patients afterwards. I'm proud of the institution and of everyone who made this possible.
Expert Mobilization
With any transplant, it takes timely coordination and careful execution. You have to have boots on the ground to make this happen.
We were able to mobilize enough surgeons, anesthesiologists, coordinators and technicians within this short time frame, and we feel very fortunate. There are very few institutions in the country that have the capacity to do this.
It is an honor to represent Baylor Dallas, one of the top 10 centers for total transplants performed. We are one of the few hospitals in the nation that has performed more than 11,000 transplants.
There has been recent discussion of high-risk organ transplantation and the desperate need for more heart transplants. Some seemingly unfit organs are turned away, and so we feel fortunate to be at the forefront of routinely performing these procedures.
I'm proud to say that in 2014, Baylor Dallas ranked No. 1 in Texas for volume of heart and liver transplants performed and our teams performed second most heart transplants in the nation.
It is exciting to be a part of this, but again, none of this would be possible without the donors. They are the true savers of life, and we are honored to be the messengers of their gift.
I hope you'll consider becoming an organ donor, and generously give the gift of life to the thousands in need.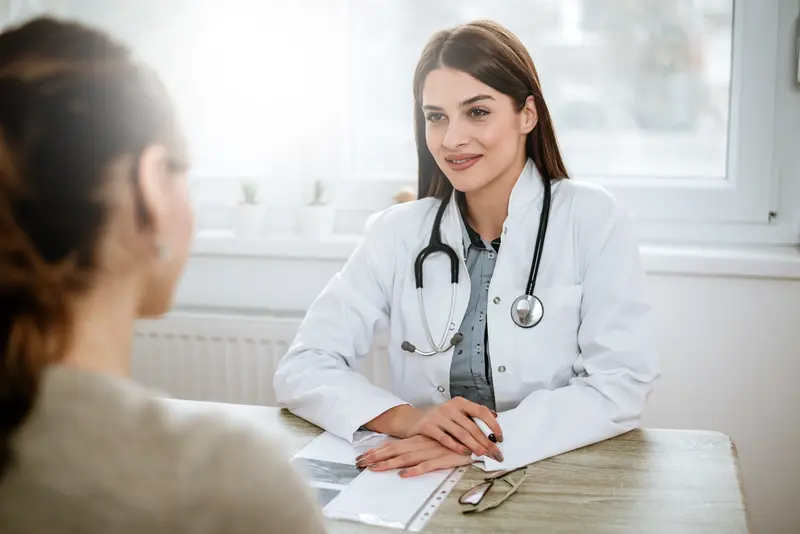 We make it easy.
Healthcare doesn't have to be difficult. We're constantly finding ways to make it easy so that you can get Better and stay that way.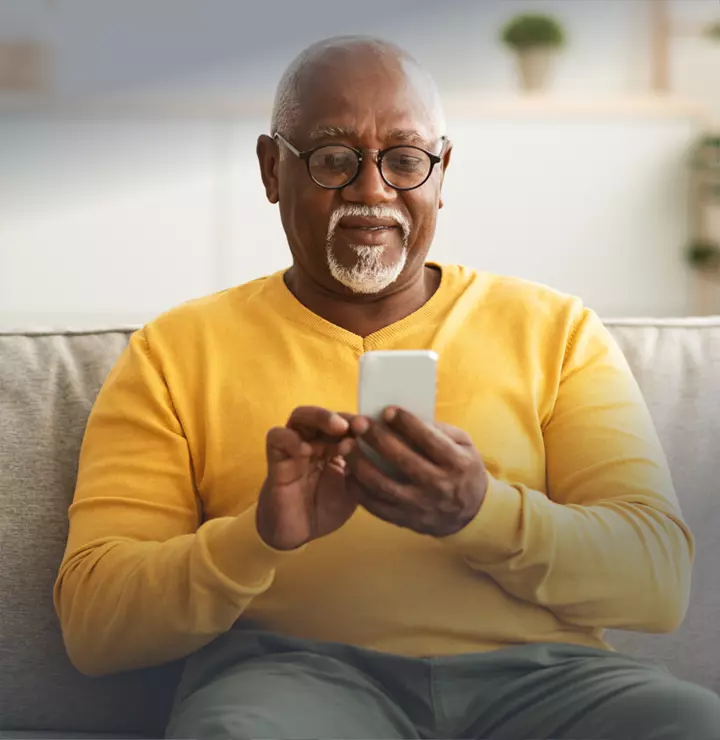 Better

tools make it easier
We all have different healthcare needs. Handle them your way with the MyBSWHealth app. Download the app today and take a hands-on approach to your healthcare.