From routine to a race against time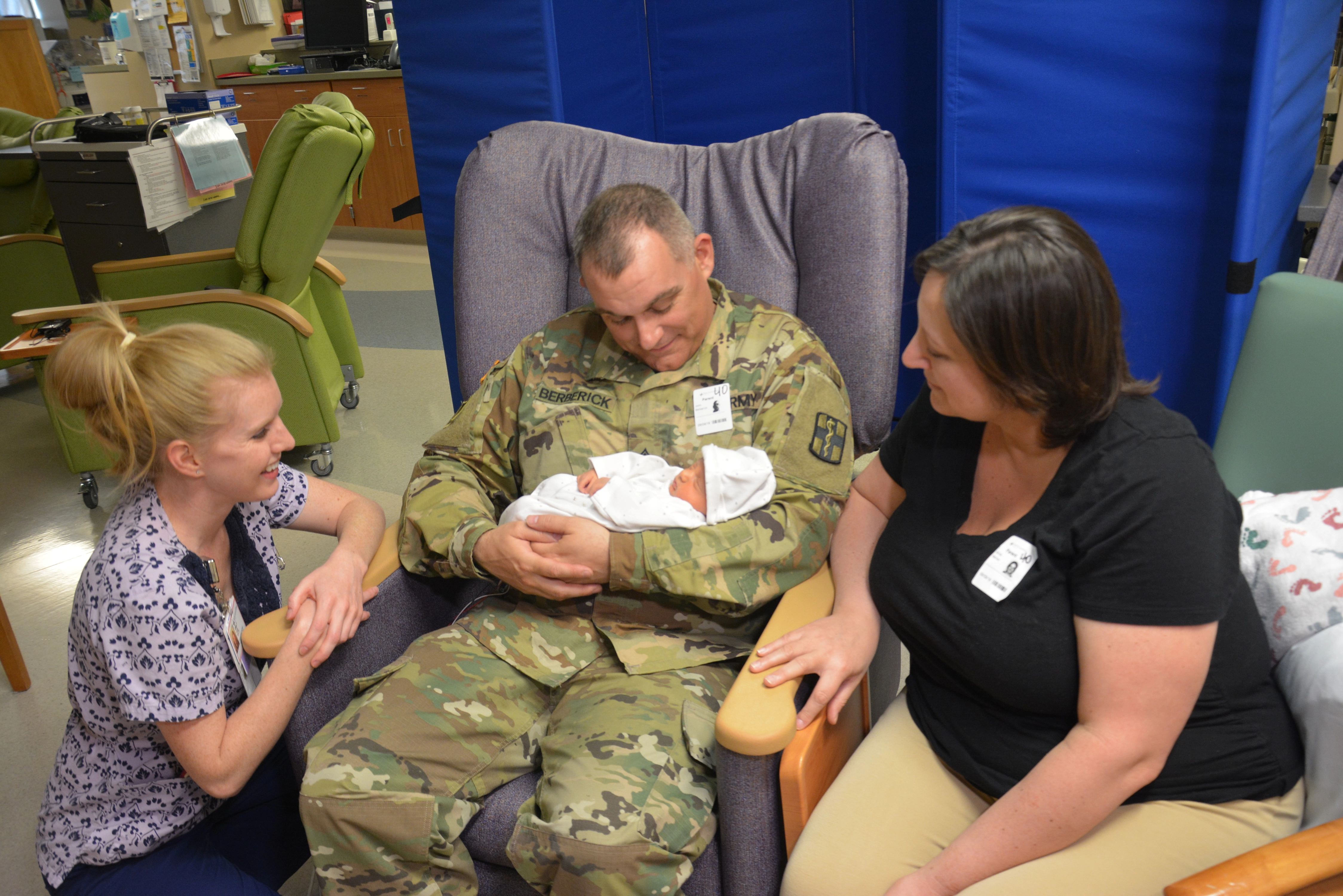 What started out as a routine doctor visit for one mother soon turned into a race against time.
Alicia Barlow, who had only been in the Central Texas area for about four months, was excited about having her baby. That excitement, quickly turned to panic when doctors noticed during a sonogram that the baby's heart rate had dropped drastically and physicians determined that the baby was in distress.
An immediate caesarean section (C-section) was required, and baby Sophia was born with hypoxic ischemic encephalopathy, more commonly known as birth asphyxia. This occurs when a child's brain experiences oxygen deprivation.
This condition is really nasty and can lead to significant problems affecting brain growth and development.
Post-delivery, every minute counted, and through an extensive and collaborative effort between medical staffs, she was transported to McLane Children's Hospital Scott & White where she underwent special care for a chance at life.
Sophia's body temperature needed to be controlled at a certain level so that there wouldn't be any swelling or issues. Through the use of a neonatal cooling blanket, baby Sophia Grace started her road to recovery.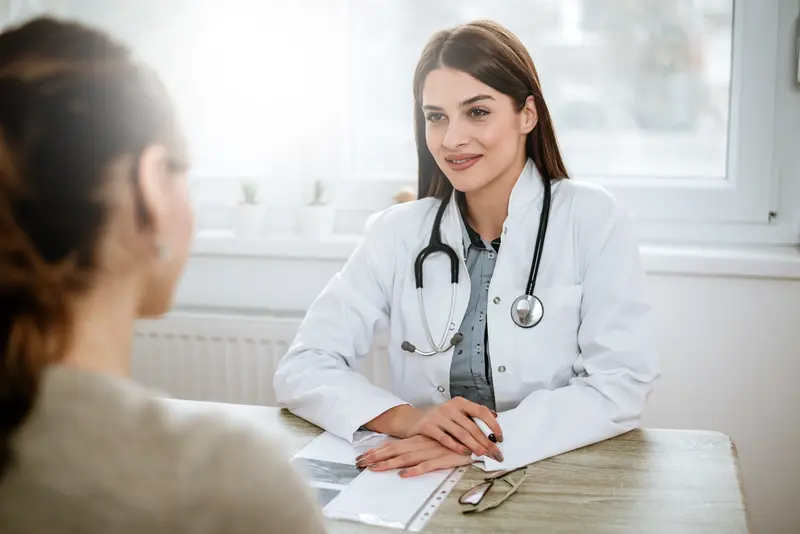 We make it easy.
Healthcare doesn't have to be difficult. We're constantly finding ways to make it easy so that you can get Better and stay that way.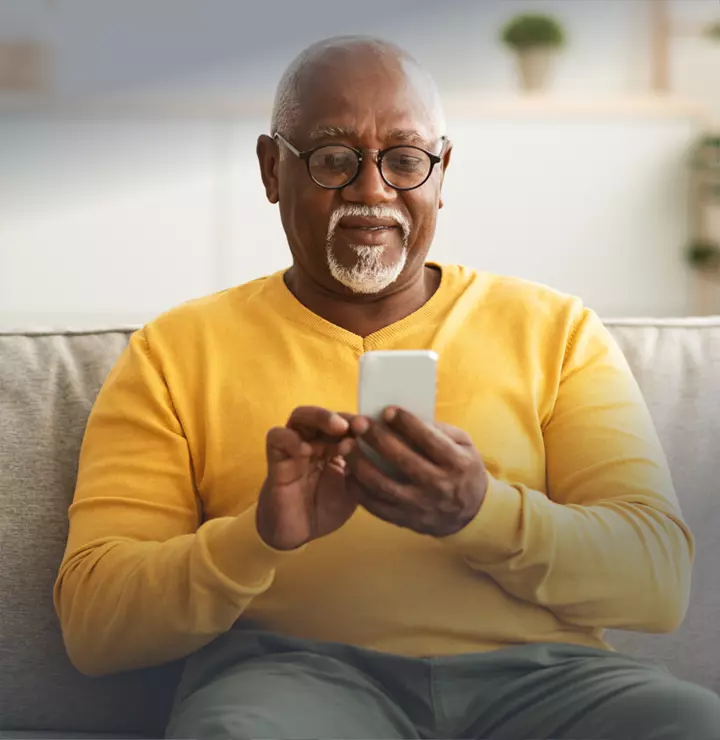 Better

tools make it easier
We all have different healthcare needs. Handle them your way with the MyBSWHealth app. Download the app today and take a hands-on approach to your healthcare.