School shooting aftermath: How to help your children cope with tragedy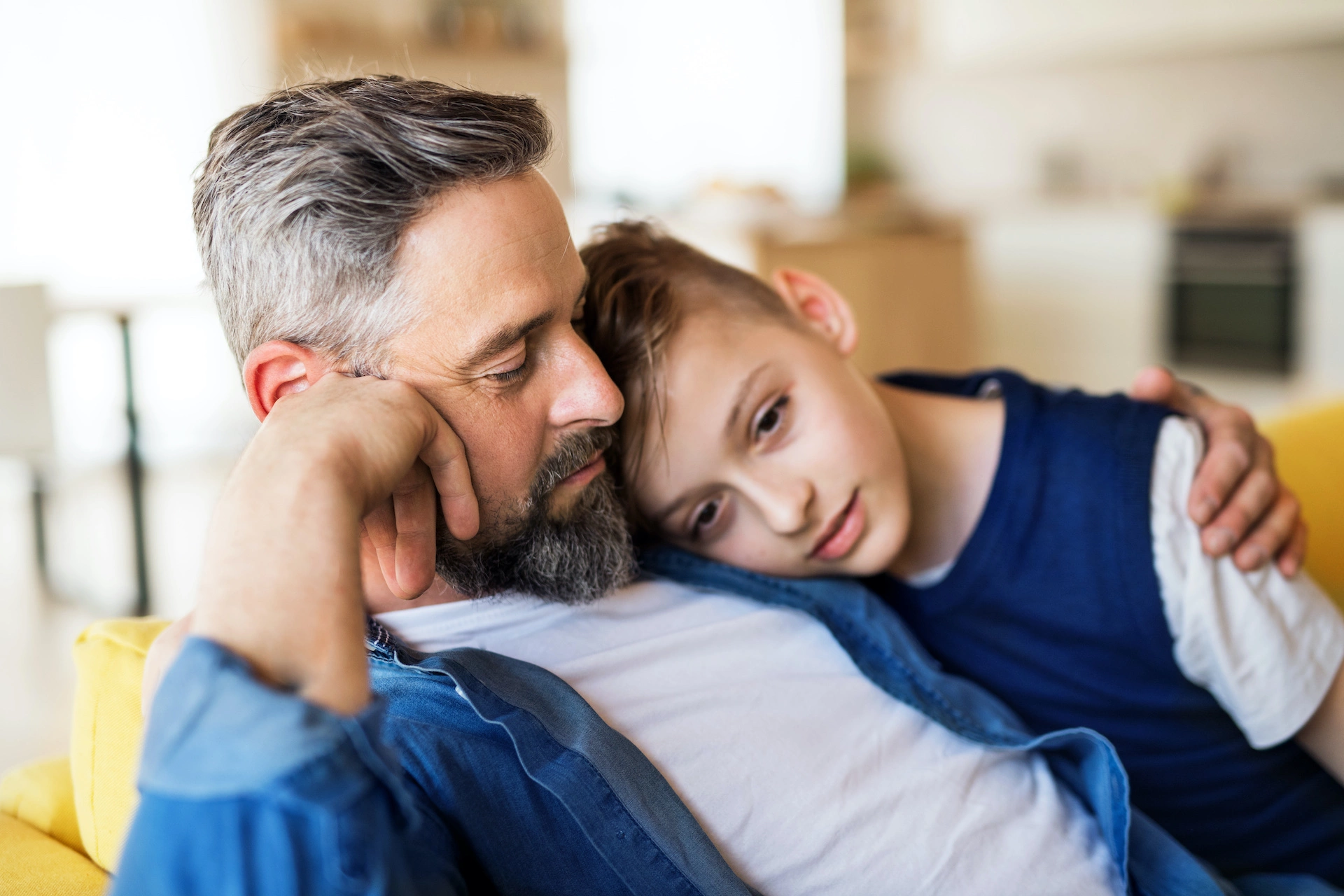 In the wake of a tragedy like a mass casualty event at a school, you as the adult loved one responsible for a child or children in your life may be wondering how you can support them and how to explain (or if you should explain) what has happened.
Know that you are not alone in this uncomfortable and painful place. And while these three suggestions will not provide all the answers to the questions you have, I hope they help you provide support for the children in your life.
Be honest
A shared idea among child life professionals is that a child who is old enough to ask a question is old enough to know and deserve an honest answer. This may be hard for you to do, so take a deep breath and think before answering.
You can even tell the child, "I am thinking about how to give you the best answer to your question." You do not need to tell children everything about what has been going on. You know the children in your life best and can tailor the information to them individually.
What is most important is that you do not lie and while it is important to provide reassurance, do not over assure or make too many promises. It will be hard, but you need to be realistic with your honesty.
A concrete explanation for a man-made disaster might be described as when someone hurts another person either accidentally or intentionally; and that the individual who hurt the children in this event did so on purpose. Also remind them of those who helped in the moment and afterwards: teachers, police officers, counselors, community members, etc.
Remember: their emotions may be big, but they may also be small
After horrible events that take place to other children, the children in your life may feel very scared. Older children may also feel angry. Make sure to take the time to listen to and validate the emotions they share.
You can also help them find appropriate outlets for their feelings. While some children may have large emotional reactions to current events, others may have small emotional reactions. This is okay too!
Always be aware of changes in your child's behavior as possible indicators of emotional needs and create a safe environment for children to show you their true emotions. Follow their lead and help them identify others who can help them feel safe.
Take care of yourself
The children in your life whom you love dearly are looking to you to see how you respond. Do not hide your feelings from them, but also show them how you appropriately manage your emotions and take care of yourself.
Remember that in order to best support your children, you also need to make sure that you are taking care of yourself. This could look like coffee with a friend, taking a nap or watching a movie, but is also as simple as making sure you are eating healthily and practicing good hygiene.
Remember that if you or your child is in need of additional support, you can reach out to your primary care provider or use MyBSWHealth to get care.
For more conversation and coping tips, visit the Child Life Disaster Relief's resource on man-made disasters.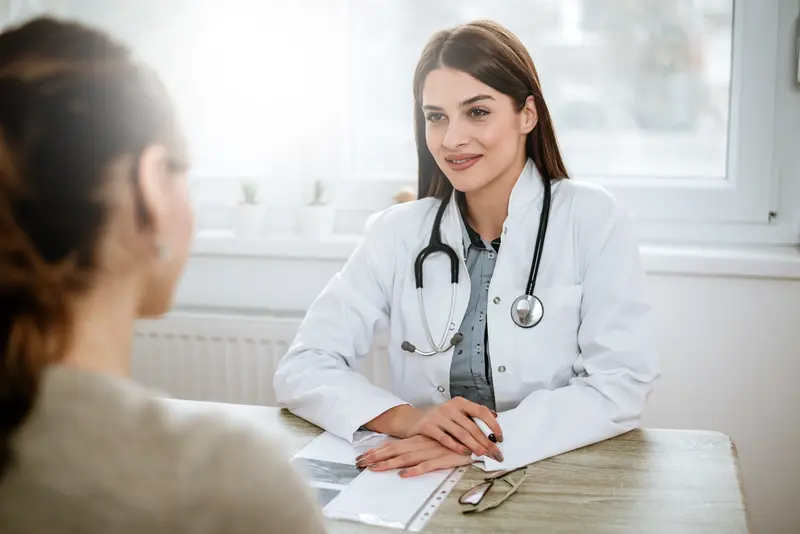 We make it easy.
Healthcare doesn't have to be difficult. We're constantly finding ways to make it easy so that you can get Better and stay that way.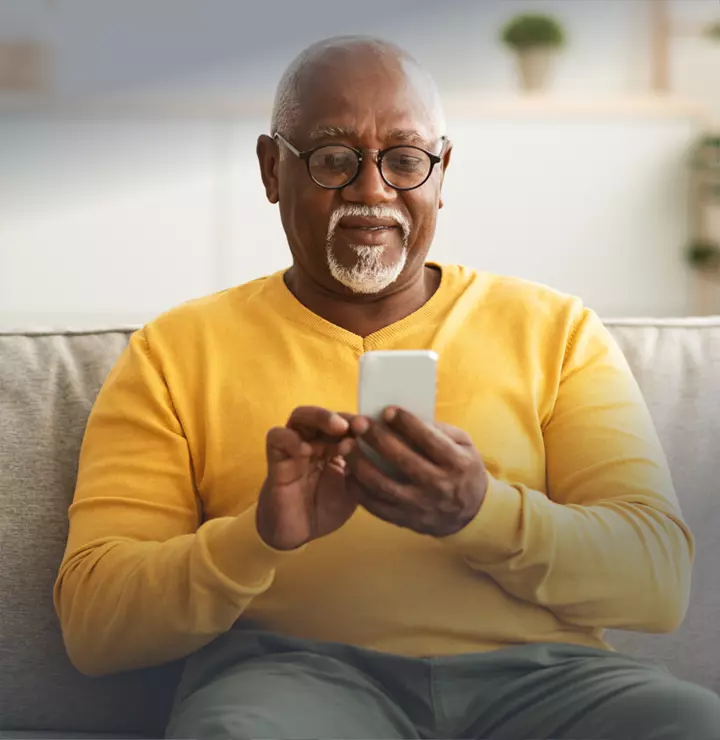 Better

tools make it easier
We all have different healthcare needs. Handle them your way with the MyBSWHealth app. Download the app today and take a hands-on approach to your healthcare.