Seeing a spine doctor? How to prepare and what questions to ask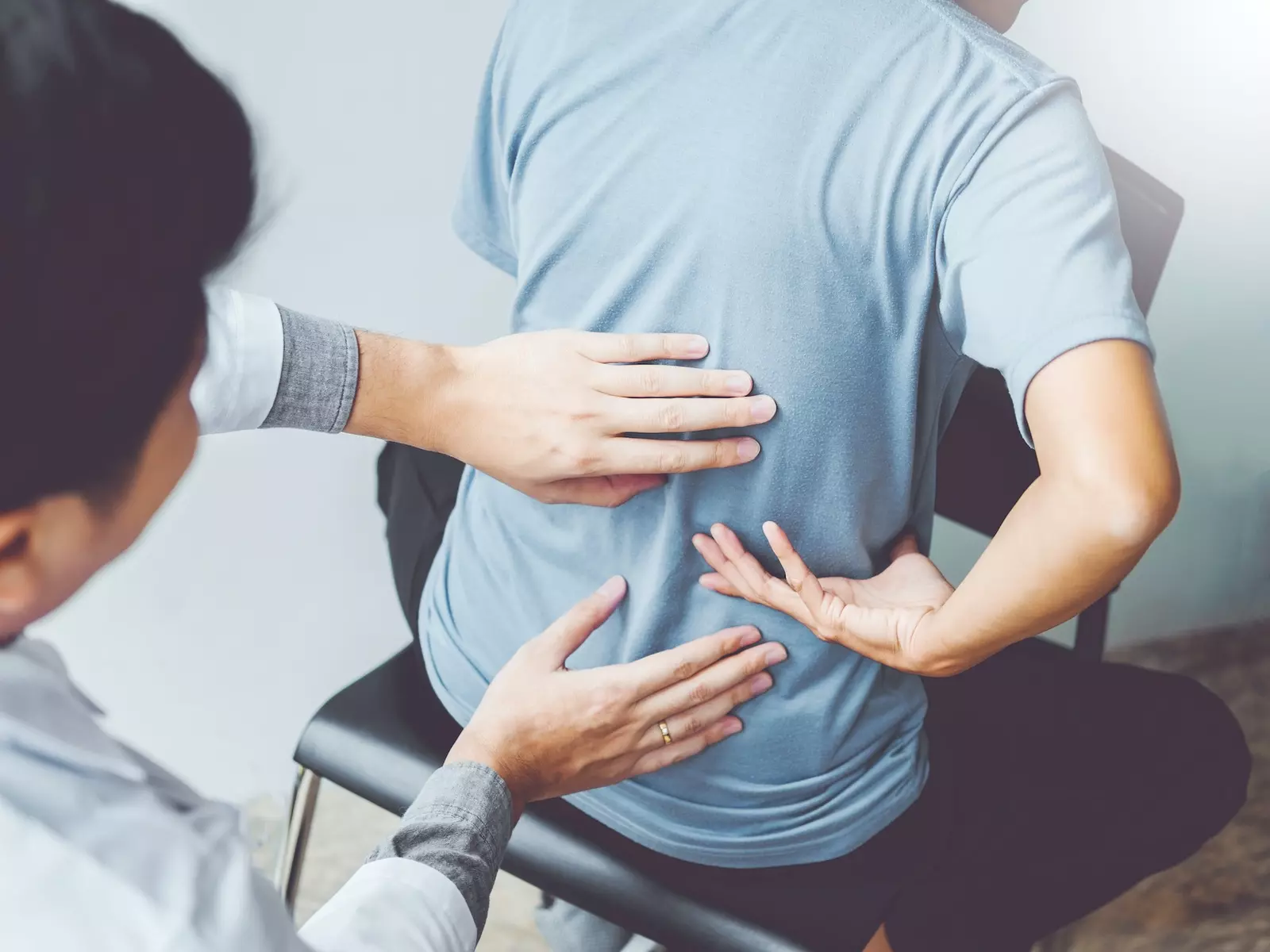 Your initial appointment to see a spine doctor can feel a bit daunting at first. If you've never been treated for back and spine issues, you might be unsure of what to expect. On top of the back pain you're likely experiencing, there are the additional considerations of paperwork, questionnaires and overall uncertainty about your diagnosis, treatment and prognosis.  
Fortunately, a bit of advance preparation can help. Here are some tips to help you prepare for your first appointment with a spine doctor. 
Get copies of your previous imaging and radiology reports 
The most important piece of information that spine doctors use to help diagnose and treat back pain is recent diagnostic imaging. MRIs, CTs and X-rays taken within the prior two years are invaluable in helping spine doctors get to the root of the problem.  
With proper imaging, your doctor will be able to see your specific sources of pain, shaping their care plan for you. 
Assemble your personal and family history 
Your spine doctor will likely want to know about various medical issues. For example: 
Has anyone in your family had back or spine problems in the past, including scoliosis?  
Is there a history of cancer in your family?  
Has anyone had a stroke, diabetes, high blood pressure or other significant ailments?  
What is your own personal history with back pain?  
You will be asked to fill out a questionnaire with this information, so the more information you can gather ahead of time, the better. 
Make your past medical records available 
If you've been treated for back and spine issues before, make sure you have all those medical records and bring them to your appointment. Documentation of previous steroid injections, physical therapy and surgeries—as well as a discussion of treatments that have worked for you in the past—will inform your diagnosis and treatment going forward. If you don't have this information in your own files, request copies from your prior physician. 
Current medical issues and medications may also impact your physician's treatment plan. A history of pulmonary or cardiac problems, as well as taking anticoagulant medication, create specific risk factors that will factor into your treatment. 
Make a list of all your symptoms 
Ask yourself questions about your pain, such as: 
What type of pain or discomfort are you experiencing, and where do you experience it?  
Have you been injured? How? 
Is the pain mild or severe?  
Are you feeling any numbness or tingling?  
Are you experiencing mobility problems?  
Arriving to your appointment with a list outlining your symptoms ensures you don't forget to tell your physician anything important. For people experiencing intermittent symptoms, entries from a recent pain diary detailing the location of pain and the activities surrounding it may also help your doctor in diagnosis and treatment. 
Prepare a list of questions for your doctor 
During the first appointment, anxiety or nerves may cause you to forget to ask something you wanted to know. To help you remember, prepare a list beforehand to go over with your physician.  
Your questions may include: 
What are the possible causes of my pain? 
What diagnostic tests will I need to take? 
What are my options for treatment? 
Are there any risks associated with treatment? 
What can I do at home to ease the pain? 
With these preparations, your first visit to the spine doctor can go more smoothly, accompanied by less stress.  
Experiencing back pain? Find a spine expert near you today.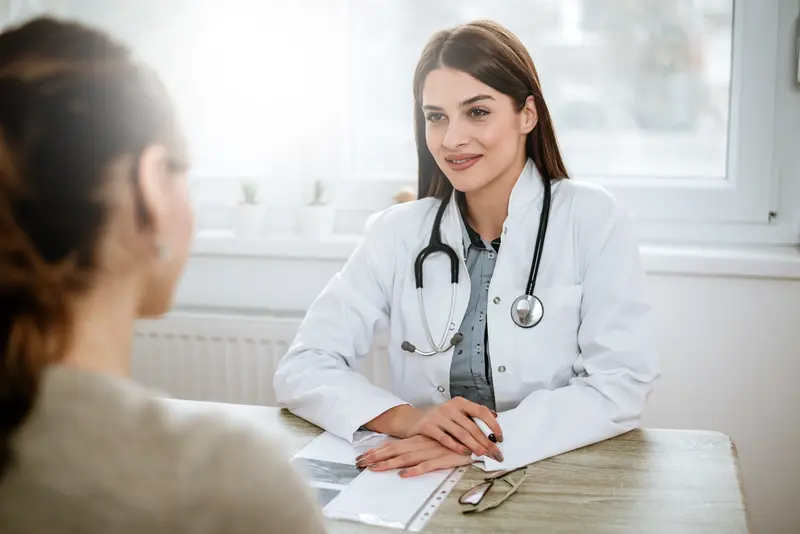 We make it easy.
Healthcare doesn't have to be difficult. We're constantly finding ways to make it easy so that you can get Better and stay that way.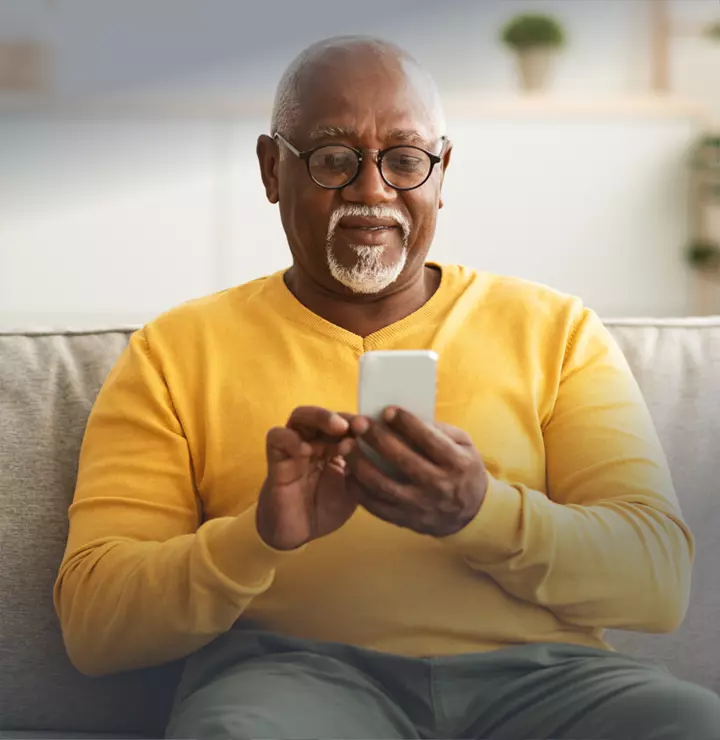 Better

tools make it easier
We all have different healthcare needs. Handle them your way with the MyBSWHealth app. Download the app today and take a hands-on approach to your healthcare.