Simple tips to manage and relieve holiday stress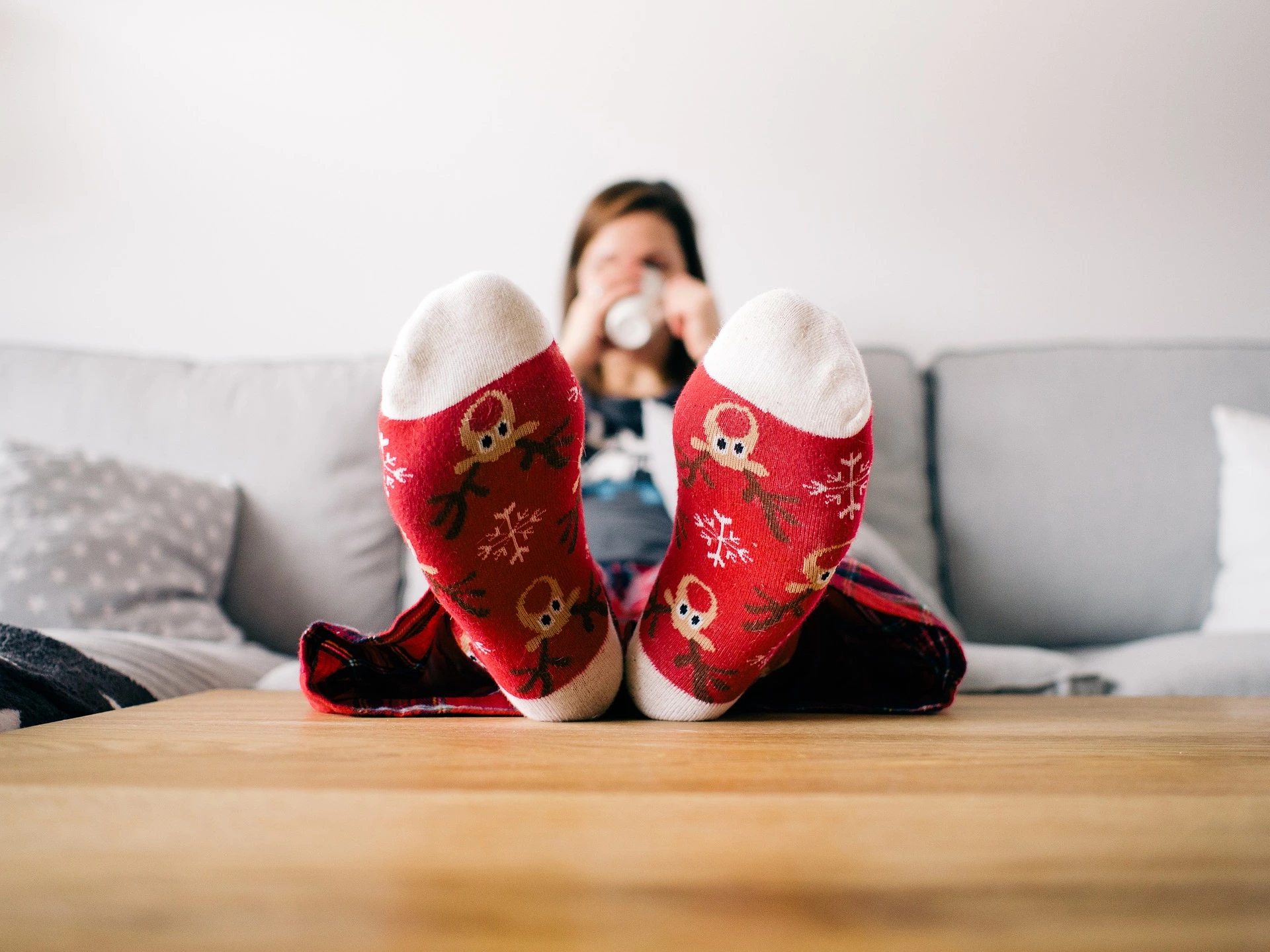 The holiday season is something most people start looking forward to long before the Halloween candy has gone stale. For many, though, it quickly turns into a season that is a lot more fun to anticipate than actually be in the midst of, due to all the extra stress "the most wonderful time of the year" tends to bring.
However, by shifting your mindset and not completely abandoning healthy habits (yes, it's possible even during the holidays), your emotional, mental and physical well-being won't take such a beating.
Find your happy place
While we tend to think of others during the holidays, you shouldn't neglect your own personal needs. Michael Davis, a chaplain at Baylor Jack and Jane Hamilton Heart and Vascular Hospital who has studied depression, recommends taking time to focus on yourself.
"I think maintaining a sense of balance and focusing on the things important to you, and having a steady sense of pleasure and accomplishment is really, really important to our own relaxation," Davis said.
Prioritize
To help keep you from getting overwhelmed, try this quick and easy idea as you plan for the holidays. Get a sheet of paper and divide it into four columns. From left to right, label the columns:
What I used to do
What I need to do
What I want to do
What I will do
Fill out each column.
"It can be a kind of compass to plan your strategies for the holidays," Davis said. "It can help you get a sense about where you want to go, what's important to you and maintaining that focus."
Get moving
Often, by the time you realize you are stressed out, it's already taken a toll on your body, mood and perhaps those around you. That's why it's important to take preventative measures rather than waiting until you're stressed to the max to do something about it.
The type of physical activity that may help prevent or relieve stress is not nearly as rigorous—or time-consuming—as what may be needed to lose weight or "get in shape." It can be as simple as standing up every couple of hours and doing a few stretching exercises that take only a few minutes. The goal is to get the blood flowing and joints moving. Working out is a great way to blow some tension off and relax, due to the chemical reaction it can trigger in the brain.
Just getting up, getting moving, and taking some deep breaths can have a huge effect on your day, how you perceive your day and your attitude throughout the day.
Make time for things you enjoy
There's a lot to get done during the holiday season, and it's easy to get swept up in the to-do lists and your busy social calendar. You may feel like you don't have time to slow down and actually have fun! Remember to take a few moments here and there to enjoy your favorite holiday activities and traditions. This season should be a time of joy and wonder, not stress and busyness.
If you have a hobby, don't neglect it, either. Engaging in your favorite hobbies regularly can help you relax and ease any tension you may feel during stressful times.
So, for less stress, give these simple ideas a try this holiday season. You may even find they become the gift that keeps on giving all year long.
Finding it difficult to manage your stress? Talk to a doctor.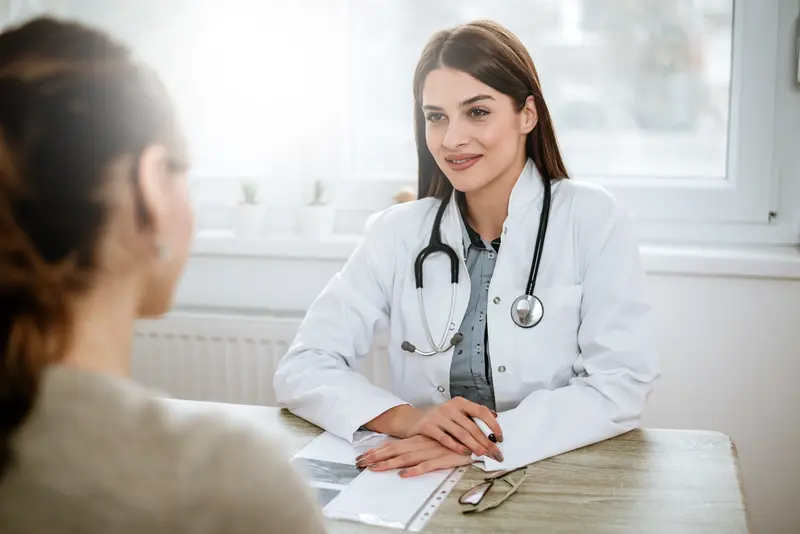 We make it easy.
Healthcare doesn't have to be difficult. We're constantly finding ways to make it easy so that you can get Better and stay that way.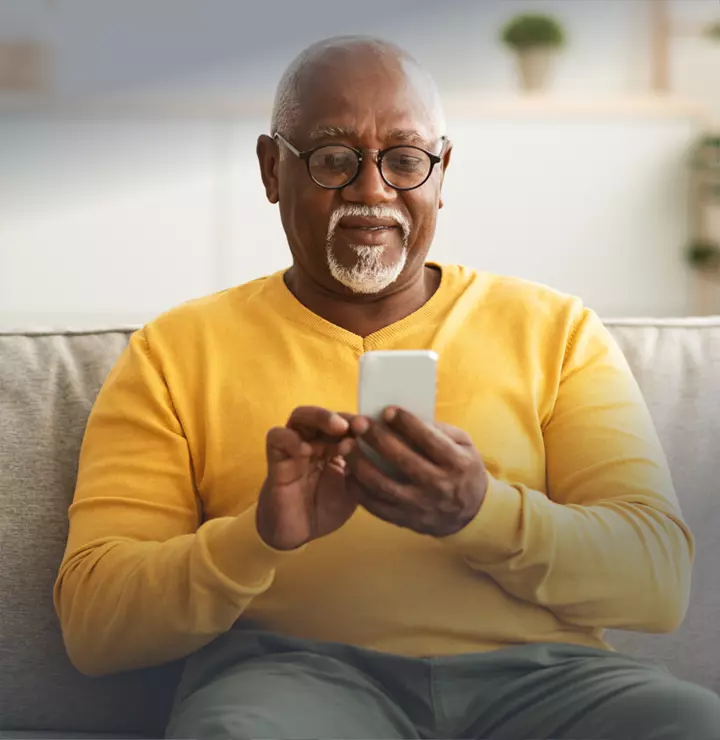 Better

tools make it easier
We all have different healthcare needs. Handle them your way with the MyBSWHealth app. Download the app today and take a hands-on approach to your healthcare.