So, you were diagnosed with a heart condition. Now what?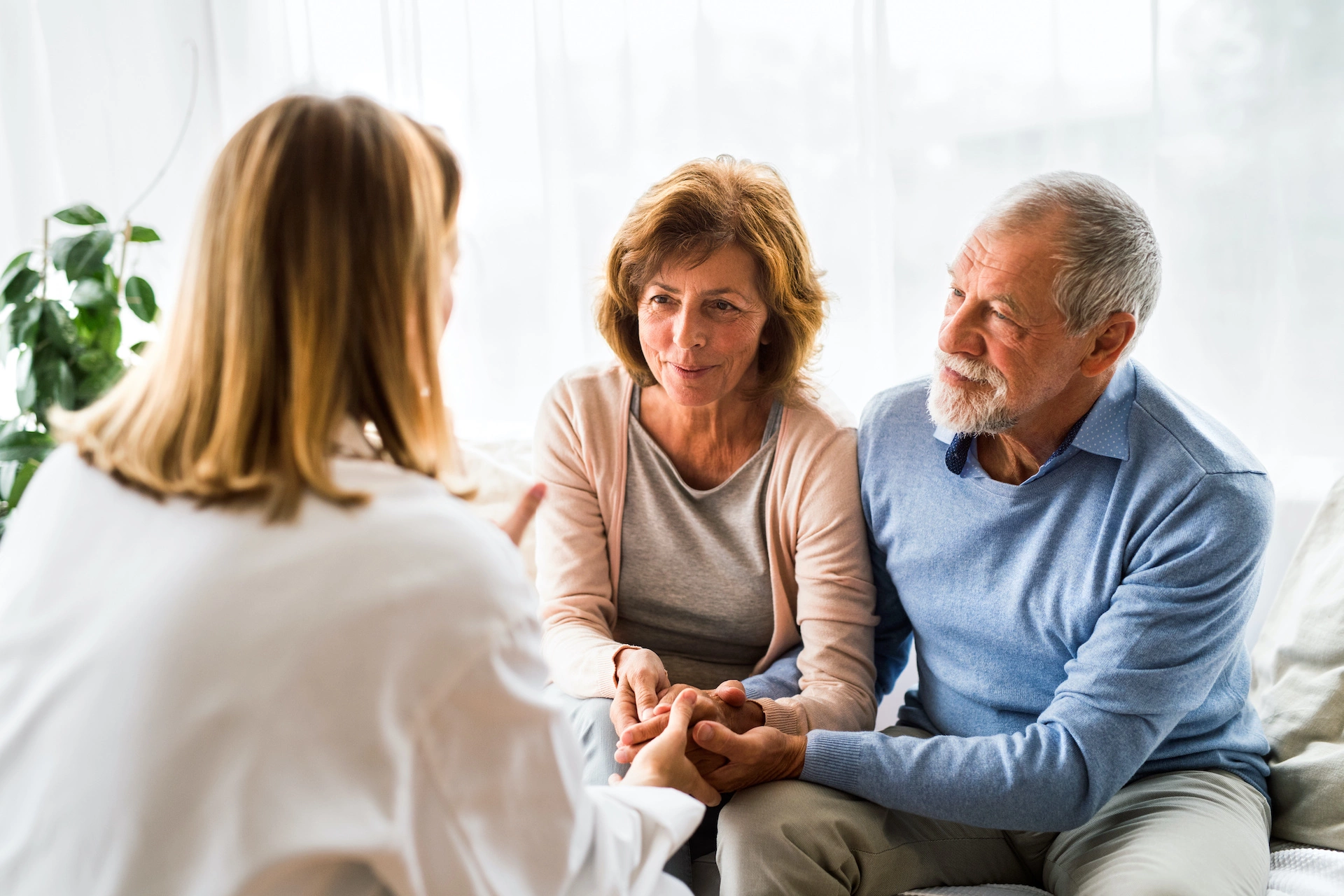 If you've received a diagnosis related to the heart or blood vessels, it's normal to be frightened and a little confused. The information out there on heart conditions can be overwhelming.
"Heart disease can be confusing at first," said Michael Mack, MD, heart surgeon and the chair of Baylor Scott & White Health's cardiovascular governing council. "With many types of heart disease and various treatments to address them, our patients often need information and support to make sense of the diagnosis."
To help you do just that, let's break down the most common heart conditions, what to do if you've been diagnosed with one and where to go for the specialized support you need.
Understanding your diagnosis
Cardiovascular disease is the term for diseases that affect the heart or blood vessels. The term "heart disease" is usually used as a catch-all phrase for many conditions that affect the heart's structure and function, including:
Heart rhythm problems, also called arrhythmias, including atrial fibrillation (AFib)
Heart valve disease, which prevents the valves in the heart from functioning properly, thereby impeding forward blood flow
Blood vessel disease, such as peripheral vascular disease (PVD)
Heart attacks, usually caused by blocked blood vessels of the heart
Heart infection, termed endocarditis
Heart failure, or weakness of the heart, which can be caused by diseases of the heart muscle
Now, take a deep breath. Rest assured that there are experts available to not just treat your heart condition, but help you thrive so you can live the life you want.
"The good news is that with newer technology and therapies, we have great success in treating many different types of heart problems, large and small," said Jeffrey Schussler, MD, an interventional cardiologist on the medical staff and chief medical officer for Baylor Scott & White Heart and Vascular Hospital – Dallas.
Getting the right care
Heart conditions are often initially discovered by a primary care physician or family medicine doctor—just one reason it's important to keep up with those regular check-ups. But if you or a loved one has received a diagnosis of a heart problem, it's important to see a specialist in heart diseases, such as a cardiologist.
Cardiologists have completed medical school and additional training in internal medicine, followed by a cardiology fellowship to learn how to treat problems of the heart and blood vessels. Your cardiologist will coordinate with your primary care physician and any others who might be involved in your care.
Many heart conditions require a comprehensive approach to care. There are many types of heart problems, and sometimes you need a specific type of cardiologist to take care of a particular issue. Some cardiologists specialize in different aspects of cardiovascular care, including:
Interventional cardiologists, who diagnose and treat heart conditions using minimally invasive techniques
Cardiac electrophysiologists, who diagnose and treat heart rhythm conditions
Heart failure cardiologists, who specialize in managing heart failure
General or preventive cardiologists who manage heart disease risk factors
Cardio oncologists, who help manage heart complications of cancer patients
Cardiac surgeons, who assist in managing or treating a condition that may require surgery
Don't be afraid to ask questions
"When you're dealing with cardiovascular disease, you should be as informed as possible about your treatment options," said Molly Szerlip, MD, medical director of the percutaneous valve program at Baylor Scott & White The Heart Hospital – Plano. "And help your heart team formulate a treatment plan that is most aligned with your goals and expectations, the experience of your care team and the access they have to the latest innovations in treatment."
Your list of questions might include:
How long has the physician been practicing medicine?
Are there any tests being recommended for me? Are there any other surgical or non-surgical procedures being recommended for me? If yes, can you tell me about the safety of what's being recommended? What are the pros and cons of each option?
What type of medications may be used to treat this condition? Are there any long-term drawbacks or risks of taking a particular medication for a longer period of time?
Is this team involved in research?
When speaking with a surgical care team member, a good list of questions includes:
How long has the surgeon been in practice? What are her or his outcomes?
What is the safety and quality profile of the facility where my procedure is scheduled?
How many of these procedures has this surgeon performed?
Is the institution performing research?
"Asking about research is important. The answer can say a lot about how knowledgeable a team is on the latest advancements in and data around various treatment options," said Charles Roberts, MD, chief of cardiovascular services and medical director of cardiovascular education at Baylor University Medical Center.
Don't be afraid to get a second opinion, especially before moving forward with an invasive procedure like open-heart surgery or a stent. This is also important if you're told there is no treatment option available for you. To learn more about getting a second opinion, click here.
Next steps
If you're coming to terms with a heart condition, know that you're not alone. Heart disease is the leading diagnosis in the US. Now, your next step is to find out everything you can about your condition and what the most effective treatments are, so you can move forward with confidence.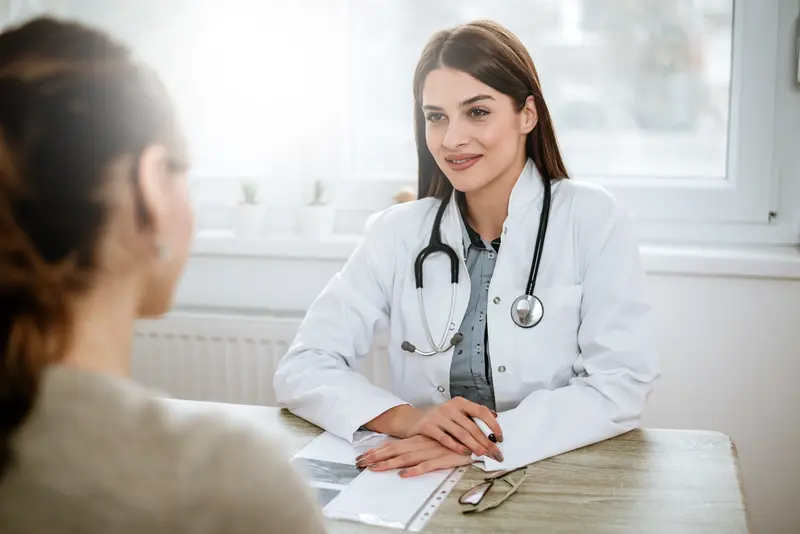 We make it easy.
Healthcare doesn't have to be difficult. We're constantly finding ways to make it easy so that you can get Better and stay that way.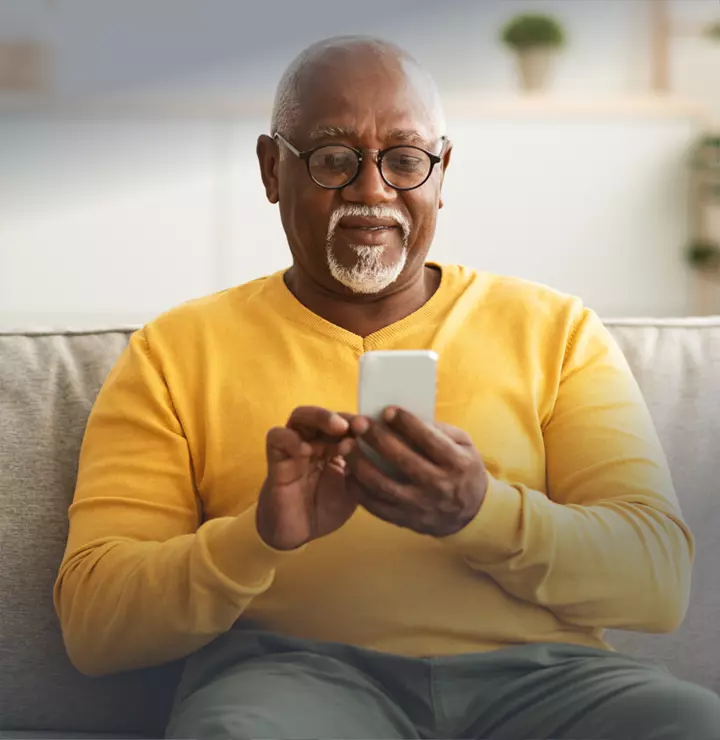 Better

tools make it easier
We all have different healthcare needs. Handle them your way with the MyBSWHealth app. Download the app today and take a hands-on approach to your healthcare.