Starting the new year with new ways to enjoy life
Between Thanksgiving week and December 24, my gym offered a holiday challenge: Take 12 specific classes during that time period to earn a special holiday T-shirt. Truthfully, the T-shirt was semi-attractive, but I like a challenge and signed up. You carried around a class card, which instructors signed after the class. The challenge allowed me to try lots of new classes and instructors: Tai Chi, water yoga, dance jam, strength and stretch, spin class and mat Pilates. 
Now, as we approach the end of the year, I've decided to keep exploring new fitness classes into next year. This is NOT a New Year's Resolution — I'm intimidated by that concept. To me, this idea of exploring new exercise classes is a good way to help me de-stress and sleep better.
Finding a way to exercise is not easy for everyone. I asked Kevin Wheelan, MD, about exercising for cardiovascular health. As a cardiologist and chief of staff at Baylor Jack and Jane Hamilton Heart and Vascular Hospital, I wondered how he incorporated exercise into his life.  
Turns out Dr. Wheelan has many ways to work exercise into his life. On a nice weekend day, Dr. Wheelan and his wife may bike together to the grocery store to pick up a few items. This accomplishes a chore as well as provides exercise. 
"Finding a fun way to incorporate exercise into your daily routine will make exercise less stressful for those who find exercise challenging," Dr. Wheelan said.
Spending time outside, enjoying nature is another way to incorporate more exercise into your daily life. Like many Texans, Dr. Wheelan has a bird hunting lease and hunts with his dog, Rosie.
"Connecting with nature, regardless of the activity, rejuvenates us from a physical standpoint as well as the soul," Dr. Wheelan said. 
Being out in nature helps build "memorable" moments in life. 
"This is why some people like to fish," Dr. Wheelan said.  "They enjoy drifting on a lake or fishing with grandchildren. This is enjoyable and a stress reducer."
Cardiovascular wellness needs to incorporate the mind, body and soul. 
Here are more tips from Dr. Wheelan.
Appreciate what we have in the world around us.
"It is simple, but people forget to 'stop and smell the roses' in our rushed lives. We walk past beautiful things and aren't in the frame of mind to enjoy them," Dr. Wheelan said.
Have a spiritual connection to your inner self.

Smile, greet people. It's a good way to release stress.

Don't underestimate the importance of sleep. Turn off the electronics and focus on relaxing, prepare the mind for the zone of going to sleep.
"A lot of people have trouble with exercising because it is what they don't enjoy," Dr. Wheelan said. "So, maybe on a nice day, think about parking at the back of the grocery store's parking lot and walking to the store's entrance."
Small steps add up. A lifestyle that incorporates balance is what is best for cardiovascular health.
"Difficult to achieve, but it is the goal," Dr. Wheelan said.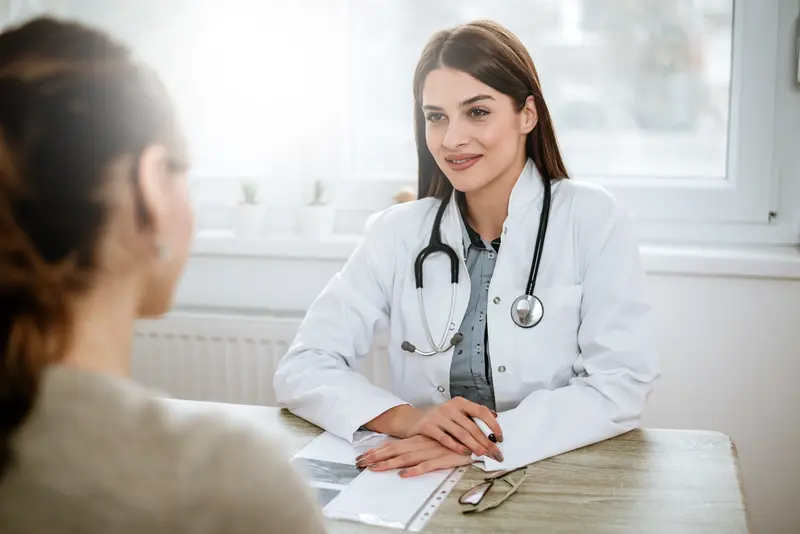 We make it easy.
Healthcare doesn't have to be difficult. We're constantly finding ways to make it easy so that you can get Better and stay that way.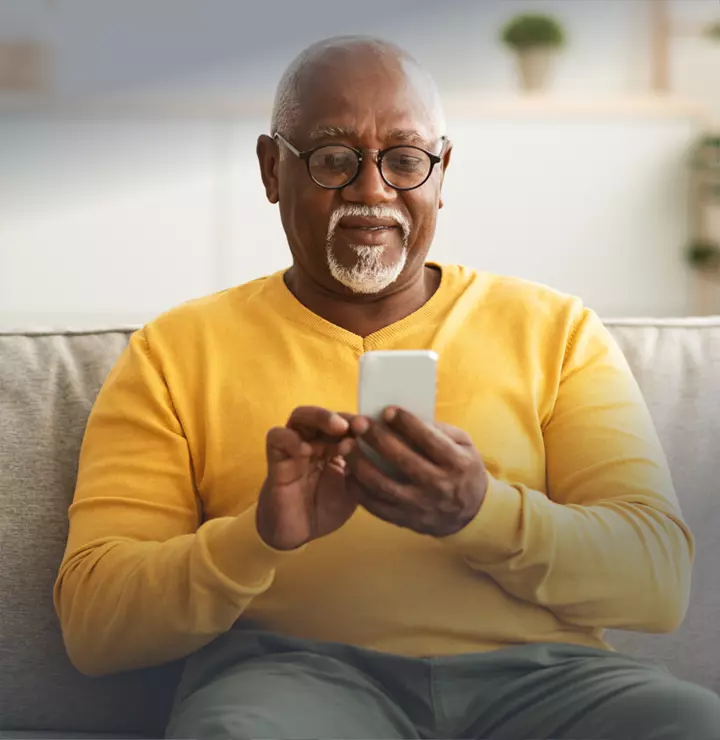 Better

tools make it easier
We all have different healthcare needs. Handle them your way with the MyBSWHealth app. Download the app today and take a hands-on approach to your healthcare.