Students with disabilities teach hospital staff valuable life lessons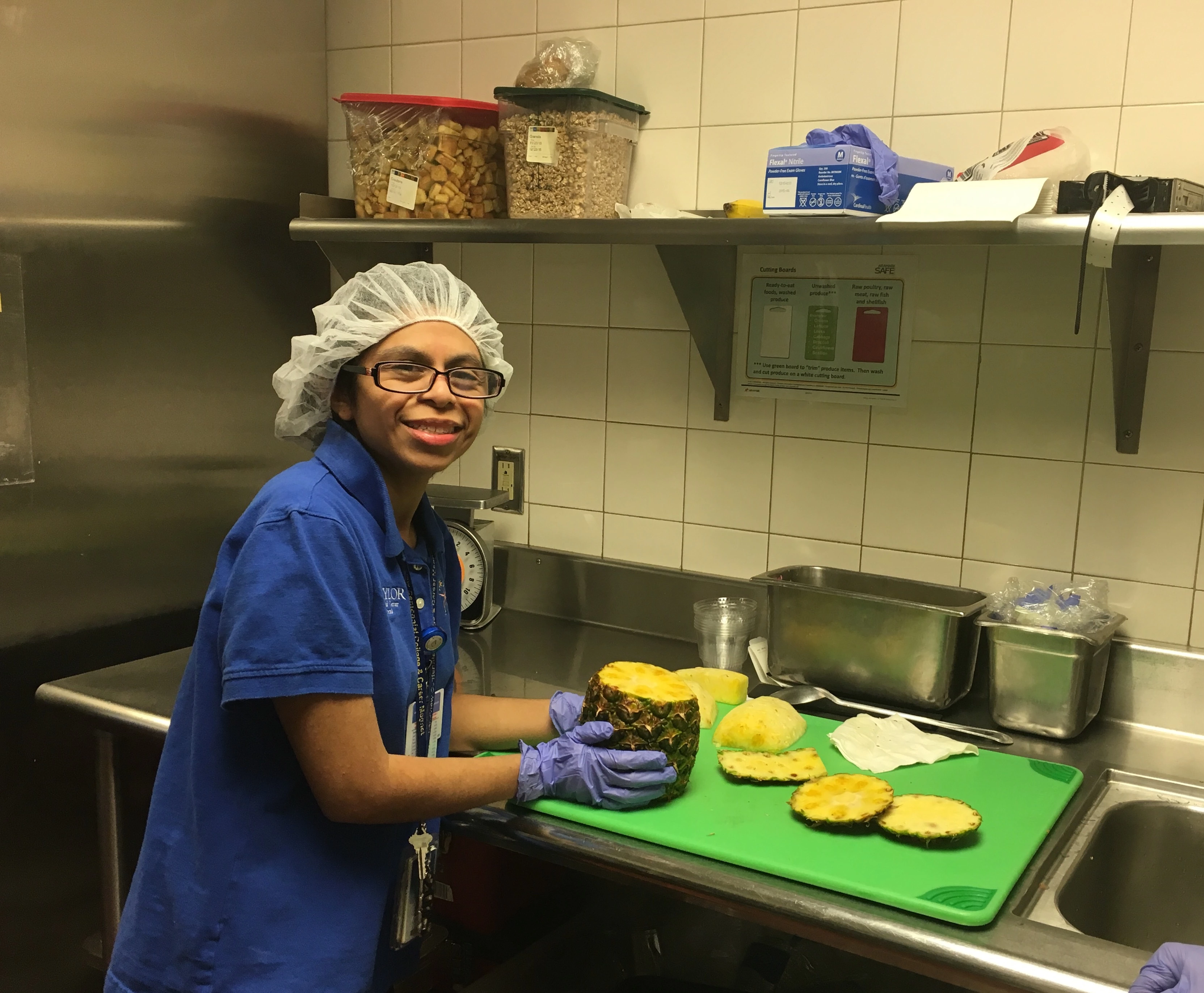 Miguel Ramirez and his friend Sergio Rangel have smiles that light up a room. The two young men and their eight colleagues, all students with developmental disabilities from Garland Independent School District, frequently flash big smiles. As interns in Project SEARCH, these 10 students have spent the past eight months gaining invaluable work experience in a hospital setting, learning job skills to prepare them for the life-changing transition from the classroom to post-high school jobs.
The recent Project SEARCH collaboration is a cooperative effort between Baylor Scott & White Medical Center – Garland, the Garland Independent School District, Texas Department of Adult Rehabilitation Services and Quest, an agency that provides job coaches and post-graduate job placement. Students spend 30 weeks working at the hospital, switching every 10 weeks to a new job training position.
Project SEARCH began in 1996 at Cincinnati Children's Hospital Medical Center and has become an international program. Baylor Scott & White – Garland joins 16 other Texas organizations in hosting a Project SEARCH program. Although this is the first time Project SEARCH has been implemented at Baylor Scott & White – Garland, a similar collaboration took place last spring at Scott & White Hospital – College Station.
When Teachers Become the Students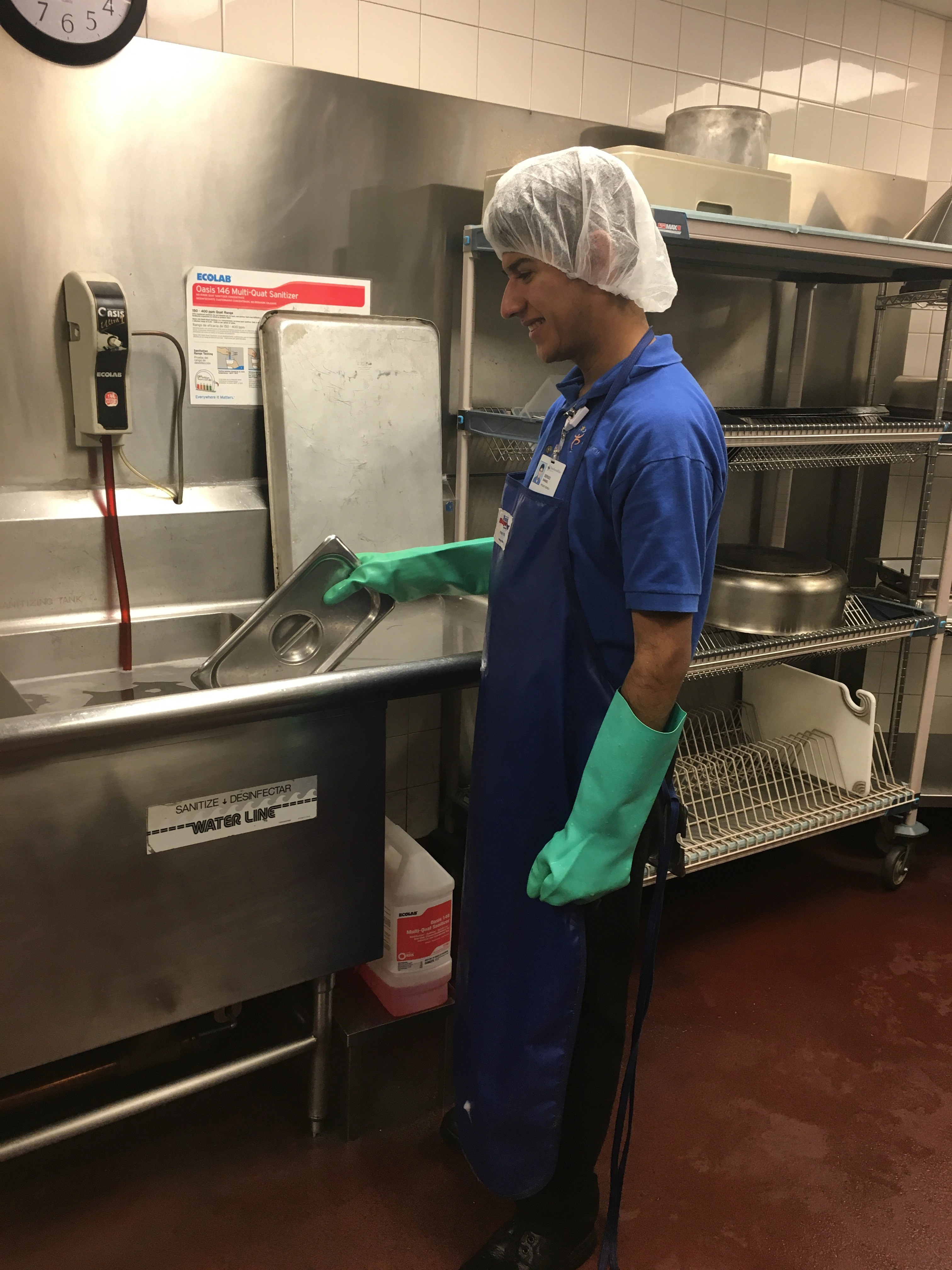 The student's mentors at Baylor Scott & White – Garland expected to be teaching job skills — clocking in on time, calling in if sick, or how to dress appropriately for work, — all part of gaining more independence. What the mentors didn't anticipate was what the Project SEARCH students would teach them…
"We have really enjoyed having Ti'Ana with our department. We have taught her so many new things, but most importantly, she has taught us as well." 

"Brian has been a delight, and it has been positive experience for our entire department to get to know him and see him grow." 
"There are things that we overlook and [these students] notice it," said mentor David Stanley, supply chain management at Baylor Scott & White – Garland. "When you're not in a situation like theirs, you don't always think the same way. They have shown us a different way of thinking."
From teaching skills like budgeting to how to use public transportation, Project SEARCH empowers students with disabilities to live an independent life and gain necessary skills to help them thrive in the workplace. For Baylor Scott & White Health employees? Well, they're touched to be a part of such a transformative program.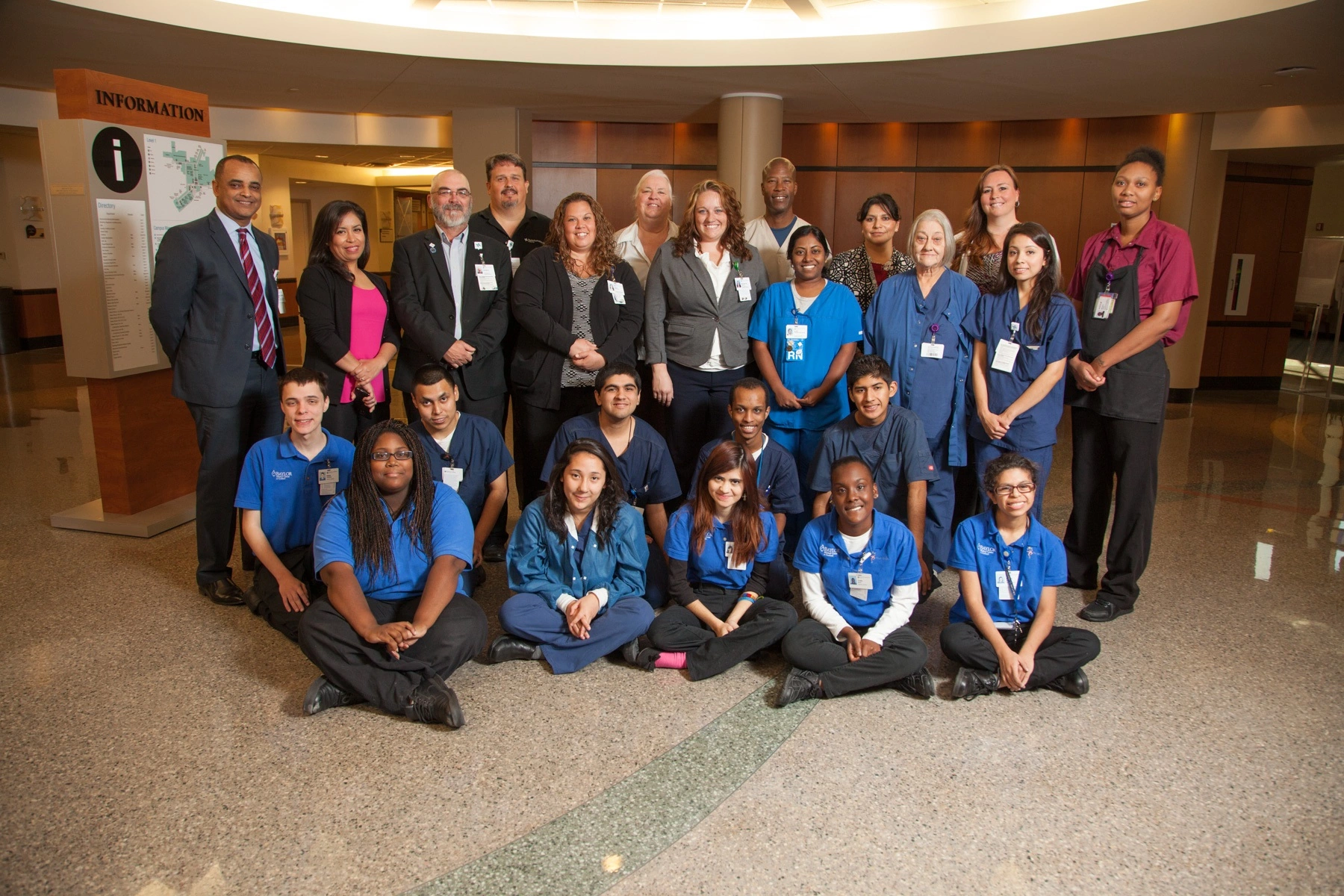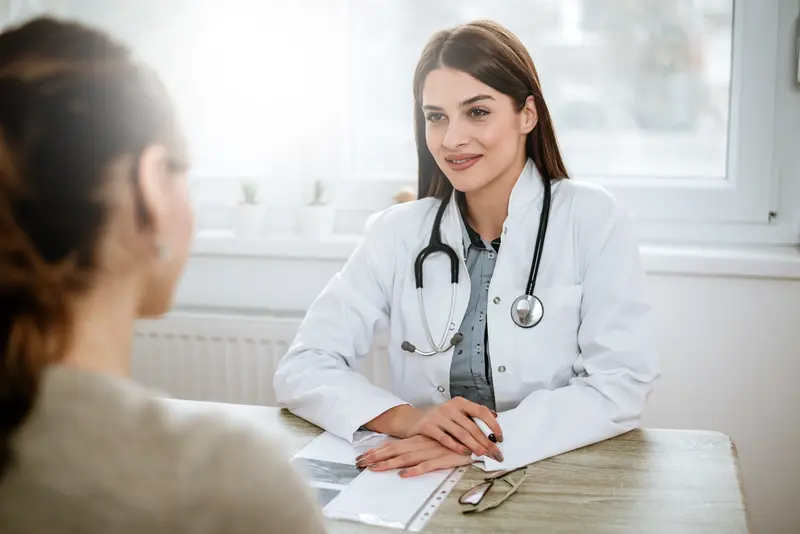 We make it easy.
Healthcare doesn't have to be difficult. We're constantly finding ways to make it easy so that you can get Better and stay that way.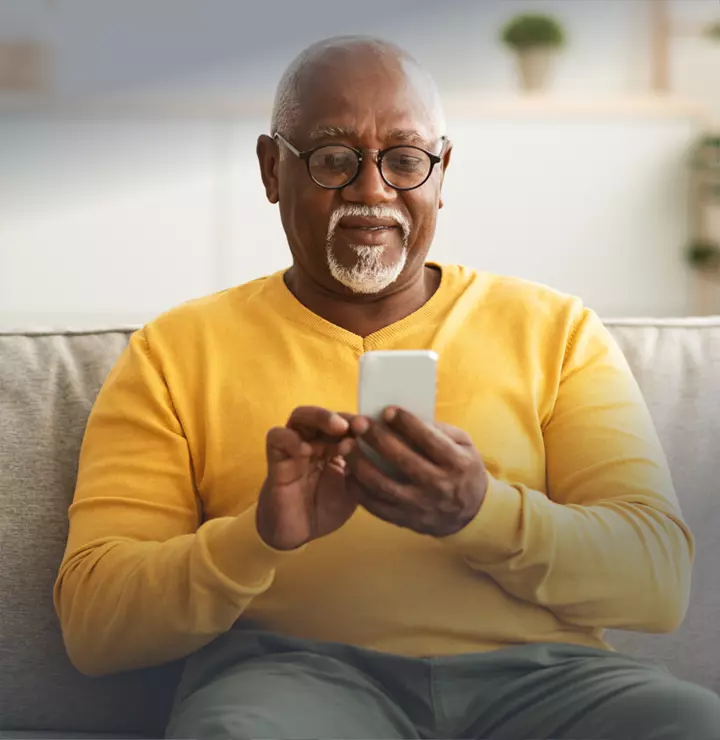 Better

tools make it easier
We all have different healthcare needs. Handle them your way with the MyBSWHealth app. Download the app today and take a hands-on approach to your healthcare.