Sunblock vs. sunscreen: Which one should you use?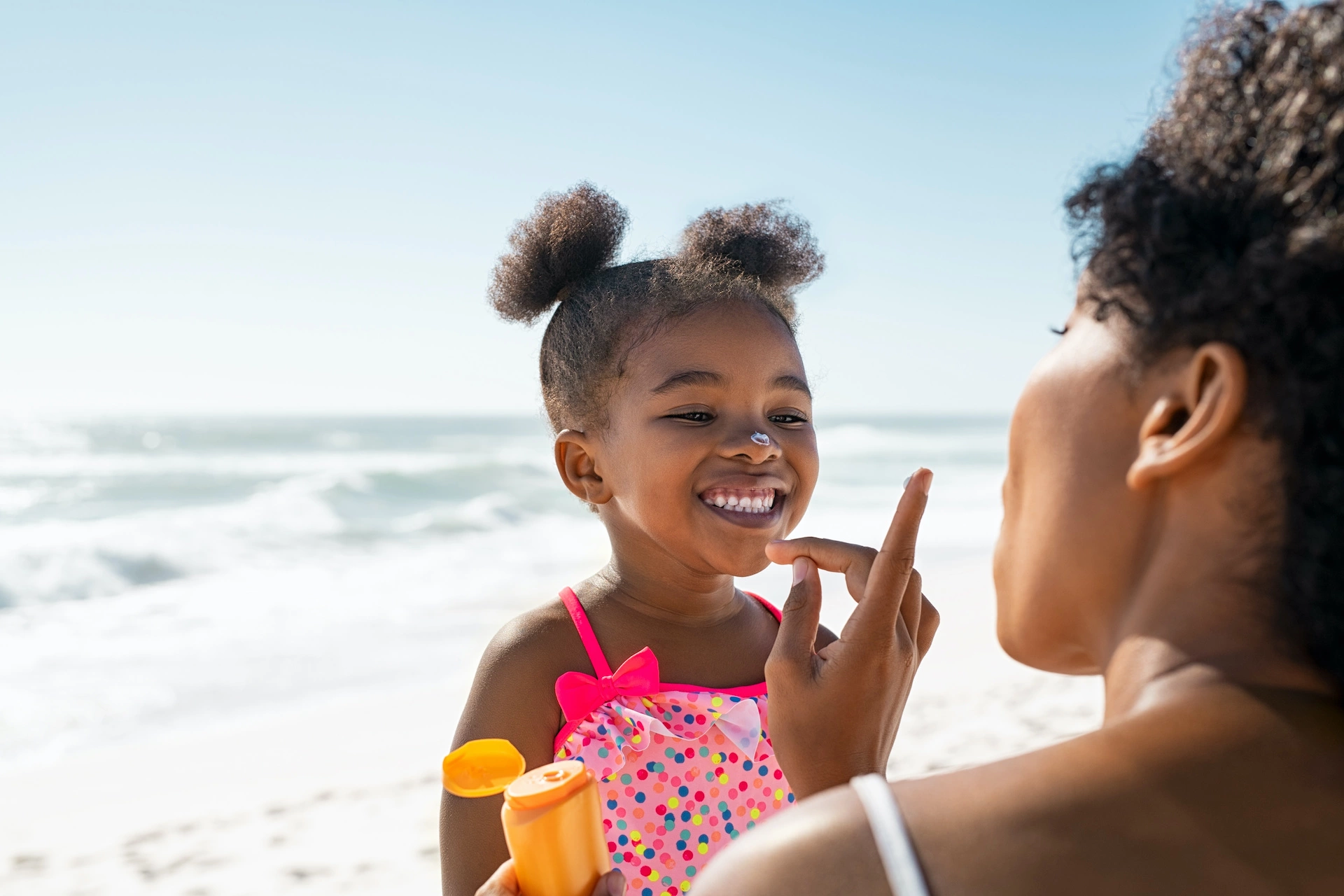 With the arrival of summer, clear skies and warm sun are calling many of us to the great outdoors, or at least to our own backyards. However, whether you are young or young at heart, it's important to protect your skin from the sun's rays. That's because they carry ultraviolet (UV) radiation, which can cause skin cancer.
Before we dive into the sunscreen vs. sunblock debate, here are some fast facts on skin cancer:
Skin cancer is the most commonly diagnosed type of cancer in America, according to the American Cancer Society (ACS).
The American Academy of Dermatologists says 1 in 5 Americans will be diagnosed with skin cancer in their lifetime.
Of the three types of skin cancer, melanoma is the rarest, making up just 1 percent of cases, but, the ACS reports, it is responsible for the majority of skin cancer deaths.
In 2020, more than 100,000 people were diagnosed with melanoma, and more than 6,500 died of it, according to ACS statistics.
So, when the sun comes out, protection should go on: long sleeves, wide-brimmed hats, sunglasses. And, of course, sunscreen—or is it sunblock? Is there a difference? Is one really better than the other?
Those are common questions and the answers are actually pretty straightforward. To start with, both work to protect the skin from the sun's damaging UV rays, but in different ways.
The difference between sunscreen and sunblock
Sunscreen works just as the name implies: to screen the skin from damaging UV rays. Sunscreen is white but is absorbed into the skin when applied and becomes transparent. When purchasing a sunscreen, check to see if it covers both UV-A and UV-B rays. Most sunscreens only cover UV-B rays.
Sunblock physically blocks the sun's UV rays from penetrating the skin, acting as a barrier. Sunblocks contain either zinc oxide or titanium dioxide and protect the skin against both UV-A and UV-B rays.
If you're of a certain age—or watch reruns from a certain era—you'll be familiar with the image of mothers coating their kids' noses with a thick cream of white or pink zinc oxide, the most visible example of a good sunblock.
How to choose the right SPF
Both sunscreen and sunblock are packaged based on SPF or sun protection factor. This is a number to give you some indication of the duration of protection. The higher that number, the better, but you should know exactly what that number stands for.
SPF 15 sunscreen or sunblock, for example, will allow you to be in the sun 15 times longer than it would normally take to get a sunburn. So if your skin burns in 10 minutes without protection, then SPF 15 will give you 150 minutes of coverage.
For most outdoor summertime activities, SPF 15 up to SPF 60 is adequate, but remember to reapply every hour if you're swimming or otherwise getting splashed or wet, or after excessive sweating.
So, when you and your kids get ready to head outside for some fun in the sun, be prepared and do your homework! Read the labels and make sure you have what you need to protect your skin. Slather on the sunscreen and sunblock on the youngsters, too, and help them learn early to keep themselves safe from the sun's potentially harmful rays.
And don't forget the broad-brimmed hat and sunglasses. The more protection you can give yourself while you are outside, the better.
Subscribe to the Scrubbing In newsletter for weekly tips and advice to keep your family well.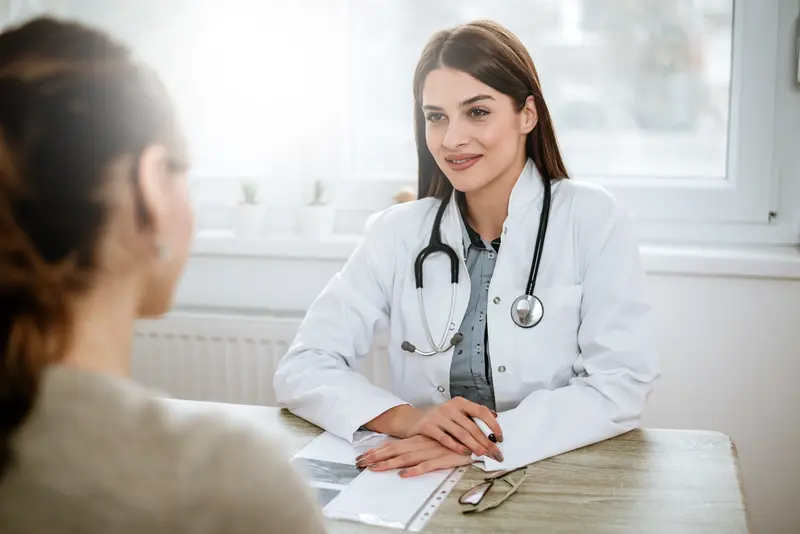 We make it easy.
Healthcare doesn't have to be difficult. We're constantly finding ways to make it easy so that you can get Better and stay that way.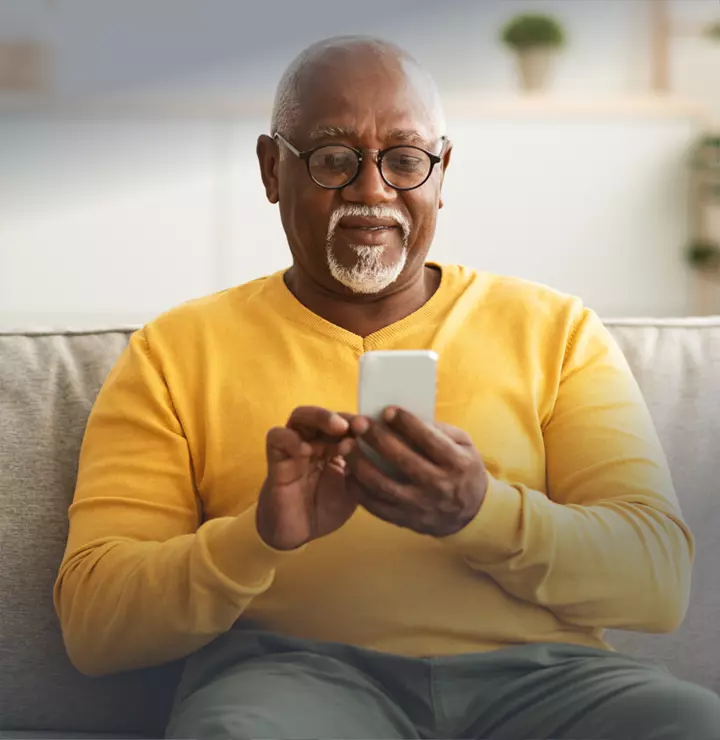 Better

tools make it easier
We all have different healthcare needs. Handle them your way with the MyBSWHealth app. Download the app today and take a hands-on approach to your healthcare.