Surgical options for weight loss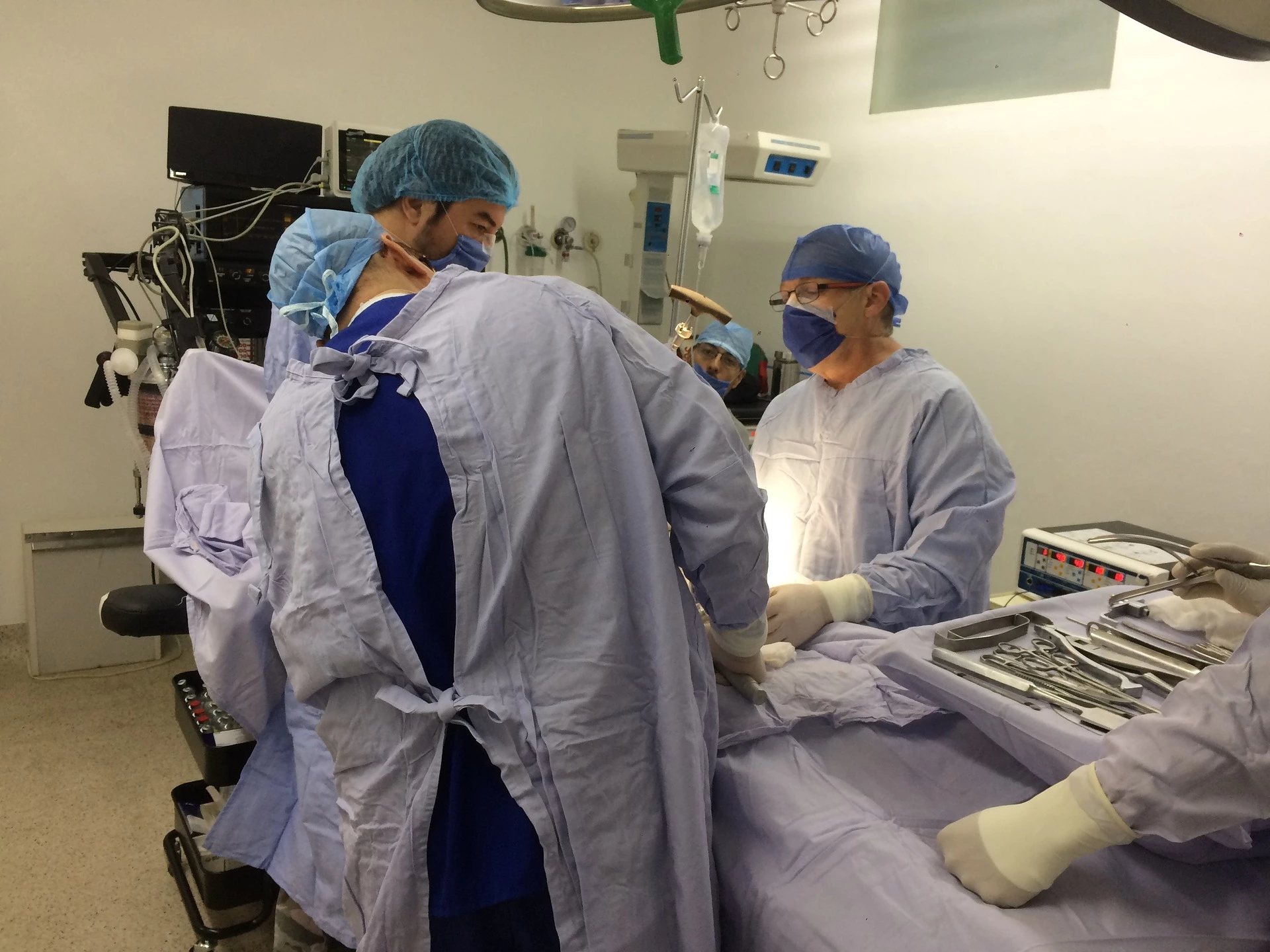 Before you have weight loss (bariatric) surgery, you will likely spend time considering your options. Weight loss surgery can help you lose weight while lowering your risk of medical problems commonly associated with obesity. It is an investment in your health and your future, but there are a lot of questions along the way.
When I started in the medical profession, surgeons were performing stomach stapling procedures from the chest to the belly button with large incisions. Surgery has advanced dramatically since then, and we are now able to perform laparoscopic surgery or minimally invasive surgery with much less risk. Today, weight loss surgeons have three to four main operations we perform on a routine basis, with proven results. We have performed these surgeries long enough to educate patients and see the beneficial outcomes.
We know weight loss surgery gives you the opportunity to live longer, lower the risk of stroke, heart attack, various cancers and improve your overall quality of life. There are many benefits of weight loss surgery if you qualify and chose the appropriate type of surgery that is best for you.
Am I a candidate for weight loss surgery?
Before discussing surgical options for weight loss, it is important to know if you qualify for surgery. The key criterion is your body mass index, or BMI. This measures your body fat based on height and weight and can indicate if you are overweight or obese and the level of severity. A BMI of 18.5 to 24.9 is considered healthy, while a BMI over 30 is considered overweight.
Those with a…
BMI over 30 — would benefit from a weight loss surgery, but may not qualify based on insurance coverage.
BMI over 35 — would benefit from a weight loss surgery, but may only qualify through your insurance if you experience from additional medical conditions such as sleep apnea, diabetes, high blood pressure and others.
BMI over 40 — would benefit from a weight loss surgery, and would most likely find insurance coverage. As part of the effort, The American Diabetes Association has added bariatric surgery to its 2017 standards of care for diabetics with a BMI over 40.
What steps do I need to take to cover the cost of the surgery?
Before weight loss surgery, you may need to evaluate your health insurance policy to see the extent of your coverage. Most insurance companies have policies that cover bariatric surgery, however, not every person's plan will cover the costs incurred.
This is a major barrier for most of my patients, and so there are assistants who can answer your questions and help you figure out your individual requirements prior to surgery. Some insurance plans require documentation, pre-operative visits with a dietician and other necessities.
What are the risks and benefits for each type of surgery?
After you have determined that you qualify for surgery and you have done the required prep work, you can decide the surgery best for you.
All types of weight loss surgery work based on regulating the chemicals in your brain, more than by mechanical restriction of intake. You have neurohormonal transmitters that derive from your gut and deliver signals of hunger and satiety to your brain. This is how you know when you are full or when you are hungry. When you receive a weight loss surgery, the operations affect those transmitters and your perception. In the United States today, 90 percent of weight loss surgeries are either a gastric bypass or a gastric sleeve operation.
Gastric sleeve surgery
Involves dividing the stomach vertically to create a smaller long skinny stomach, about the size of a banana, removing a portion of the stomach
Helps you feel less hungry and full sooner while eating
Originated around the year 2000 and has been growing in popularity
Accounts for about three-fourths of surgeries performed
Has less risk for surgery than a bypass, but more risk than a band
A good option if you may need to have another surgery
The safest operation long term
Gastric bypass surgery
Involves dividing the stomach to make a small stomach pouch (15-30 ml), and connecting the pouch directly to a section of your small intestine, bypassing the rest of the stomach
Accounts for about one-fourth of weight loss surgeries
Originated in the 1960s and has been a proven operation for many years
Has slightly higher operation risk than a sleeve
Is technically reversible, although this is very rare
Accounts for a five to ten percent better weight loss long term
Slightly better option for those with bad reflux, heartburn or severe diabetes
Gastric bands and other surgeries
Other types of surgeries such as the LAP-BAND® System wraps an adjustable band around the upper part of the stomach, but does not hold up as well long-term
Three-fourths of patients with a band procedure need follow-up surgery or other follow-up care
Duodenal switch procedures are also available, but quite rare due to the operative and long term risk involved
A duodenal switch essentially combines a sleeve and a bypass, where part of the stomach is removed and the remainder is converted into a slender tube
These types of surgeries are more rare, as the risks do not outweigh the benefits
Most importantly, anyone that is going to have surgery should consult and have it performed at an accredited center by an experienced surgeon. The evidence clearly shows that surgeons with more experience achieve better outcomes.
To see if you could be a candidate for weight loss surgery, find a physician on the medical staff at Baylor Scott & White Health.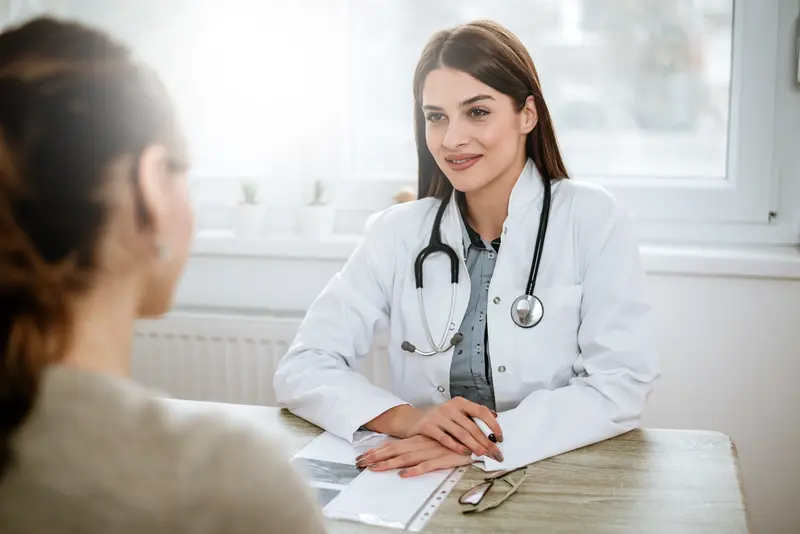 We make it easy.
Healthcare doesn't have to be difficult. We're constantly finding ways to make it easy so that you can get Better and stay that way.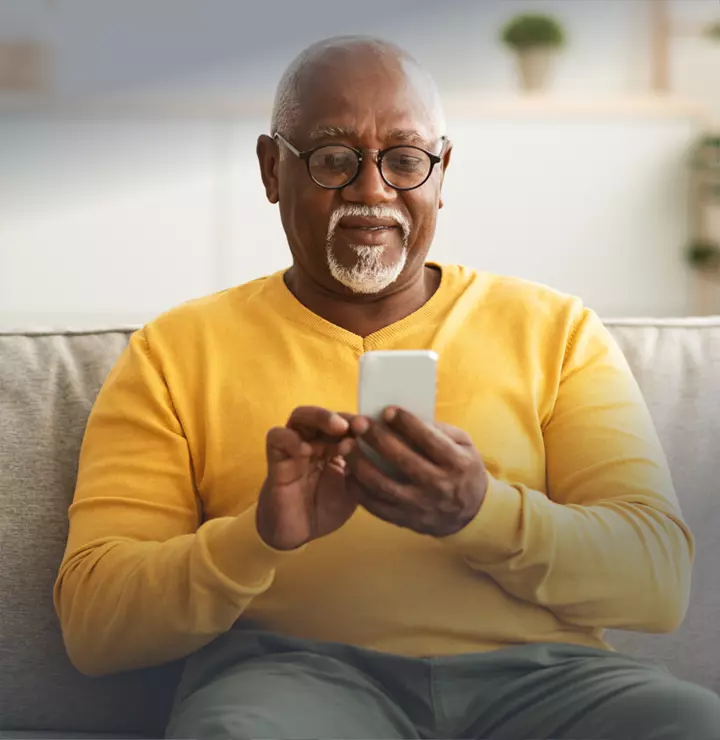 Better

tools make it easier
We all have different healthcare needs. Handle them your way with the MyBSWHealth app. Download the app today and take a hands-on approach to your healthcare.