TCAR: A minimally invasive approach to reduce your chance of stroke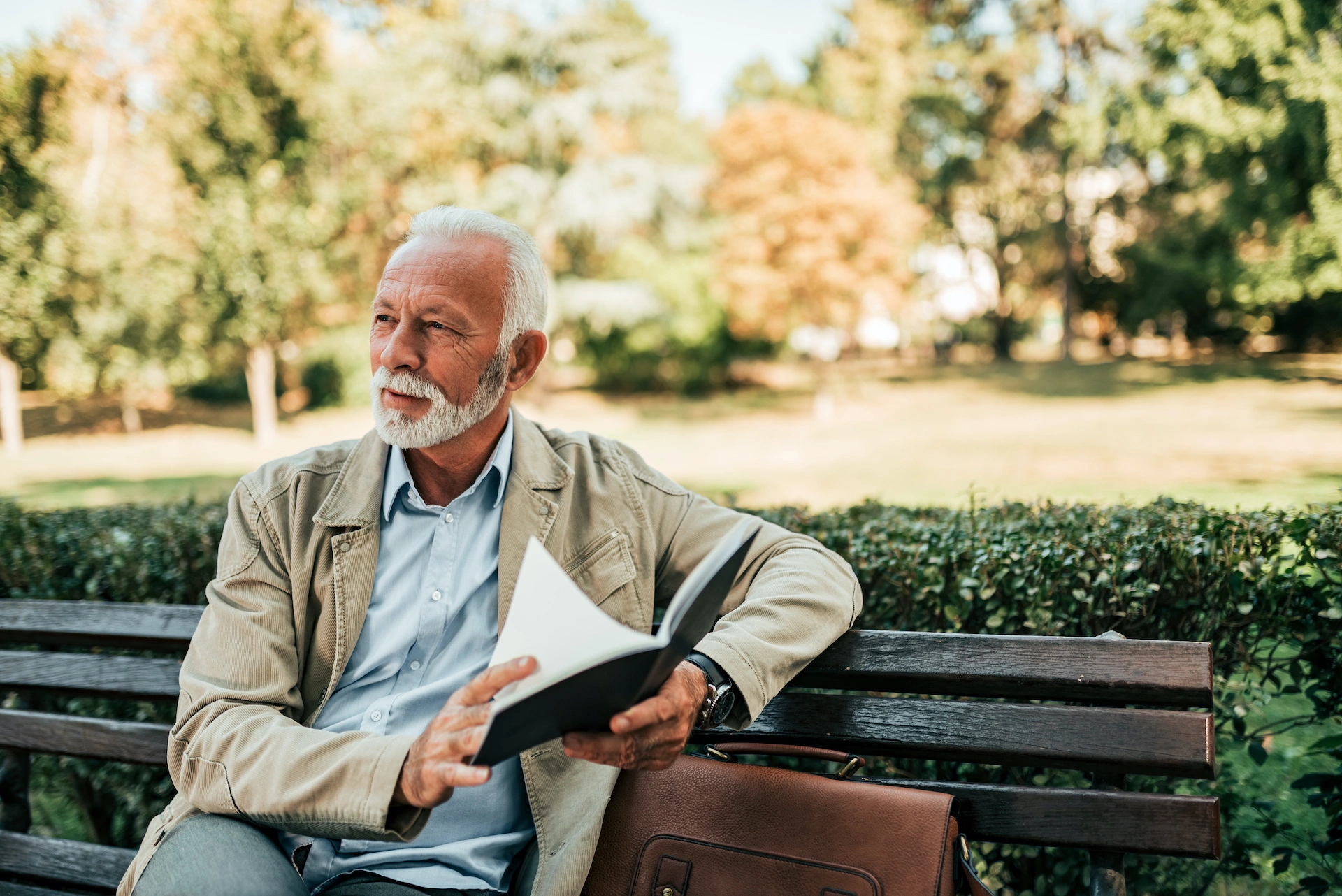 According to the American Heart Association (AHA), someone in the US has a stroke every 40 seconds. As a vascular surgeon, I see a large percentage of people who are either on the verge of experiencing a stroke or have had a stroke already.
Strokes are often debilitating and can be fatal—but many times, they're preventable. Research is bringing new treatment options to the table for people at risk of stroke due to one of the most common stroke causes, called carotid artery stenosis (CAS) or carotid artery disease.
What is carotid artery stenosis?
One of the most common causes of stroke is a build-up of plaque in the arteries of the neck, called the carotid arteries. The carotid arteries bring blood up through the neck and out into the brain. Plaque build-up, known as carotid artery stenosis (CAS), can result from smoking, high blood pressure, high cholesterol or high blood sugars from diabetes. 
When plaque builds up, it can narrow or block the arteries, greatly increasing the risk for an ischemic stroke. Approximately 87% of all strokes are ischemic, according to the AHA. Pieces of plaque can also break off and release blood clots that travel from the carotid arteries to the brain, causing a stroke. 
People with CAS often experience trans ischemic attacks (TIAs), what many people call "minor strokes." A TIA is often a sign that the individual is likely to have a future stroke, often within one year of the TIA.
New treatment option for CAS
Traditional treatments of choice for CAS have been blood thinners and cholesterol-lowering medications. In more severe cases, a surgical procedure known as carotid endarterectomy has been used to open the carotid arteries via a long incision in the neck. This surgery is performed under general anesthesia and involves a several-day recovery time. 
Over the past few years, I, along with other specialists, have participated in clinical trials that have brought a new minimally invasive procedure to patients experiencing CAS. It's called transcarotid artery revascularization, or TCAR for short.
Patients have a shorter recovery with TCAR, typically leaving the hospital the day after the procedure and resuming regular activities almost immediately.
Here's how the minimally invasive procedure works. A soft, flexible tube is placed directly into the carotid artery and connected to a special system that reverses the blood flow in the artery. This blood flow reversal protects the brain against any fragments of plaque that may come loose during the procedure. The blood flows through a tube system and material can be captured in a filter outside of the body. Filtered blood is returned through an additional tube placed in the upper leg. During the time the blood is reversed, a stent is placed in the artery to open up the blockage.
TCAR is the best option for many people with CAS, as long as the surgeon is experienced with the system used and the procedure itself. If you're at risk of stroke due to CAS, talk to your doctor about whether TCAR is a good move for you.
Lowering your risk of stroke
If you've been diagnosed with CAS, seeing a vascular specialist who can treat the condition is important to prevent a stroke. Specialists will typically use advanced imaging such as CT angiogram or MR angiogram to visualize the blood flow through the arteries around any blockages to assess the severity of your condition.
Together, you can review your treatment options and decide whether a minimally invasive option like TCAR is right for you.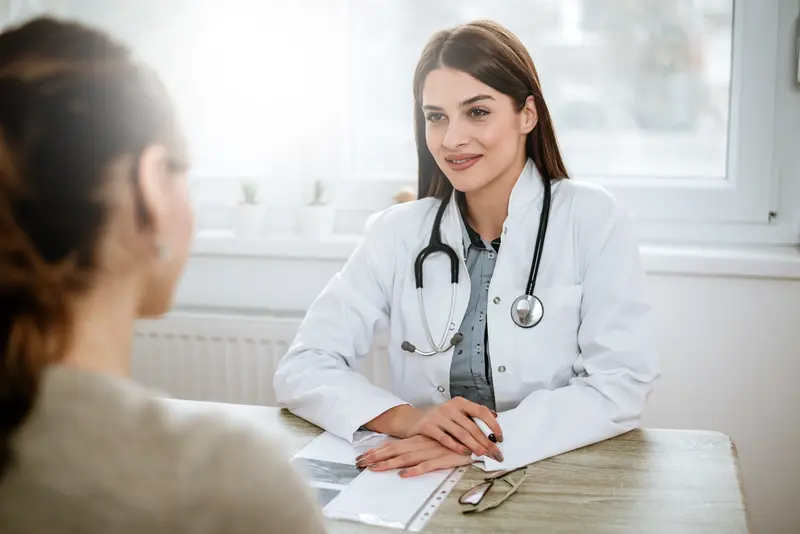 We make it easy.
Healthcare doesn't have to be difficult. We're constantly finding ways to make it easy so that you can get Better and stay that way.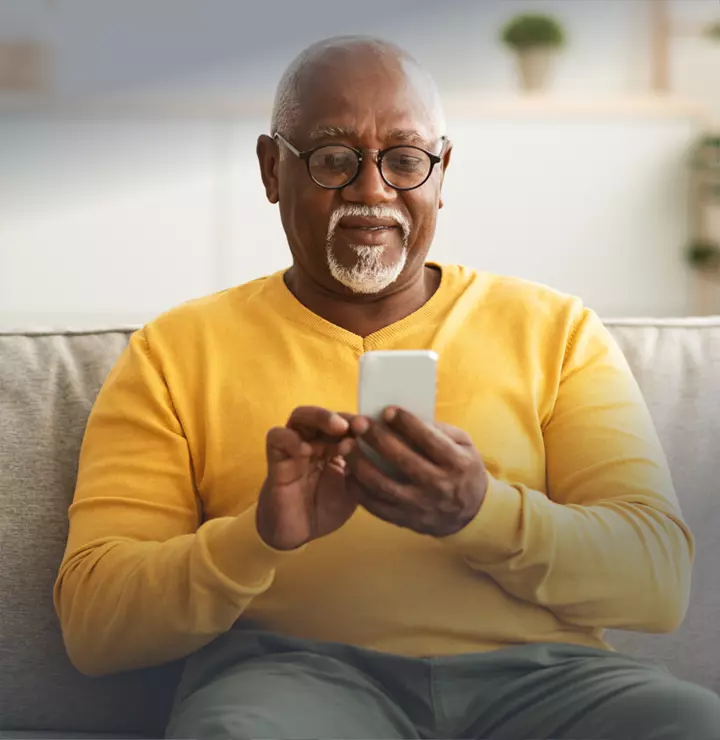 Better

tools make it easier
We all have different healthcare needs. Handle them your way with the MyBSWHealth app. Download the app today and take a hands-on approach to your healthcare.