Telehealth expands as restrictions lift in Texas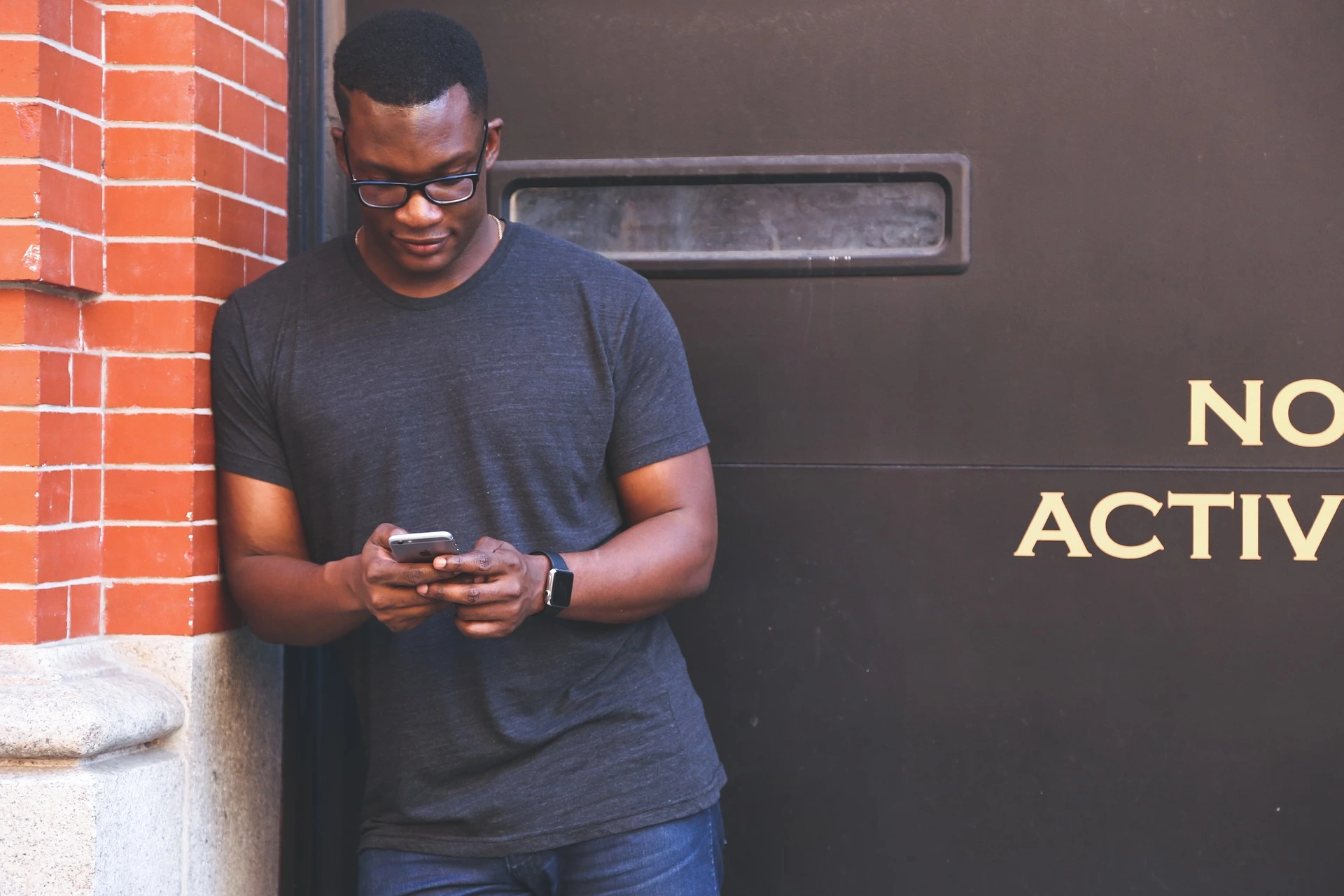 A new era for Texas patients has arrived. The Lone Star State became the last to allow patients and their doctors to use smartphones and devices to replace traditional face-to-face office visits without having an existing relationship with the doctor. The law requires that telemedicine be paid for as if they were traditional doctor visits, meaning insurers must cover them.
Get ready for an explosion of virtual health care. All of the key stakeholders are primed for it.
More than 3 out of 4 health care consumers say they would consider seeing a doctor virtually, and nearly 20 percent already have done so nationally. The most popular uses of telehealth are…
Asking for a prescription or getting a refill,
Consulting with a doctor before and after surgery
And ongoing management of chronic health conditions.
Kaiser Permanente, the California-based health care powerhouse with 11.8 million members, says its patients now connect with their health care providers using e-visits more than in person.
Employers also embrace it. Nine out of 10 large employers plan to make telehealth services available to their employees this year.
Nine out of 10 large employers plan to make telehealth services available to their employees this year.
On the federal level, the Senate Finance Committee has held hearings about possible service expansion of the technology in Medicare. Right now, the health insurance program for the elderly reimburses telemedicine only in rural areas. The Trump administration's plan to reform the Veteran's Affairs Department includes improved patient care through telemedicine. Earlier this year, a bipartisan group of 37 senators sent a letter to U.S. Health and Human Services Secretary Tom Price supporting telehealth and remote patient monitoring. Price needs no convincing. He already is a big telemedicine fan.
Baylor Scott & White Health, like most health care organizations, has its own aspirations for telemedicine. It has the potential to achieve our main objectives of lowering costs and improving quality. We believe we can improve patient outcomes, better assist them in adhering to their treatment, become more satisfied customers and provide care in areas where there are fewer available physicians. Texas is ranked near the bottom among U.S. states for per capital availability of physicians.
Our health system has been doing telemedicine since 2015. Baylor Scott & White physicians have performed thousands of patient e-visits in pilot tests and employed the technology to evaluate stroke victims in hospital emergency departments and to monitor intensive care unit patients. We initially plan to concentrate on using telemedicine with our current primary care patients. Future expansion will include e-visits with specialists and remote monitoring of patients with chronic conditions and frequent users of our health services.
Our mobile app, MyBSWHealth, allows our patients to take care of their health care needs whenever it is convenient for them. Users can fill out a series of questions about their symptoms or condition and the doctor will call them back or do a video visit in real time. Users can access their personal health record, find a new provider or research their conditions. Eventually, app users will be able to select the option of an e-visit, video visit or chat. If they are not sure which would be most appropriate, they will be able to chat with a nurse or care coordinator who can help patients make the right decision.
Baylor Scott & White is the largest not-for-profit health system in Texas. We have 48 hospitals and more than 1,000 health care access points. Telemedicine will allow us to expand those access points exponentially. Our goal is to become a similarly prominent destination for virtual health care in Texas.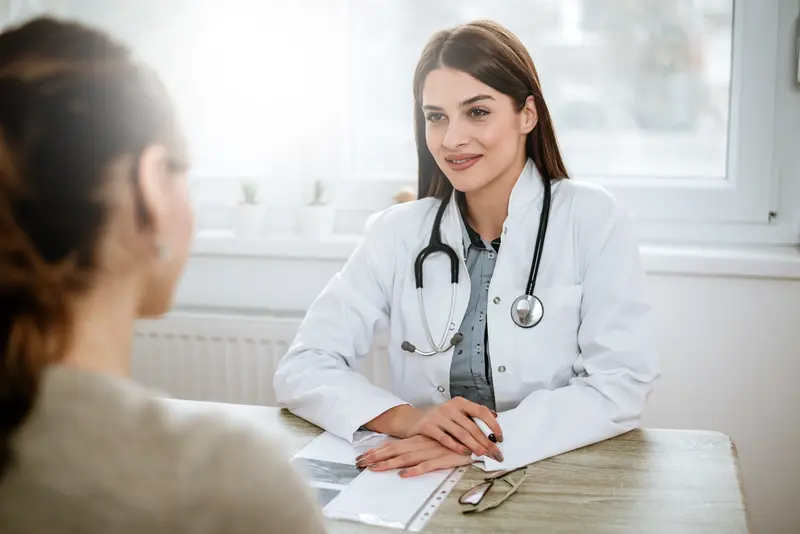 We make it easy.
Healthcare doesn't have to be difficult. We're constantly finding ways to make it easy so that you can get Better and stay that way.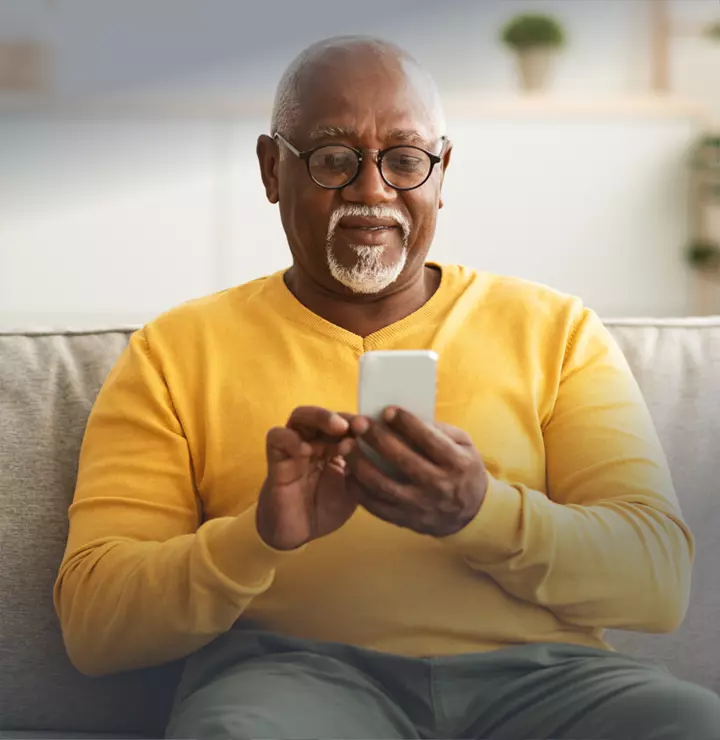 Better

tools make it easier
We all have different healthcare needs. Handle them your way with the MyBSWHealth app. Download the app today and take a hands-on approach to your healthcare.