Texans work together, provide vital supplies to Syrian refugees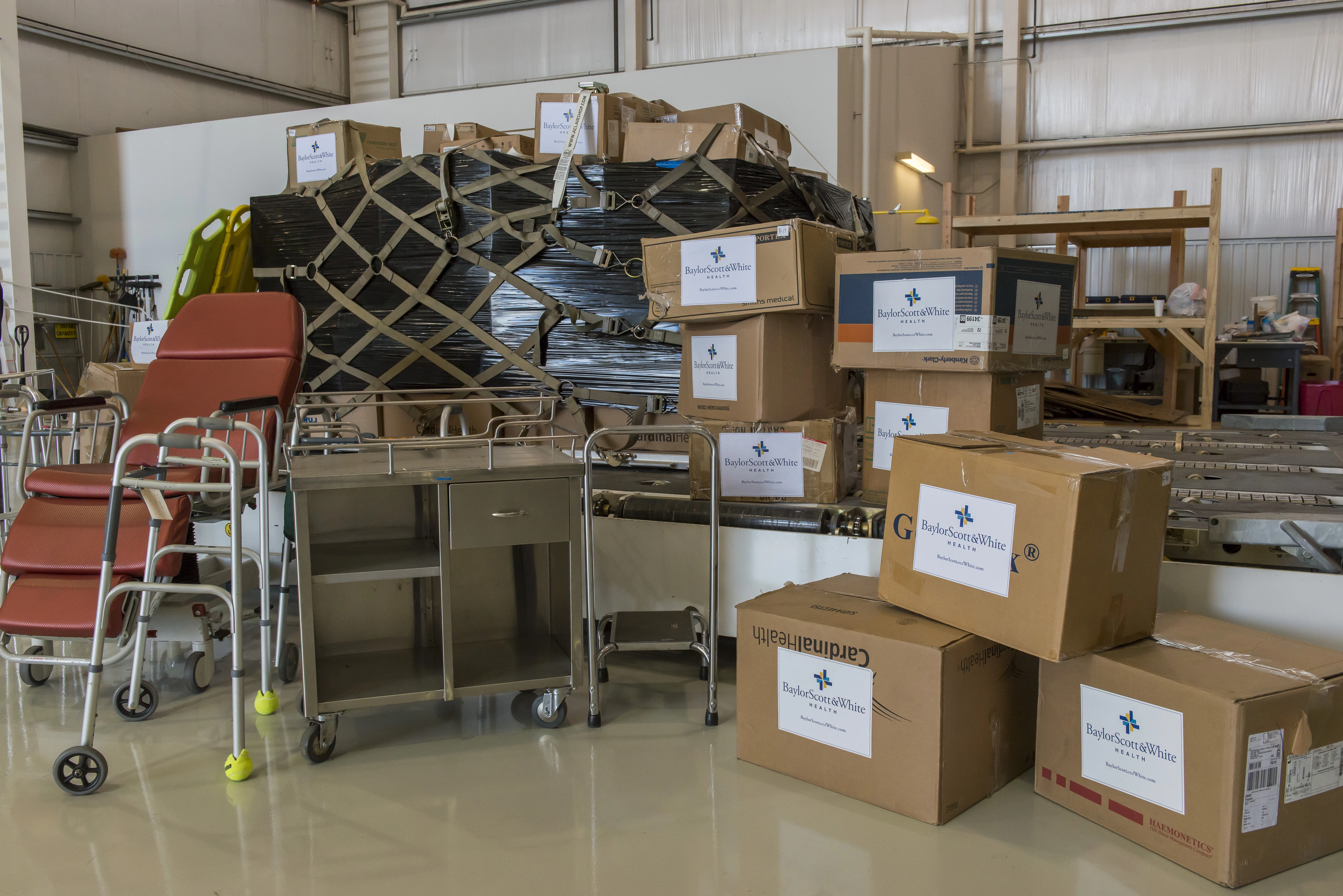 What happens when violence and war steals your sense of security in your homeland? When a place you once recognized as a safe haven now perpetuates unbearable fear, threatening your family and your own life?
You run.
And as you take on the great risk to escape, you become a refugee.
An estimated nine million Syrians have been displaced by civil war since the outbreak of hostilities more than four years ago. In desperation, families are fleeing from conflict, seeking out shelter, solace and medical attention in neighboring countries.
"We come to this point where we are confronted, all of us here in America and around the world, with the greatest humanitarian refugee migration since World War II," said Don Sewell, director of Baylor Scott & White Health's Faith in Action Initiatives (FIAI).
In an effort to provide aid to Syrian refugees, Baylor Scott & White Health's Faith in Action Initiatives teamed up with Sarah and Ross Perot, Jr. to provide vital supplies and medical equipment to the Hungarian Baptist Aid workers in Hungary, one of many countries in which Syrian refugees are seeking asylum.
Medical equipment including gloves and masks by the thousands, miles of gauze and tape, stethoscopes, defibrillators, exam beds and more, was packaged alongside canned food items and enough baby formula to feed 5,000 babies for two weeks. The shipment of 25,000 pounds of supplies is estimated to assist more than 10,000 refugees.
"This is an example of how collaboration powered by servanthood can impact the lives of thousands half way around the globe," said Joel Allison, CEO of Baylor Scott & White Health. "We want to thank Sarah and Ross Perot, Jr. Their generosity is making it possible for Baylor Scott & White to extend its mission to those we would not otherwise be able to reach."
Want to join the relief effort? Sewell encourages donating to Faith In Action Initiatives as well as volunteering at the FIAI second life resource center.
"It's gratifying to be able to at least say I've had a part somehow in catalyzing philanthropy," Sewell said. "When we have the opportunity, resources and a desire to accomplish something great, we can work together for the good of humanity."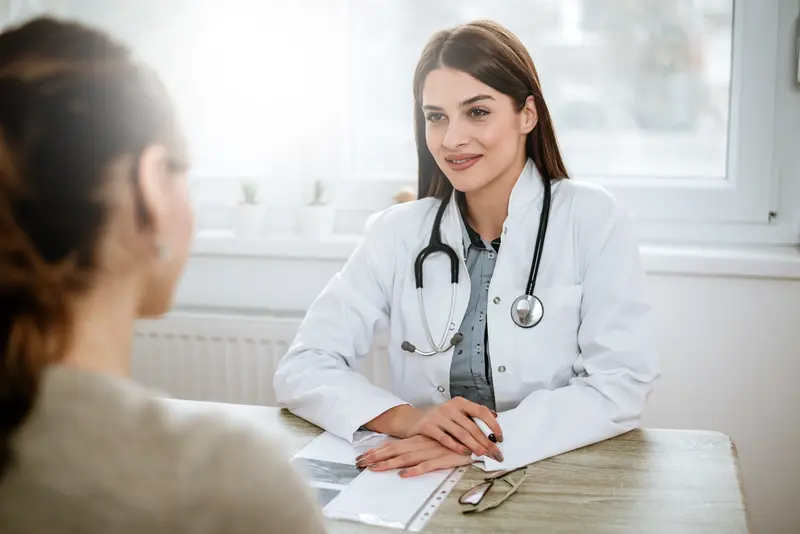 We make it easy.
Healthcare doesn't have to be difficult. We're constantly finding ways to make it easy so that you can get Better and stay that way.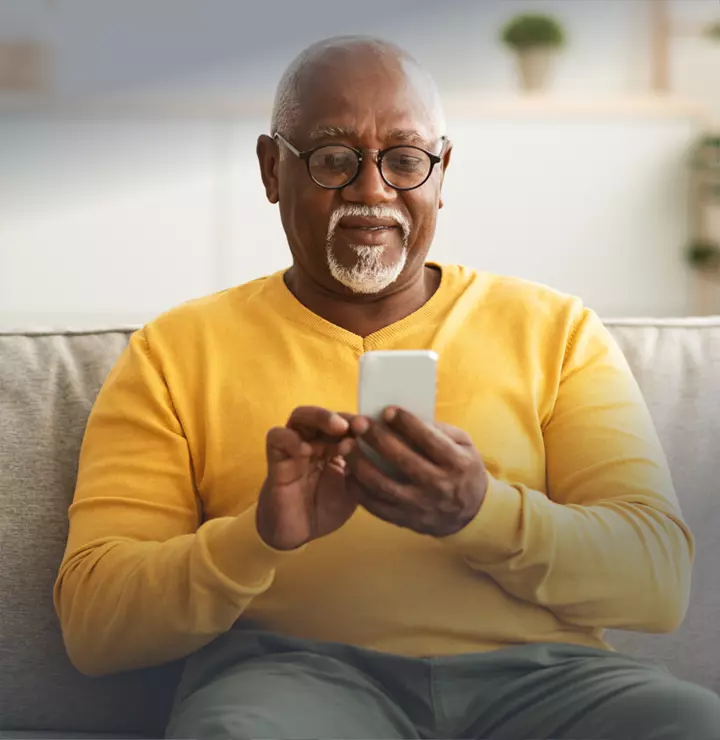 Better

tools make it easier
We all have different healthcare needs. Handle them your way with the MyBSWHealth app. Download the app today and take a hands-on approach to your healthcare.