The ABCs of proper handwashing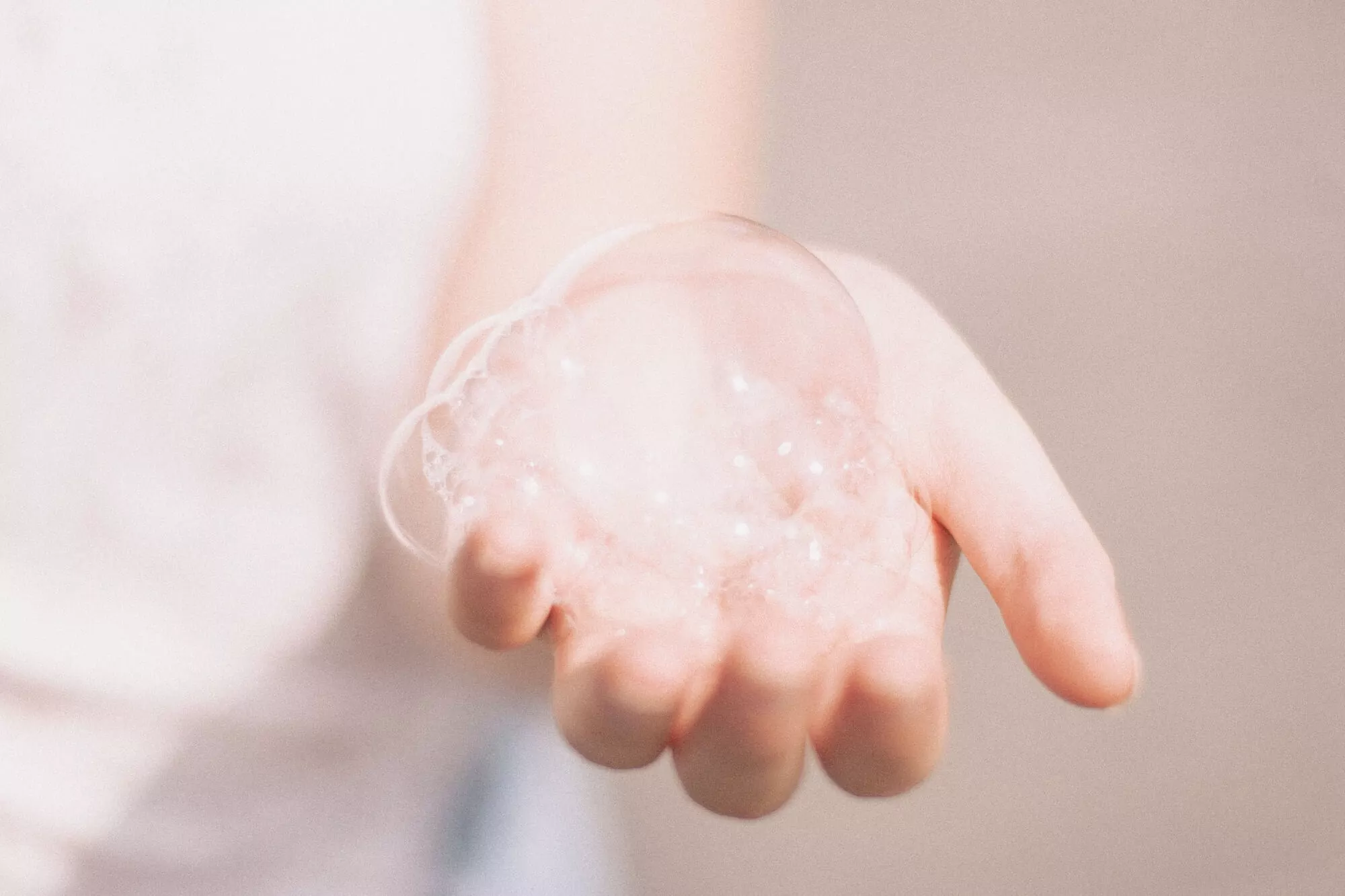 "A, B, C, D, E, F, G…." Humming or singing aloud the ABC song in our collective heads helped most of us remember our alphabet as young children. But did you know that even as an adult, there's a good reason to sing (or hum) the ABCs?
No joke, the ABCs are a metric for quality handwashing practice. Good handwashing takes 15 to 20 seconds, equal to the amount of time it takes to sing that familiar childhood ditty.
A decade ago, a Michigan State University study revealed that out of 3,749 people observed in public restrooms, 33% did not use soap when washing their hands—and 10 percent didn't wash their hands at all. Only 5% washed their hands long enough to kill germs.
The study also found that:
15% of men didn't wash their hands at all, compared with 7% of women. When they did wash their hands, only 50% of men used soap, compared with 78% of women.
People were less likely to wash their hands if the sink was dirty.
Handwashing was more prevalent earlier in the day. The study said this suggests people who were out at night for a meal or drinks were in a relaxed mode and handwashing became less important.
People were more likely to wash their hands if a sign encouraging them to do so was present.
We asked Beau Ellenbecker, DO, a family physician on the medical staff at Baylor Scott & White Family Medicine – Roanoke, if handwashing is still important to good health. The answer? Yes, he still highly recommends handwashing.
As a matter of fact, his son was singing the ABC song while washing hands when he was just 3 years old.
"I think it really helped," Dr. Ellenbecker said. "I could hear him sing while I was in the kitchen. I knew he washed his hands."
Soap vs hand sanitizer
Dr. Ellenbecker did offer some cautionary words about expecting too much from those very convenient alcohol-based sanitizers many of us carry.
"Using a sanitizer is not always as effective as washing your hands with soap and water," Dr. Ellenbecker said. "You can clean your hands with soap and water to minimize the bacterial load. If you have dirty hands, an alcohol-based sanitizer does not remove dirty matter that may be carrying bacteria under it."
So, an alcohol sanitizer wash is not equal to 15 to 20 seconds of hand washing with soap. A sanitizer is a good follow-up to a vigorous handwashing. However, if you only have a sanitizer available, use it. It's better than nothing.
Washing without soap is less effective
Lastly, we asked Dr. Ellenbecker if there was any point to washing your hands without soap.
"If you have physical soiling of the hands, then at least washing with water would help remove the dirt," he said. "Not as much bacteria would be removed, however."
If we haven't already made the point that handwashing is important, the Centers for Disease Control and Prevention (CDC) puts it this way:
"Regular handwashing, particularly before and after certain activities, is one of the best ways to remove germs, avoid getting sick and prevent the spread of germs to others. It's quick, it's simple and it can keep us all from getting sick. Handwashing is a win for everyone, except the germs."
The CDC offers these guidelines for when to wash your hands:
Before, during, and after preparing food
Before eating food
Before and after caring for someone at home who is sick with vomiting or diarrhea
Before and after treating a cut or wound
After using the toilet
After changing diapers or cleaning up a child who has used the toilet
After blowing your nose, coughing or sneezing
After touching an animal, animal feed or animal waste
After handling pet food or pet treats
After touching garbage
Convinced? Now give your hands a good wash and practice your ABCs!
Subscribe to the Scrubbing In newsletter for weekly wellness advice you can trust.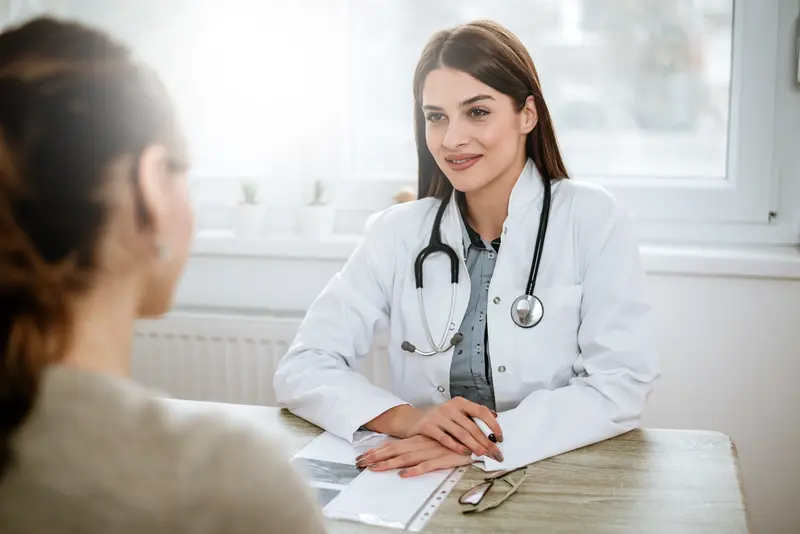 We make it easy.
Healthcare doesn't have to be difficult. We're constantly finding ways to make it easy so that you can get Better and stay that way.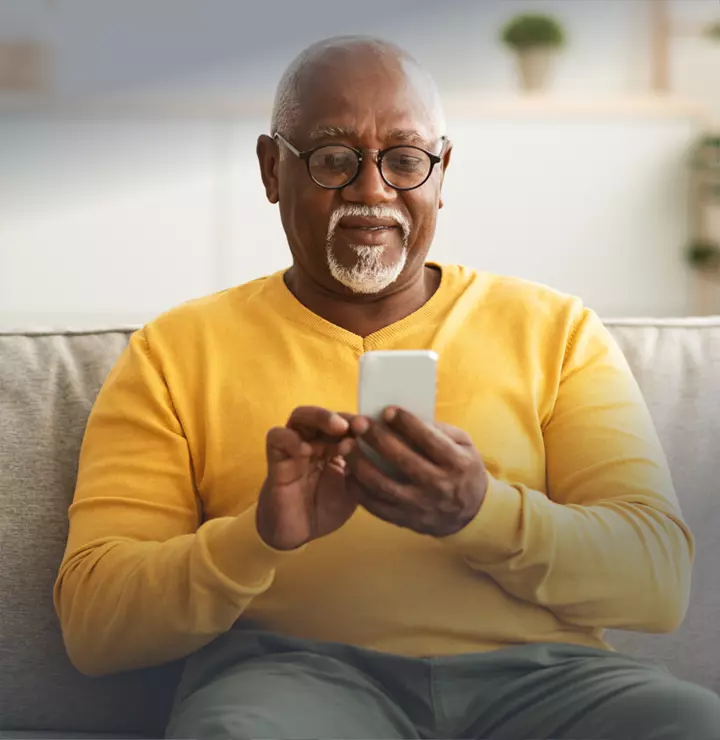 Better

tools make it easier
We all have different healthcare needs. Handle them your way with the MyBSWHealth app. Download the app today and take a hands-on approach to your healthcare.