The evolution of concussion treatment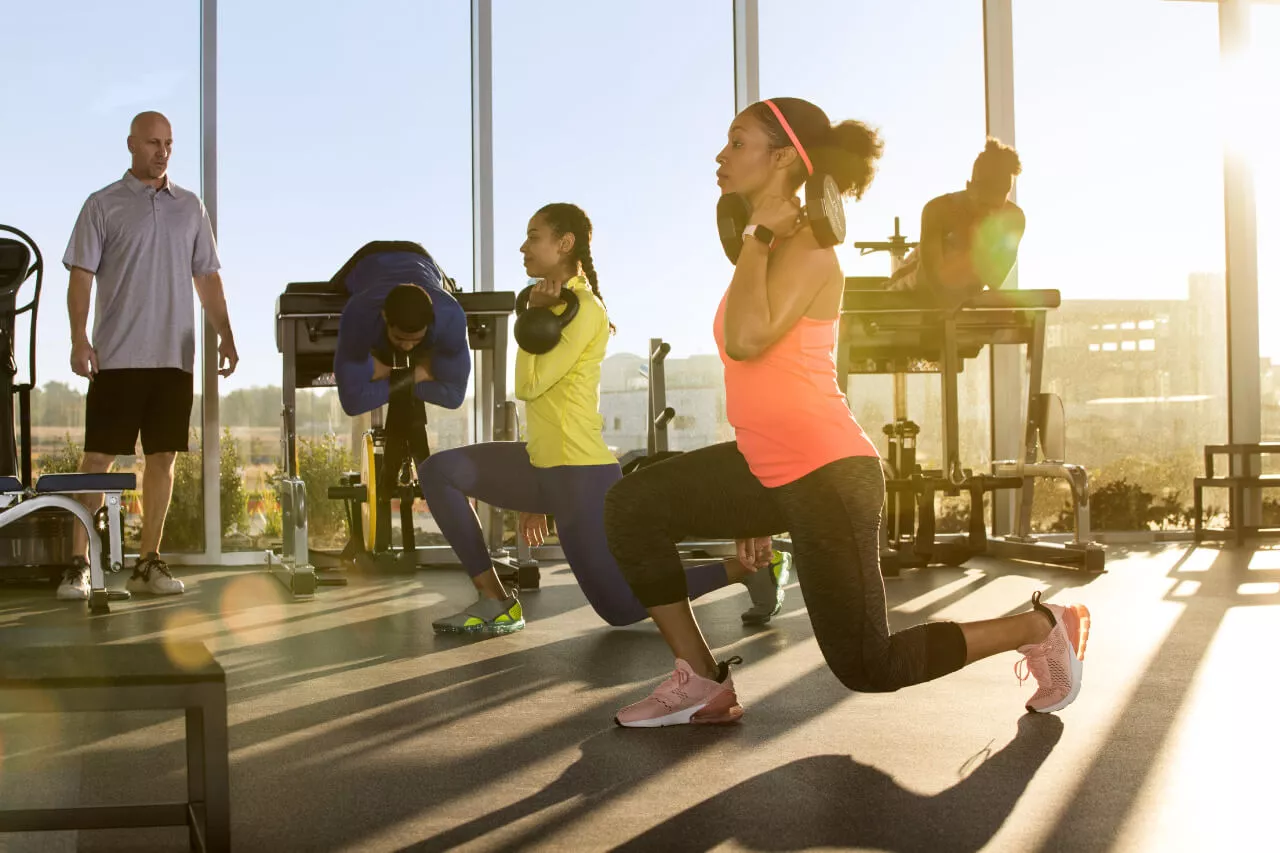 As doctors and researchers, our understanding of concussions continues to evolve. We know much more now than we did even five years go. We now understand that every concussion is different, and that different people will experience concussions in different ways.
If you've experienced a concussion, here's what to expect on the road ahead.
Bouncing back through active recovery
Years ago, we prescribed lots of rest in a dark room for concussion treatment, but we now understand that too much rest and isolation is not a good thing — not only can it make concussion symptoms last longer, but it can also cause additional symptoms like anxiety and irritability. 
Now, we understand the importance of "active recovery." That's why we work to keep athletes as regulated as possible with a focus on regular sleep patterns, focused nutrition, adequate hydration and decreased stress.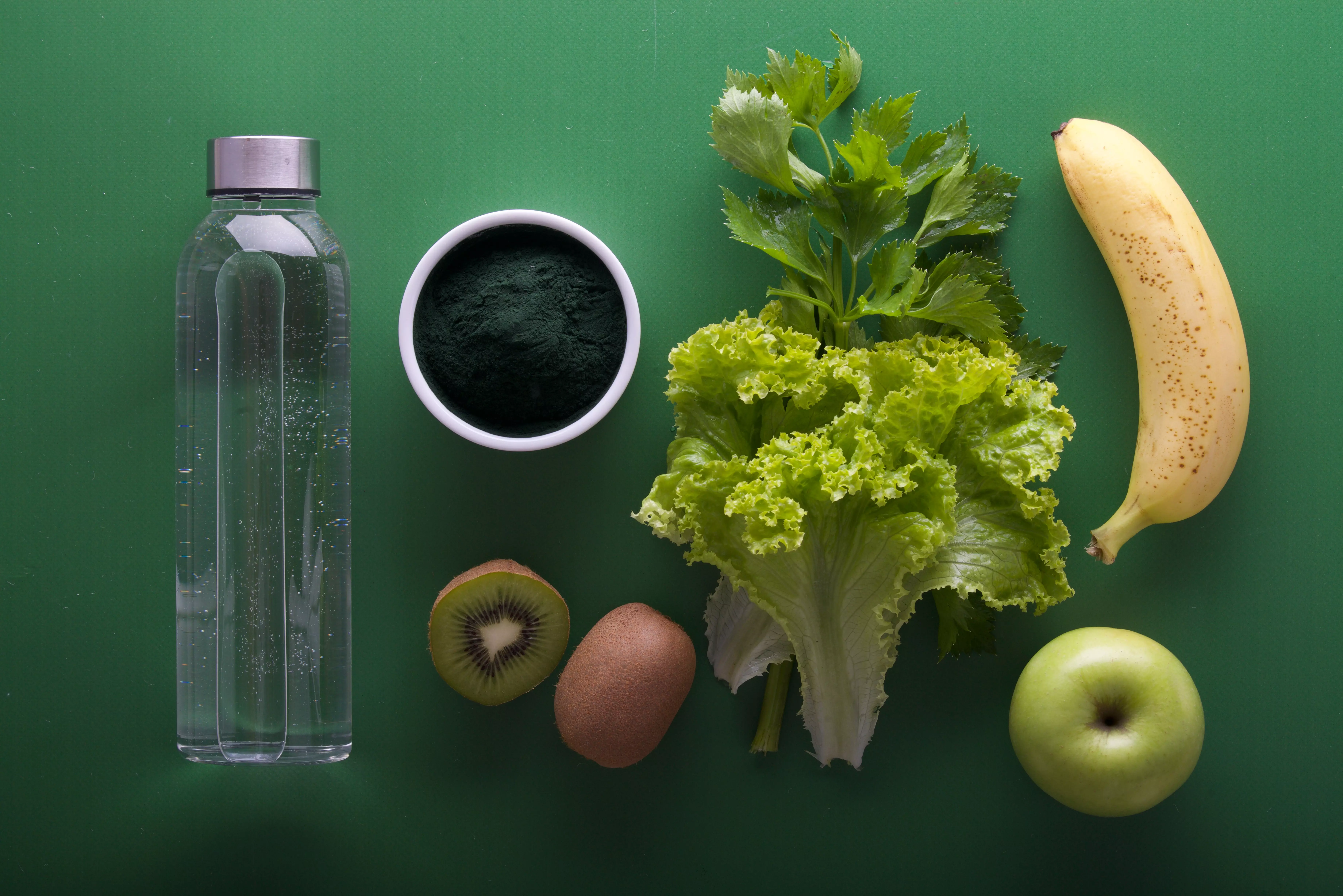 After a brief rest period of about 24-48 hours in most cases, we also recommend a gradual return to normal activities, including school and physical activity, even when you may still be experiencing some concussion symptoms. But don't worry, we do all of this within a structured behavioral plan and under the guidance of a concussion expert to help minimize any increase in symptoms.
How a concussion specialist can help
We also now understand the importance of treating concussions. While most people do feel better over time, if a concussion isn't treated properly, there may be some underlying dysfunction that could make you more vulnerable to experiencing a new concussion.
After a concussion, symptoms vary and our treatment plan does, too. We have physical therapies to treat dizziness and nausea, as well as exercise-induced symptoms. Some athletes may need vision therapy if their eyes aren't tracking the same way that they used to. Sometimes a short course of psychotherapy is helpful to reduce anxiety or regulate sleep. There are also medications that can help reduce headaches and improve concentration.
Treating concussions with a team approach helps make sure you receive a comprehensive assessment and the right treatment for your needs.
When a concussion occurs, it is important to seek care from a concussion specialist. This is largely due to the complexity of the injury. You wouldn't go to your primary care physician (as wonderful and skilled as he or she is) for knee surgery — and the human brain is infinitely more complex than the knee!
Concussion specialists may have fellowship training in concussions or specialize in sports-related injuries, including concussions. These providers are typically well-versed in recent research and can implement up-to-date best practice models.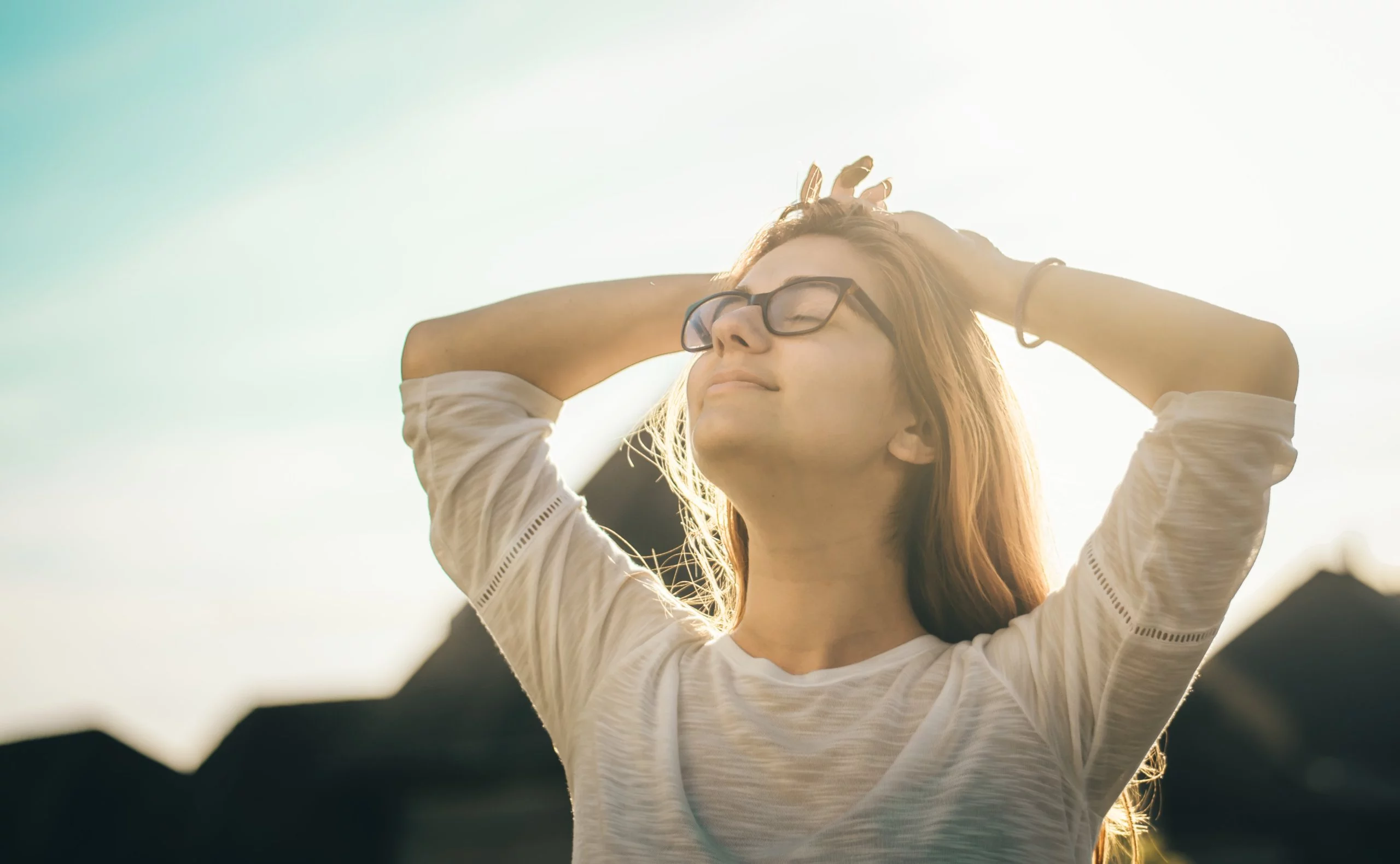 It is always recommended that your concussion specialist work as part of a team. This team may include neuropsychology, sports medicine, neurology, physical therapy, optometry and athletic training. Treating concussions with a team approach helps make sure you receive a comprehensive assessment and the right treatment for your needs.
While you can't prevent a concussion from happening, the right care can make a difference following an injury and help you get back on the field or in the gym. By seeking care quickly from a concussion specialist or specialty program, many athletes have faster, easier recoveries.
Dealing with concussion symptoms? A concussion specialist can help.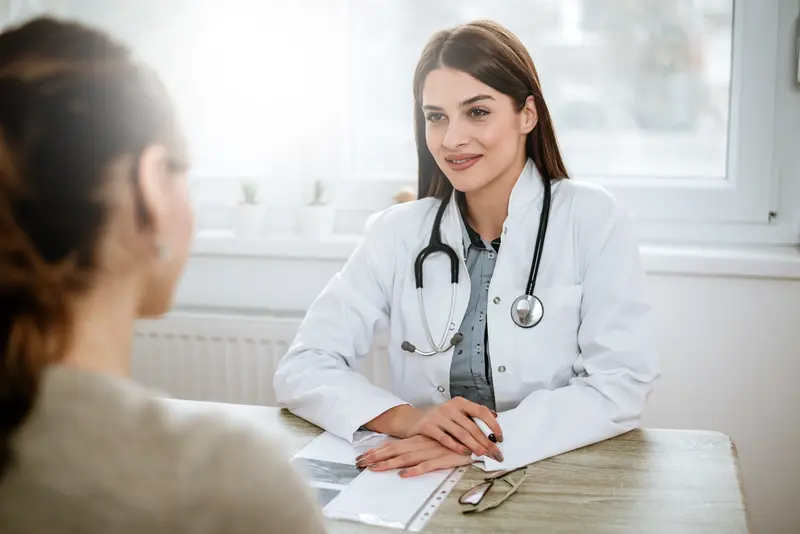 We make it easy.
Healthcare doesn't have to be difficult. We're constantly finding ways to make it easy so that you can get Better and stay that way.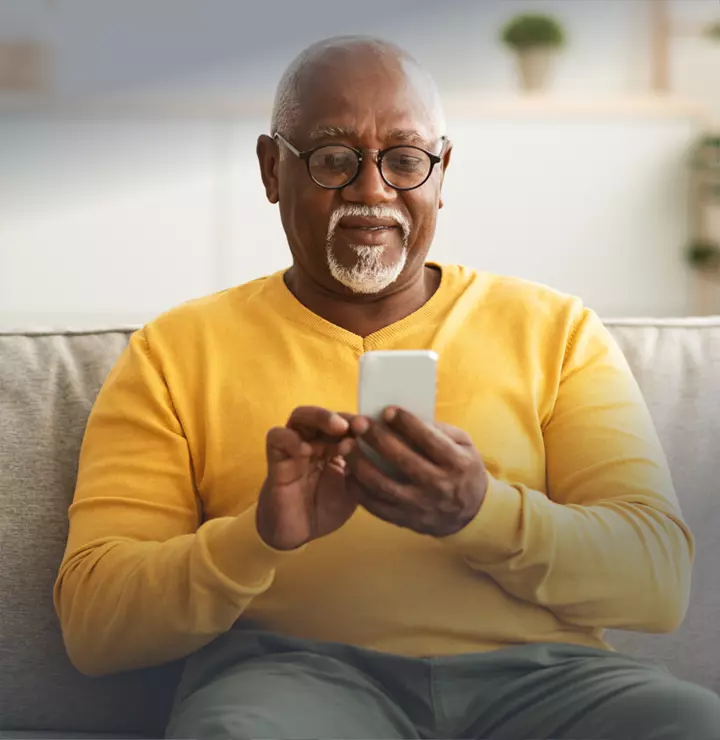 Better

tools make it easier
We all have different healthcare needs. Handle them your way with the MyBSWHealth app. Download the app today and take a hands-on approach to your healthcare.