Third Chance at Life: Life after two organ transplants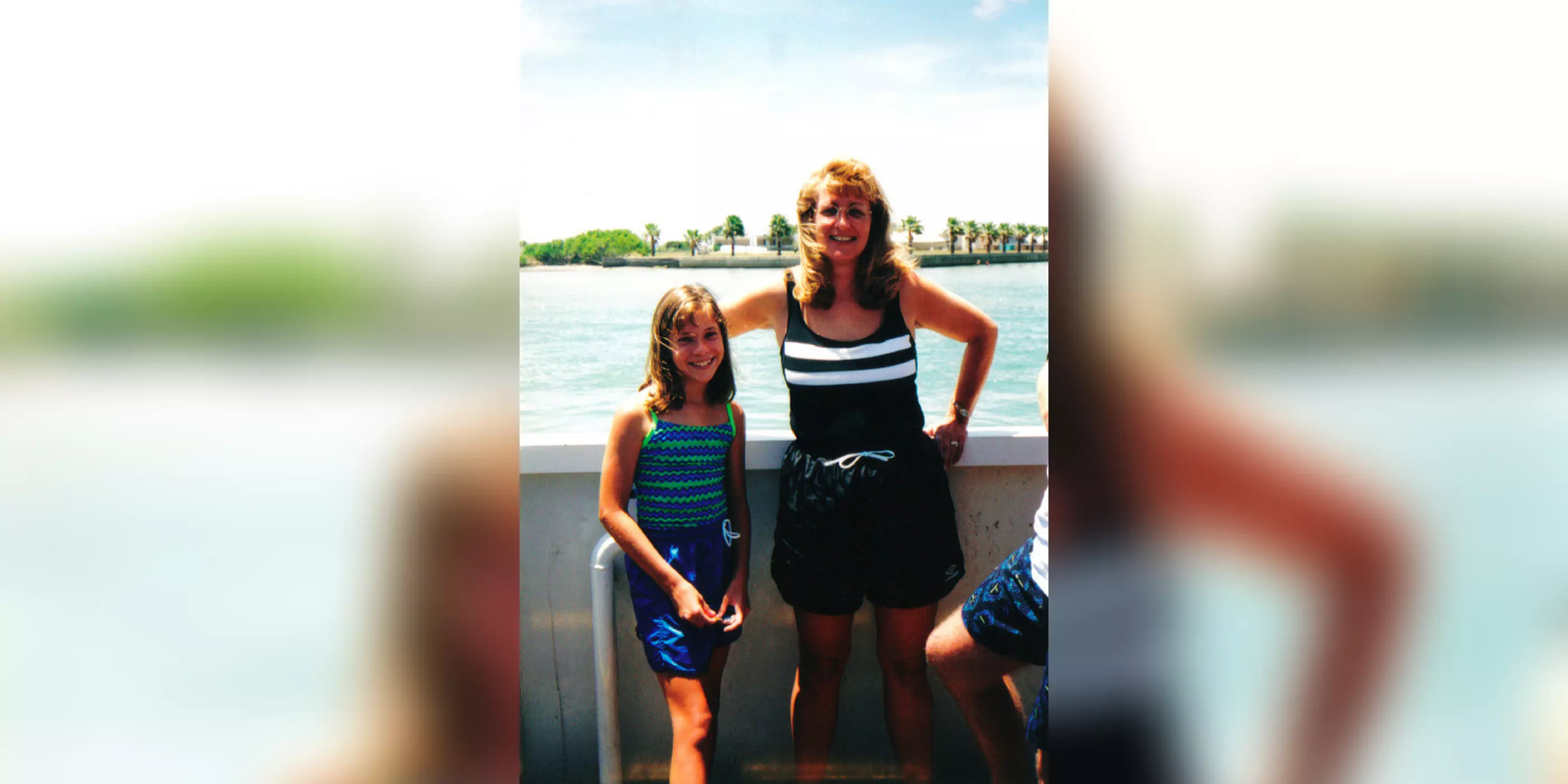 In 1986, Rhonda Jung was diagnosed with a rare type of liver cancer called Epithelioid hemangioendothelioma that could not be treated by radiation or chemotherapy. Rhonda, who was 24 at the time, was Baylor University Medical Center's 61st liver transplant recipient.
Rhonda said that getting a liver transplant changed her outlook on life. Once she was released from the clinic following her procedure, she even tried snow skiing.
"OK, let's go live this life now," Rhonda said. "I've had the mentality ever since the beginning that I didn't have this transplant to not be active and involved and live my life."
Another Wonderful Blessing
Rhonda remains forever grateful for a second chance at life because she was able to create life and give birth to her daughter, an uncommon occurrence for transplant recipients 30 years ago. She waited two years before talking to her doctor, Dr. Klintmalm, about the possibility of getting pregnant. In November 1989, Rhonda gave birth to her daughter, Katelyn, who was born two months premature and was on oxygen for an hour, but has lived a healthy life ever since.
Goran B. Klintmalm, MD, chairman and chief at the Annette C. and Harold C. Simmons Transplant Institute, has been a constant inspiration to Rhonda and her family.
"They seem to have adopted me as a second father to the family," Dr. Klintmalm said.
"He's just a fabulous man and an amazing doctor," said Anita Everett, Rhonda's mother. "He has found ways to save Rhonda's life on several occasions when she's had major problems. Katelyn has known him, of course, all of her life. She could not pronounce his name and she would end up calling Uncle Gory. It's a special relationship, and he's always there when Rhonda needs him."
Dr. Klintmalm is humbled when he thinks about Rhonda and her family. He has been close to them all these years as a physician.
"They seem to have adopted me as a second father to the family," he said.
A Third Chance at Life
Thirty years and two months after Rhonda received her first liver transplant, she had chronic liver rejection, which progressed to a tumor. This time was much different for Rhonda.
"I had a lot more emotions because I have a husband," Rhonda said. "I have a child. I have my parents. You have your everyday finances and different stresses in life, and you want to make sure all those things are taken care of, and you're doing the best you can to make sure they understand what's going on. It's just a lot more emotional [this time], since I'm older."
In January, she received a second liver transplant at Baylor University Medical Center at Dallas. She has been given a third chance, and it's something that shapes her view of life.
Encouraging Organ Donation and a Positive Attitude
Rhonda's optimism is evident when you speak with her. It's a trait she encourages transplant recipients to instill in themselves.
According to the U.S. Department of Health and Human Services more than 120,000 people are on the waiting list for a life-saving organ transplant, nationwide. Every 10 minutes, another person is added to the waiting list.
"I would definitely say keep a positive attitude and you will be amazed at how much better you will feel once you've had the transplant." — Rhonda Jung
Rhonda encourages more people to register as organ donors so they too can experience the precious gift of life.
"I would definitely say keep a positive attitude and you will be amazed at how much better you will feel once you've had the transplant," Rhonda said. "You're always going to have a few ups and downs. You're going to have your good days and you're going to have your bad days, but the good days far outweigh anything."
It's been an emotional journey for Katelyn, also. She thanks the donor families, Baylor University Medical Center and Drs. Klintmalm and Robert Goldstein for everything they have done.
For Rhonda, an optimistic outlook is key to survival and success.
"Live your life like you would normally live your life," Rhonda said. "God has given you a second chance, and in my case a third chance. I'm not going to waste a minute of it."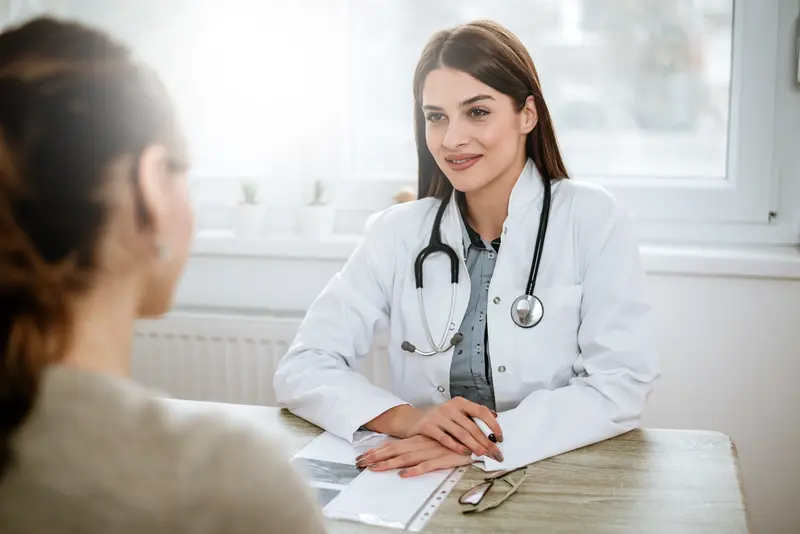 We make it easy.
Healthcare doesn't have to be difficult. We're constantly finding ways to make it easy so that you can get Better and stay that way.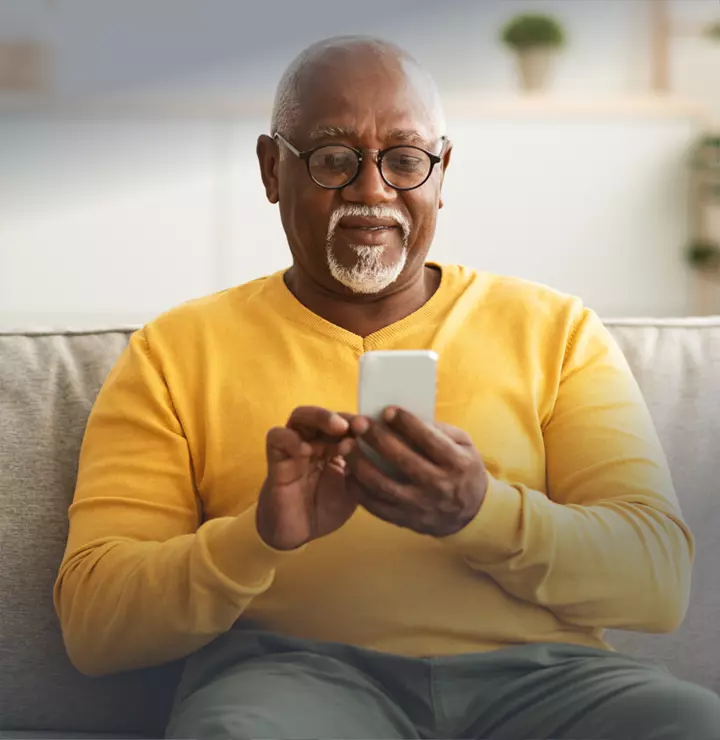 Better

tools make it easier
We all have different healthcare needs. Handle them your way with the MyBSWHealth app. Download the app today and take a hands-on approach to your healthcare.