Threads of Love designs preemie-sized clothing for newborns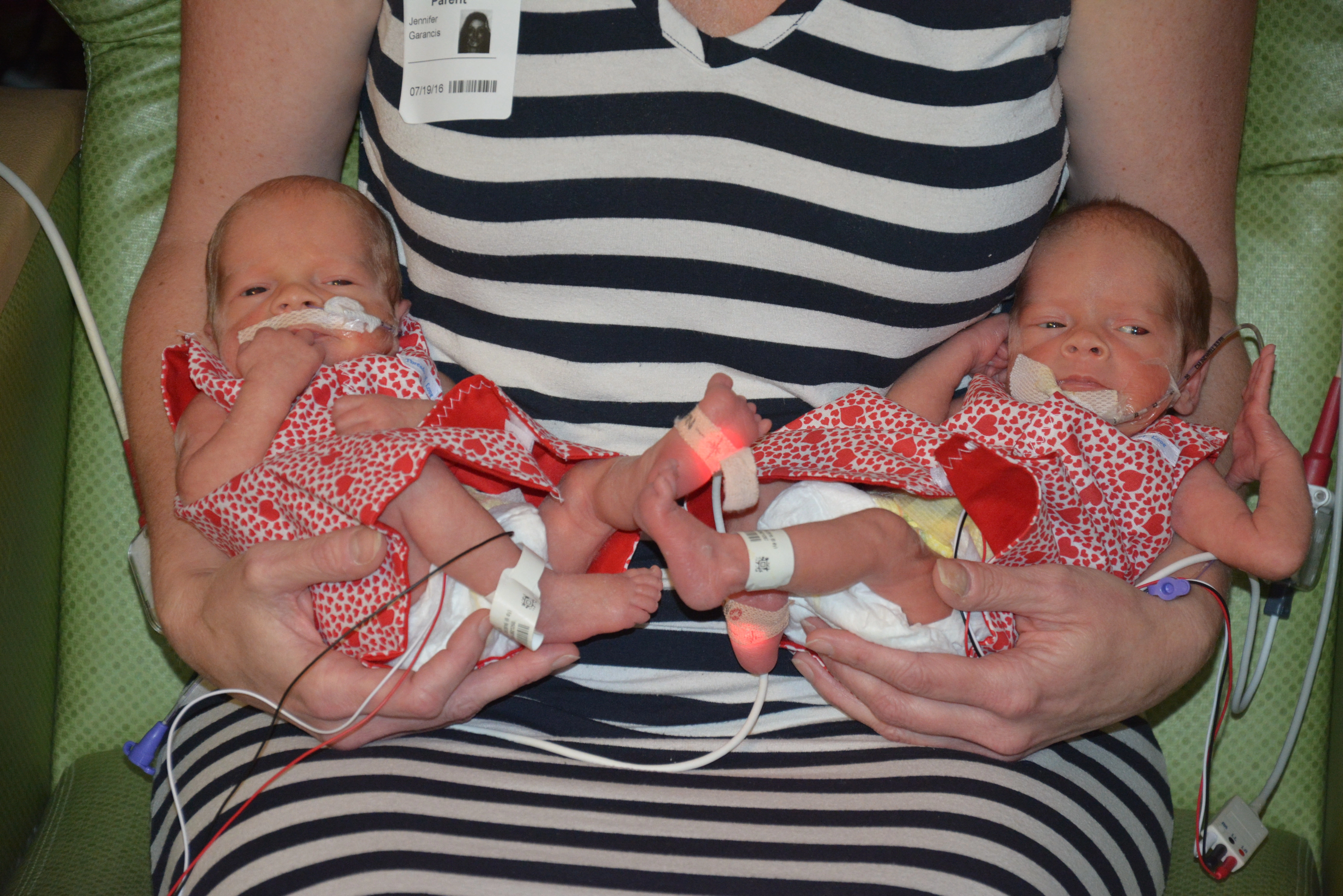 When we think of premature babies, our first thought is not about what they will wear after they're born.
We think of incubators. We think of ventilators. We imagine what their tiny features might look like and perhaps our thoughts turn to the health challenges that can accompany a premature birth.
Now, members of the Threads of Love foundation in Central Texas have taken it upon themselves to take the burden off of parents of premature newborns, designing clothing and blankets specifically tailored to these teeny-tiny bundles of joy.
"It's just that they are doing it out of love, and that is so important to us," said Jennifer Garancis, whose twin baby girls were born two months early on July 8. "The last thing we want to worry about is what they wear, we are just happy that they're health and it's just an extra that they are willing to take time out of their lives for people who need it."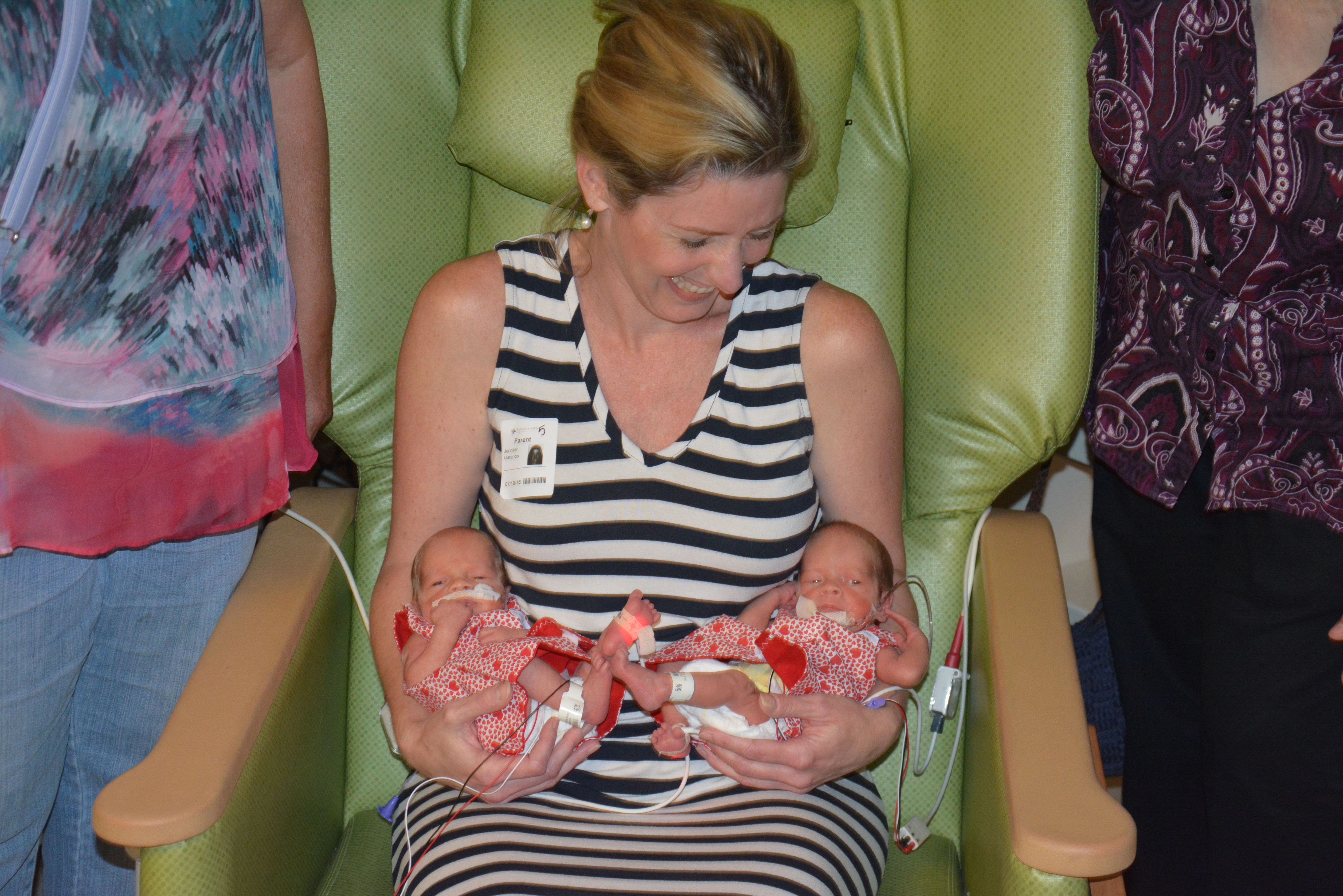 The Threads of Love Foundation was founded in 1993 and, with chapters across America, sew clothing and blankets for premature babies. Central Texas Threads of Love is composed of members from the Belton Church of Christ. These women make approximately 350 outfits per month for preemies born in Central Texas and deliver them to locations including the McLane Children's Neonatal Intensive Care Unit (NICU) at Scott & White Memorial Hospital.
"The parents like the outfits because they are so easy to take off," said Central Texas Threads of Love spokesperson, Carol Mckissick. We try to use different fabric for the holidays. We just finished doing patriotic for the Fourth of July. And we really get into Halloween. But we also do regular everyday outfits."
Parents are extremely grateful that they can wrap their babies up in these cute onesies. Central Texas Threads of Love members experienced that gratefulness during a recent tour of the McLane Children's NICU where they saw many of their handmade outfits on the babies.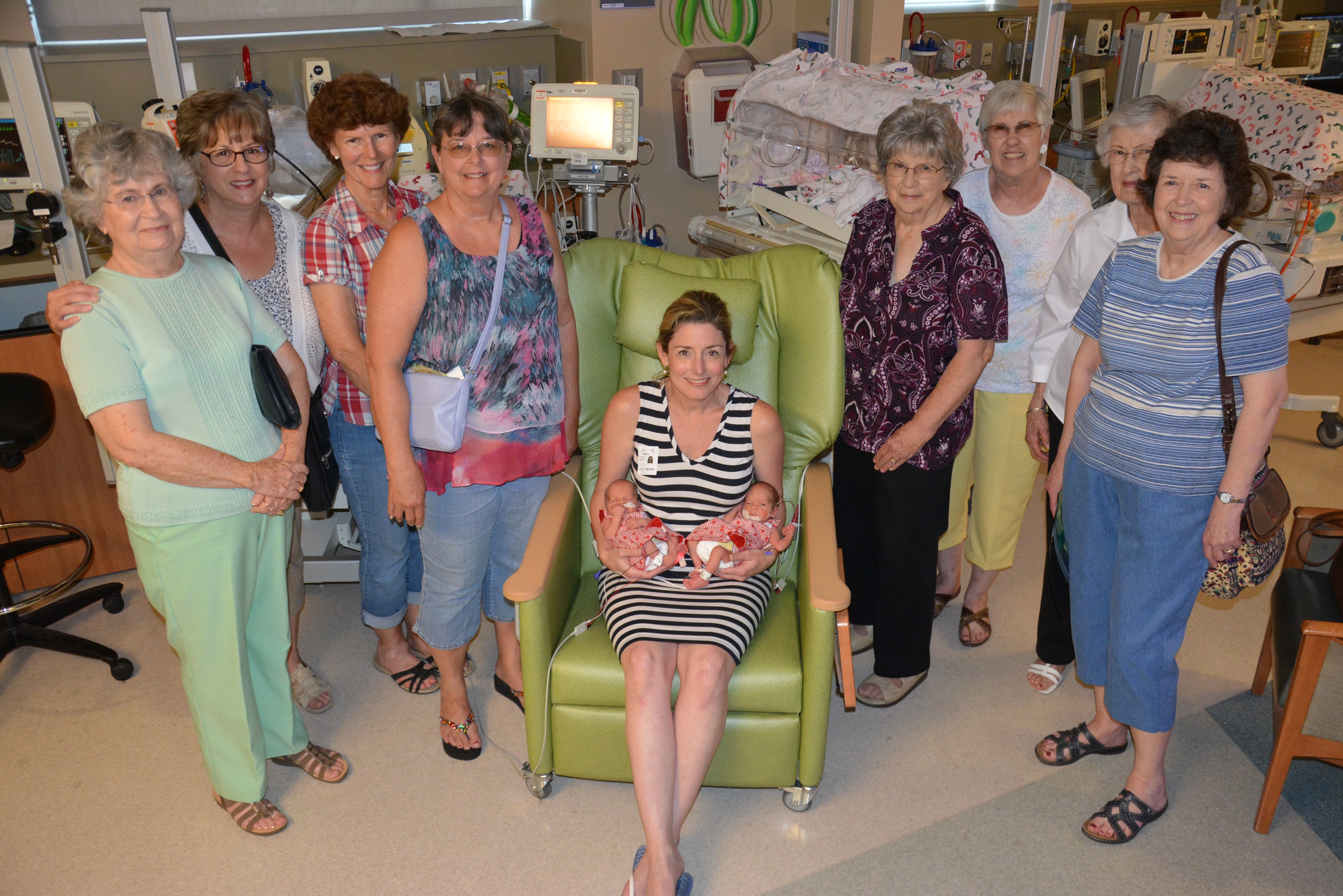 "We come together to make these outfits, and this is the first time we have been able to come in and see the NICU," Carol said. "It just means the world to us to be able to see firsthand how they are being used."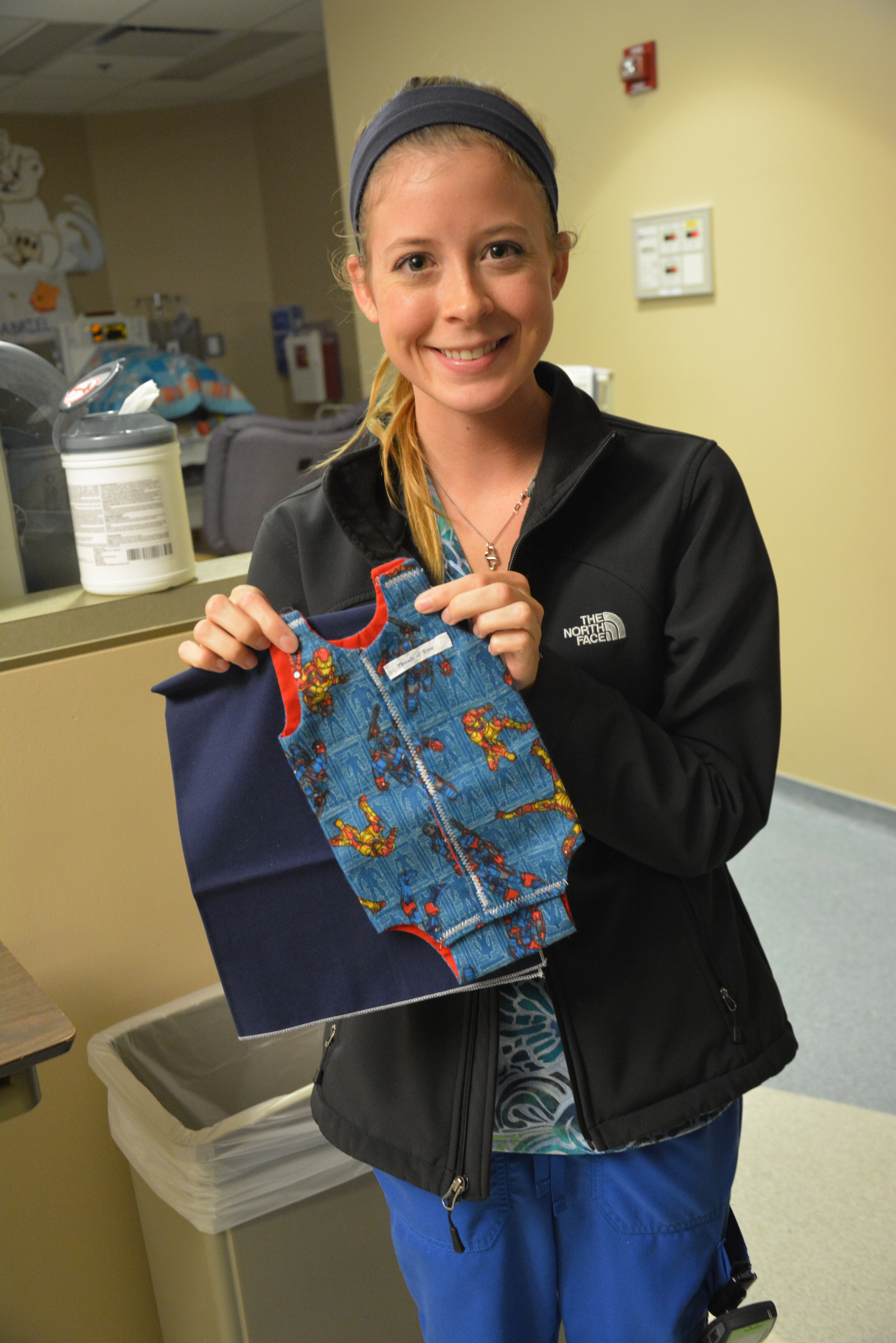 Members of Threads of Love take time out of their days to serve the tiniest members of their communities. They make these parents feel that their baby is "real" and provide them comfort while their newborn is still in the hospital.
"I think about how there are so many things to worry about when you are in the hospital NICU, and clothes for your newborn are not the first thing on your mind," Jennifer said. "The fact that this group of people takes the time to do that? It's just very special."
If you would like to donate to Threads of Love, find a local chapter nearest you.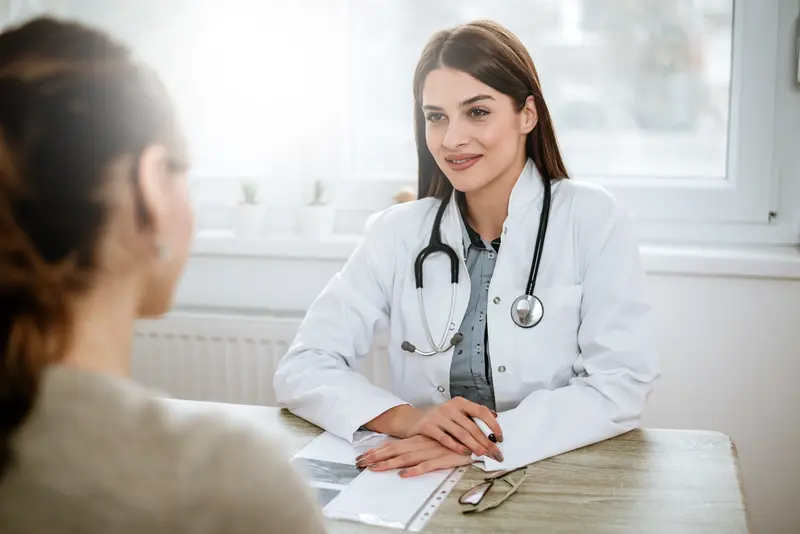 We make it easy.
Healthcare doesn't have to be difficult. We're constantly finding ways to make it easy so that you can get Better and stay that way.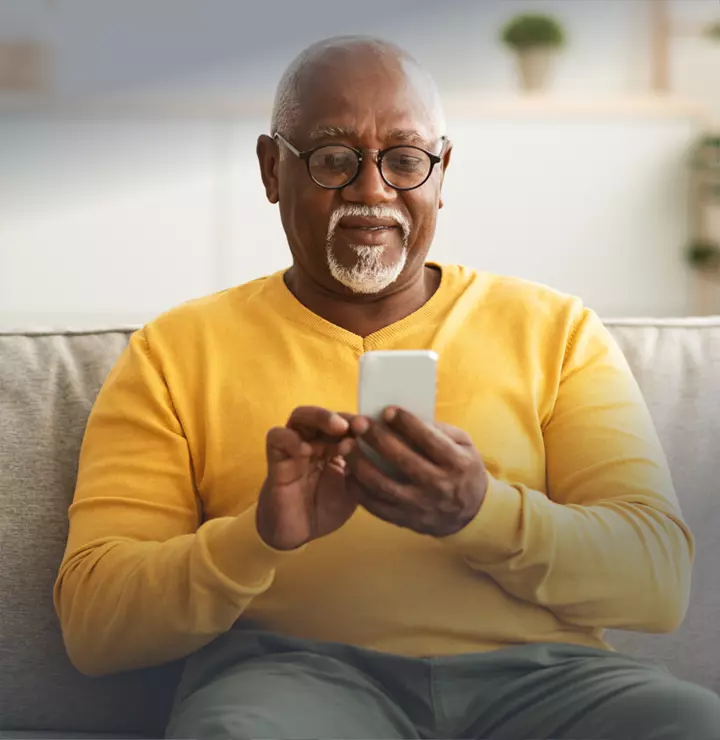 Better

tools make it easier
We all have different healthcare needs. Handle them your way with the MyBSWHealth app. Download the app today and take a hands-on approach to your healthcare.