Out of tragedy, son gives father the ultimate gift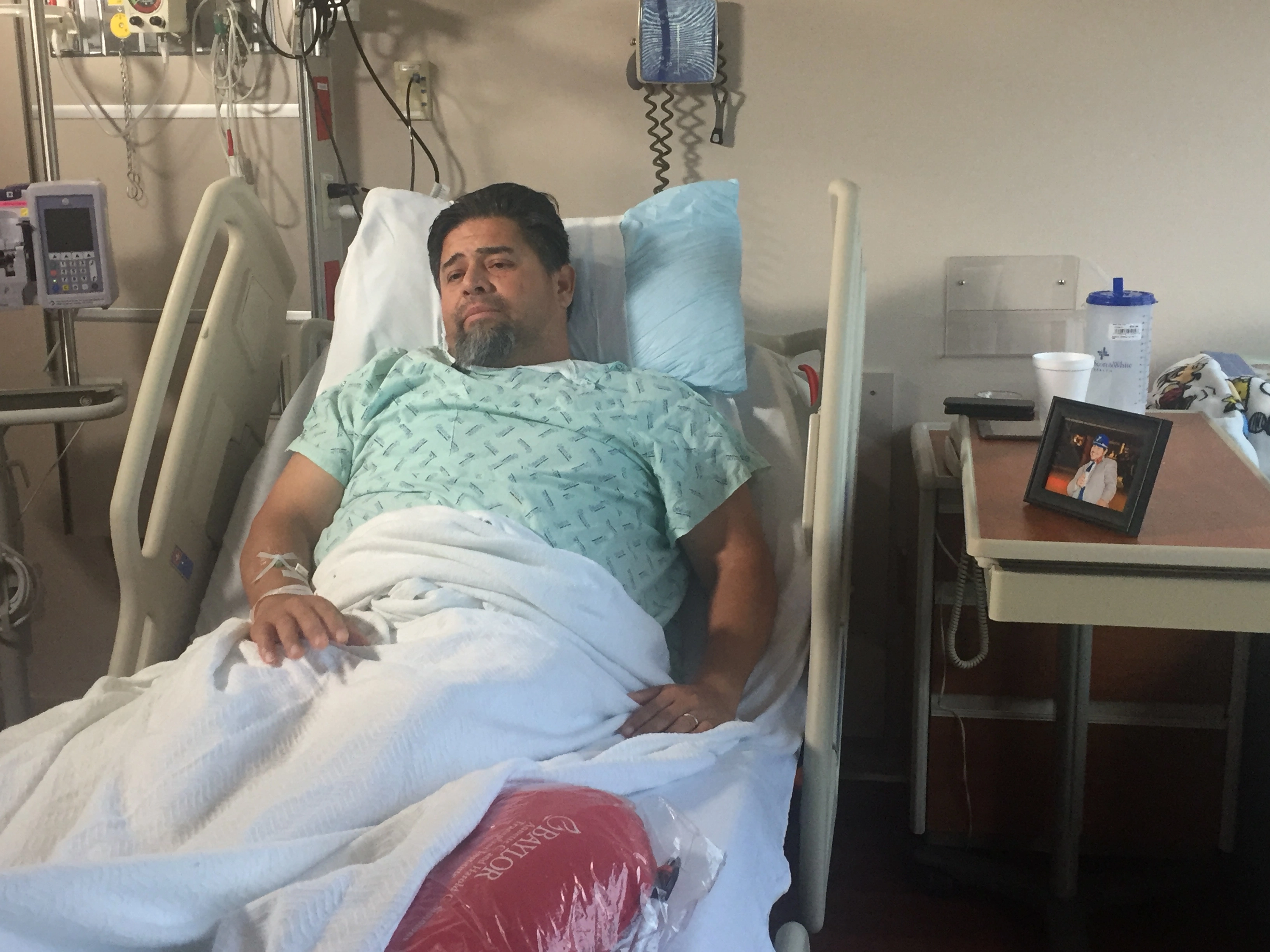 For most transplant recipients, the gift of a lifesaving organ is a cause for celebration. It follows months of waiting, hoping and praying, and brings an end to the uncertainty of the future.
But for one recipient, this gift is unusually bittersweet. His kidney transplant comes at the cost of losing his son.
For 10 years, Nate Castillo has battled kidney disease as a result of diabetes. His kidneys have been slowly deteriorating and nearing the point of complete failure. In the face of dialysis, Nate and his family began to explore living donor options a few months ago.
His 22-year-old son Symon was one of the first in his family to be tested. The two had a very close relationship, often playing softball after work or hanging out together.
"He was my son and my best friend," Nate said. "He wanted to be the one to help me. That was Symon."
Before any decision could be made, a tragic accident forever changed both men's lives.
On June 31, while walking from a concert in Fort Worth with his sister, Symon fell 12 feet from a railing and suffered a severe head injury. On July 5, he was declared braindead.
In the wake of this sudden tragedy, Symon's family learned something that didn't come as a surprise to any of them — he was an organ donor.
Staff at Baylor University Medical Center at Dallas worked to make sure Symon would get his wish. In a twist of fate that no one could have predicted, Symon saved his father's life.
Days after his son passed away, Nate was lying in an operating room receiving his new kidney. His son's heart, liver and other kidney saved two more lives in addition to his father's. Nate said this was just like Symon to put others first.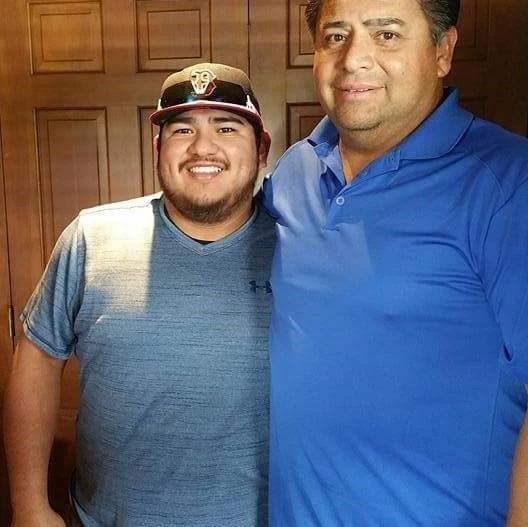 "He was one of a kind," he said. "There was never a sad day in his life. Even on the bad days, he had a smile on his face. He loved making people happy."
Nate was discharged from the hospital on Wednesday. Hours later, he would attend his son's funeral with the rest of his family. A father embracing his second chance at life, but devastated by the circumstances that brought it.
"I don't know how to explain the feelings that are there," he said. "I'm grateful for the gift, but I wouldn't wish this on anybody. Knowing that I won't ever see him again or hug him or play ball, that's what's going to get me. I already miss him, but he'll live in me. He'll always be with me."
Learn more about Baylor Scott and White Health's transplant program, or find out how to become a living organ donor.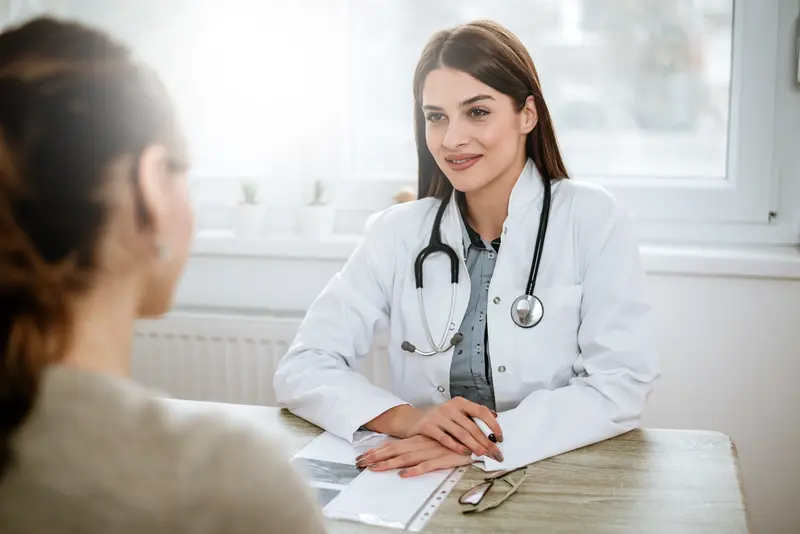 We make it easy.
Healthcare doesn't have to be difficult. We're constantly finding ways to make it easy so that you can get Better and stay that way.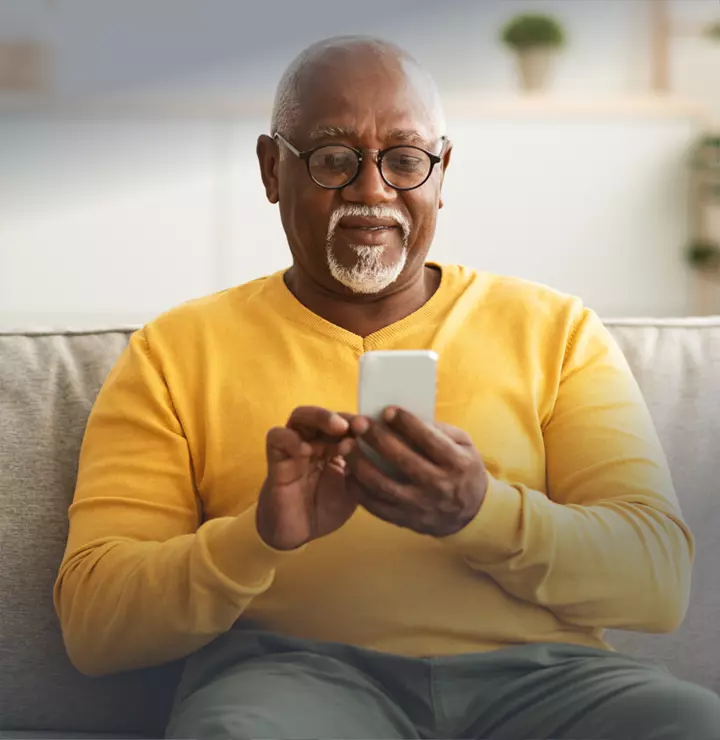 Better

tools make it easier
We all have different healthcare needs. Handle them your way with the MyBSWHealth app. Download the app today and take a hands-on approach to your healthcare.