Transplant nurse donates kidney to save father's life
When John Gossett started feeling sick last year it was all too familiar. Fatigue, loss of appetite, shortness of breath — they were some of the same symptoms he experienced more than a decade ago when he first learned his kidney was failing. Diabetes contributed to his kidney disease and in 2007, the Baylor Scott & White nurse received a kidney transplant from a deceased donor. The gift of life lasted nine years before he started having issues again.
"My transplanted kidney was failing, I just didn't have the strength to continue, my labs were really bad," Gossett said.
Watching their father suffer through kidney disease made quite an impact on his three daughters. During his first transplant, they were just teenagers and supported their dad anyway they could. But this time, they wanted to do more.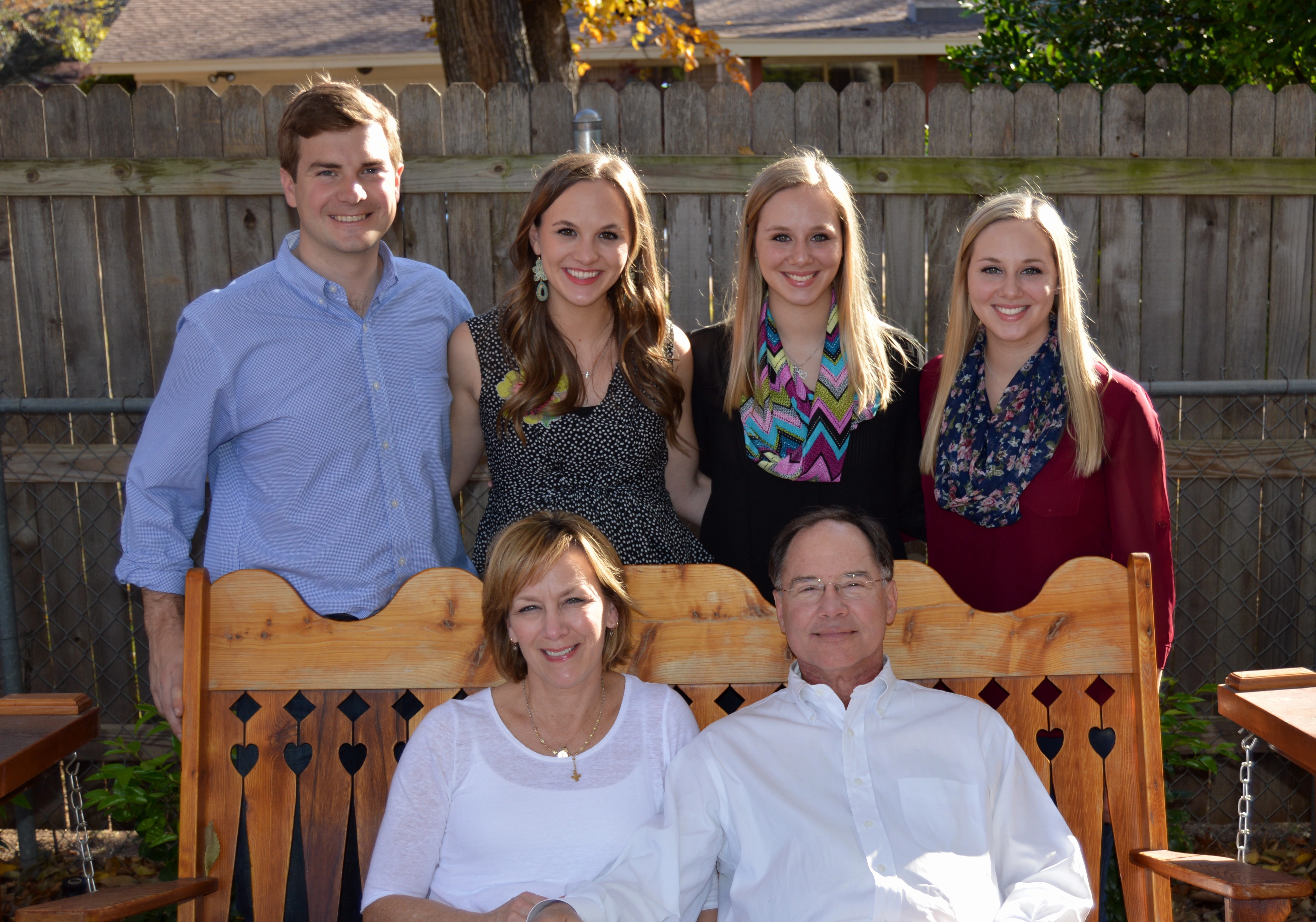 His children made a pact to save his life.
Erin, his 24-year-old daughter, was the first one tested to see if she was a good candidate to donate one of her kidneys.
She was a perfect match.
Weeks later, the father and daughter were at the hospital together and surgeons performed a living donor kidney transplant to save John's life.
"We raised some very good kids and we truly are family and take care of each other," John said.
Erin has always followed in her father's footsteps. His health crisis inspired her to become a nurse, just like him. Ironically, she cares for transplant patients at Baylor University Medical Center at Dallas, so coming to her father's aid came naturally.
"I was so happy to be able to do this for him because the past year has been tough — it's nice to know he's doing well and we're moving forward," Erin said.
This Father's Day will be special for the Gossett family. All three kids are going to be in town to celebrate Dad's now third chance at life.
"You're never going to top this father's day gift, it's the best present you can get," John said.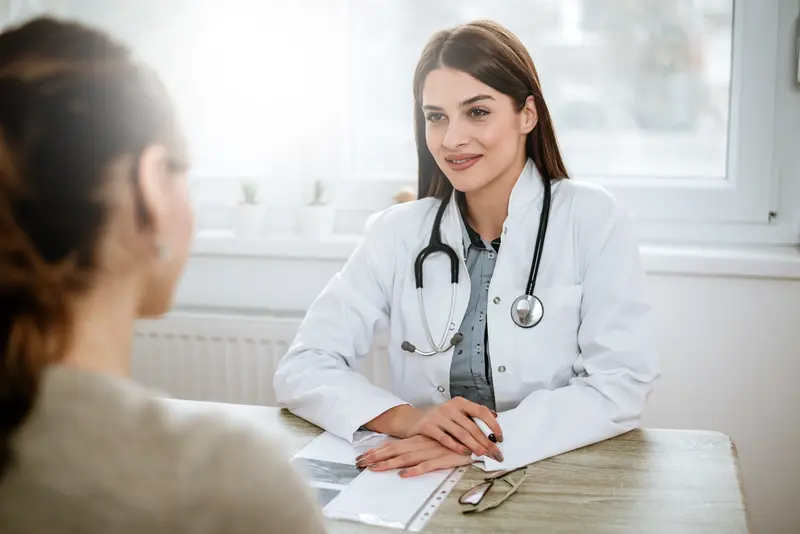 We make it easy.
Healthcare doesn't have to be difficult. We're constantly finding ways to make it easy so that you can get Better and stay that way.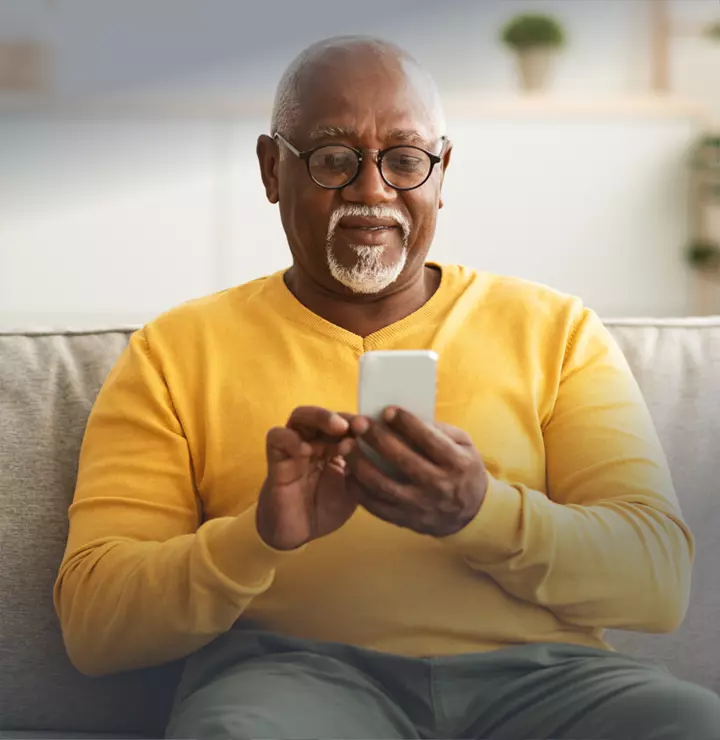 Better

tools make it easier
We all have different healthcare needs. Handle them your way with the MyBSWHealth app. Download the app today and take a hands-on approach to your healthcare.