Treating America's troubling opioid addiction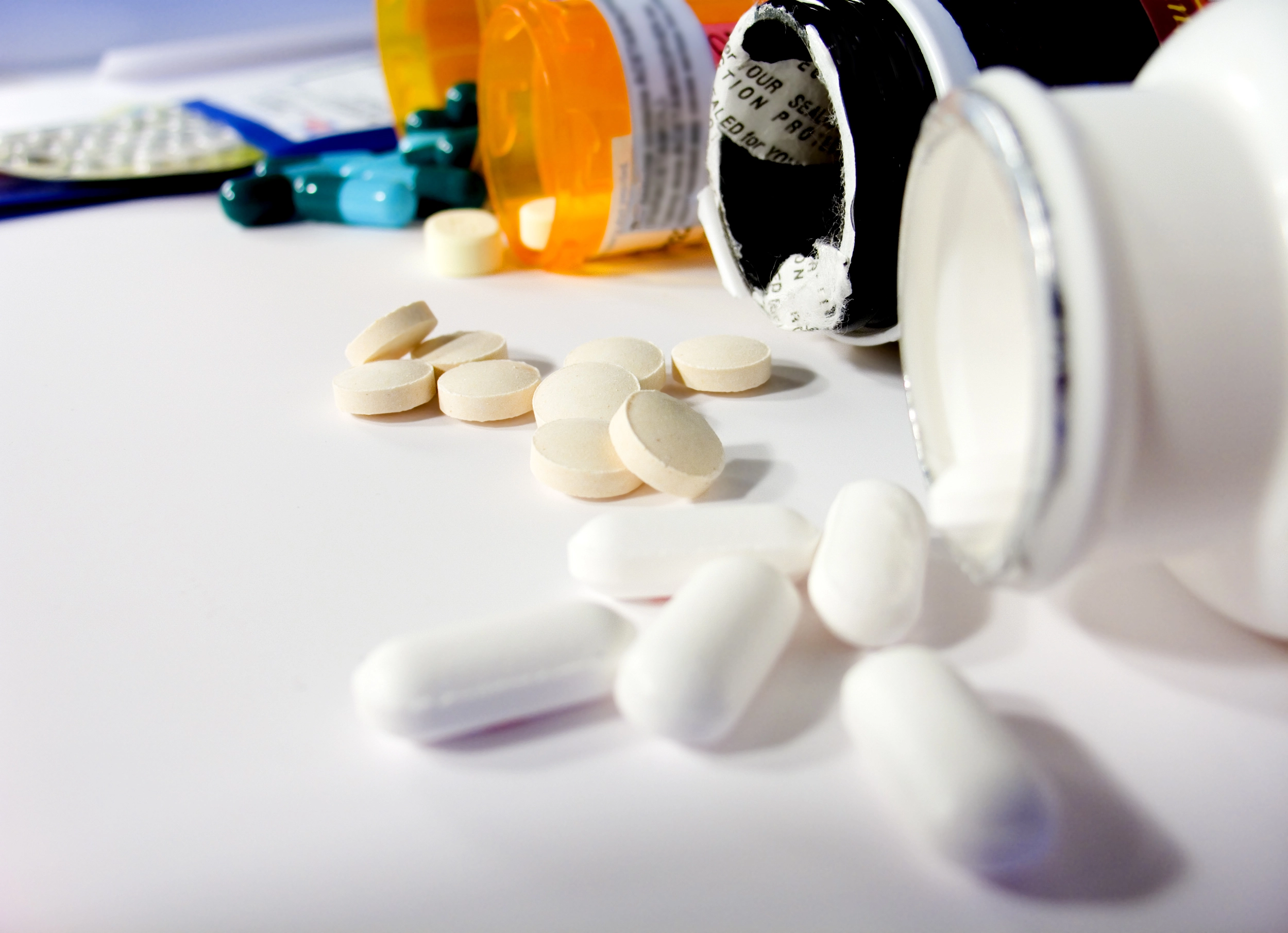 Prince died one day before he was going to see a specialist about an opioid painkiller addiction, according to the Minneapolis Star Tribune. Sources told a Minneapolis TV station that Prince was being treated for possible dependence on pain medication for chronic hip pain.
If true, it is one of a series of high-profile sagas of prescription drug use. Pop icon Michael Jackson, Aerosmith's Steven Tyler, radio talk show host Rush Limbaugh and actor Heath Ledger are among celebrities who fought — and, in some cases, lost — battles with opioids.
The rapidly growing opioid epidemic has the nation's attention. According to a poll published May 3, 1 out of 5 Americans say they have a family member who's been addicted to prescription painkillers and twice that number personally know someone who has been addicted. Two out of 3 say the federal government is not doing enough to combat the problem.
The Centers for Disease Control (CDC) recently issued guidelines on use of opioids in chronic pain for primary care physicians. For primary care patients receiving opioids for chronic pain, drug dependence may be as high as 1 out of 4. The CDC recommends physicians prescribe painkillers only after considering non-addictive pain relievers, behavioral strategies and other options. The CDC also urges doctors to prescribe the lowest effective dose and continue the therapy only if patients show significant improvement.
The Obama administration has proposed spending more than $1 billion over the next two years on addiction to painkillers and heroin. Nearly all of the money would go to making anti-addiction medications more available. One-third of Americans say they are following this budget proposal carefully.
The problem is how to get that medication to the people who need it.
About 100 million Americans suffer from chronic pain, according to the Institute of Medicine, and nearly every U.S. physician — there are more than 900,000 of them — can write prescriptions for opioid painkillers. In most states, nurse practitioners and physician assistants also can prescribe opioids. However, only 32,000 physicians can prescribe Suboxone (buprenorphine), which reduces drug cravings, because it requires a special license. Of the 2.2 million Americans who need treatment for abuse of painkillers or heroin, fewer than half are receiving help, according to the federal government.
Misuse of prescription opioids emerged as a public health issue after Purdue Pharma introduced OxyContin — a high-potency version of oxycodone — in 1996 and abuse has accelerated since 2000, when the company won Food and Drug Administration approval to sell a dose 16 times stronger. Purdue has faced hundreds of lawsuits and numerous government investigations over its aggressive promotion of OxyContin. In 2007, the company and its executives paid more than $600 million in fines after pleading guilty to criminal charges that they misled regulators, doctors and patients about the drug's risk of addiction and its potential to be abused.
In 2014, there were 29,000 overdose deaths linked to opioids — more than any other year on record. A significant percentage of those deaths were from oxycodone and methadone. The consumer out-of-pocket share of opioid costs dropped from 53 percent in 1999 to 18 percent in 2012, which made the drugs more accessible. Meanwhile, hospitals charged almost $15 billion in 2012 for opioid-related care — more than double what was charged in 2002.
Chris Burnett, MD, director of the Temple Pain Clinic and Baylor Scott & White pain management division, favors the CDC guidelines because they address the loose opioid prescribing practices of the past two decades. Opioids prescriptions previously were reserved primarily for patients with cancer pain or facing end-of-life issues.
"We need a bigger solution [than the CDC guidelines]," Dr. Burnett said. "We need to make doctors more aware of the problem. I recently gave a speech about the opioid epidemic to family physicians in Austin and they were staggered by the size of the problem and the variety of people affected, and it includes all age groups. We need to catch it at the front end."
Dr. Burnett pointed out that the federal government is sending physicians contradictory messages by urging physicians to limit pain medications. However, some government reimbursement is tied to patient satisfaction scores that dictate adequate pain control.
"If someone wants a painkiller and you don't give it to them, you won't get a good score," he said.
Jason Sapp, DO, is medical director of chemical dependence services and a board-certified addiction psychiatrist at the Scott & White Mental Health Center. He runs the only Suboxone-prescription clinic in Temple, Texas, and oversees an alcohol and drug dependence treatment program. The five-week intensive program meets four evenings a week. Those who successfully complete the program participate in weekly sessions for two years.
Dr. Sapp estimates 60-70 percent of the participants are addicted to opioids or heroin. He said the CDC guidelines offer physicians a government authority to point to when they refuse to prescribe painkillers to patients who seek them.
"If prescribers don't change, we are not going to get out of this (crisis) any time soon," he said. "There are a whole lot of prescribers who can get people into trouble and not too many who can get them out of it."
Dr. Sapp believes more physicians would take the required eight-hour course that would allow them to prescribe Suboxone if they were aware of it.
"I have great job security and will have for a long time," he said.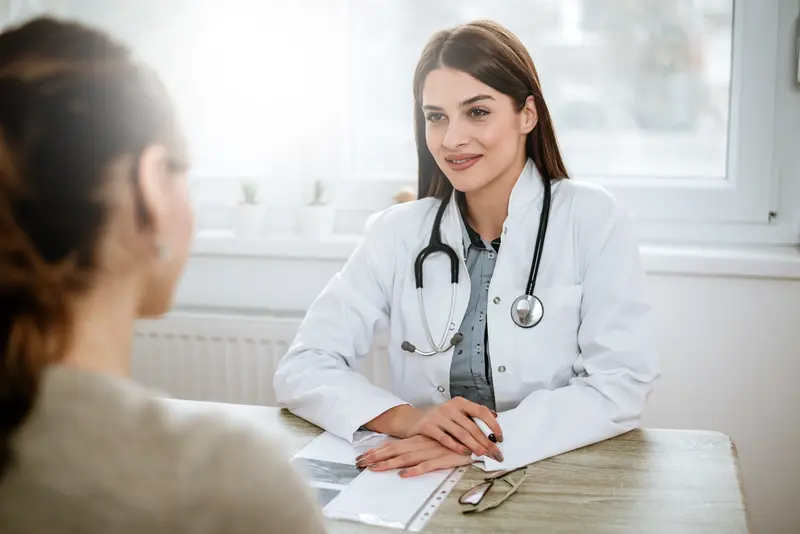 We make it easy.
Healthcare doesn't have to be difficult. We're constantly finding ways to make it easy so that you can get Better and stay that way.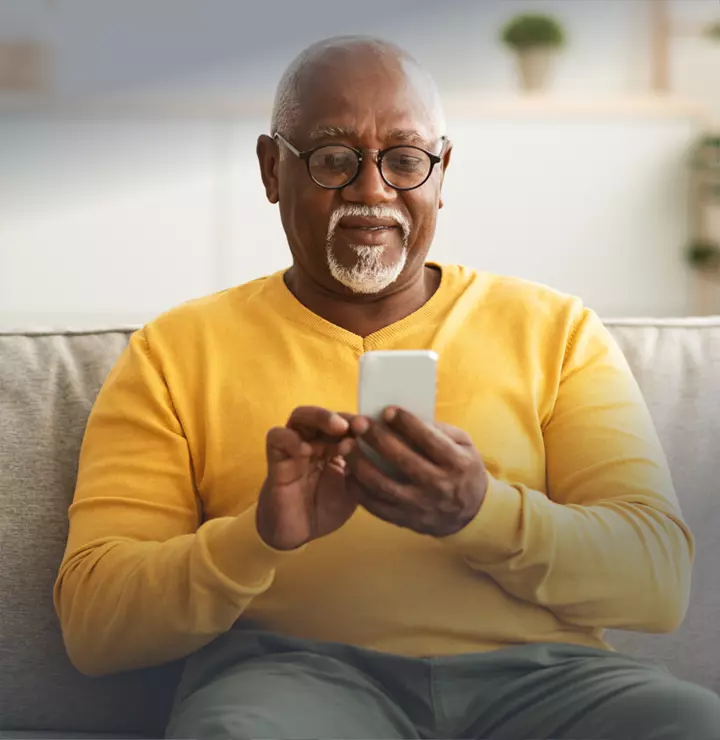 Better

tools make it easier
We all have different healthcare needs. Handle them your way with the MyBSWHealth app. Download the app today and take a hands-on approach to your healthcare.