Could twice-a-year shots replace daily cholesterol medication?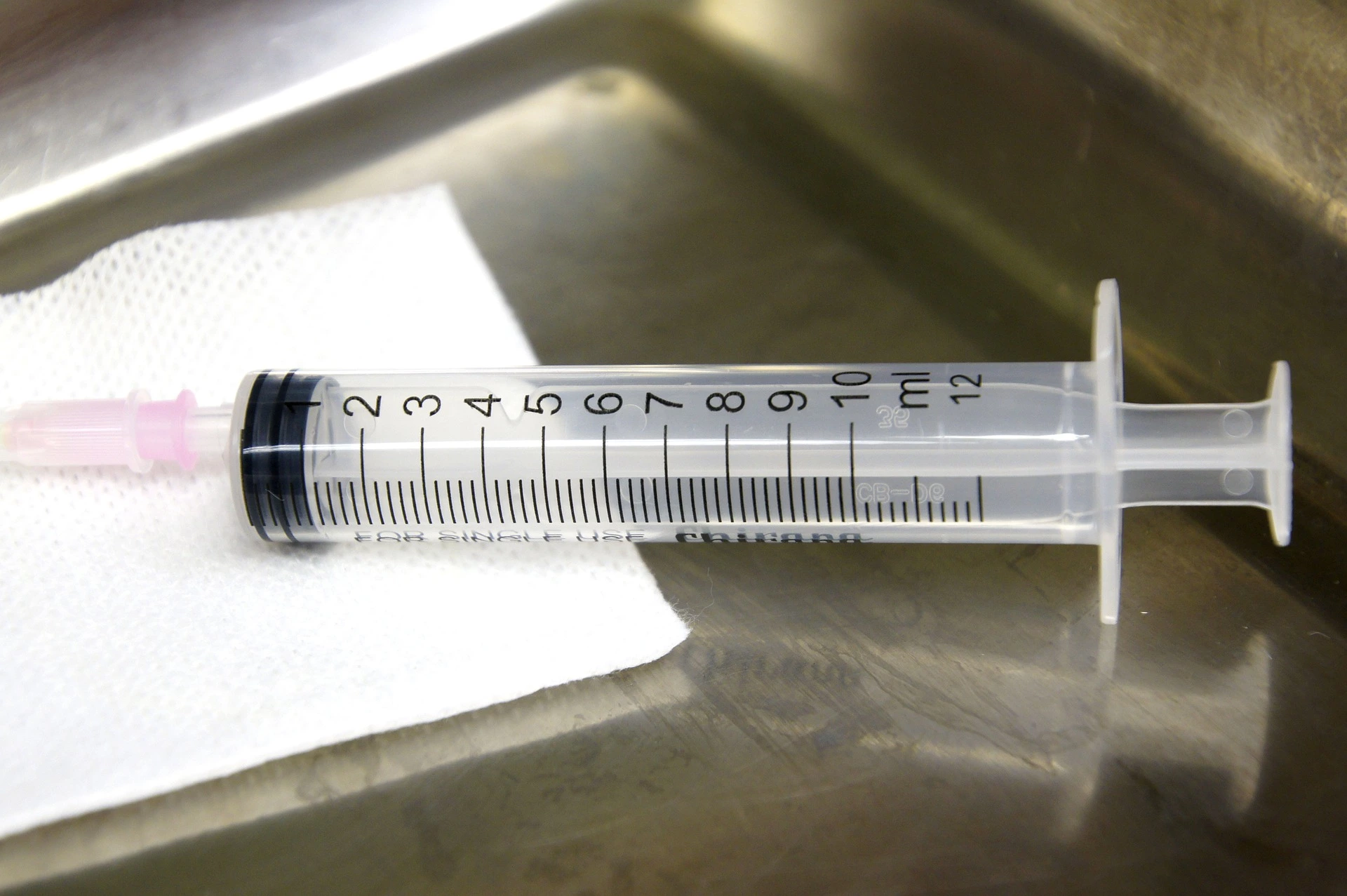 What if a twice-a-year injectable medication could replace popping a pill every day to help fight high cholesterol?
According to new research presented at the November 2016 American Heart Association Scientific Sessions in New Orleans, a clinical study suggests that a drug called inclisiran drastically reduces cholesterol by cutting the low-density lipoprotein (LDL) by half or more. What's even more important is that the effect could last four to six months.
A small study holds big promise
The goal of the initial study is to demonstrate that there was a benefit to the sampled population from this therapy, and that the drug did not raise risks or cause harm to the individual. While promising, the results of the study can only be applied to the population that was studied. I would anticipate the next steps will be to study a much larger population for continued benefits, including reduction in heart attacks compared to current treatment strategies. Also, future research may incorporate populations that were excluded from the original trial, such as those having known heart disease and diabetes mellitus for primary lipid therapy.
Inclisiran is the next-level PCSK9 inhibitor, which means it works on a genetic level to prevent cells from producing PCSK9. PCSK9 is an enzyme in the body that essentially increases the lifespan of cholesterol in the body. The strategy of using drugs that block PCSK9 is much different from statins, which block cholesterol production. PCSK9 inhibition will cause more cholesterol to be removed from the body, which lowers levels of circulating LDL levels in the blood.
Is treating diseases at the cellular level the next advancement in successfully treating chronic health issues like high cholesterol?
Pharmacogenetics offers an exciting new era of medication therapy. Genetics, which cannot be altered by the individual, continue as a major risk factor for several diseases — in addition to heart disease. Early detection of high-risk individuals with genetic testing will allow for early implementation of these new therapies, with the goal of reducing disease.
Why is it important to control LDL?
Low-density lipoprotein (LDL) is one of the proteins in the body that carries cholesterol to cells in the body. LDL cholesterol is considered the "bad" cholesterol because it's one of the main ingredients in forming a plaque, or atherosclerosis, in the artery. An elevated level of low-density lipoprotein cholesterol is a major risk factor for cardiovascular disease such as heart attack of blockage in the leg arteries.
At what age should someone begin to be aware of their cholesterol levels?
The United States Preventative Task Force recommends that all men should be screened by a blood test at the age of 35 and women at the age of 45 for lipid disorders. Now, if an individual has an early risk factor for coronary heart disease (ie. smoking, obese, high blood pressure or family history of early heart disease), screening for lipid disorders should begin at the age of 20.
However, everyone should take the initiative to implement proper diet and lifestyle modifications to help lower risks for raising LDL in childhood.
What makes it difficult for people to lower their LDL now? How do physicians now manage patients with high LDL?
There are two main means of LDL production in the body: one that is modifiable by the patient, and one that is not. Cholesterol absorption from food is determined by diet choices (fast food and processed foods will raise LDL levels) and is modifiable by the individual.
The major source of LDL in the body is production in the liver, this is determined by genetics and not modifiable with diet and lifestyle changes. 1 in 2,000 individuals are born with a lipid disorder leading to overproduction of cholesterol in the body. These individuals often require medications to lower cholesterol to a safer range. Despite advances in medications and medical procedures, heart disease remains the leading cause of death for both men and women
Treating LDL with injections: A way of the future?
A shot or an annual treatment dose will be a very attractive option for patients that struggle with taking pills daily. A recent study showed that less than 25 percent of individuals with any form of heart disease take their prescribed medications every day. That is very disappointing, given therapies exist to treat and prevent diseases, yet we as a population don't gain the full therapeutic benefits because of compliance or side effect issues.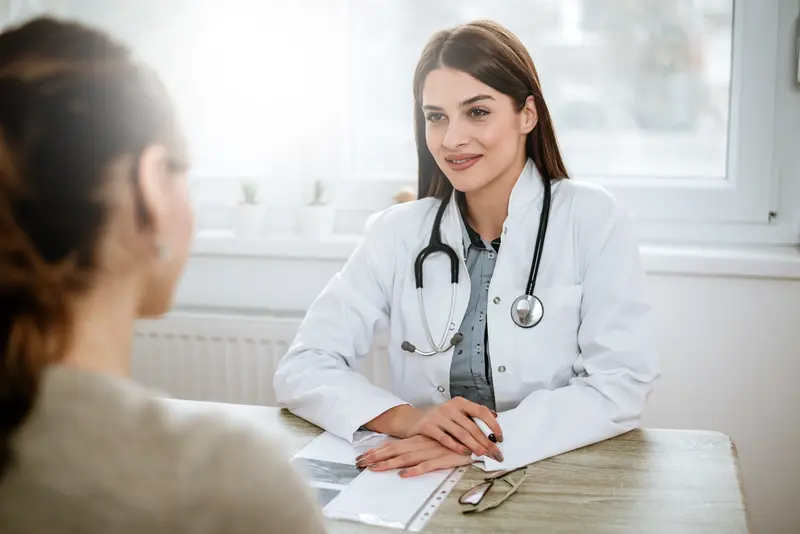 We make it easy.
Healthcare doesn't have to be difficult. We're constantly finding ways to make it easy so that you can get Better and stay that way.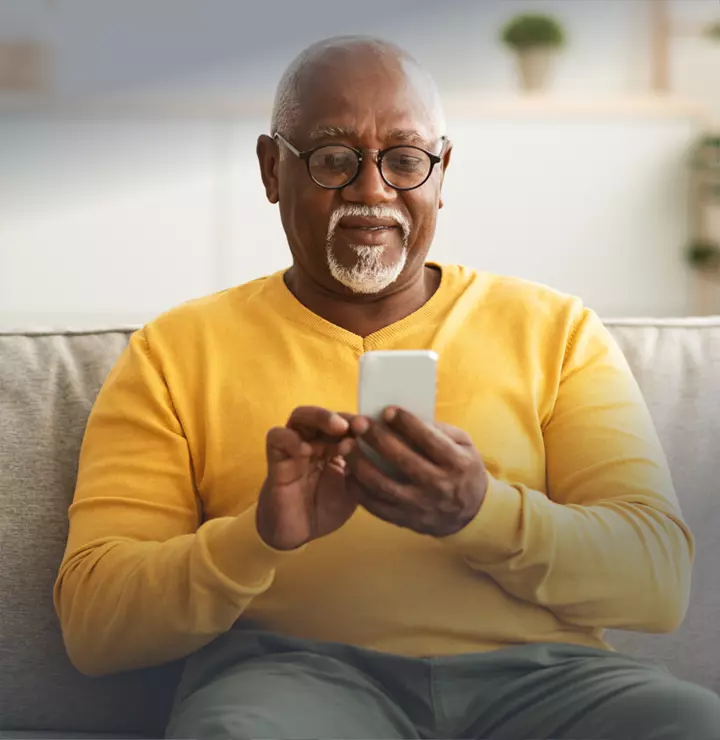 Better

tools make it easier
We all have different healthcare needs. Handle them your way with the MyBSWHealth app. Download the app today and take a hands-on approach to your healthcare.