Twin babies give father hope to fight through brain tumor diagnosis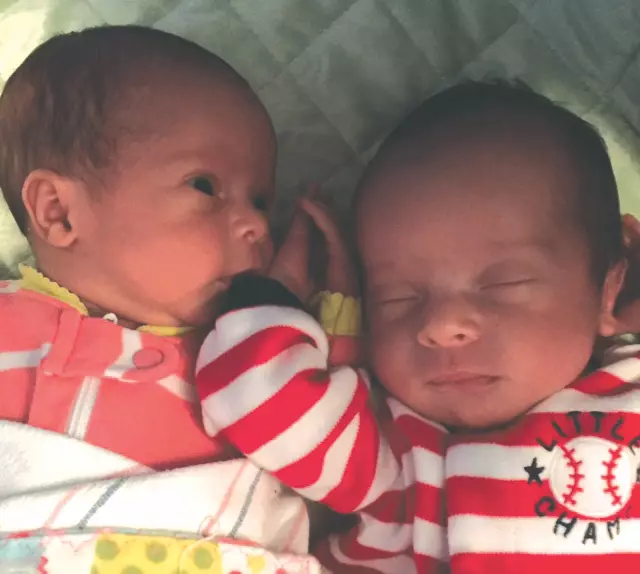 After struggling for years to have children, there are no greater words to hear than, "You're pregnant." Add to that the joy — or maybe shock — of the words "with twins," and parents-to-be John and Stacy Ash felt doubly blessed.
Everything was going well with Stacy's pregnancy at mid-term, but not with John. During a routine eye exam, the doctor noticed pressure on John's optical nerves. While he had no symptoms, an MRI revealed a tennis ball-sized tumor near the optic nerve in his brain.
Within hours of the diagnosis, he was admitted to Baylor Scott & White Medical Center – Plano for neurosurgery. The procedure carried many risks, including the chance of blindness. The circumstances threatened to overwhelm the Ashes, until they met Jo-Anne Mastor, a retired nurse-turned volunteer.
"I've had two brain surgeries, so I could talk them through the procedure," she said.
When John tearfully asked her, "What if I never get to see my babies' faces?" she had an answer for that as well.  
"I was able to get Stacy booked for a 3-D ultrasound at the pregnancy center where I also volunteer so John could 'see' his babies before surgery," Jo-Anne said.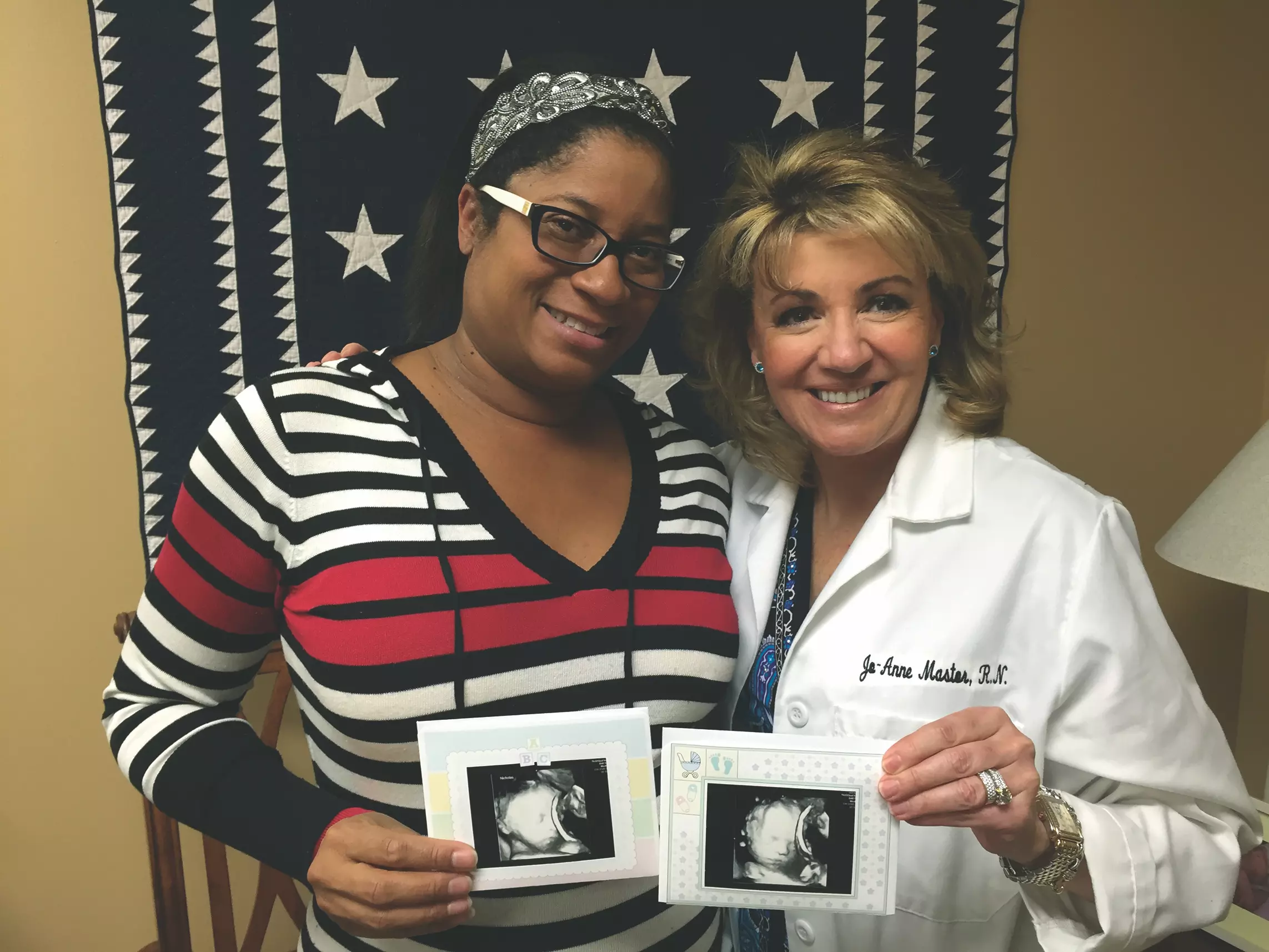 Those pictures would be a turning point for John.
"Once I saw those pictures, I knew I had to fight for my babies," he said. 
Jo-Anne was at the couple's side for the surgery, which was successful. Not only was the tumor benign, but John's recovery was nothing short of a miracle, with no loss of sight or other functions. Seven weeks later, the babies — a boy and a girl — were delivered by emergency C-section. After a few weeks in the NICU, they went home thriving.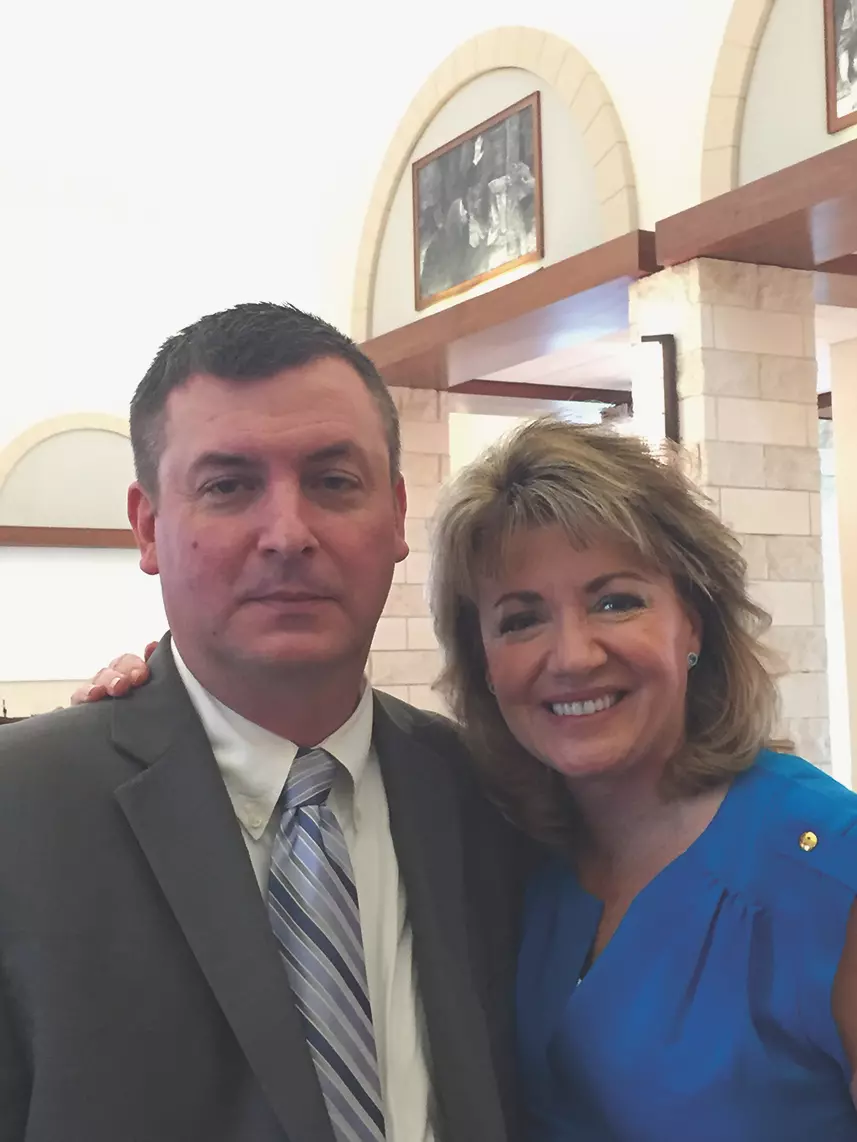 The Ashes still stay in touch with Jo-Anne. She regularly receives pictures and texts and also attended the twins' christening — a testament to how much Jo-Anne, or "Saint Jo," as the Ashes call her, means to the happy family.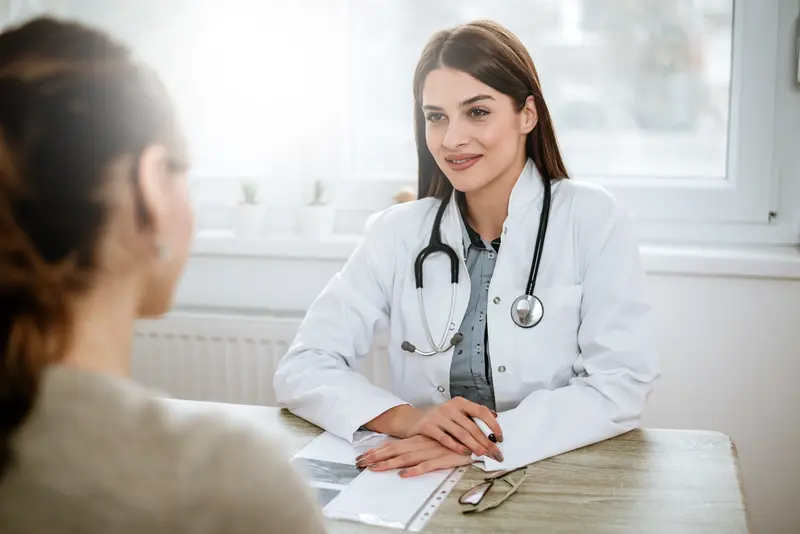 We make it easy.
Healthcare doesn't have to be difficult. We're constantly finding ways to make it easy so that you can get Better and stay that way.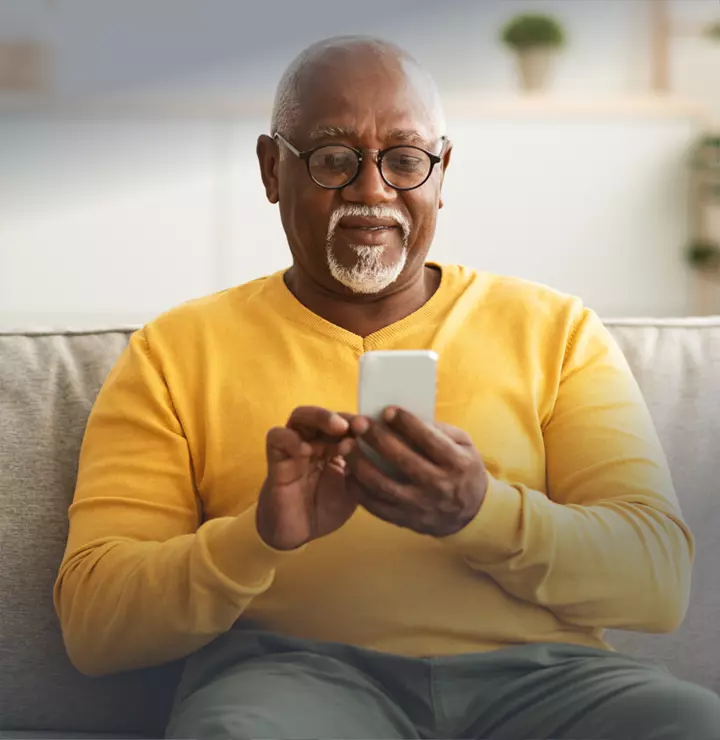 Better

tools make it easier
We all have different healthcare needs. Handle them your way with the MyBSWHealth app. Download the app today and take a hands-on approach to your healthcare.