Afraid of general anesthesia? Here's what you need to know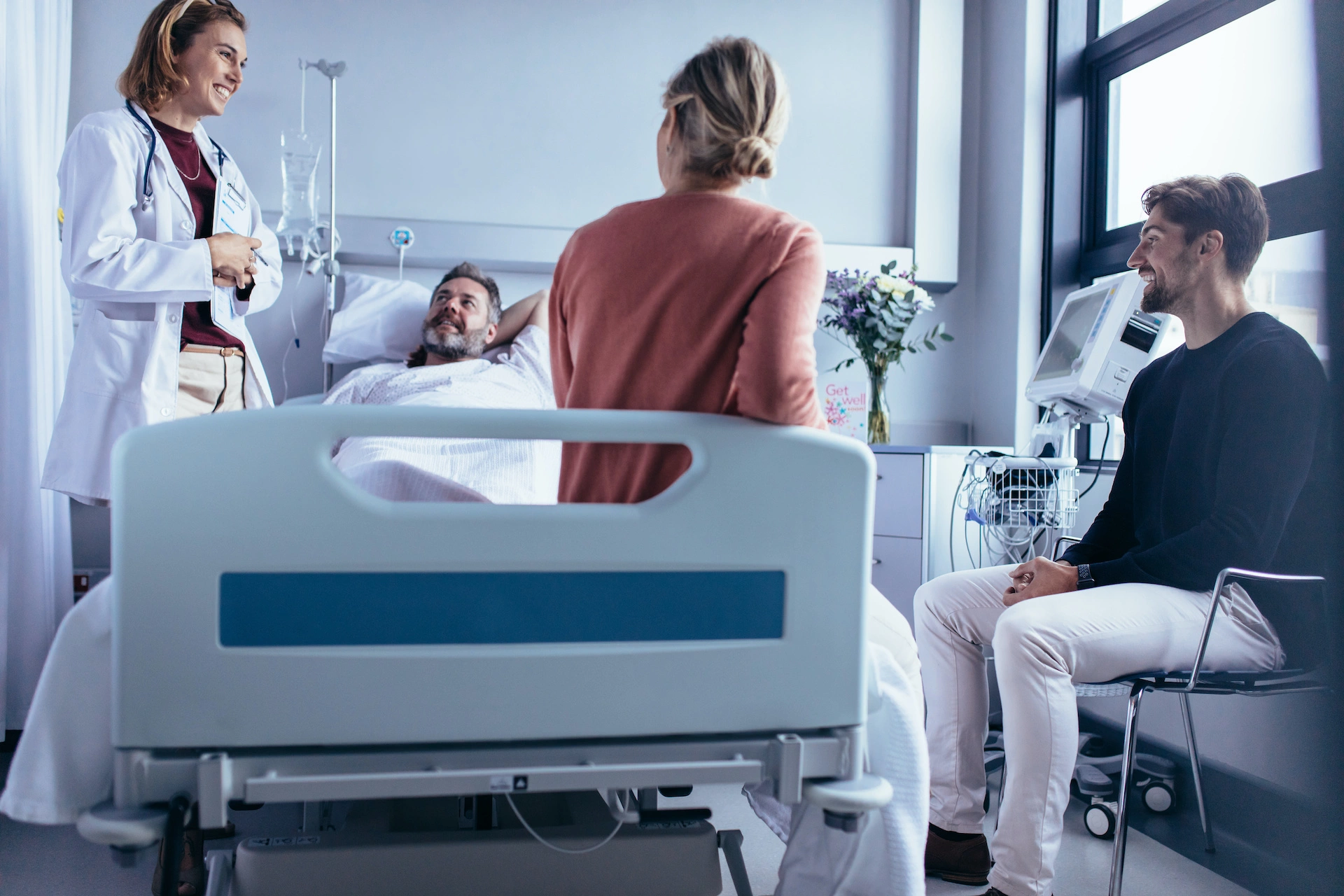 Anesthesiologists bring years of medical training to the vital role of delivering anesthesia, and monitoring and supervising your care before, during and after surgery. Their job is to keep you safe and ensure a smooth recovery.
Still, it's natural to feel uneasy about general anesthesia and the prospect of "going under," said Russell K. McAllister, MD, chair of anesthesiology for Baylor Scott & White Health Central Division and clinical professor of anesthesiology at Texas A&M College of Medicine.
"When people tell me they're nervous, I assure them that this means they're normal," Dr. McAllister said. "We make efforts to calm those fears and anxieties as best we can. For many patients, the fear of the unknown is what causes most of their anxiety. I like to take some of the mystery out of the situation by explaining the sequence of events and establish what they can expect to occur both preoperatively and postoperatively." 
Arm yourself with information
The best way to relieve your pre-anesthesia fears is to talk to your perioperative team. They can answer your questions and allay your fears of the unknown, Dr. McAllister said.
A conversation with your anesthesiologist before surgery can help you mentally prepare with a better understanding of anesthesia and what to expect. Use this time to share your fears and concerns and get your questions asked, which may include:
What kind of anesthesia will I get?
Can I eat or drink anything before the procedure?
How will I feel when I wake up from anesthesia?
What can you do if I feel queasy afterward?
How long will I need to stay at the hospital?
Should I plan for someone to take me home after my surgery?
"Providing information and instilling confidence in the entire team's ability is a big part of the process," Dr. McAllister said. "For those who have severe anxiety, occasionally medication may be needed. Because the medication given for anxiety can have sedating effects that may be long lasting and have the potential to slow the wake-up process, I try to reserve this option for a small percentage of patients."
Work with your care team
Full disclosure is also crucial to reducing your risks and mapping a personalized plan for anesthesia and pain management. Your physician anesthesiologist will conduct a health assessment to learn more about your medical history, including:
Your health history and any medical conditions
Medication use, including supplements
Any use of recreational or illicit drugs, including smoking habits, alcohol and marijuana use
Your previous experience with anesthesia
Relieve pre-surgery stress
Everyone copes with anxiety differently, so it may help to practice your favorite calming strategy to relieve any pre-surgery stress and relax, such as:
Listening to music
Deep breathing
Meditation
The good news is that anesthesia is better and safer than ever before—thanks to advances in science.
"For generally healthy patients who have routine elective surgery, I like to remind them that anesthesia has become very safe over several decades," Dr. McAllister said. "The medications are safer, and the additional monitors have greatly improved the margins for safety such that anesthesia by trained professionals has become relatively routine."
Subscribe to the Scrubbing In newsletter for weekly wellness advice you can trust.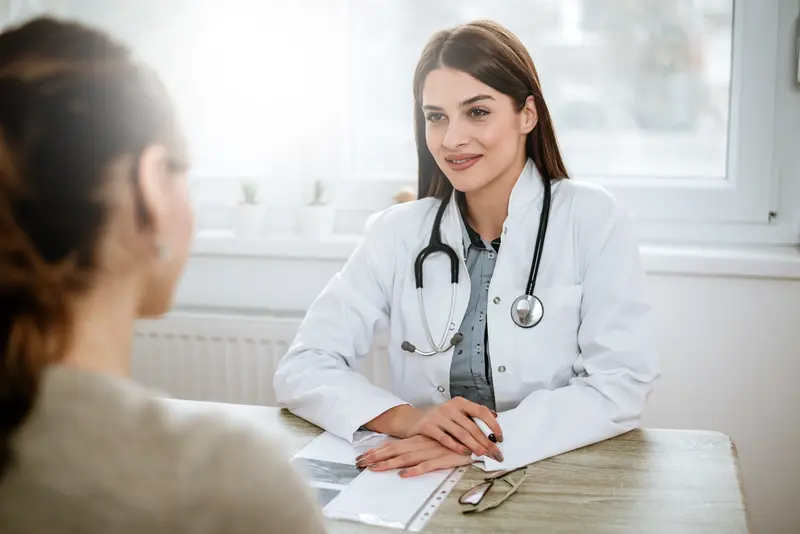 We make it easy.
Healthcare doesn't have to be difficult. We're constantly finding ways to make it easy so that you can get Better and stay that way.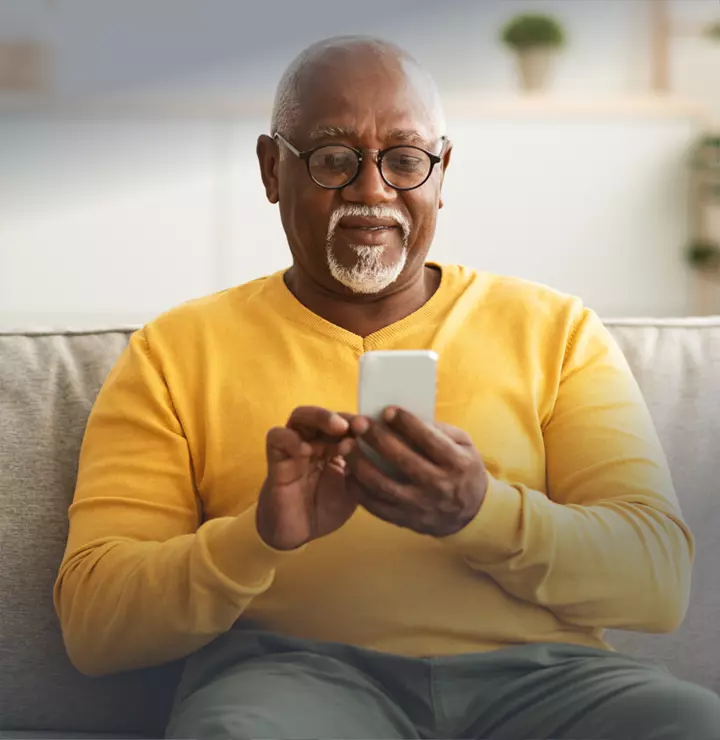 Better

tools make it easier
We all have different healthcare needs. Handle them your way with the MyBSWHealth app. Download the app today and take a hands-on approach to your healthcare.