Understanding your options for advanced heart failure treatment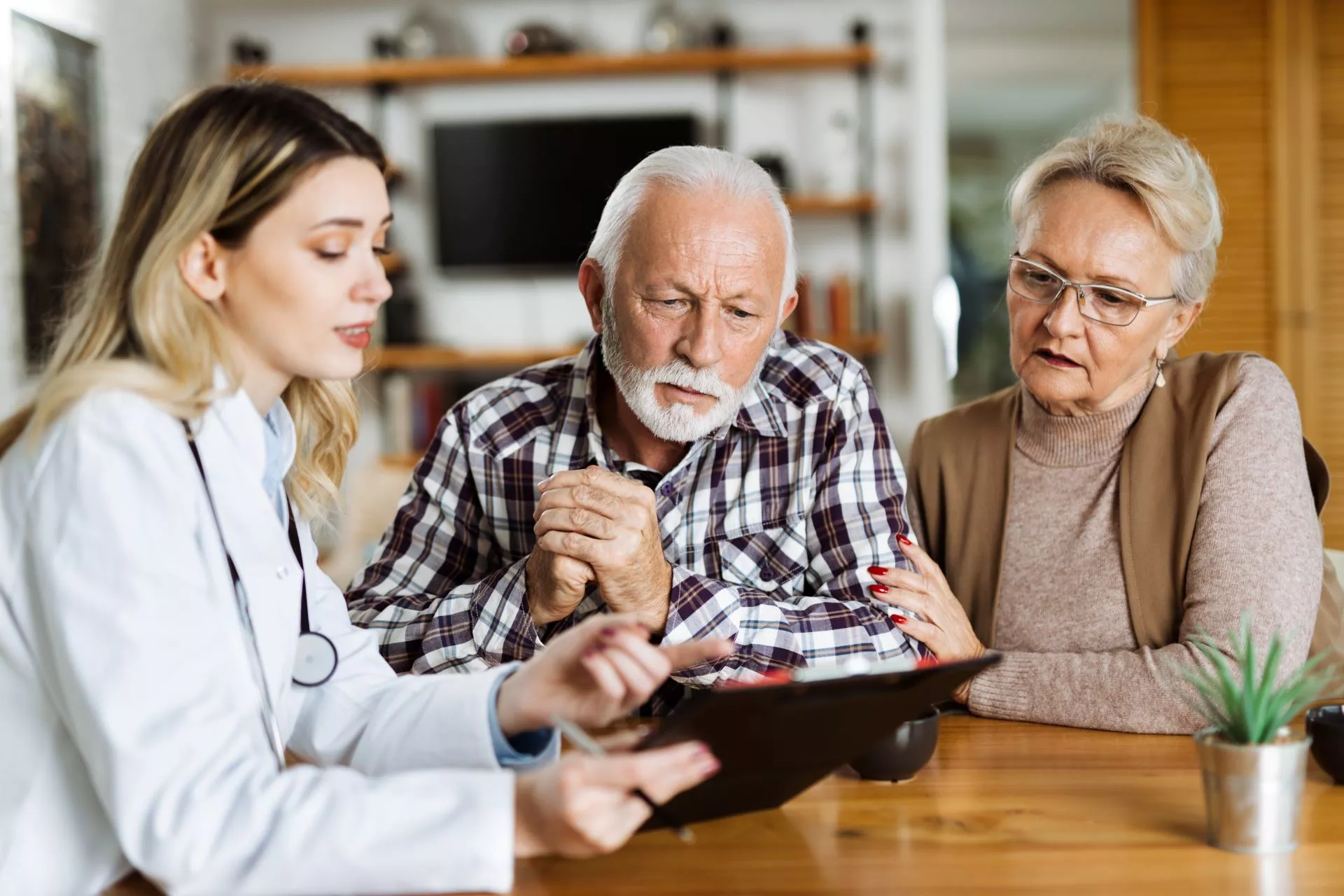 Advanced heart failure. It can be a scary diagnosis. It's normal to worry about the idea of needing a heart transplant and wonder what you can do to avoid it.
That's the ultimate goal of our heart transplant teams, like the one at Baylor Scott & White Medical Center ­– Temple—to help people living with heart failure recover with their own hearts and go on to live full lives. While the team performs dozens of heart transplants every year, including heart transplants and durable left ventricular assist devices (LVAD), it also helps many patients recover without a transplant.
"We have many recovered patients who go home with their own hearts," said Jaime Hernandez-Montfort, MD, medical director of the heart transplant program. "Beyond our increase in transplant patients this year, there is a great number of our patients who have recovered without surgery. That is very powerful for me."
Part of that equation is getting people the care they need as fast as possible. If you're experiencing heart failure and referred to this team, you'll get an appointment with a specialist within seven days. Oftentimes, patients are seen the same day they're referred.
Here's what to know about your treatment options and how to choose the right care team for you.
Advanced heart failure treatment options
Myriad factors are considered when determining whether you're a good candidate for a heart transplant. In some cases, rather than receiving a new heart, the best treatment is surgery implanting a left ventricular assist device (LVAD), which can be used as a bridge to transplant, or even as a long-term therapy instead of a transplant.
Your treatment plan for advanced heart failure will be determined by your care team based on age, medical history, type and stage of heart failure, and personal preferences.
Advanced heart failure treatment options may include:
Controlling risk factors
Medication
Cardiac resynchronization therapy
Biventricular pacing
Heart transplant
Implantable cardioverter defibrillator
Ventricular assist devices (VADs)
CardioMEMS™ HF System—For individuals experiencing heart failure, blood pressure through the pulmonary artery (PA) can indicate worsening heart failure, even before symptoms—such as shortness of breath or weight gain—are evident. The CardioMEMS™ System features a small pressure-sensing device implanted directly into the pulmonary artery. Information is regularly transmitted to the patient's care team, enabling doctors to use the information to adjust medications and treatment plans without the need to visit the clinic or hospital.
So, is a transplant right for you? From finding an organ match, to making sure you have the support necessary to go through the transplant and recovery, to working through the financial aspects, a lot goes into deciding whether an organ transplant is the best move for you.
"There are only a certain number of hearts available, so we need to be good stewards, and be particular about who we choose as a candidate," psychologist David Blackburn, PhD, said. "It has to be a good match not just medically speaking, but across the board. The recipient has to be able to take the baton and run with it when it's passed to them. I think we are being more selective, and as a result, the outcomes have been much more favorable."
Your doctor will work with you to talk through your treatment options so you can feel confident taking the next step in your care journey.
Finding the right surgical team
If surgery is determined to be the appropriate treatment—whether it be a heart transplant or LVAD surgery—the team follows evidence-based protocols to help everything flow smoothly. When you have any kind of surgery, it's important to make sure you have a skilled, experienced surgical team. The team at Baylor Scott & White Medical Center – Temple does more than 600 open heart surgeries each year.
"We probably spend more time with each other than we do with our family," Dr. Reddy said. "It creates a bond and an ability to understand what the other person needs on a minute-to-minute basis."
That's the kind of team you want on your side when you're facing a diagnosis like advanced heart failure. Each patient is also followed by the team in the months and years to come—giving you ongoing support and follow-up care every step of the way.
"It's such an honor to work with these patients and a joy to follow them after transplant," said clinical transplant dietitian Bethani Lee, MS, RD, LD. "Sometimes it's hard to believe you're looking at the same person. You've been through a lot with that person, especially the ones with nutritional barriers, and you've gone through so much just to get them listed. It's really rewarding that you actually see it come to fruition, and to see the full circle."
From diagnosis to treatment and long-term recovery from advanced heart failure, you're never alone in this journey. In addition to the team at Baylor Scott & White Medical Center – Temple, we have expert teams available to treat advanced heart failure at many locations throughout Texas.
Learn more about your advanced heart failure treatment options.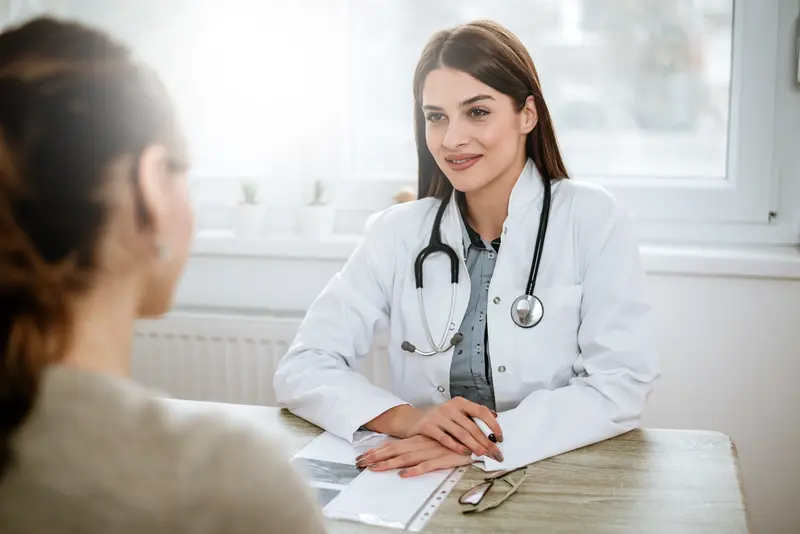 We make it easy.
Healthcare doesn't have to be difficult. We're constantly finding ways to make it easy so that you can get Better and stay that way.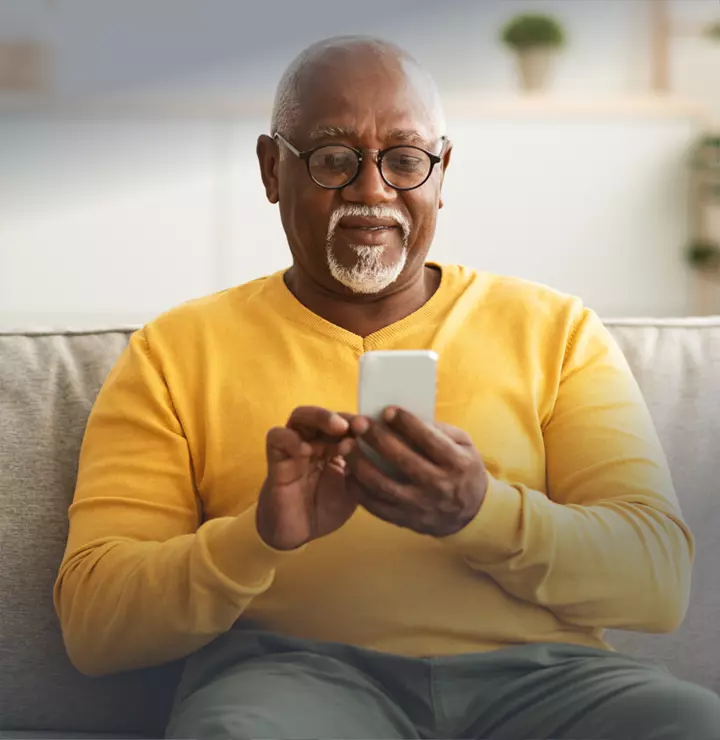 Better

tools make it easier
We all have different healthcare needs. Handle them your way with the MyBSWHealth app. Download the app today and take a hands-on approach to your healthcare.