Empowering your voice: Therapy for vocal cord dysfunction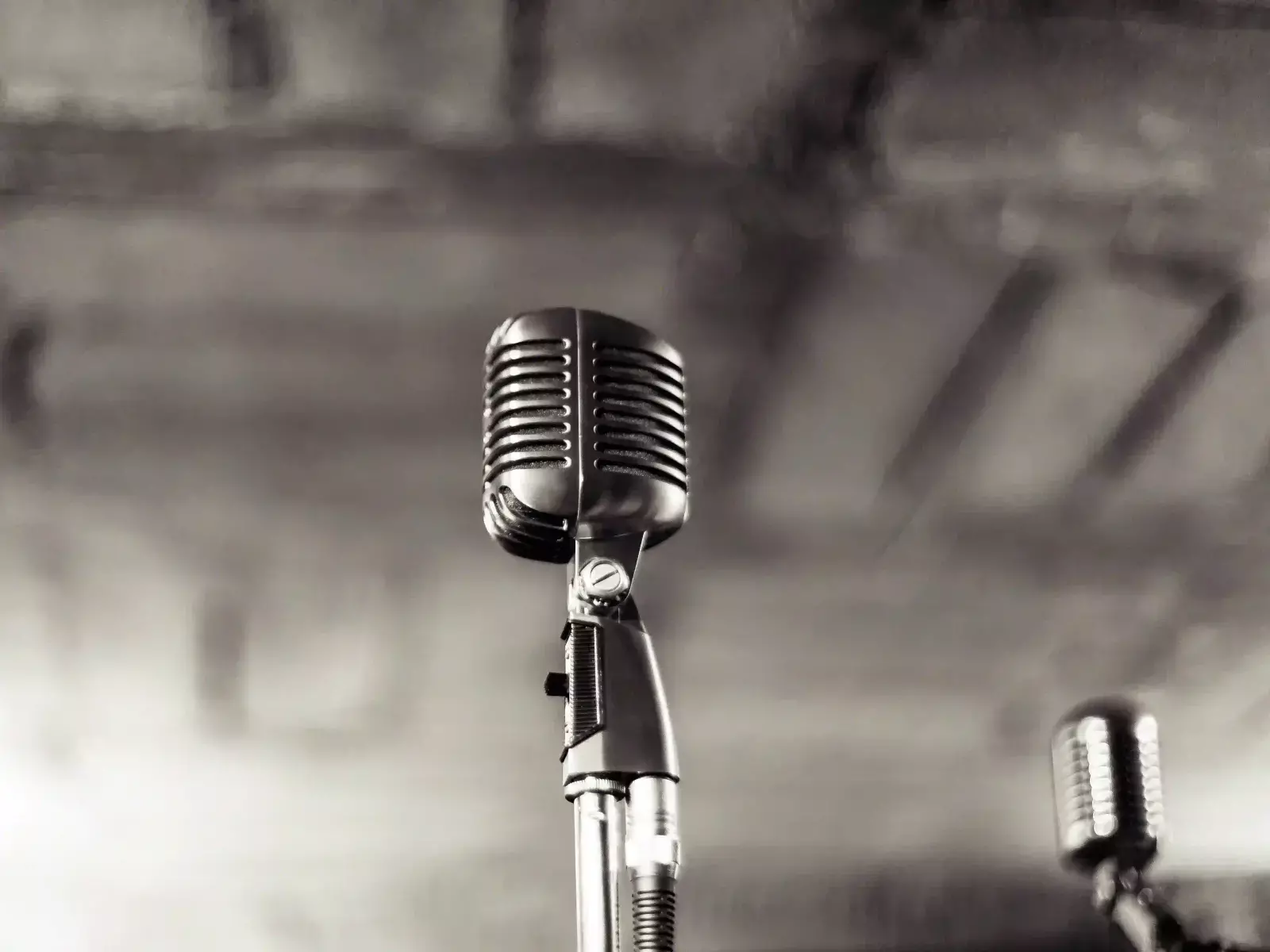 In 1983, doctors at the National Jewish Center described a condition that has the potential to mimic asthma. Those findings eventually lead to inaccurate diagnosis and inappropriate, potentially harmful treatment. This condition is called Vocal Cord Dysfunction, or VCD. The condition is characterized by vocal cord closure that usually occurs when you are inhaling. This can lead to an abrupt loss of air-flow. This can also cause wheezing and occasionally stridor (a harsh vibrating sound while breathing).
"This is a mysterious disorder which underlying causes are still unknown."
Who is affected?
Anyone can get Vocal Cord Dysfunction. It's been diagnosed in children and adults ranging from 3 to 82; however, it most often occurs between the ages of 20 to 40 and is more common in women. VCD is also quite common among healthcare workers, but it is still not known why.
Teenagers diagnosed with VCD have been found to have a strong link to participation in competitive sports. Oddly enough, it is also linked to personal and family goals of high achievement. This is a mysterious disorder which underlying causes are still unknown. No biochemical, physiologic or structural abnormalities have been associated with this syndrome.
Diagnosing Vocal Cord Dysfunction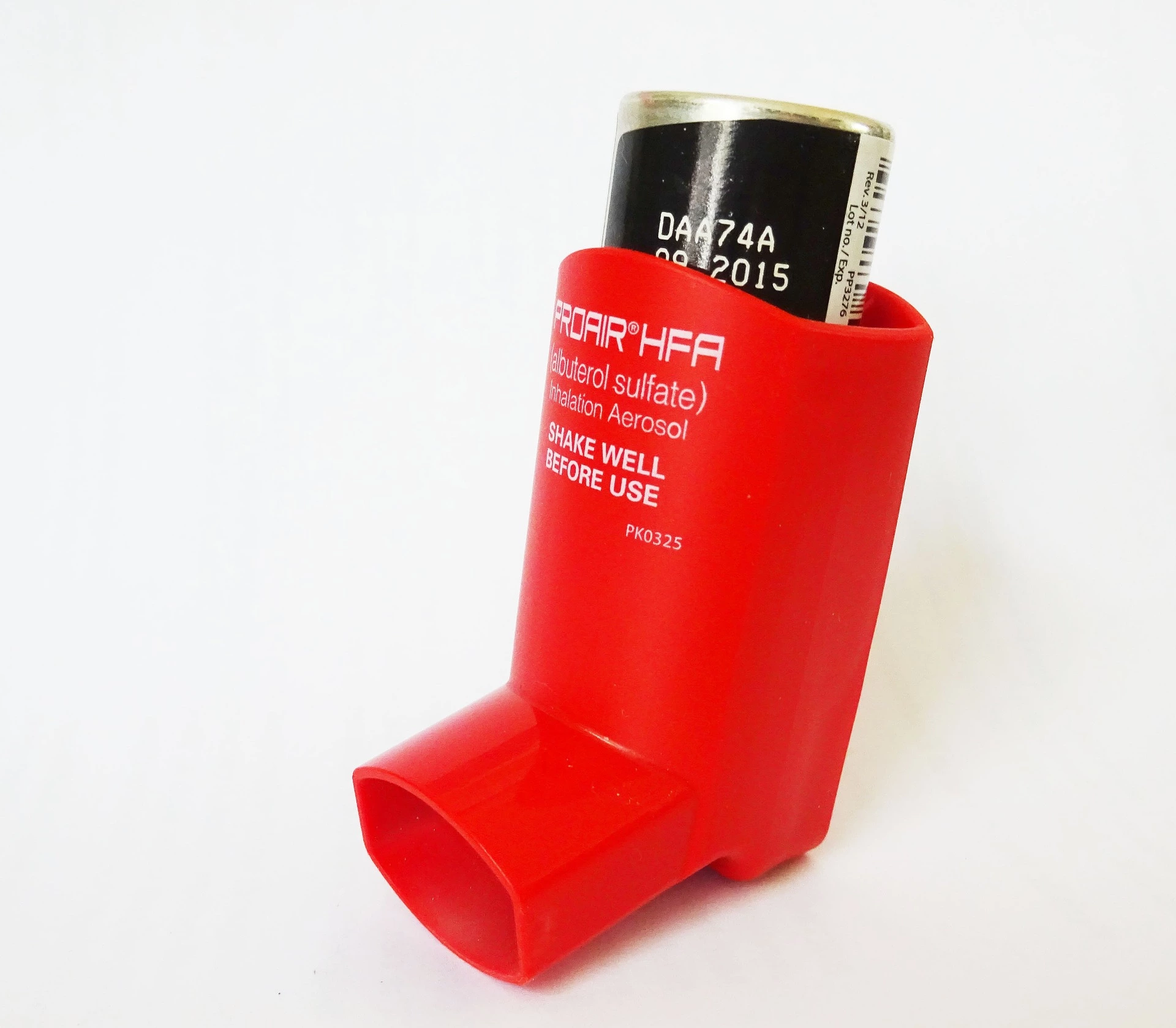 Psychological factors clearly contribute to many cases of Vocal Cord Dysfunction.
However, patients usually do not exhibit signs of a mental disorder upon evaluation. While mental stress can induce abnormal vocal cord motion, no evidence points to a voluntary component to VCD. Most common clinical symptoms are recurrent wheezing and labored breathing, usually with sudden onset.
"Vocal Cord Dysfunction patients can often be misdiagnosed with asthma, and unresponsive to typical asthma treatments."
It also poses the risk of potentially debilitating health problems to patients. These symptoms are not imagined or voluntary. In some cases, they can be life-threatening. A definitive VCD diagnosis requires direct observe of the vocal cords using a specialized camera inserted into the throat.
Treating Vocal Cord Dysfunction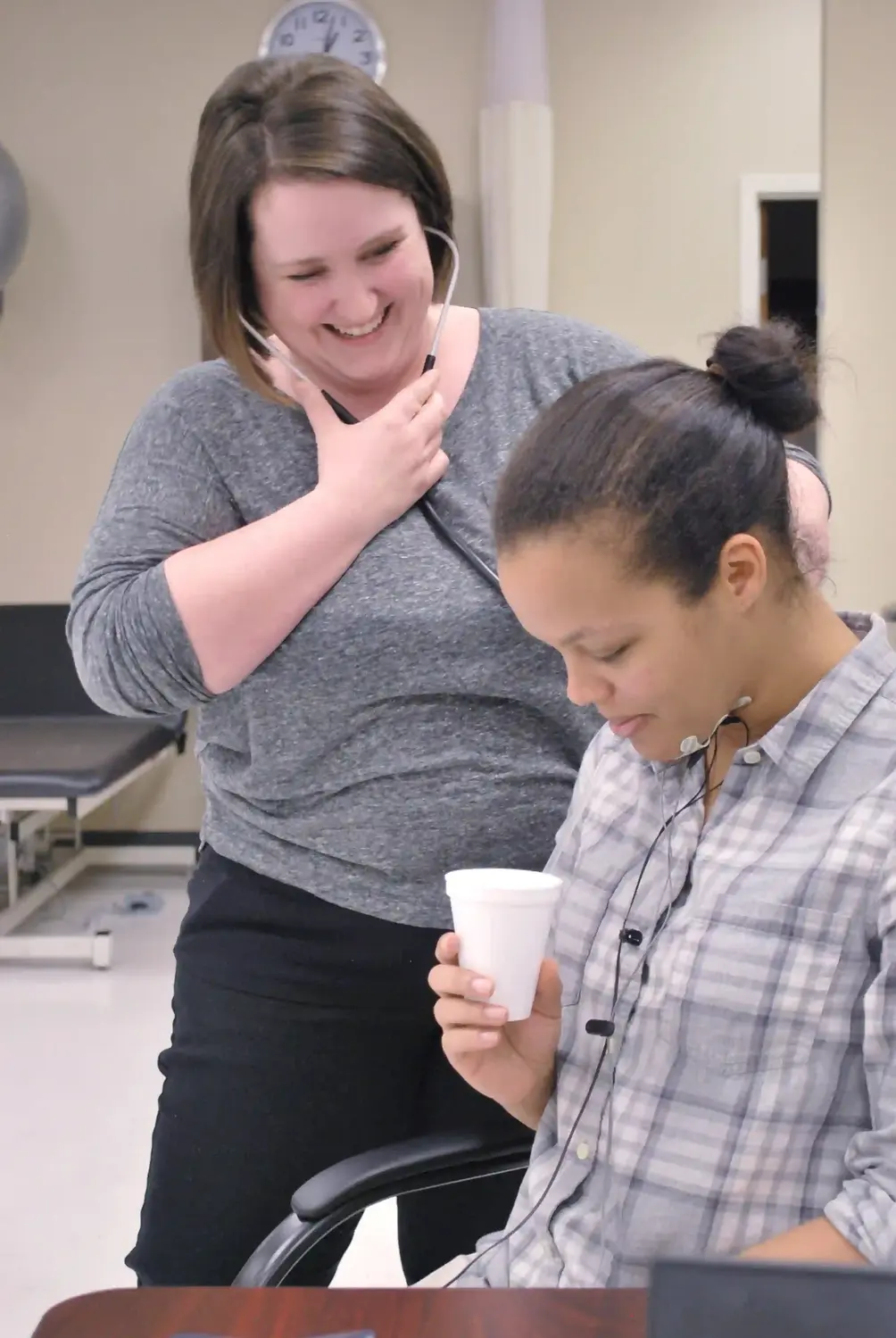 After diagnosis, speech therapy is the first line of defense in the treatment of Vocal Cord Dysfunction. Special exercises can increase awareness of abdominal breathing. Vocal cord therapy relaxes the throat muscles. This enables the patient to have more control of his vocal cords and throat. Learning to focus on exhaling rather than inhaling can also be extremely helpful. Practicing these techniques when symptom free ensures effective use of them during an episode.
These exercises are aimed at overcoming abnormal vocal cord movements, controlling the vocal cords with your breath, and improving airflow into the lungs. State of the art techniques like AGIN technique will focus on doing all these exercises during body movements like pace walking and running.​
If you think you may have Vocal Cord Dysfunction, consult a doctor for diagnosis. Then, find a Baylor Institute for Rehabilitation clinic near you for speech therapy.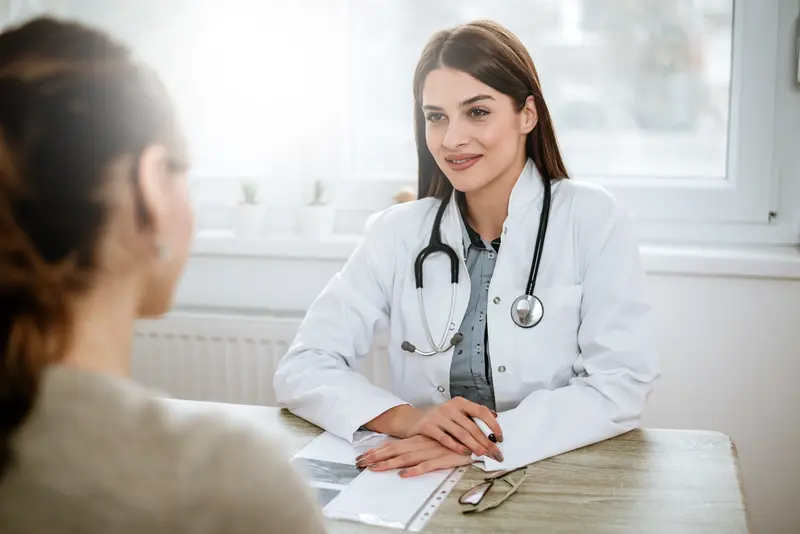 We make it easy.
Healthcare doesn't have to be difficult. We're constantly finding ways to make it easy so that you can get Better and stay that way.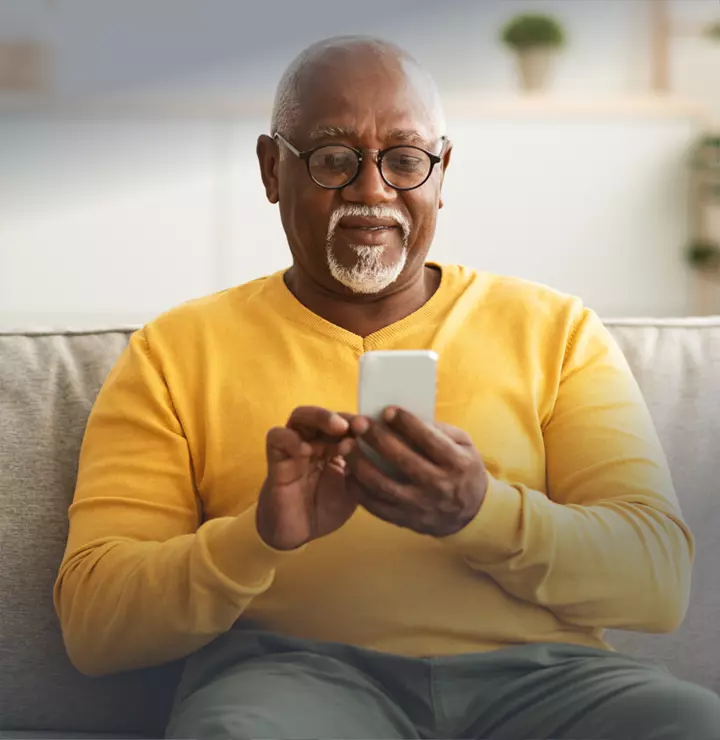 Better

tools make it easier
We all have different healthcare needs. Handle them your way with the MyBSWHealth app. Download the app today and take a hands-on approach to your healthcare.