What my life is like after breast cancer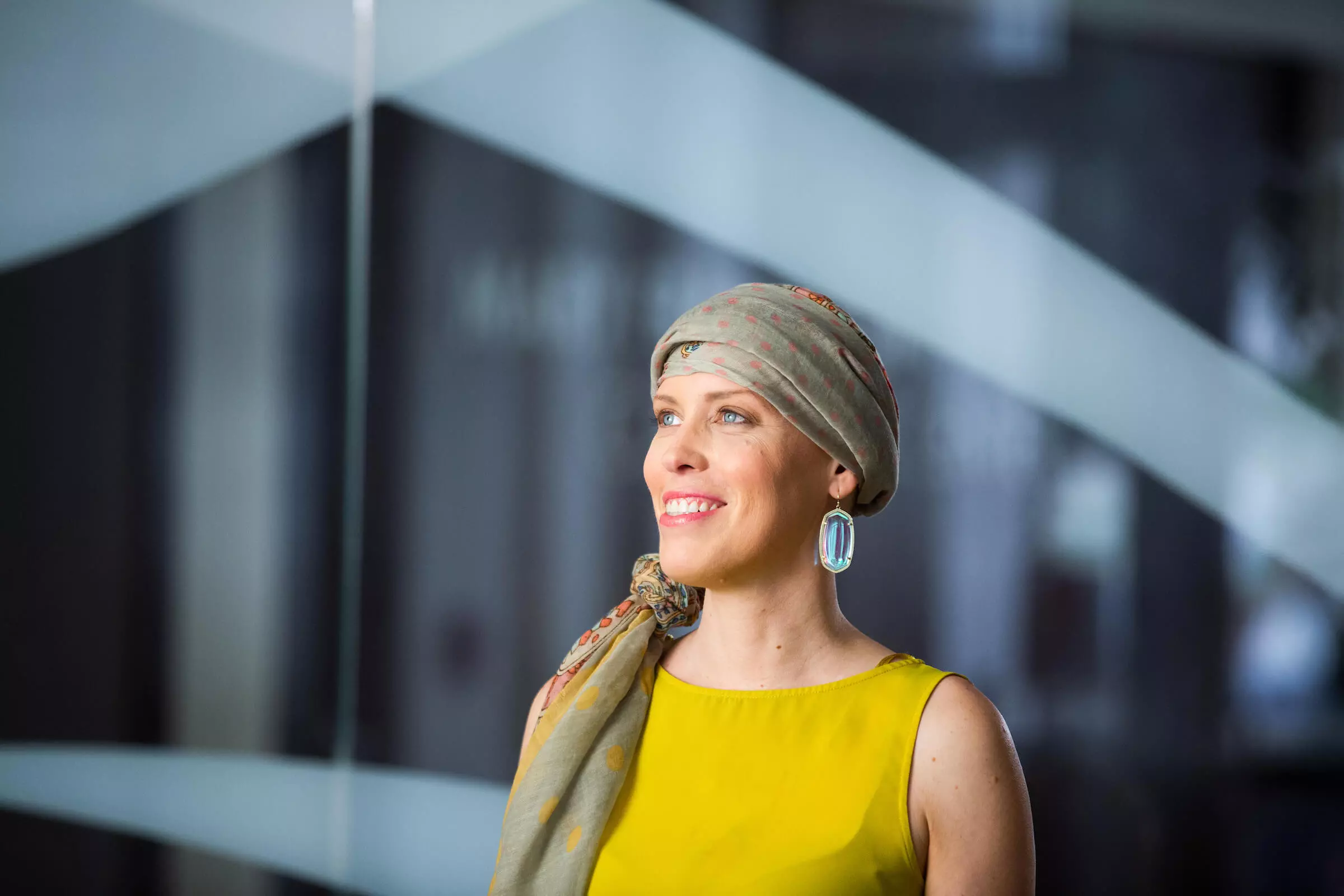 About a year ago, I shared my breast cancer story here and talked about why cancer hates fighters like me. (If you haven't read that yet, read it now and then come back.) I'm still just as much of a fighter but in the past year, I've learned a few things about life after breast cancer.
It turns out this journey is longer than I thought… I want to share these lessons and learnings with you. I hope you find my breast cancer survivor story helpful as you fight your own fight, whether that's cancer or some other hurdle that life has thrown your way.
Next steps after chemo and surgery
Last year, I had chemotherapy, then a bilateral mastectomy and breast reconstruction. It was painful, mentally and physically, but I had the love of my sister and my mother to take care of me during those trying times. I also had a great care team! My plastic surgeon, Dr. Richard Ha, is an artist — in a very surgical sense, I mean.
After months of chemo, this was yet another process. But time passed, and I got stronger and happier by the day.
Because I have the BRCA2 genetic mutation, I needed to follow up with the other cancers I'm at an increased risk for. I started visiting other oncologists to understand what my risks were and what options I had.
My first stop was Dr. Colin Koon. Given the fact that my genetic disposition for ovarian cancer was 20%, I wanted to get to it FAST!
Dr. Koon told me my best option was to have a full hysterectomy. I said, "No, no, no. I just had a year full of surgeries. I'm not up for it." He explained my chances of getting cancer at my age, even with the BRCA2 gene, were only 2-3% given my very positive outcome. So, he was okay with waiting until I was ready. You know who was not okay? My mom! That woman doesn't take no for an answer. She wanted to get to it right away — like right then and there!
It's incredible how much hope this story has given to others — and that gives me the strength to face my own fears.
But I wasn't ready, not yet. I felt I needed to get stronger. I also had to check in with my oncologist, Dr. Joanne Blum, to follow up on my breast cancer treatment. We talked about three options and I chose the least invasive one, just one pill a day. Since my results had been so remarkable, we felt confident in this treatment option.
Well, even though we thought it would be the easiest treatment for me, I still experienced side effects from it, including excessive bleeding, which is a very rare side effect. But Dr. Koon addressed this immediately and soon, I was rockin' and rollin'!
My hysterectomy decision
Life was good. I was enjoying spin classes at 6 a.m. every day and my blood count was higher than it ever was pre-cancer. I had a great Christmas with my family and my hair finally started to grow back.
I continued sharing my story and insights, which has been very good for me. It feels good to help others who are going through the same things I have been through. I started receiving messages from other patients with dozens of questions.
It's incredible how much hope this story has given to others — and that gives me the strength to face my own fears.
All was good for a while but after two more instances of this bleeding, it was time to face the facts. My doctors didn't want me to have to keep dealing with this, and neither did I.
So, a hysterectomy it is. (Dr. Koon 1, Elvira 0)
As I write this, I am preparing to have a full hysterectomy in a few weeks. I think it has been one of the toughest decisions I've made throughout this entire process. For the rest of my surgeries and treatments, I saw them as necessary but this… Well, not so much.
But having this surgery also means fewer medications and one box checked in my BRCA2 prevention journey, so I know it's worth it!
Why I'll never stop fighting
This year has been a roller coaster, but I feel blessed and continue to fuel myself with positive energy. I also have kept "spinning may way to health," one spin class at a time.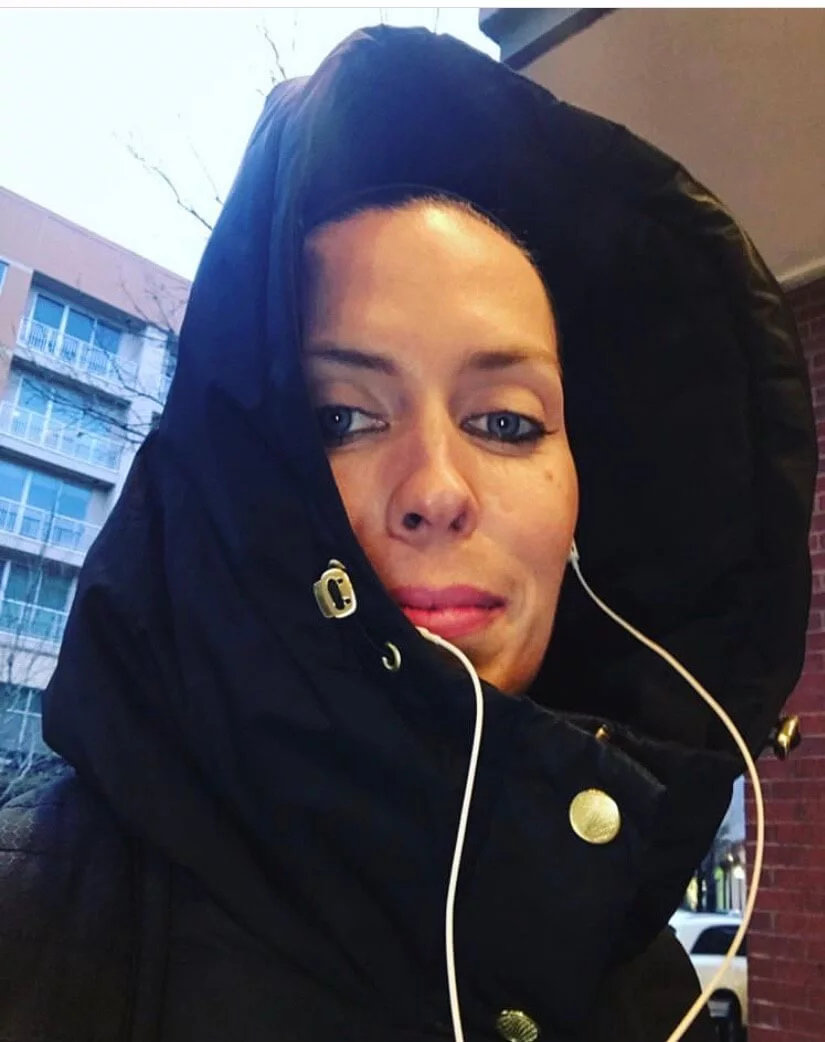 This year has made me stronger and more appreciative of things that were meaningless to me before. It has also helped me realize that sometimes, it's okay to not feel well and take a break to heal, inside and out.
I remain a fighter, and I encourage everyone going through this to do so with all their might. But the fighter in me has also created a softer shell, or better said, cancer did that for me. It has made me a better fighter — a more empathic and caring one.
Cancer made me realize how many heroes are out there. Heroes because yes, we have to endure this disease, but also because our regular daily problems don't stop either. That is why it's so important to surround ourselves with the right peeps! Ones that pull you back up when you fall and make sure you're okay.
I remain positive and confident in my outcome. I remain certain that the combination of that beautiful attitude and the great medical care I continue to receive have kept me victorious through all of this.
So, to you I say this: Never lose faith, never stop fighting and never never never (yes, three nevers there) allow yourself to stop seeing and living the beautiful things life has to offer.
Every morning, I tell myself, "Good morning, cancer-free Elvira!" If at any point in time I feel like not fighting, I just look back and remind myself how far I have come. To all my fellow fighters out there, I hear you, feel you and salute you! Keep up the good fight.
This blog post was written by cancer survivor and fighter, Elvira Velez. Cancer hates fighters like Elvira because they never give up. And neither do we. Discover all the reasons why Cancer Hates Us.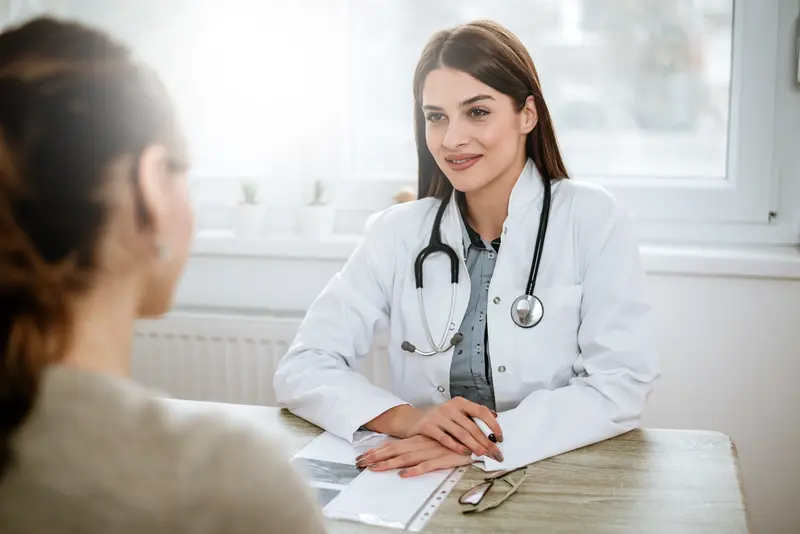 We make it easy.
Healthcare doesn't have to be difficult. We're constantly finding ways to make it easy so that you can get Better and stay that way.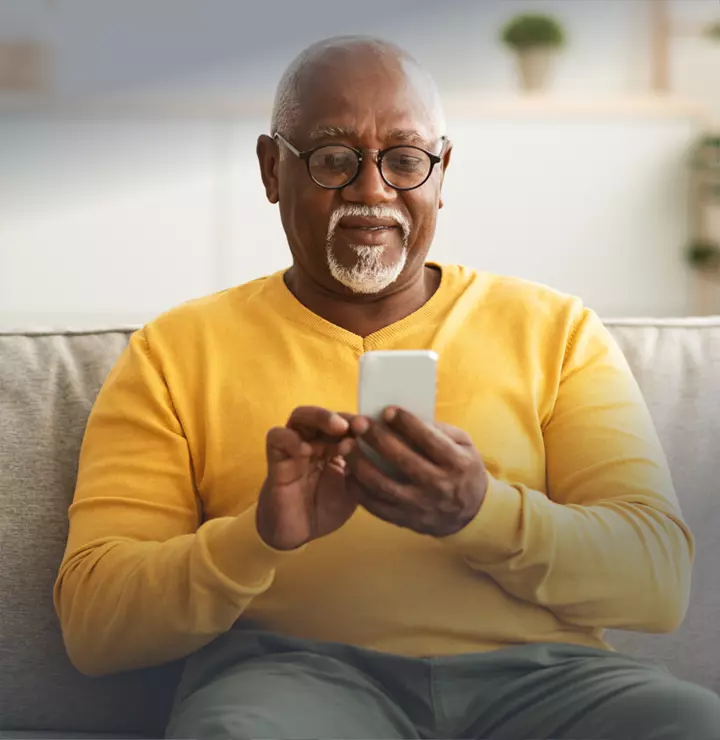 Better

tools make it easier
We all have different healthcare needs. Handle them your way with the MyBSWHealth app. Download the app today and take a hands-on approach to your healthcare.