What to do when your baby won't stop crying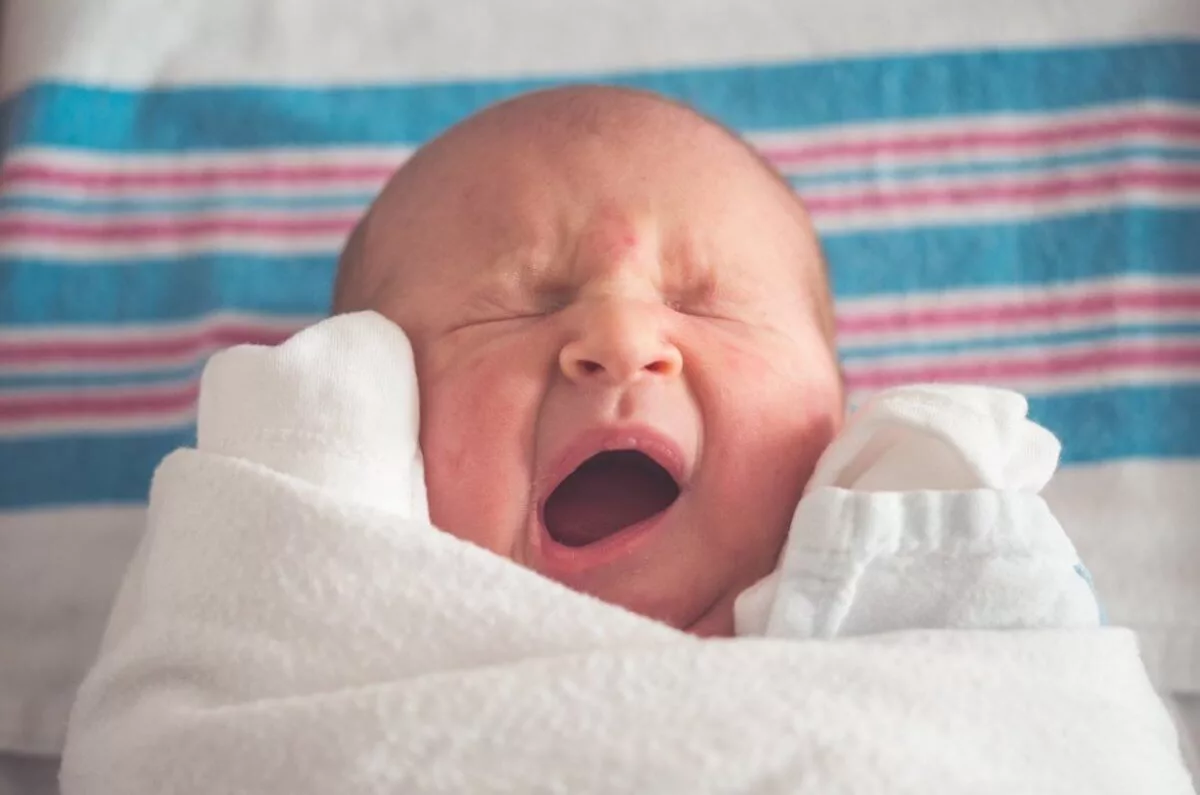 The moment you bring a new life into this world, you become a parent — a remarkable, celebrated title. You've spent nine months preparing to be a support system, safe haven and outlet of unconditional love for your baby.
While this pure bliss never truly fades, it can easily be overshadowed by strings of sleepless nights filled with your baby's seemingly never-ending cries. Not to worry, you're far from alone.
New parents and caregivers at your wit's end, this is for you. Here's a digest of healthy, safe methods to soothe your baby's crying.
Remember that crying doesn't last forever.
Research shows that most babies experience a period of increased crying, usually beginning just a few months after birth. Education frequently used to describe this stage is known as The Period of PURPLE Crying.
PURPLE is an acronym used to describe the characteristics of crying:
The Peak of crying generally begins at 2 months of age and will peak at 5 months of age.
Crying comes and goes Unexpectedly, and most parents and caregivers are unsure why.
Your baby may Resist soothing no matter what you do.
Crying babies during this period may have Pain-like faces, even if they are not in pain.
Crying may be Long lasting, continuing for hours per day.
Your baby is most likely to cry during the Evening.
The main takeaway to note is that this should only last a period of time, not forever.
Try these approved soothing methods.
Nevertheless, parents growing frustrated with excessive crying should keep in mind that there is always a light at the end of the tunnel. It's helpful to be able to determine the best ways to soothe your baby at any given time — so, here are a few practical tips:
Check to see if your baby is hungry, tired or needs to be changed.
Increase the amount of time you walk with and talk to your baby.
Try running a warm bath.  
Hop in the car. Short or long-distance rides can help reduce crying.
Try placing your baby skin-to-skin.
Have a family plan in place.
Every baby is unique and these tips may not always work. If you find that you have exhausted all options, it's okay to refer to your own, personal management plan. Every family should develop a plan to help provide respite to the caregivers in these times of stress.
Take a step back.
These plans often include the tips listed above as the first step. If unsuccessful, place your baby in a safe place and give yourself a few minutes to take deep breaths and regain composure before you return to caring for your baby.
The main takeaway to note is that this should only last a period of time, not forever. As much as excessive crying can be frustrating for parents and caregivers, remind yourself and others that this is just a phase; it has both a start and an end. One day, you'll look back on those sleepless nights and early mornings with a fond sense of nostalgia.
Until then, make sure you have the right people on your team—find a doctor near you.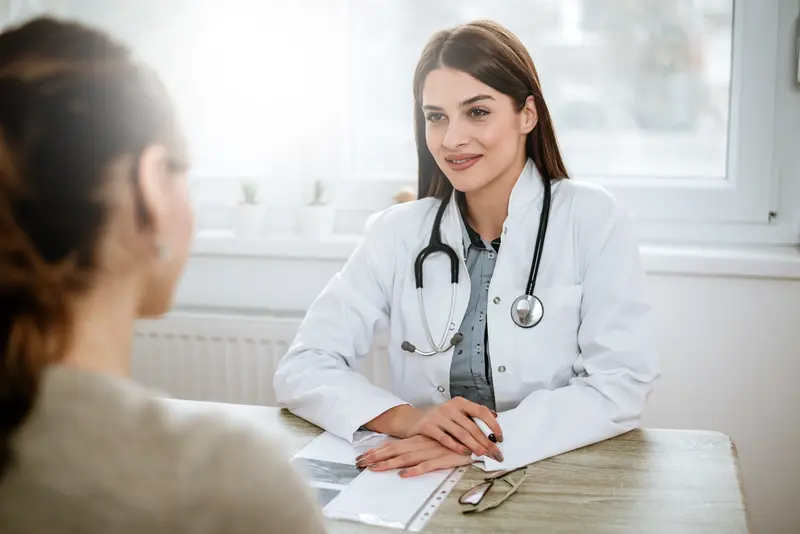 We make it easy.
Healthcare doesn't have to be difficult. We're constantly finding ways to make it easy so that you can get Better and stay that way.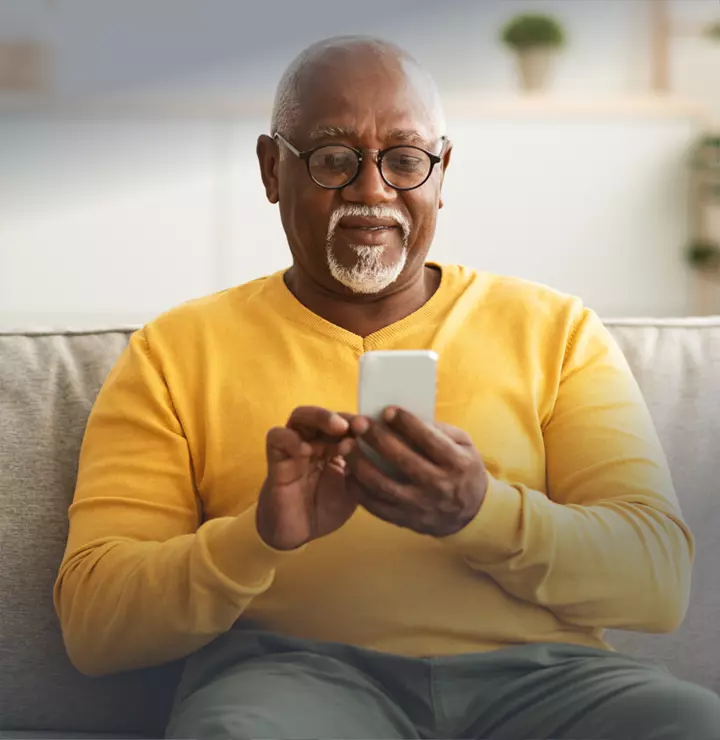 Better

tools make it easier
We all have different healthcare needs. Handle them your way with the MyBSWHealth app. Download the app today and take a hands-on approach to your healthcare.