What to expect during a bone marrow transplant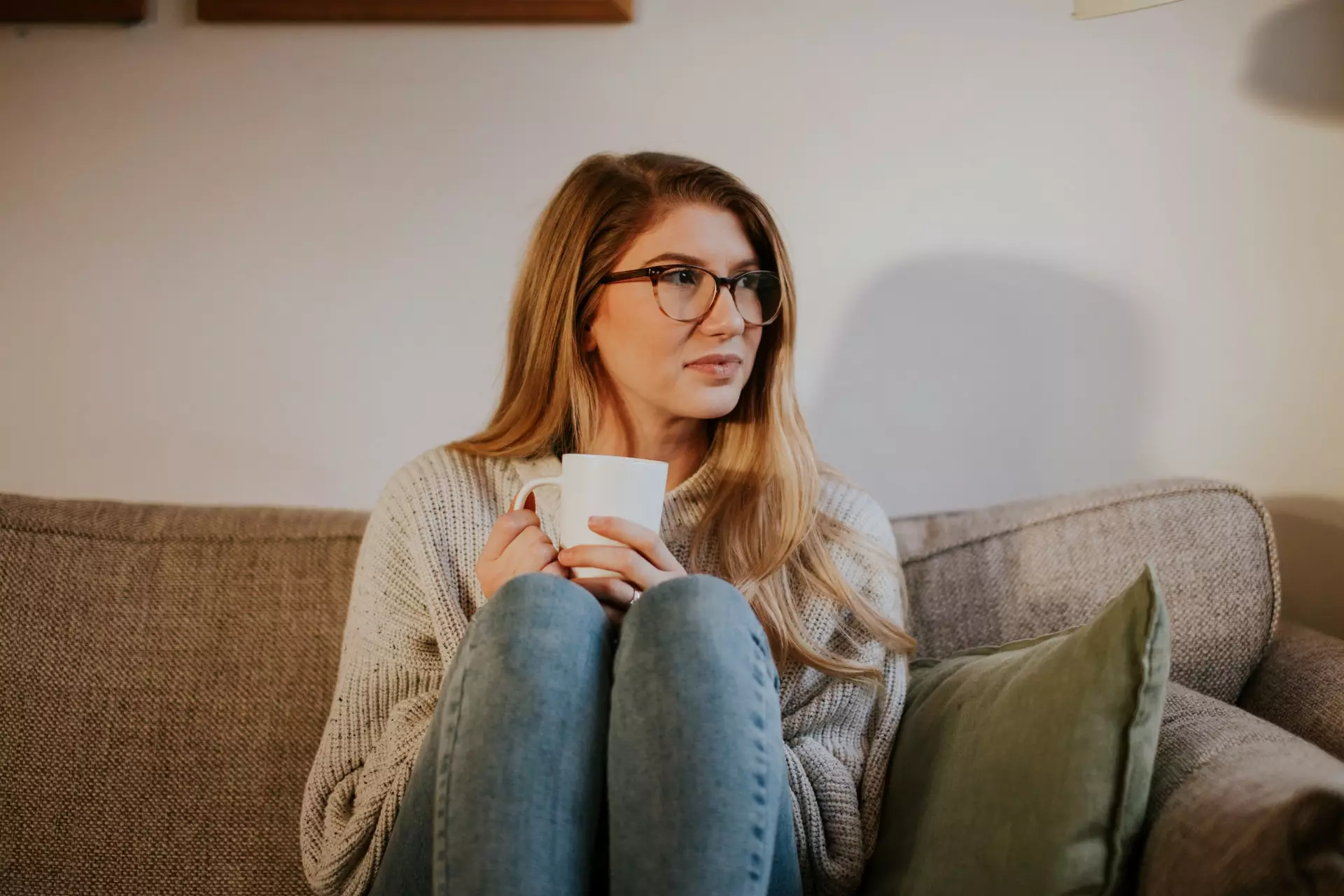 If you or a loved one is facing a blood cancer diagnosis, you've likely heard the term "bone marrow transplant." Since the first successful bone marrow transplant in 1956, this curative therapy has been the gold standard for treating blood cancers like leukemia, lymphoma and multiple myeloma.
Unlike solid organ transplants, a bone marrow transplant is actually a stem cell transplant that replaces and rebuilds your immune system from the inside. Here's what you need to know if you're considering a bone marrow transplant.
What is a bone marrow transplant?
Found in the center part of most bones, your bone marrow is essentially the birthplace of the immune system. It is made up of a spongy material containing stem cells that can produce red and white blood cells and platelets. Like other cancers, bone marrow cancer occurs when those cells begin to mutate and abnormally accelerate growth.
However, many advances in the last decade have changed how these stem cells are collected and transplanted. What used to require a long wait time to find a donor and a painful surgery to collect and transplant the bone marrow is now achieved via a blood transfusion process. Wait times for healthy stem cells also have significantly decreased thanks to an increase in donor awareness and registrants. Furthermore, mismatched unrelated donors — those who aren't a perfect match but because of new technologies can be viable alternatives — have widened the prospects for many waiting for a bone marrow match.
"We no longer use the actual bone marrow as the source of stem cells," said Luis Pineiro, MD, director of the Blood and Marrow Transplant Program and Marrow Processing Laboratory at Baylor University Medical Center, part of Baylor Scott & White Health. "More than 95 percent of the time, we collect the stem cells from the blood, so no surgery is required for the collection and transplantation process."
If you or a loved one has received the call that a bone marrow donor has been found, here's what you can expect as you prepare for the transplant.
Preparing for your bone marrow transplant
Many people will experience a range of emotions as they await a bone marrow transplant. Before finding a match, the illnesses that require this type of transplant can be debilitating, so it's understandable if you feel both elated and anxious at the same time.
"We put a lot of effort into educating our patients and caregivers," Dr. Pineiro said. "Many patients expect the worst when they hear 'transplant,' but we try to reassure them it's not as scary as what they might anticipate."
Before undergoing your transplant, you will experience a process called conditioning — a series of tests and procedures to prepare you for the procedure. You will also complete a round of chemotherapy (and sometimes radiation) to kill the abnormal stem cells and make room for the new bone marrow. This process can take anywhere from three to six days leading up to the transplant. During that time, you will be an inpatient at the hospital and closely monitored since you will be immune suppressed. Many precautions will be taken to protect you from common infections.
What happens during a bone marrow transplant?
The entire transplant process takes around one to two hours. To receive your new bone marrow cells, healthy cells from your donor will be collected through an IV (intravenous) catheter (again, similar to donating blood) and transfused into you through a central line. This is a painless procedure. You will be entirely awake and not under any anesthesia. Through a process known as engraftment, the new healthy cells travel to your bone marrow and begin multiplying to eventually take over and form a healthy marrow and immune system.
"It takes approximately 10-14 days for cells to settle in the blood marrow," Dr. Pineiro said. "I usually tell patients that it takes half a week to one week to undergo their chemotherapy, then another two weeks for their stem cell counts to recover."
In total, Dr. Pineiro said patients should typically set aside one month for the transplant.  During this time, you will stay in the hospital on an inpatient basis, about three to four weeks then another month as an outpatient for follow-up and to check the stem cell numbers blood count recovery.
What does BMT recovery look like?
Following the initial transplant procedure and engraftment process, you will continue to recover on an outpatient basis — about three months for allogeneic transplants (those using a donor) and about one month for autologous transplants (those using your stem cells). This is the period of time where you and your caregiver will live in temporary housing close to the hospital​. You will have outpatient clinic visits at least once a week during which your blood will be drawn and other tests performed to monitor your progress.
Ideally, the new stem cells will take root and seamlessly integrate into your immune system with little to no side effects. But in some cases, the body's immune system will over function and begin rejecting the new cells, a condition known as graft-versus-host disease (GVHD), a common side effect following a stem cell transplant from a donor. In many cases, your GVHD risk can be identified ahead of time and effectively managed, but sometimes the condition can become severe or chronic.
Learn more about the bone marrow transplant process today. To register to become a bone marrow donor, visit BeTheMatch.org.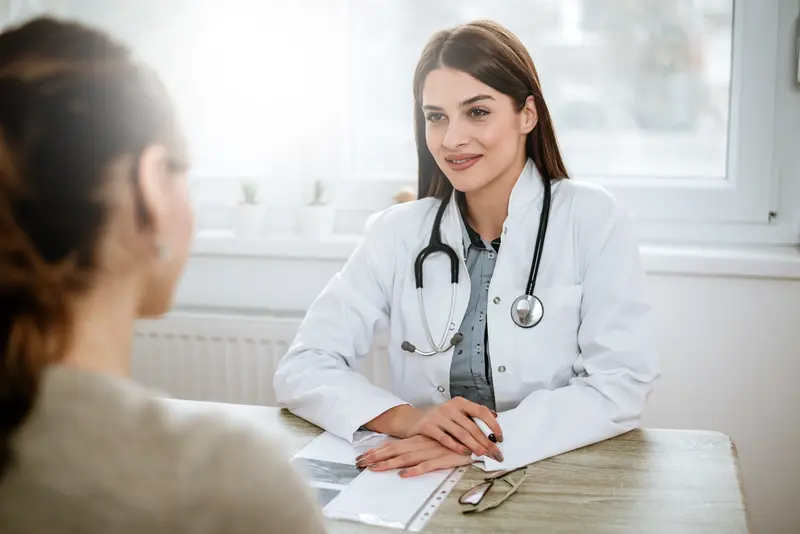 We make it easy.
Healthcare doesn't have to be difficult. We're constantly finding ways to make it easy so that you can get Better and stay that way.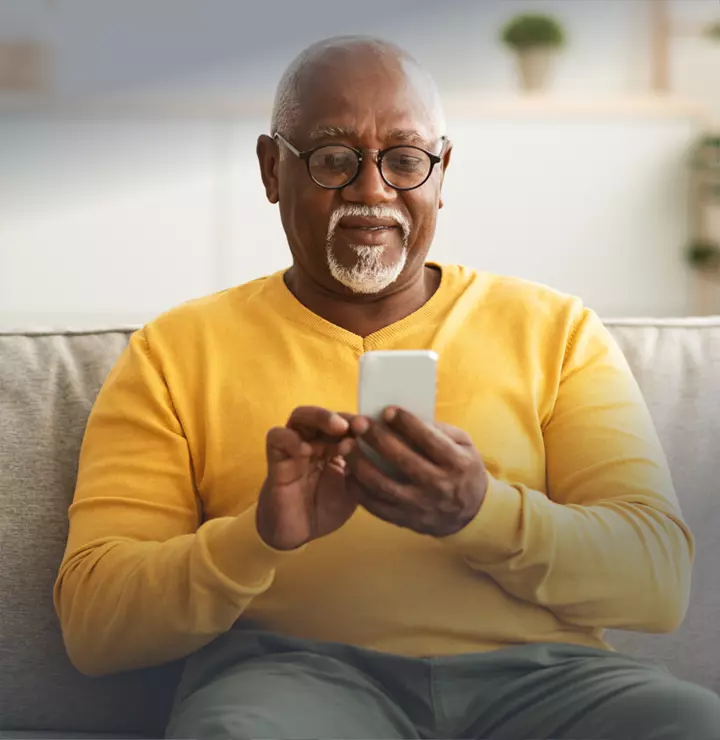 Better

tools make it easier
We all have different healthcare needs. Handle them your way with the MyBSWHealth app. Download the app today and take a hands-on approach to your healthcare.