What to expect during knee replacement surgery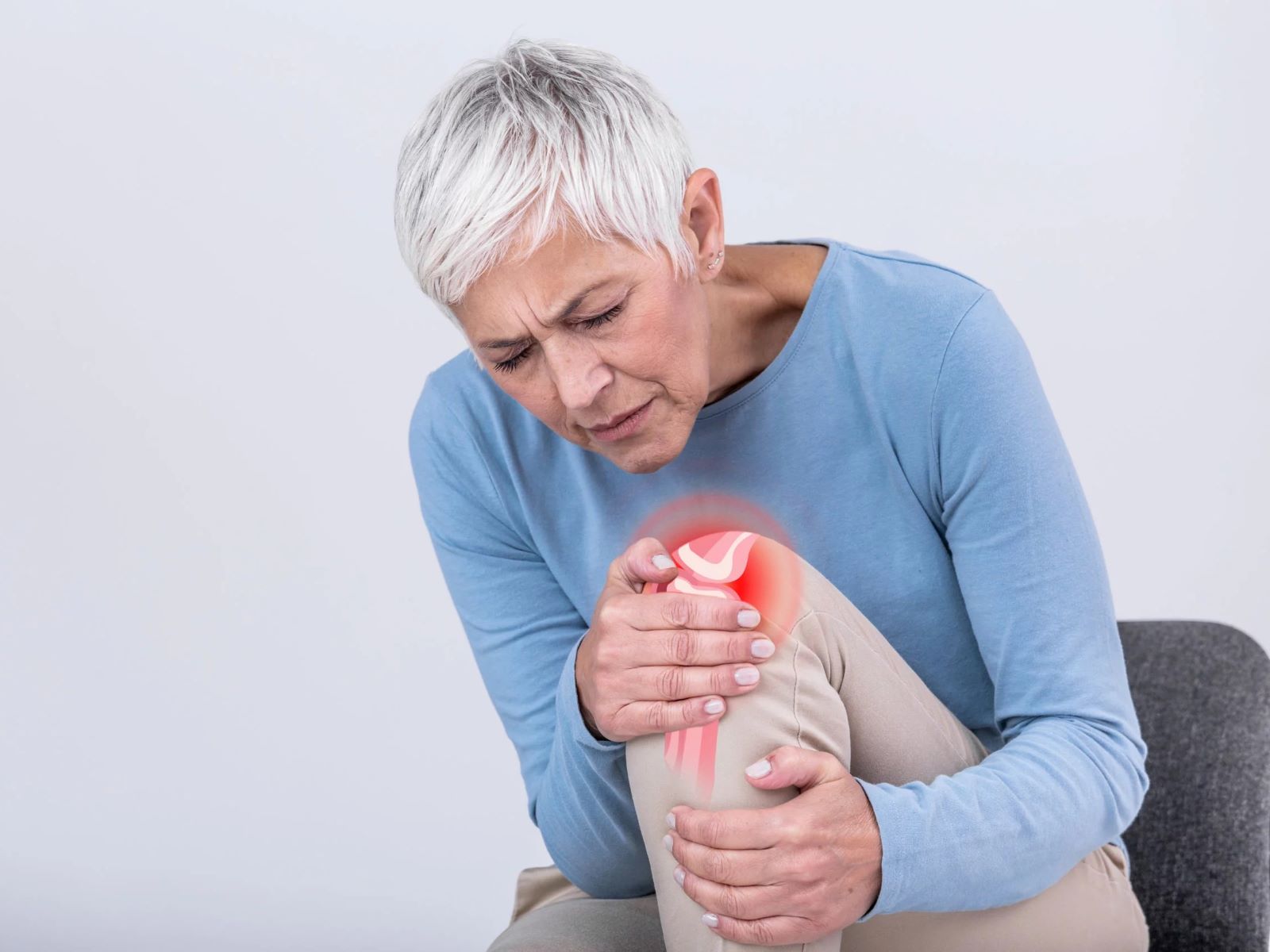 The prospect of ongoing, worsening knee pain is not an appealing one. For some people, though, the idea of a knee replacement procedure is even less so. Throughout my career as an orthopedic surgeon, I have performed countless knee replacements on many patients who are nervous about the procedure—until they learn what to expect and how it can benefit them.
If you're seeing signs it's time for a knee replacement, here are a few things you should know. It's not as scary as you might think.
Is knee replacement right for you?
First, you should know that knee pain—even chronic knee pain due to osteoarthritis—does not necessarily mean that replacement is the only option for you. In fact, good orthopedic surgeons usually try to keep patients out of the operating room. Bracing, injections, physical therapy and lifestyle changes can lessen knee pain and delay or eliminate the need for replacement.
Should more conservative treatment approaches prove ineffective, knee replacement may be the best solution. But you should make that decision in close consultation with your physician.
Knee pain? Download our free treatment guide.
The knee has three compartments: outside, inside and in front of the knee. That's why depending on the nature and location of the issue, there are different types of knee replacement procedures (total or partial). Often, there is no need to replace the entire joint, just the part that is spent.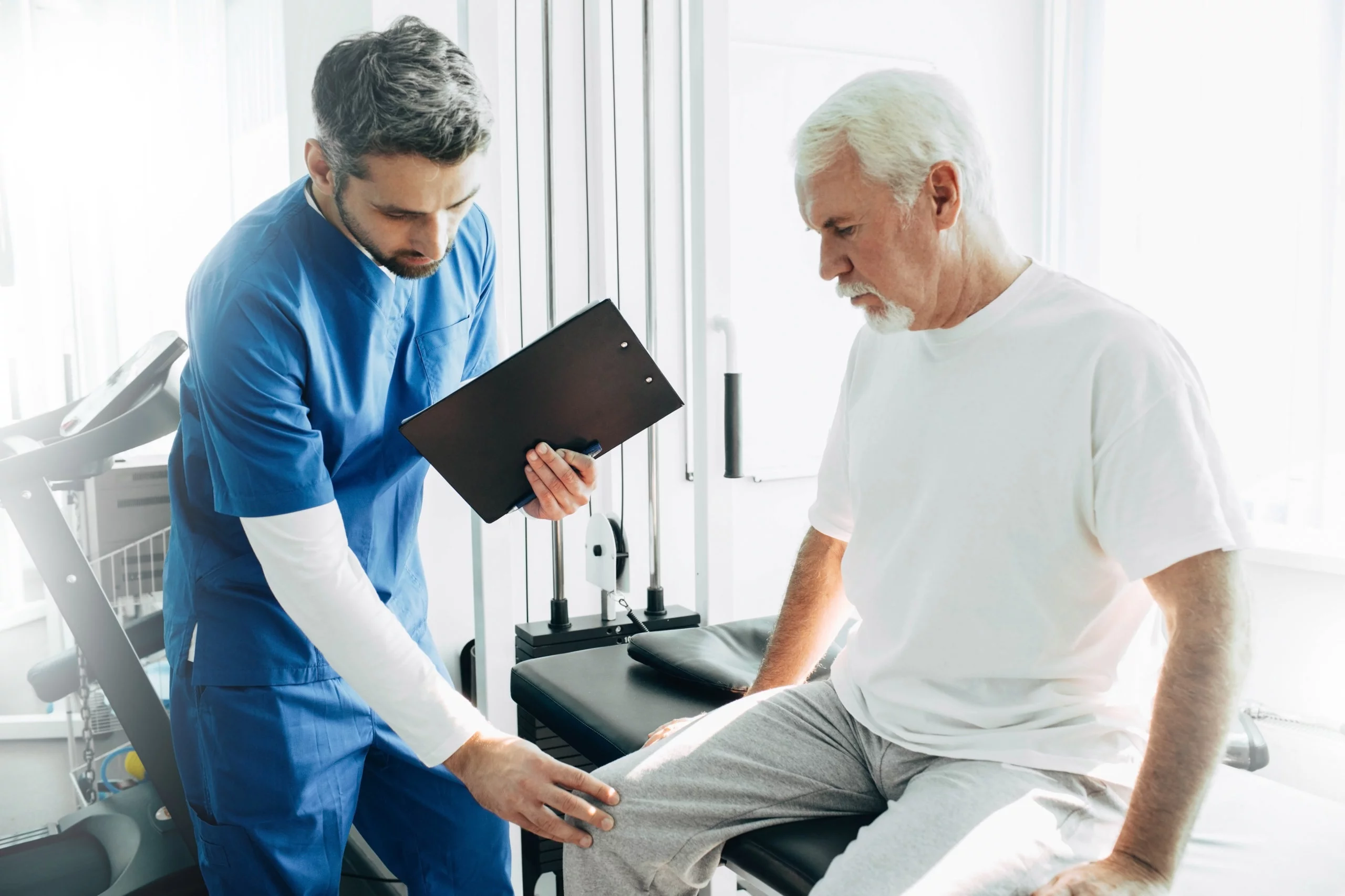 Getting ready for your knee replacement
Knee replacement is a vastly different procedure than it was even 10-15 years ago, thanks to changes in both processes and the procedure itself. While not every hospital or surgery center takes the same approach, certain practices can help set joint replacement patients up for success.
The process
Preparation: Many joint replacement programs offer a pre-procedure preparation class or seminar, where you have the chance to ask questions and get answers to other questions you may not think to ask.
Pre-habilitation: In addition to rehabilitation after the procedure, pre-habilitation before undergoing surgery can tune up muscles and get the body in better shape for the procedure.
Timeline: Patients typically go home the same day or the day after knee replacement and should start physical therapy in the hospital or in the days immediately after.
The procedure
Medications: A regional anesthetic is used around joint, and medications given prior to surgery have helped make pain much more manageable.
Avoiding complications: A revolution in pain control and nausea prevention during and following the procedure has helped patients avoid many narcotic-related complications and shortened time spent in the hospital.
What to expect after knee replacement
Most people report feeling relatively comfortable immediately after the procedure and even better the next day. However, achiness and an uptick in pain may occur a few days later. Your care team should equip you with medications and techniques to get over the hump and effectively manage your pain level.
The recovery progresses from there:
Physical therapy: Usually, patients do physical therapy 2-3 times per week for 4-6 weeks.
Walking aids: Patients who had partial knee replacement may only need a walker or cane for a day or so after leaving the hospital, while full replacement patients may need one of these aids for a week or two.
Driving: Around three weeks, you can start driving (though you should limit yourself), and six weeks after replacement, most patients can return to normal activity.
High impact activity: Patients often keep improving up to a year after the procedure, but you should plan to avoid high impact activities like running, basketball and skiing moguls.
Though there is some discomfort and work involved in the days and weeks after knee replacement, the vast majority of people find the lasting pain relief and ability to move better well worth it.
If you're not sure whether knee replacement is the right option for you, find an orthopedic expert to help answer your questions.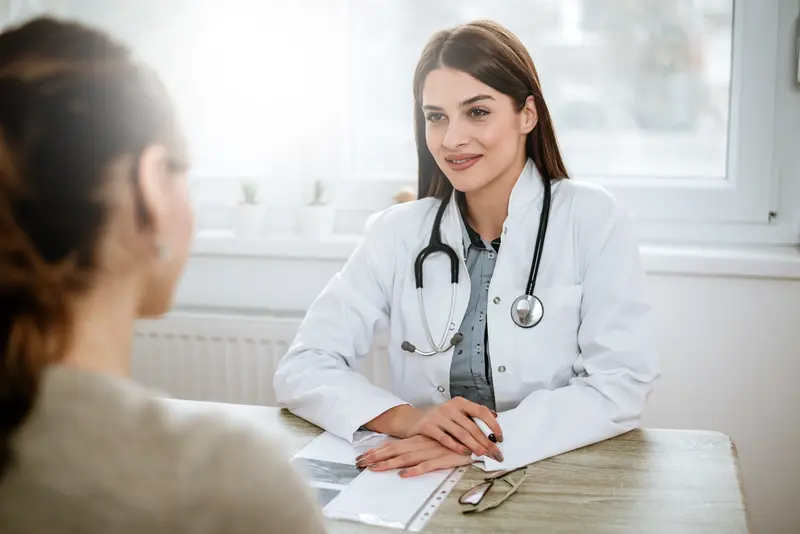 We make it easy.
Healthcare doesn't have to be difficult. We're constantly finding ways to make it easy so that you can get Better and stay that way.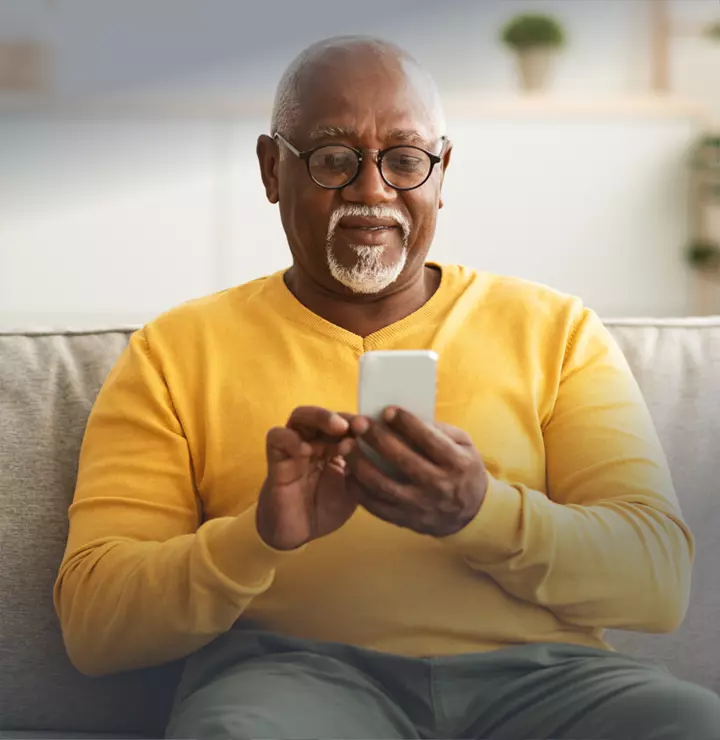 Better

tools make it easier
We all have different healthcare needs. Handle them your way with the MyBSWHealth app. Download the app today and take a hands-on approach to your healthcare.