Why you can't ignore heart attack symptoms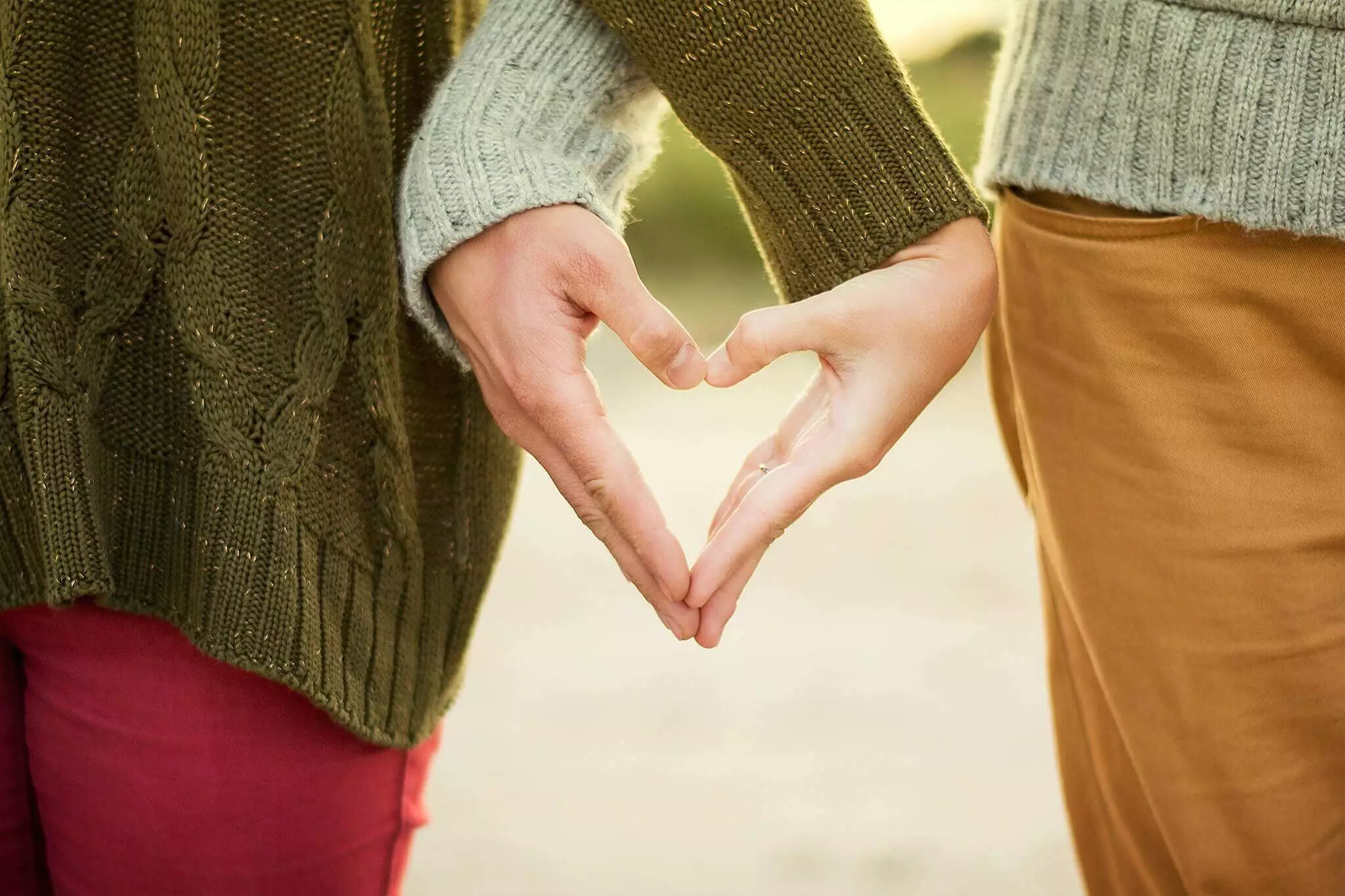 We've all been encouraged to stay home to help slow the spread of COVID-19. But a concerning new trend has risen amongst emergency care physicians and cardiologists. Hospitals across the country are seeing fewer patients with heart attack symptoms — not because fewer heart attacks are occurring, but because when they do, people are delaying seeking care.
Fear of contracting the virus in the hospital and concern that hospitals are overwhelmed has led some people to avoid or delay care. Too often this has caused devastating results, including long-term health damage or even death.  
Emergency room visits to over 1,100 U.S. hospitals are running 40% lower than normal, according to a study by Crowe LLP. And while you may think you are doing the right thing by staying home and not seeking care, you are actually putting your own life in jeopardy. The risk of delaying care is much higher than your risk of possible exposure to COVD-19.
Approximately every 40 seconds, someone in the US will have a heart attack. More than 350,000 out-of-hospital cardiac arrests occur in the U.S. annually. It's important to keep in mind that these statistics don't take a pause during a pandemic.
 "We are seeing patients delaying treatment for heart attacks either because they are afraid to come to the hospital or they are concerned they're taking a hospital bed from someone more in need," said Michael Mack, MD, chief of the cardiovascular governance council for Baylor Scott & White Health. "Thus, we are seeing more complications of heart attacks that are largely avoidable when treatment is prompt."
Know the symptoms of a heart attack
In order to spot a heart attack early, make sure you and your loved ones are aware of common symptoms. 
Common heart attack symptoms include:
Pressure, a feeling of fullness or squeezing pain in the center of your chest that lasts for more than a few minutes
Pain extending beyond your chest to your shoulder, arm, back or even to your teeth and jaw
Increasing episodes of chest pain
Prolonged pain in the upper abdomen
Shortness of breath
Sweating
Impending sense of doom
Fainting
Nausea and vomiting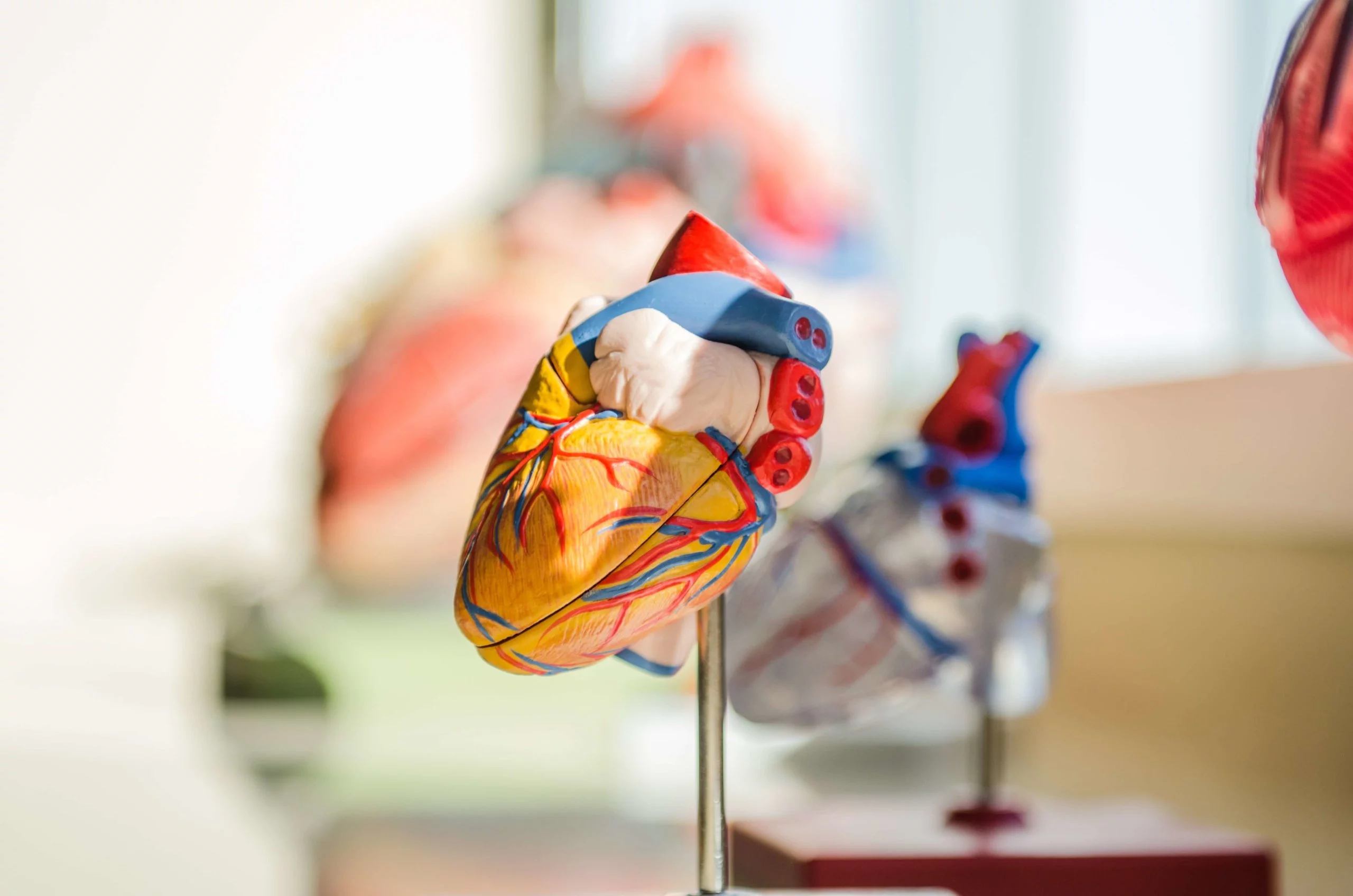 Women are more likely than men to have heart attack symptoms without chest pain, such as:
Neck, jaw, shoulder, upper back or abdominal discomfort
Shortness of breath
Nausea or vomiting
Abdominal pain or "heartburn"
Sweating or clammy skin
Lightheadedness or dizziness
Unusual or unexplained fatigue
Related: Subtle heart attack symptoms you should never ignore
Anxiety, chest pain and irregular heartbeat
During this pandemic, it is not unusual to feel anxious, which may also result in chest pain or strange feelings of your heart seeming to "skip a beat." Sometimes, anxiety appears suddenly as a "panic attack." During a panic attack, you may feel fearful, experience shortness of breath or have irregular heartbeats, chest pain or feel sweaty. 
While the symptoms of anxiety and some heart conditions can be confusingly similar, don't let that keep you from voicing your concerns. Discuss any new or concerning symptoms with your physician.
Seek care early for better outcomes
A heart attack usually occurs when a blood clot blocks the flow of blood through a coronary artery — a vessel that feeds blood to your heart. Interrupted blood flow can damage or destroy a part of the heart muscle.
It is critical to seek care at the earliest possible sign, as the heart muscle starts to die within 80-90 minutes after it stops getting blood and within six hours, almost all the affected parts of the heart could be irreversibly damaged. 
You should also seek care if you are experiencing an arrhythmia, or irregular heartbeat. This can be a sign that the heart is contracting but not effectively pumping blood to the body.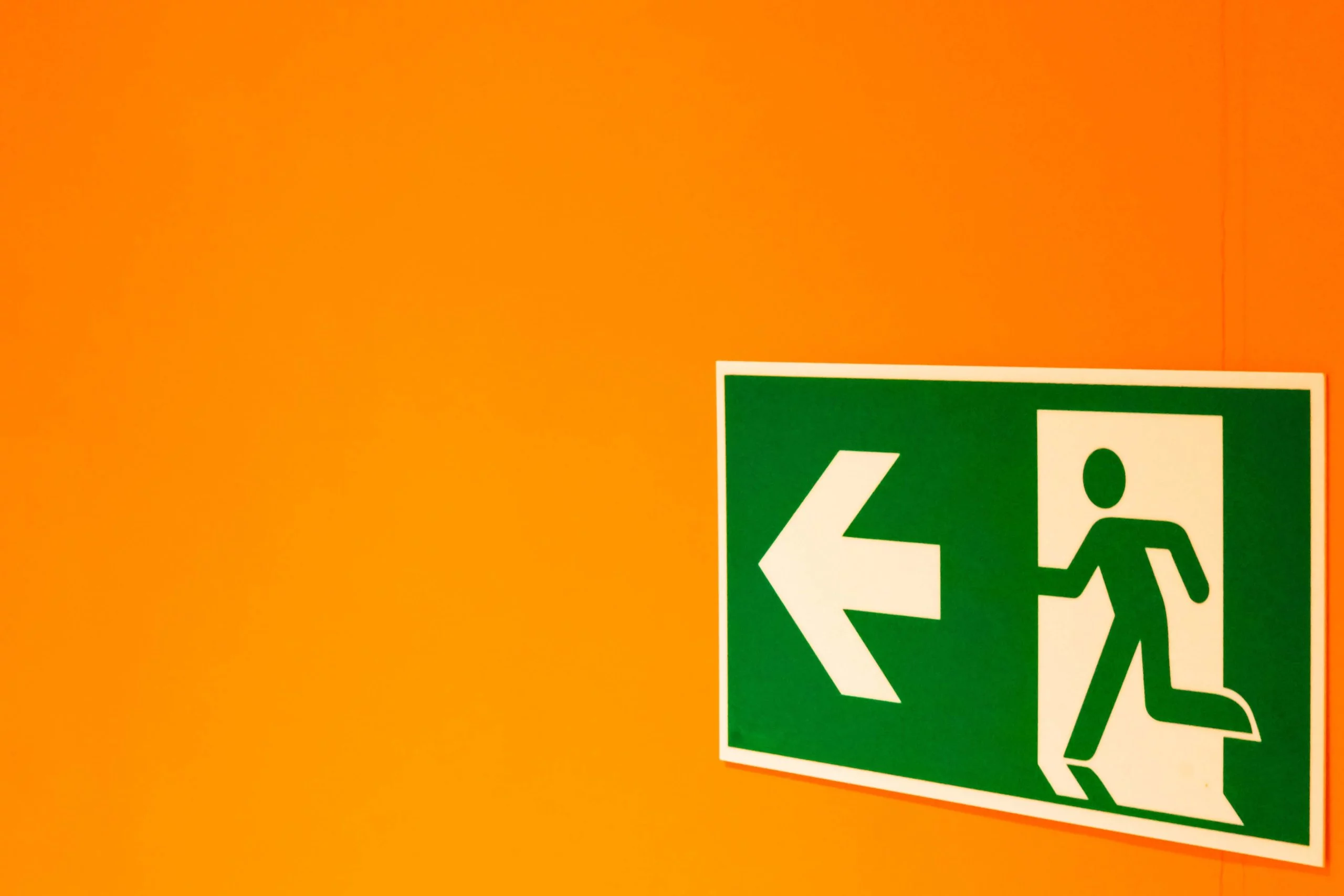 If you have already been diagnosed with heart disease, it is especially important that you seek treatment early. Be especially careful to watch for any new symptoms that arise and do not delay. If you are experiencing worsening symptoms or new symptoms, contact your doctor. Your condition may be able to be accurately assessed via a virtual visit. 
If you or a loved one experiences symptoms of a heart attack, rest assured that our care teams are prepped and ready to provide lifesaving care. At all facilities, enhanced safety measures and touch-free protocols are in place to help safeguard your health and well-being.
In the event of a cardiac emergency, don't delay. Calling 911 immediately is your best chance of surviving or saving a life.
Learn more about our heart and vascular services.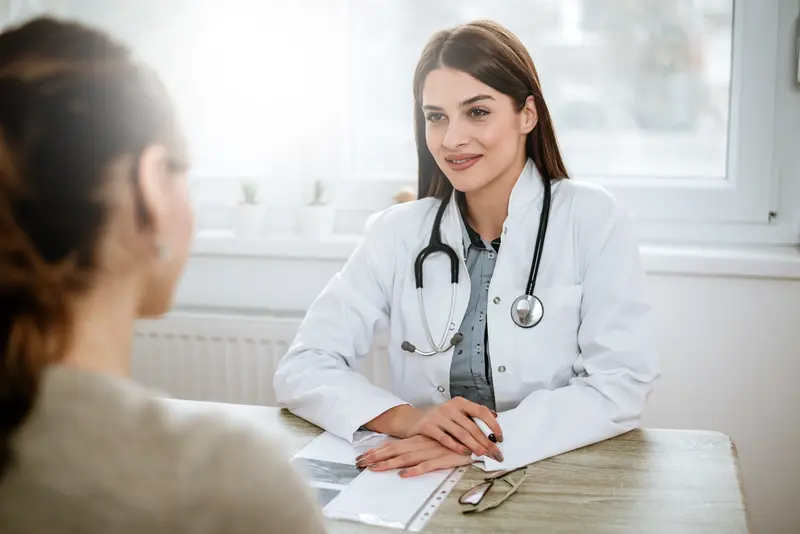 We make it easy.
Healthcare doesn't have to be difficult. We're constantly finding ways to make it easy so that you can get Better and stay that way.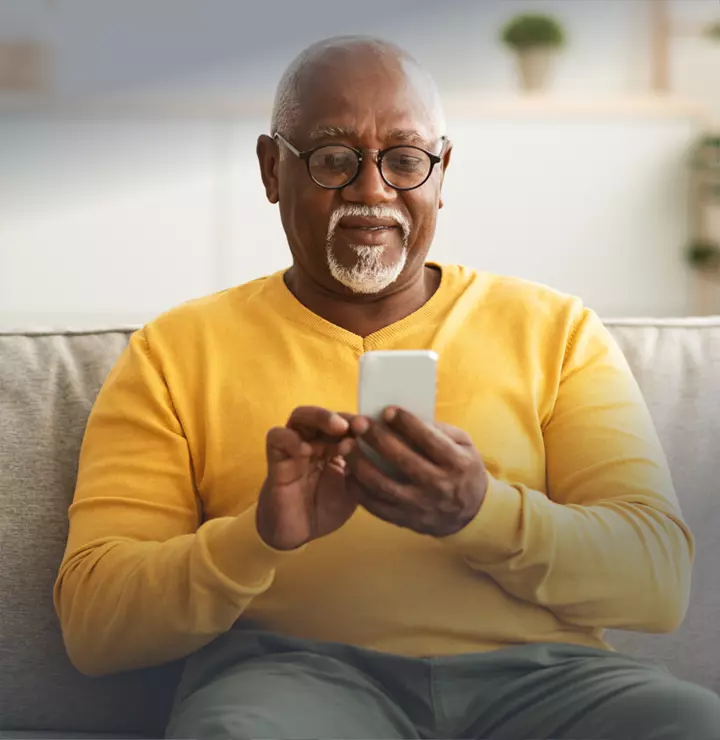 Better

tools make it easier
We all have different healthcare needs. Handle them your way with the MyBSWHealth app. Download the app today and take a hands-on approach to your healthcare.