Why patient experience matters now more than ever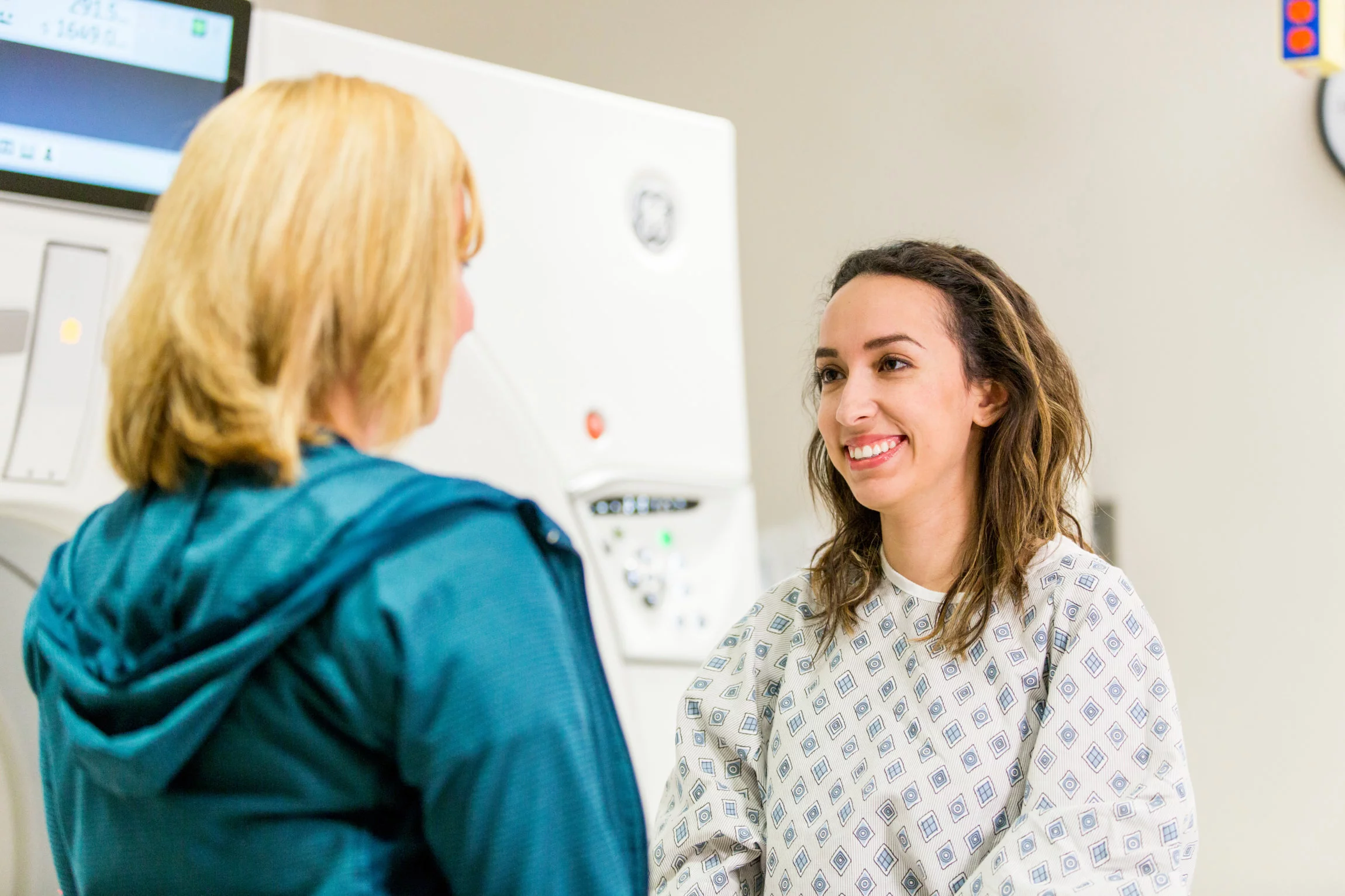 In A Leadership Perspective, Baylor Scott & White Health leaders share insights on healthcare industry trends, current issues and best practices.
The healthcare landscape is rapidly changing — and with it, the concept of patient experience.
Gone are the days when healthcare was confined to a hospital room or doctor's office. Also gone are the days when the only goal was for a patient to receive high-quality care and then go on their way.
Now, patients expect more.
They still expect that same high-quality care, but that's just the baseline. More than that, patients expect things like personalization, convenience, digital savvy, timeliness, follow-up, compassion and courtesy. All of these attributes make up today's modern expectations for patient experience.
Making patient experience paramount
Imagine you're walking into a coffee shop. You wouldn't rate your customer experience solely on the quality of the coffee. You would pay attention to things like: How friendly was the barista? How quickly did you get your coffee? How did you feel while you were in the store?
That is the world we live in today. Regardless of the industry, preference is not solely determined by the quality of the product or service you receive. It's about how you receive it and how it makes you feel.
As a healthcare system, that means we have to start thinking like a customer, asking ourselves questions like: How do patients and families feel when they walk through our doors? Are we providing a welcoming and supportive environment? How is our staff offering a personalized experience specific to the needs of each individual? Are we simplifying the healthcare journey to offer a navigable experience?
For example, digital innovation is transforming how patients come into contact with us, but foundationally, one thing will always remain — the personal connection that a patient or family member feels with our organization. Regardless of how a patient is accessing care, whether in person, online, through the MyBSWHealth app or over the phone, this underlying relationship must always be our focus when it comes to patient experience.
Leveraging the power of patient feedback
With a new System Strategy rolling out soon, Baylor Scott & White is poised to make patient experience even more central to our work than ever before.
In the next few years, we — patients and healthcare providers — can work together as a team to come up with ideas that result in more engaged employees and happier patients.
It's an exciting time in the healthcare industry and it's an exciting time to be a patient.
As the expectations of our patients are evolving and growing, so must we. The mark of a strong organization is the ability to adapt and respond to changing times and evolving customer expectations.
As patients are raising their expectations, we're raising our own expectations for ourselves. Together, we can change healthcare for the better.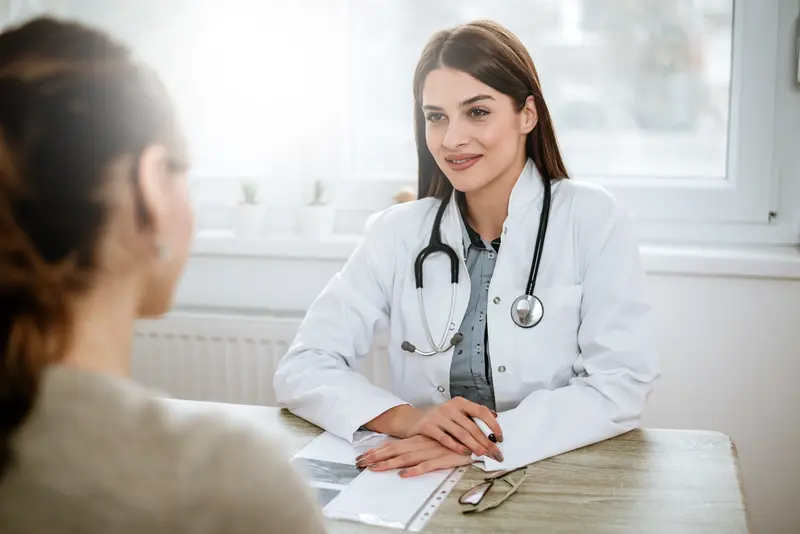 We make it easy.
Healthcare doesn't have to be difficult. We're constantly finding ways to make it easy so that you can get Better and stay that way.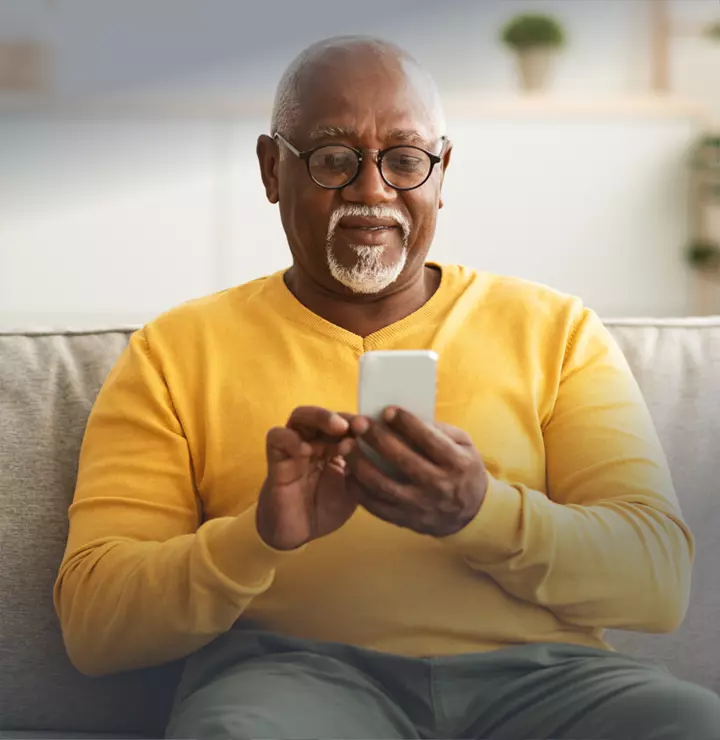 Better

tools make it easier
We all have different healthcare needs. Handle them your way with the MyBSWHealth app. Download the app today and take a hands-on approach to your healthcare.