Why people with diabetes are at high risk for the flu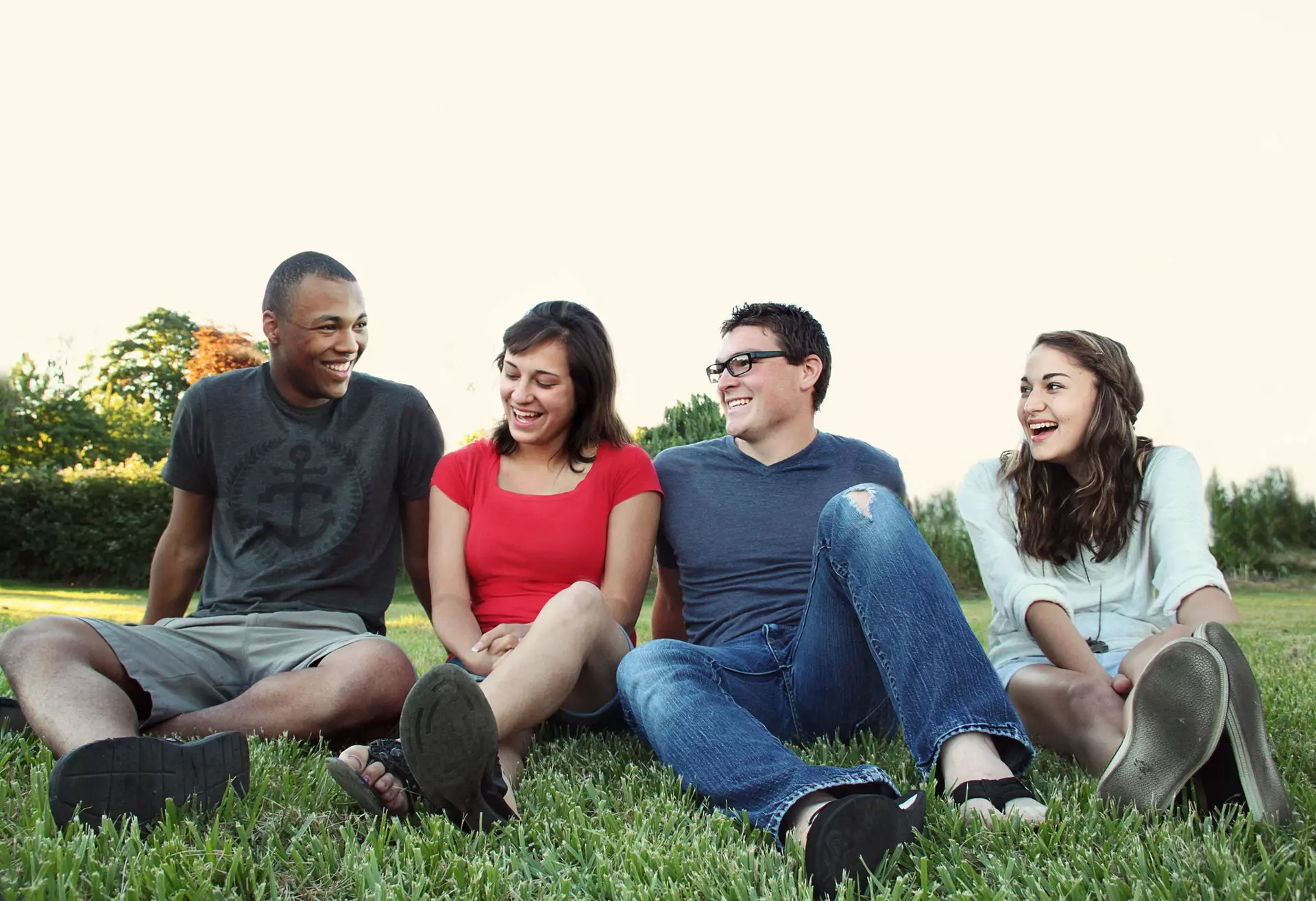 Last year, more than 80,000 people died of the flu and its complications, according to the Centers for Disease Control and Prevention (CDC). This statistic is especially concerning for those with chronic health conditions like diabetes, who are considered "high risk."
I encourage all my patients to get the flu shot each year. But my patients with diabetes know it's even more important for them to stay protected. Here's why.
How diabetes weakens your immune system
If you have diabetes, you also have a weakened immune system, which means your body is less able to fight off infections. Due to this weakened immune system, diabetics are more prone to infections than those without diabetes — and the course of infection is also more complex because the virus makes it tough to regulate blood sugar. Being ill can raise your blood sugar levels but the effects of the flu can also lower your appetite, potentially leading to dangerously low blood sugar levels if you aren't able to eat.
Diabetics — Type 1 and Type 2 — are at increased risk of serious flu complications and even death.
Flu in diabetics is more likely to cause bronchitis, sinus and ear infections, and pneumonia. Even if your diabetes is well-managed, you should do everything you can to avoid getting the flu.
Ways to avoid the flu this season
It's best to get a flu shot as soon as it's available if you fall into a high-risk group. This is typically in the fall starting around mid-September, but flu season can last as late as May during some years. By getting the flu shot, you're lowering your risk of catching the virus and these complications that can send you to the hospital. Even if you do catch the flu, those who have had the flu shot are less likely to experience a severe illness.
It's important to talk with your doctor if you have questions about the type of flu shot that's right for you.
The standard flu vaccine is recommended for everyone 6 months of age and older, including those considered high risk. There are a few different types of flu vaccines available, including a high-dose flu shot for those older than 65 years of age. It's important to talk with your doctor if you have questions about the type of flu shot that's right for you.
Besides getting vaccinated, taking these precautions can also help reduce your flu risk:
Follow proper hand washing technique
Cough and sneeze into your elbow or a tissue
Avoid close contact with sick people
Don't touch your eyes, nose and mouth
Stop smoking
What to do if you get the flu
If, despite your best efforts, you find yourself under the weather, here's what you can do to help manage your diabetes in the midst of the flu.
Important note: If you're diabetic and think you have the flu, call your doctor right away — your primary care provider and your diabetes specialist.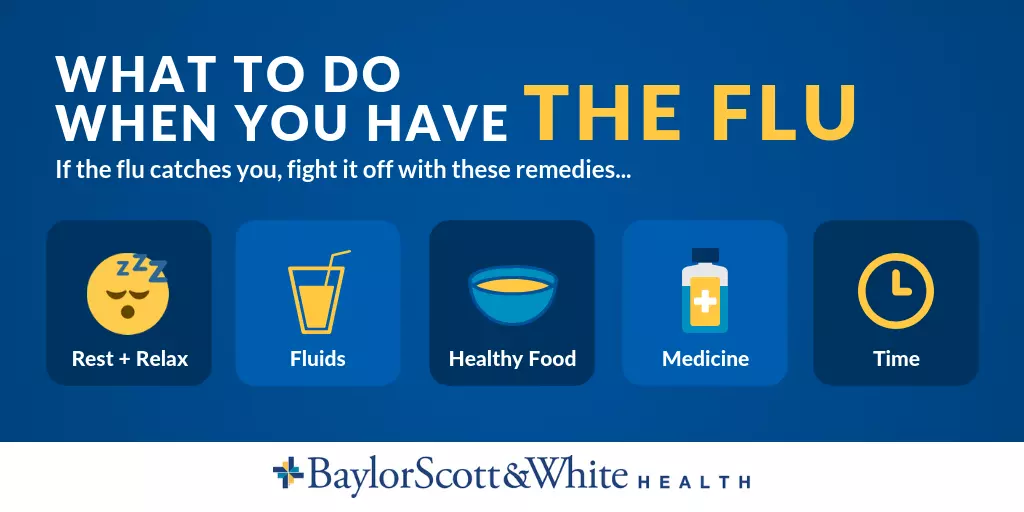 Contact your care team. When you're sick and not able to eat normally, you might need to adjust your insulin doses to keep your blood sugar under control.
Continue taking medication. Even if you do not have an appetite and don't eat, be sure to still take your pills or insulin. Your doctor may advise you to increase your insulin dosage during times of sickness, as your body makes extra glucose when you're sick.
Test blood glucose levels. Test your blood glucose levels at least every four hours and keep track of those numbers.
Check for ketones. If you have Type 1 diabetes, be sure to check your urine for ketones if your blood sugar is elevated to avoid diabetic ketoacidosis (DKA). If you do have high ketones, call your doctor immediately.
Drink plenty of water. Aim for at least one cup of water every hour. The Centers for Disease Control and Prevention also encourages drinking extra "sugar-free" liquids.
Continue eating normally. Try to continue your normal meal plan as much as possible. If your stomach is upset, try eating foods that are easy on the stomach, like crackers, applesauce or light soups. If you can't keep solid foods down and your blood sugar drops, try liquids like juice or a sports drink.
Monitor your symptoms. Taking your temperature in the mornings and evenings is a good way to keep an eye on your progress, and make sure your fever is not worsening.
Be careful taking medications. Talk to your doctor about which over-the-counter and prescription medicines are best to take if you have diabetes. Some medicines have higher levels of sugar than others.
Rest. Rest as much as possible to help your body recover quickly and lower the amount of stress on your body.
It's especially important to visit your doctor if you have diabetes and develop flu-like symptoms. If the flu is caught early, your doctor may be able to prescribe an antiviral medicine to reduce the length of illness. They can also help you manage your blood sugar levels and safely avoid complications.
If you experience any of these symptoms, call your doctor immediately:
Severe or persistent vomiting or diarrhea
A fever higher than 101, or a fever that does not improve in 2-3 days
Moderate or large amounts of ketones in your urine, or symptoms of diabetic ketoacidosis
Blood glucose that is consistently higher than 250
Confusion
Difficulty breathing
Pain or pressure in your chest or abdomen
Sudden dizziness
Learn more about the flu and diabetes from the CDC, or find a physician near you now.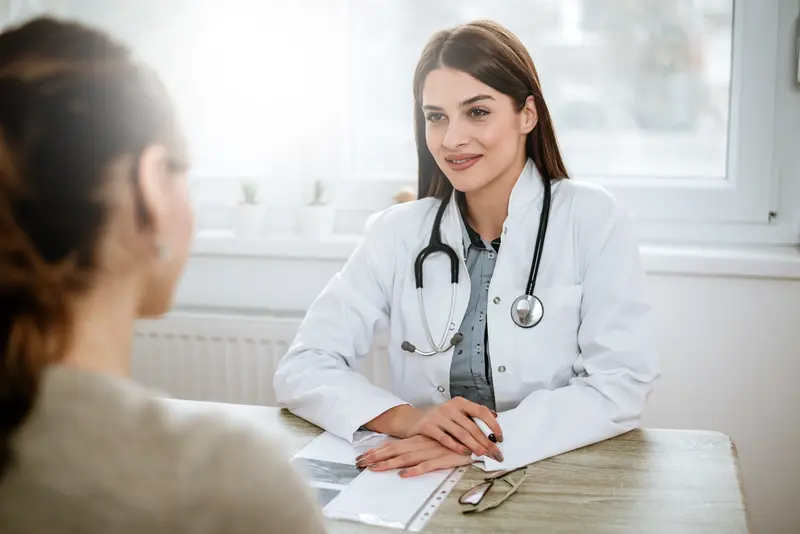 We make it easy.
Healthcare doesn't have to be difficult. We're constantly finding ways to make it easy so that you can get Better and stay that way.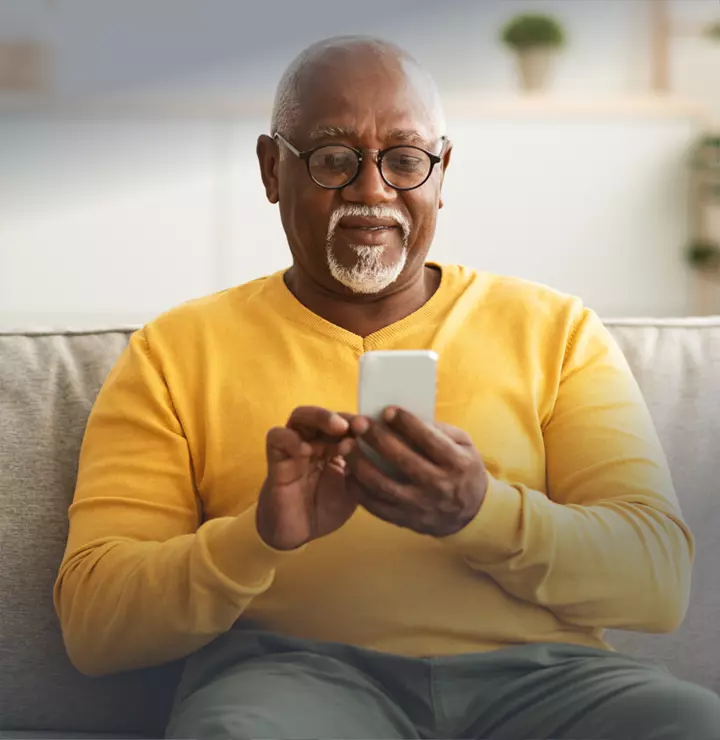 Better

tools make it easier
We all have different healthcare needs. Handle them your way with the MyBSWHealth app. Download the app today and take a hands-on approach to your healthcare.