Why playtime is the most important part of your child's day
Next time you take your child to the doctor, you may get an unusual prescription: playtime.
Playing is more than a way for children to have fun and pass the time. According to the American Academy of Pediatrics, playtime is the most powerful way for a child to learn and develop — physically, emotionally, socially and cognitively.
Unfortunately, playtime is on the decline, putting our children at risk of missing out on much more than just the fun of playing.
The decline of playtime in our digital world
Society pressures parents to have their children in academic activities and organized activities earlier and earlier, filling their daily schedules. Parents, too, face growing demands that often leave them with no time to play.
A national survey of 8,950 preschool children and parents found that only 51 percent of children went outside to walk or play once a day with a parent.
The impact of technology also can't be ignored. The average preschooler spends four and a half hours a day in front of some type of electronic media. Smartphones, computers and TVs compete for playtime — and the devices often win.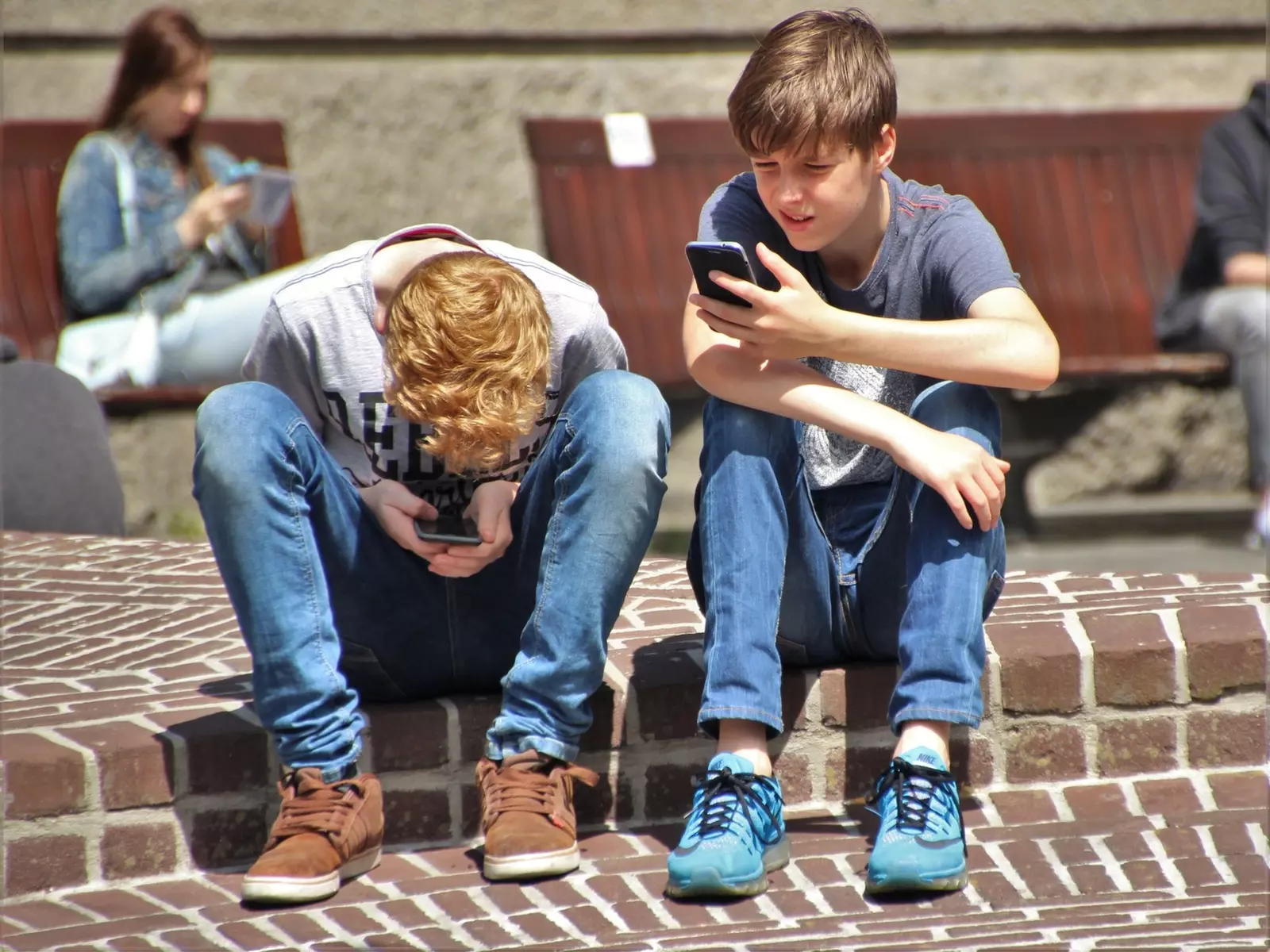 For many parents, technology is an easy babysitter to entertain their children while they accomplish other tasks, and if it's an educational program or game, what's the harm? They're learning, right? In fact, many parents believe that technology is the best way for children to learn. But numerous studies have shown that educational videos and games are inferior to learning by playing and interacting with others.
For our children to learn and develop the skills they need to be successful adults, we must make more time for play.
Related: The alarming health crisis on the rise in today's teens
How playtime builds more creative, healthier children
While children are growing and developing, playtime is critical. Play helps with many aspects of a child's cognitive development, including executive functioning, language and early math skills. Playing with others also builds social involvement, negotiation, emotional and peer relations skills.
In a modern world that expects adults to be able to collaborate, innovate and come up with creative ideas, we need to find ways to help our children learn those skills. (Hint: they don't come from watching a screen.)
Research has found that playtime also helps children reduce stress levels and protects them from the long-term effects of toxic stress. Taking time to play teaches children to relax and decompress by doing something active or creative.
Mental health issues continue to rise, especially anxiety. It is best to help our children learn to cope through play and imagination.
How much should children be playing?
Children should spend at least two hours a day playing. At least half of this time should be free-play, where the child controls the activity. Children also learn more effectively and get a greater benefit from playtime that involves other people, whether adults or peers.
For children, spending time playing with their parents is especially important. Regular playtime helps build a stable, nurturing relationship and social-emotional resilience that will carry them throughout life.
If you're like most parents, you're probably thinking, That's great, but when am I ever going to be able to fit this into my schedule?
Here are a few playtime ideas to get you started:
Plan the time but not the activity. Just find a few simple toys or a playground, and let your child lead the direction of play.
If a playground is not available or the weather is not ideal, turn all the media off and play inside your home.
Rough-and-tumble play with little children actually has scientific evidence of improved emotional intelligence.
Collect old clothes, hats, etc. for "dress-up."
Try relay games that involve teamwork and can be done inside or outside.
Go for a walk together. Simply taking a walk encourages the child to talk with you much better than sitting at home where distractions are close by.
Eliminate all media at mealtimes and play word games or guessing games.
Advocate at school for increases in recess and PE time.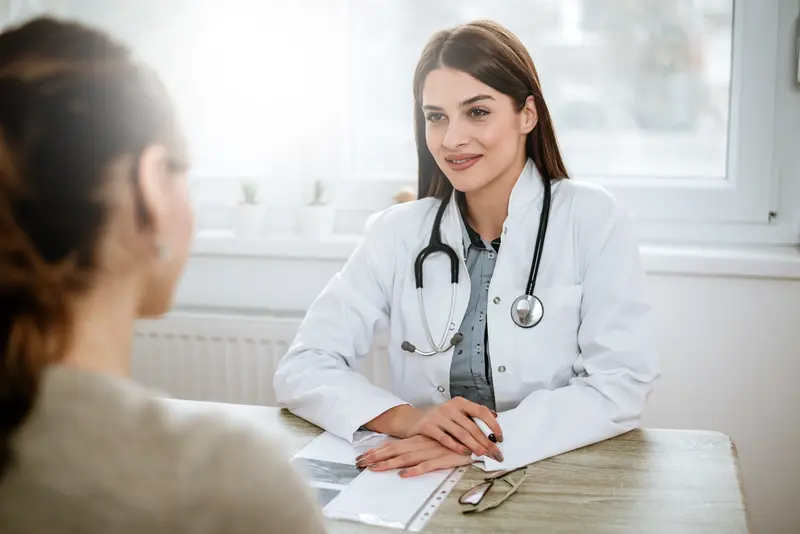 We make it easy.
Healthcare doesn't have to be difficult. We're constantly finding ways to make it easy so that you can get Better and stay that way.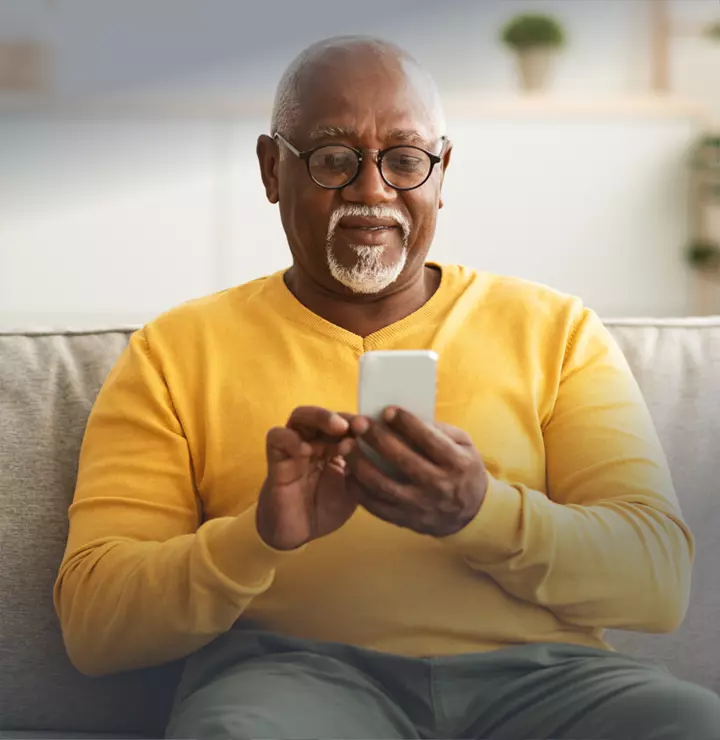 Better

tools make it easier
We all have different healthcare needs. Handle them your way with the MyBSWHealth app. Download the app today and take a hands-on approach to your healthcare.