Why trampolines may be more dangerous than you think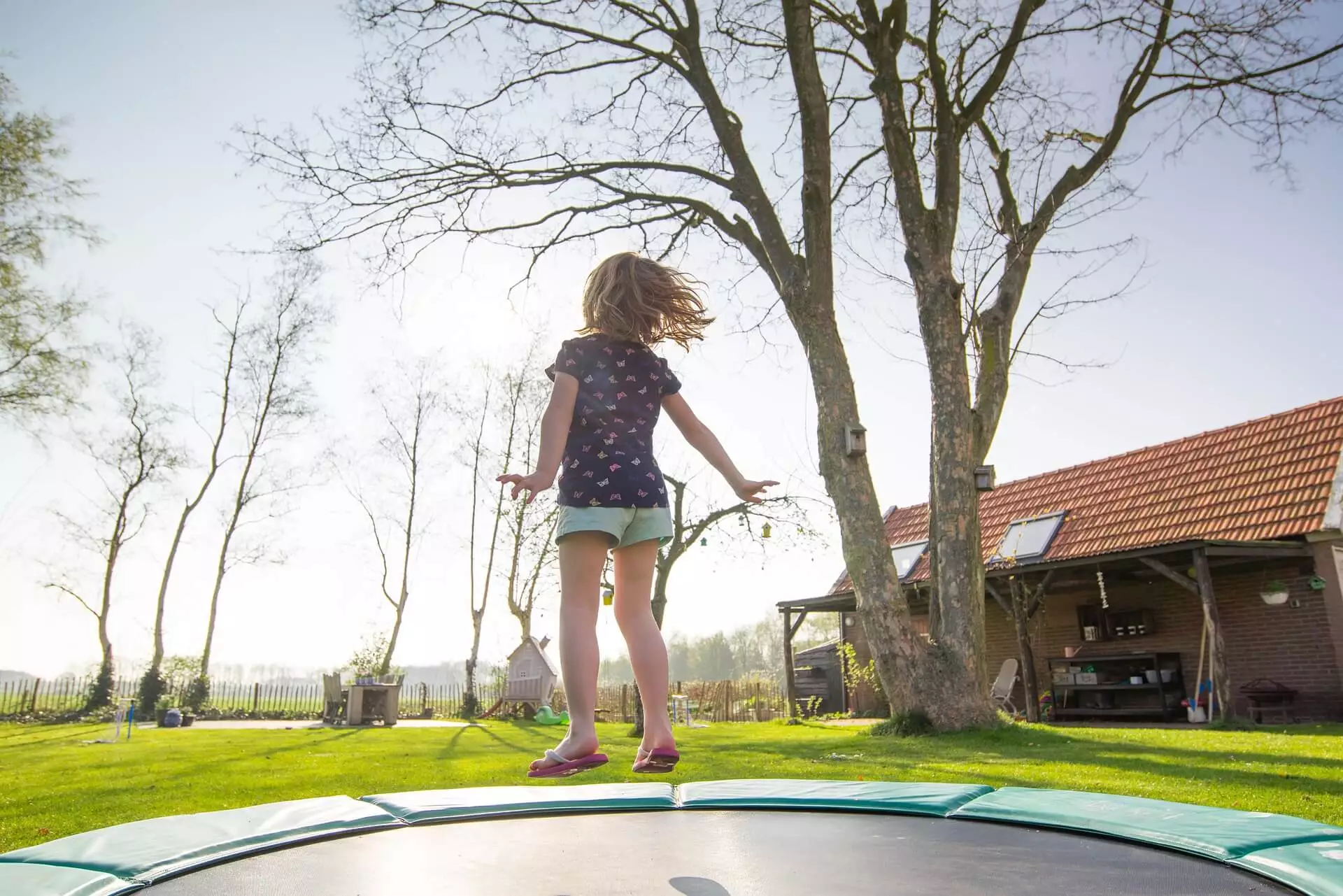 Jumping on a trampoline may seem like a fun physical activity for your child, but how safe is this popular pastime? The truth is that trampolines pose a significant safety concern for all children, especially those under the age of six.
I'm telling you this as a doctor, but also as a parent. My four-year-old son has recently been invited to two birthday parties at trampoline parks. Unfortunately, I will not be allowing him to attend due to concerns for his safety. I expected some tears or a tantrum when I told him, but after hearing me explain the safety concerns, he just said, "OK."
Here's why you might want to think twice about buying a trampoline or taking a trip to a trampoline park.
How dangerous are trampolines, really?
Trampolines pose several safety risks to children and are frequently the cause of accidents and injuries. These injuries from trampolines can be as mild as a sprain or bruise, or as severe as broken bones, dislocated joints, head injuries and even paralysis.
But don't just take it from me. The American Academy of Pediatrics discourages parents from allowing any child to use a recreational trampoline because of its hidden dangers.
In the United States in 2014, there were nearly 286,000 reported injuries caused by trampolines. These injuries most often occur when children are jumping on trampolines, but can also occur if children fall off the trampoline or collide with other jumpers.
In the United States in 2014, there were nearly 286,000 reported injuries caused by trampolines.
With the increasing popularity of trampoline parks across the country, the rate of injuries has continued to rise — the American Academy of Pediatrics noted a "soaring number of emergency room visits for injuries sustained at these recreational venues." ER visits from trampoline park injuries increased from an estimated 581 visits in 2010 to 6,932 visits in 2014. Trampoline parks are more likely to cause injury than home trampolines because of the increased strength of the mats, causing greater force or pressure on the body. The most common injuries from trampolines of either kind are sprains and fractures.
Although trampolines pose a safety risk for anyone, young children (like my son) are at higher risk for injury because they have weaker bones and joints, and less control of their bodies while jumping. For this reason, the American Academy of Orthopaedic Surgeons recommends children under six years old not use trampolines, stating that they can be "extremely dangerous."
Trampoline safety guidelines
Although I strongly recommend you avoid letting your child jump on a trampoline or go to a trampoline park, here are a few important safety guidelines for trampoline use:
Provide adult supervision at all times. But know that injuries can still occur, even under the watchful eyes of parents and other adults.
Do not allow more than one child at a time to jump on a trampoline. 75 percent of all trampoline injuries occur when there are multiple people jumping on the mat.
Check to make sure the trampoline equipment is not damaged and is placed on an even surface.
Do not allow your child to perform flips, somersaults or other stunts. Teach them how to jump safely and carefully to protect themselves and other children.
If your child is under six years old, do not allow them on a trampoline. Find another activity instead — go to a nearby park, play a game of catch or take a walk around the neighborhood.
Related: Why playtime is the most important part of your child's day
As a parent, I get it. It's hard to tell your kids "no" to something as fun and seemingly harmless as a birthday party at a trampoline park. But as a doctor, I have to remind you that safety always comes first.
Have questions about your child's health and safety? Find a doctor near you.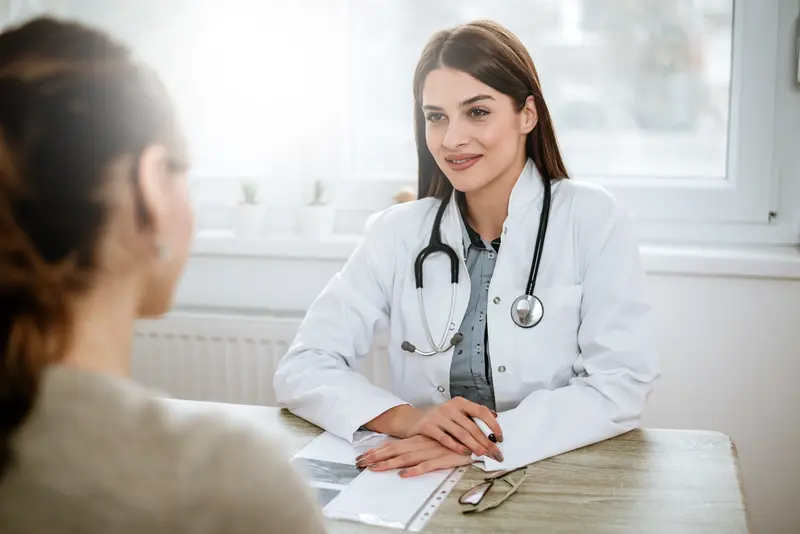 We make it easy.
Healthcare doesn't have to be difficult. We're constantly finding ways to make it easy so that you can get Better and stay that way.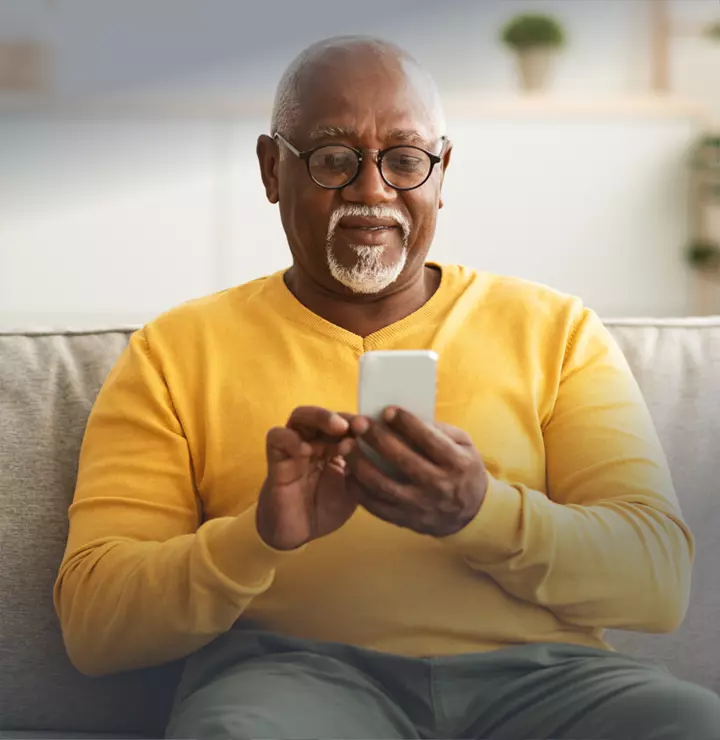 Better

tools make it easier
We all have different healthcare needs. Handle them your way with the MyBSWHealth app. Download the app today and take a hands-on approach to your healthcare.