Why value-based care is the key to high-quality, affordable healthcare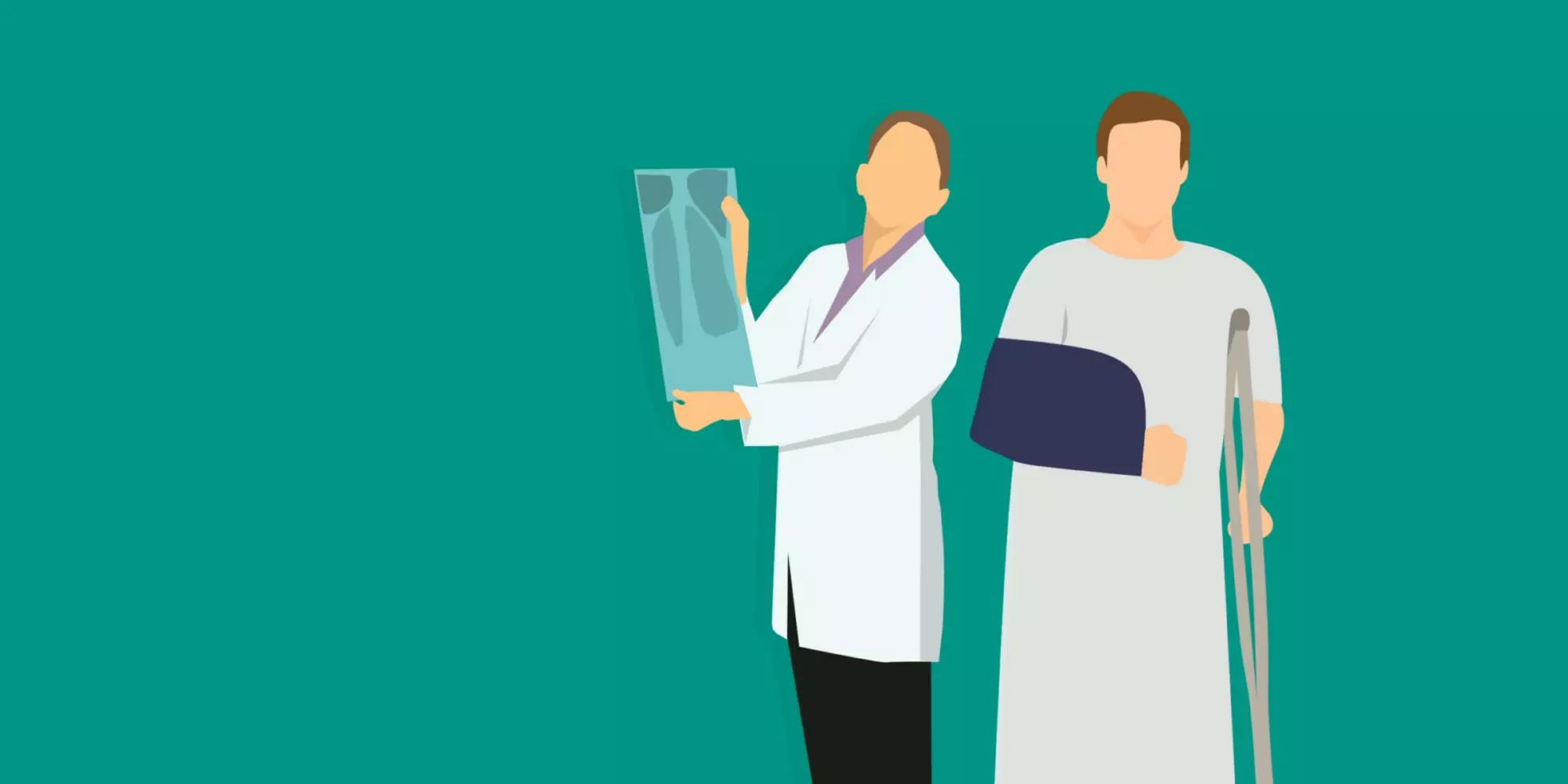 In A Leadership Perspective, Baylor Scott & White Health leaders share insights on healthcare industry trends, current issues and best practices.
It's no secret that medical care in America is expensive. As healthcare spending continues to rise, some healthcare providers have responded by shifting to a new way of operating: value-based care.
Baylor Scott & White Health is part of the wave of healthcare systems leading the charge towards this care model that puts patients at the center by reimbursing providers based on quality, not quantity, of care. With value-based care, we're doing our part to make sure you can get the healthcare you need, when and how you need it.
Why value-based care?
Traditionally, healthcare providers have been reimbursed on a fee-for-service basis, incentivizing physicians to order more tests, perform more procedures and see more patients. Each test or service incurred a separate cost and there was no coordination between physicians or accountability to meet certain patient health outcomes.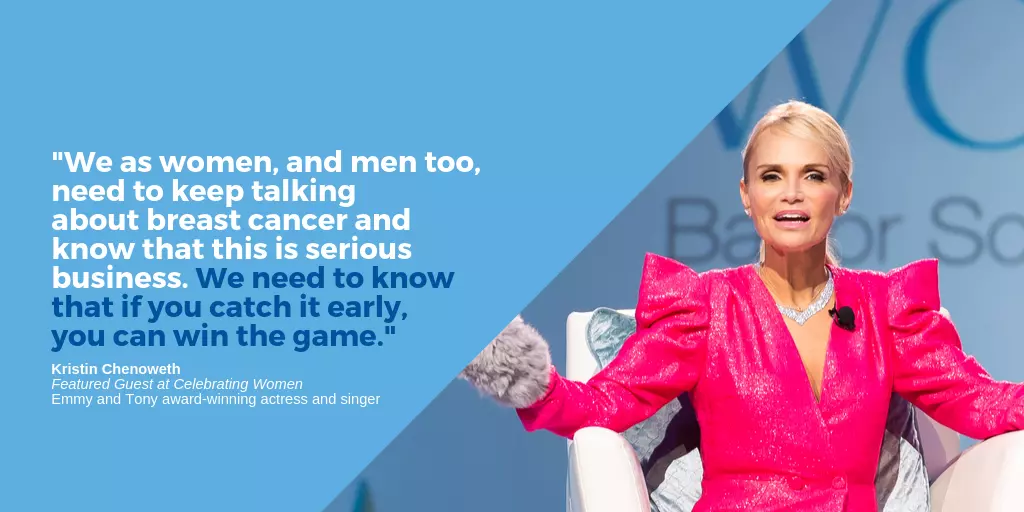 The value-based care model was designed with two goals: to lower the cost of care and to consistently provide a high-quality patient experience. Operating with a value-based care model empowers our physicians and care teams to deliver on these two goals by encouraging innovation and efficiency, focusing on overall patient well-being and taking an integrated, team-based approach to care.
When it comes down to it, value-based care is all about you, the patient.
What you can expect from value-based care
Here are a few things you can expect from us as we transform to become an accountable, value-based care organization.
A consistent, high-quality experience
Because value-based care emphasizes quality over quantity of care, it rewards healthcare providers for improving health outcomes and meeting patient expectations. We hold ourselves accountable against measures of quality, including patient outcomes like readmission rates and population health measures like rate of diabetes. By utilizing this data, we know what's working and what's not. All of these efforts work toward making sure you receive efficient, effective care.
Streamlined, cost-efficient care
Through value-based care, we strive to do our part in reducing the financial burden on you and your family. In partnership with the Baylor Scott & White Quality Alliance, our accountable care organization, we are continually finding ways to improve our cost discipline and efficiency.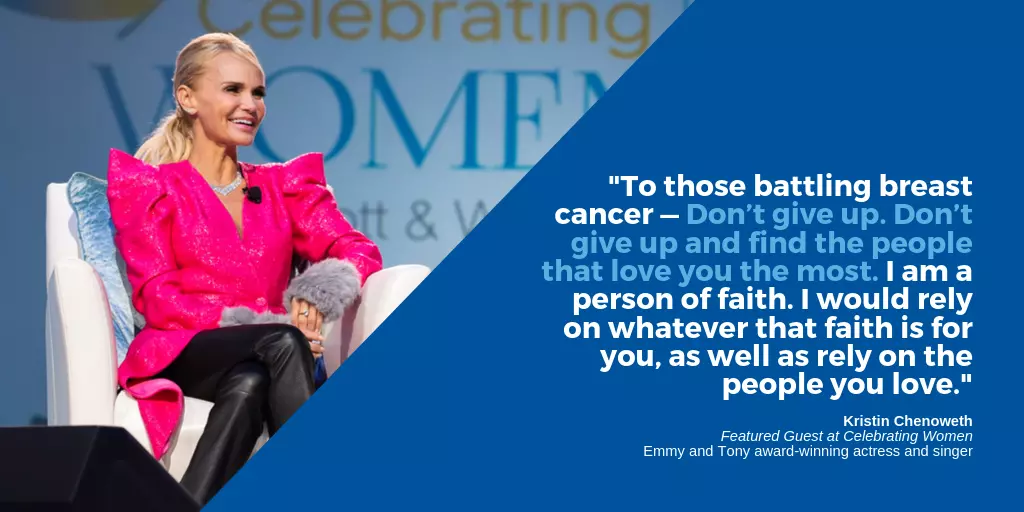 By focusing on quality, we can reduce wasteful spending and unnecessary services. By bundling services as opposed to having a separate billing process for each, our value-based care model streamlines spending and utilizes our resources — and yours — in a way that makes sense.
An emphasis on prevention
Another important piece of value-based care is a focus on keeping patients well. With the rising prevalence of chronic diseases like Type 2 diabetes, preventive care is more important than ever. Our healthcare providers are committed to helping you stay well through preventive measures like a healthy lifestyle and diet, immunizations, cancer screenings and primary care visits.
If we can help you stay out of the hospital or emergency room, we can cut healthcare costs for everyone.
A coordinated care approach
Caring for your health often involves multiple physicians, specialties and facilities. In the past, these have operated in a fragmented, uncoordinated way, but with value-based care, we take a team-based approach.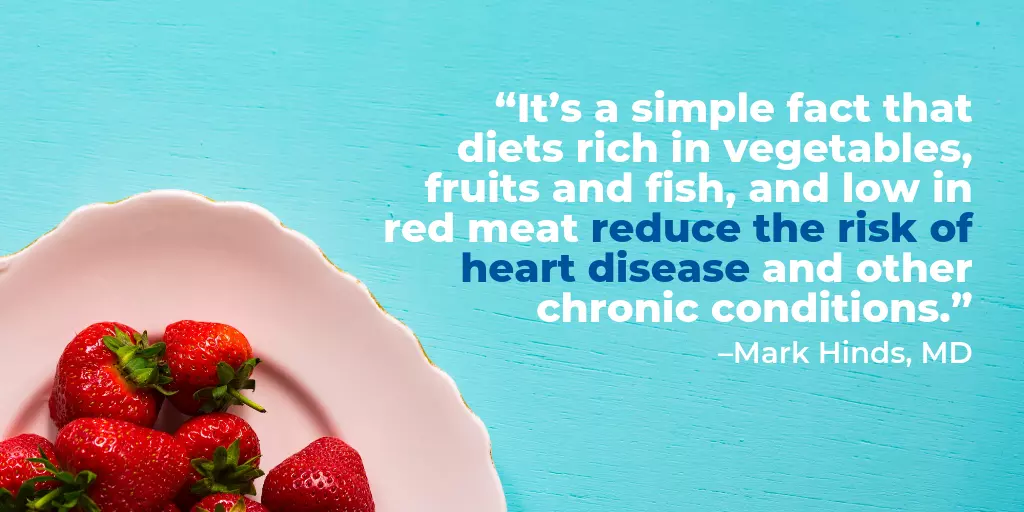 Fortunately, with the rise of electronic health records, communication and coordination is easier than ever. Teams of physicians and medical professionals can work together to treat patients more efficiently and effectively, and eliminate costly duplications in services. Through tools like the MyBSWHealth app, you can be involved in your care every step of the way.
Value-based care is where the industry is headed, but it's still a new concept for many hospitals and healthcare systems. Baylor Scott & White Health is at the forefront with our investment in building a value-based care model that ensures patients are the center of our operations.
In doing so, we're taking steps to eliminate barriers to care and deliver a more affordable, higher quality experience for every patient, every time.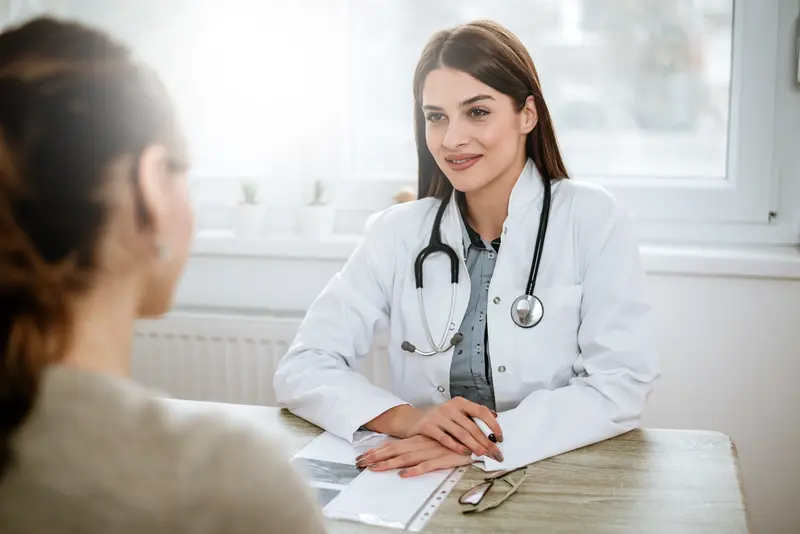 We make it easy.
Healthcare doesn't have to be difficult. We're constantly finding ways to make it easy so that you can get Better and stay that way.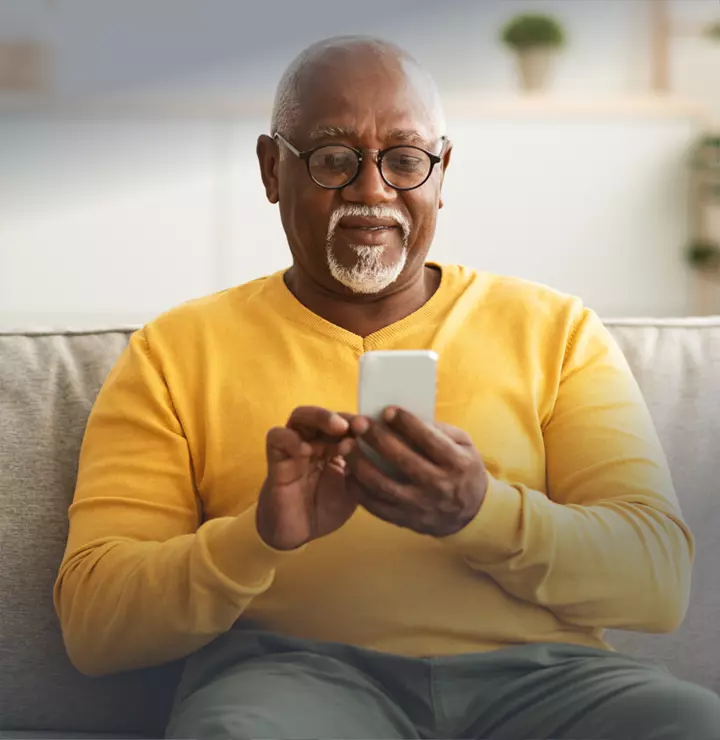 Better

tools make it easier
We all have different healthcare needs. Handle them your way with the MyBSWHealth app. Download the app today and take a hands-on approach to your healthcare.