Why you need primary care in every stage of life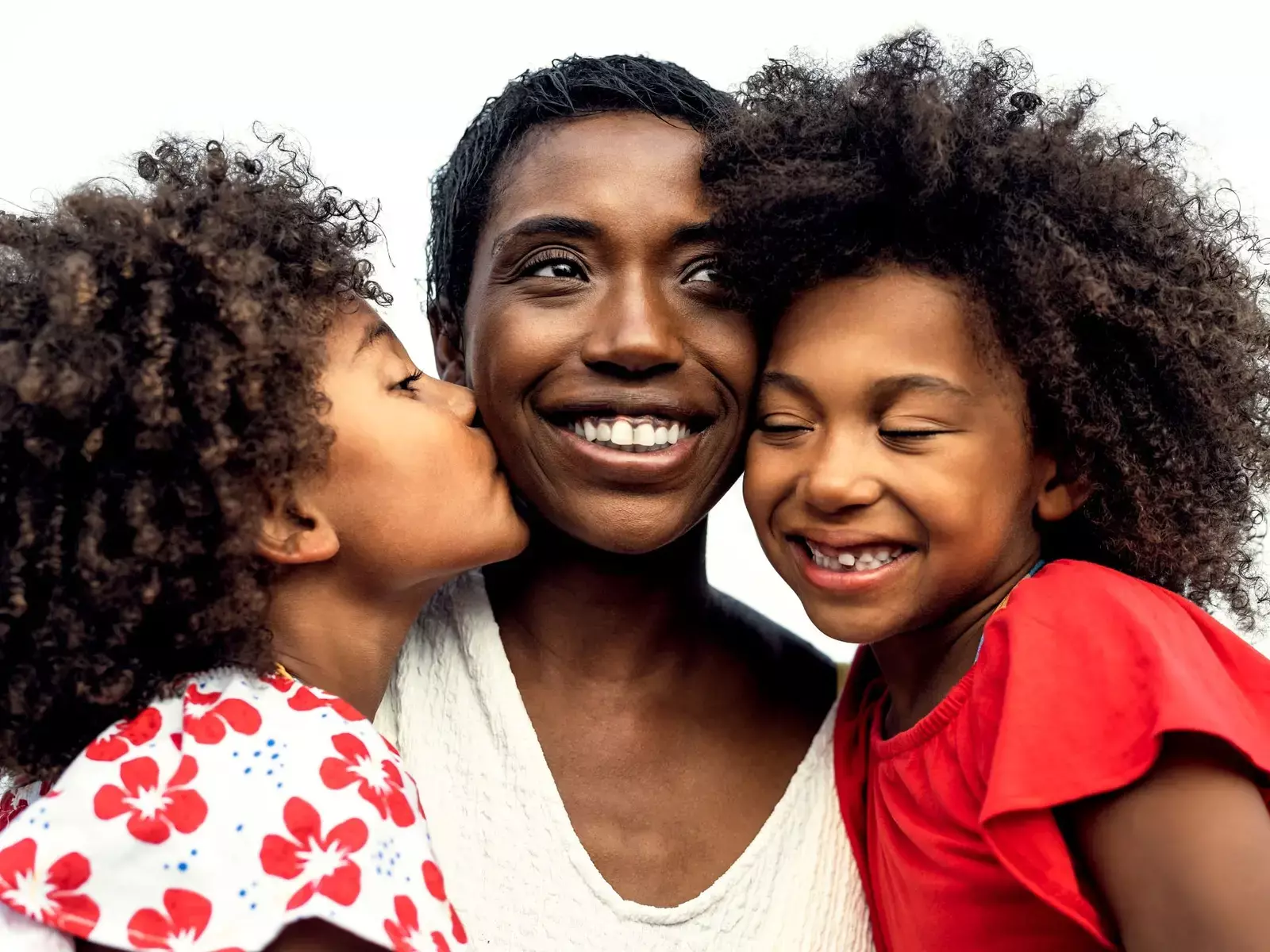 In an age where we are encouraged to "live in the moment," it may be hard to think about your future health, especially when you already feel healthy.
The Centers for Disease Control and Prevention (CDC) estimates 75 percent of yearly deaths in the U.S. are the result of chronic diseases such as heart disease, cancer and diabetes, all diseases that can be managed — and oftentimes even prevented — if caught early. Establishing a relationship with a primary care physician or family medicine doctor is one of the best things you can do to keep you and your family healthy through all phases of life.
As we age and our bodies change, so do our care needs. Here's a glimpse at what preventive care looks like through the ages. 
Newborns and infants: A healthy start to life
Preventive care starts as prenatal care and continues with blood screenings and immunizations before the baby leaves the hospital. Well visits begin 3-5 days after delivery, then monthly for the first few months before they begin to spread out as your baby ages.
All visits are about prevention, tracking growth and development, age appropriate vaccinations, raising concerns and developing a team approach. These appointments are crucial for staying on top of immunizations that will impact your child's health for years to come. No one teaches you how to be a parent, so parents — use these visits to help you learn healthy eating, sleeping and safety measures for each stage of your developing baby, as well as what milestones to expect before the next visit.
Children: All about the developmental milestones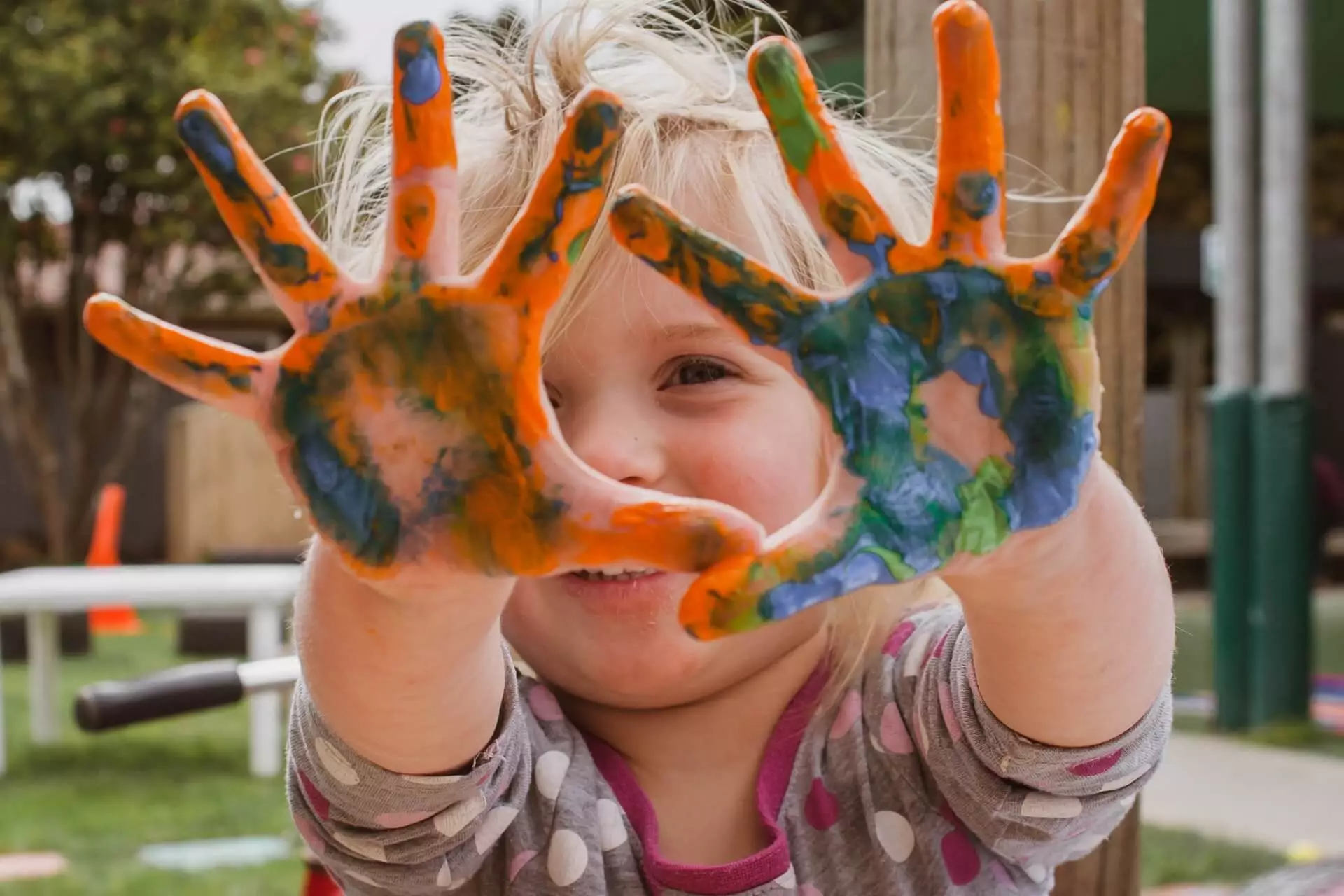 At three years old, routine wellness visits should begin to occur annually to discuss age-appropriate milestones (growth, development and activities that children are expected to do by certain ages) and answer any questions you may have about your child's health and progress. Maintaining a solid relationship with your child's doctor can help keep your child on track to meet these important physical, mental and social health goals.
During annual well-child visits, your child's doctor may:
Assess your child's overall health and well-being
Review family medical history and any associated risks
Make sure your child is up to date on vaccinations for illnesses like tetanus, measles, mumps, chicken pox, whooping cough and the seasonal flu
Track progress for growth and developmental milestones
Discuss any behavioral or social issues that are concerning you
Give advice on nutritional, activity and safety needs
Conduct vision and hearing screenings
Around age 11 or 12, your child's doctor may recommend a vaccination for human papillomavirus (HPV), a viral infection that can cause cancer in both men and women.
Teens: Forming key healthy habits
As children enter the often-dreaded (by parents, at least) teenage years, this is an important time for your teen to form healthy habits that will set them up for a lifetime of healthy living.
In addition to a routine health examination, your child's doctor may:
Discuss risky habits like drug and alcohol use and smoking
Address sexual activity and conduct screening for sexually transmitted infections
Screen for mental health issues and eating disorders
Give advice on diet and activity needs
Discuss normal transitions through puberty
Discuss bullying and how to handle bullying
Remind about helmet safety on bikes and scooters
Early adulthood: Building the foundation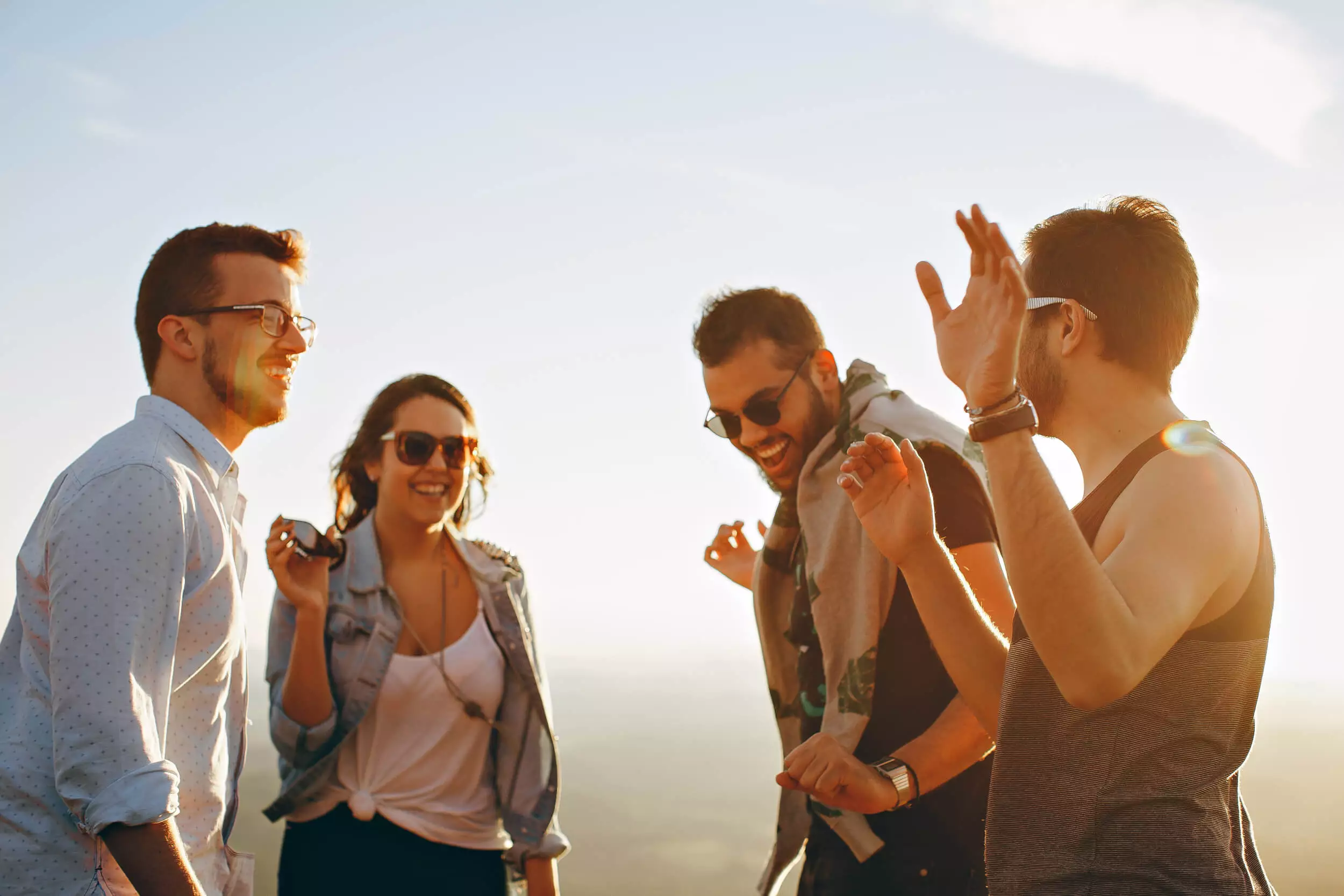 As we move from adolescence into full-fledged adulthood, our needs change. Although it may be tempting to ignore primary care during this phase of life — when you might seem to be at your peak health and fitness — doing so can put your health at risk.
An annual exam is your time to check in with your doctor for important health indications, including blood pressure and cholesterol. It's also a time for you to talk about your weight and body mass index, diet and exercise, safety precautions like wearing seatbelts and helmets, substance abuse problems and mental health.
This is when anxiety and depression can creep into one's daily life, and a preventive visit screens for these among other mental health issues. Preventive care can also help detect sexually transmitted infections that are common during young adulthood. If not addressed, these infections can cause problems with pregnancy and infertility.
Annual exams should also include cancer screenings that will continue throughout the rest of your life. Women should typically have their first pap smear test at age 21, a screening that helps prevent and detect cervical cancer. Also during this time, men should make their physician aware of any abnormalities they find in their genital region or with urination.  
Your vision and dental care shouldn't be ignored during this time either. Start regular visits to help keep your eyes and teeth healthy, and continue those habits as you age.
The other side of 40: Prevention is the best defense
The importance of preventive care only grows as we approach middle age. During this phase of life, having regular touchpoints with your physician can help identify early warning signs of serious medical conditions like cancer, diabetes, high cholesterol and heart disease that may require attention. During regular exams, providers will continue to ask about issues like stress and depression, diet and exercise, and alcohol and tobacco use.
Make sure to tell your physician about any family history of cancer, so you can decide when to start screening. Screening for colorectal cancer should begin at age 50, unless you have certain risk factors. For women, preventive care should include mammograms starting at age 40 and regular pap smears with HPV testing. As men age, prostate health and prostate cancer become of greater concern. The prostate also may increase size with age, causing issues with urination and sexual dysfunction. Screening typically begins at age 55. Let your provider know if you are having any sexual dysfunction or urinary issues.
And beyond: Staying well through retirement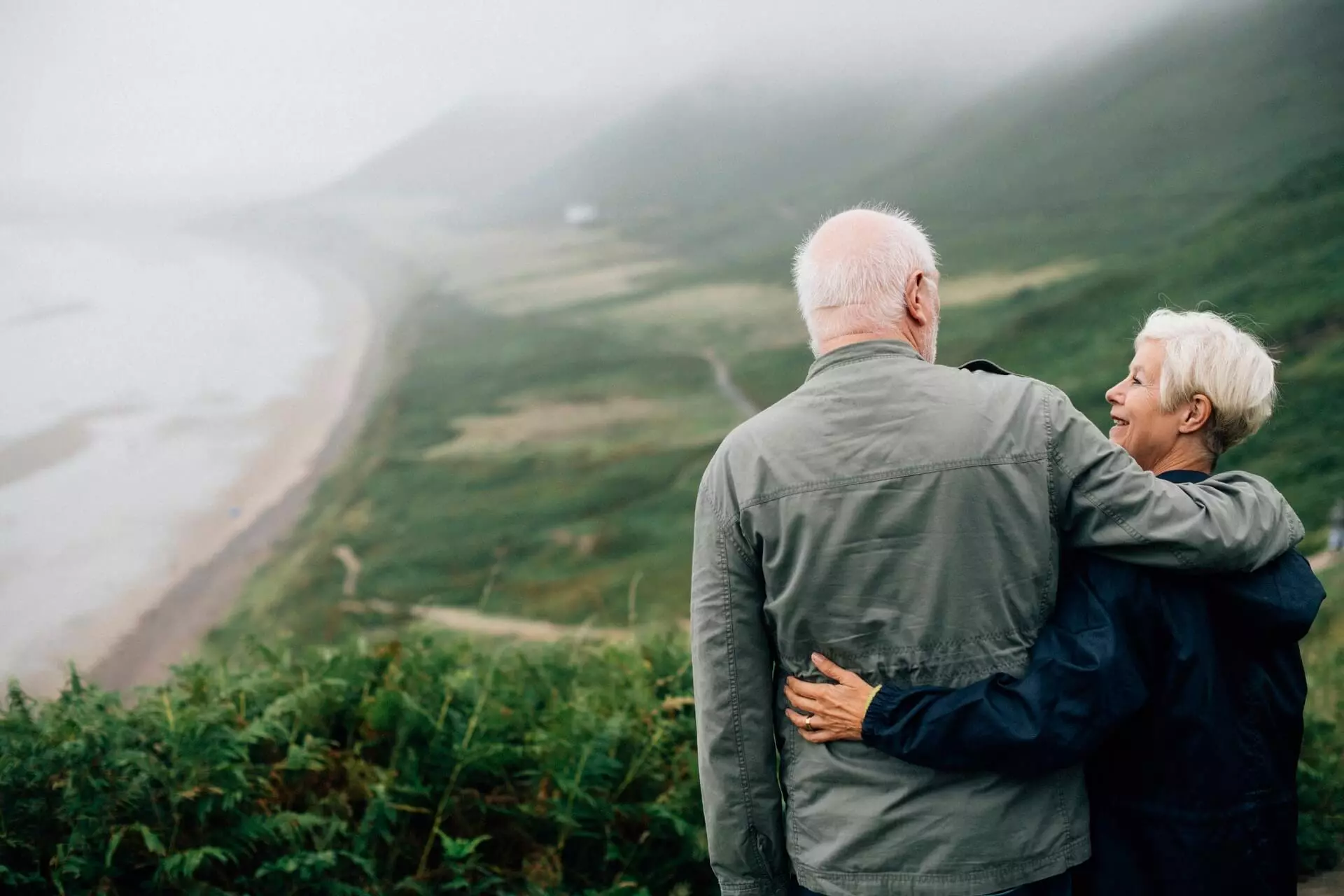 Once you enter your later years, many of the aforementioned preventive care steps will continue. However, during these years, vision checks will become a focus to help prevent age-related conditions like cataracts and glaucoma. Your physician will also monitor your hearing ability and keep you up to date on vaccines for conditions like pneumonia and shingles. You may also receive screening for osteoporosis and bone loss. This is important so we can minimize the risk of fracture should you fall. Your doctor may also recommend screening for Hepatitis C or if you smoke, for an enlargement of your aorta, the artery that takes blood from the heart to the rest of your body.
Cancer screenings are also important for men and women during these years, especially for diseases most commonly diagnosed in older adults, which include colorectal cancer, lung cancer and skin cancer.
Regardless of your age or relative health, preventive care is important for you, today, right now. Make your relationship with a primary care physician a priority.
Find a primary care physician to help you stay healthy throughout the ages.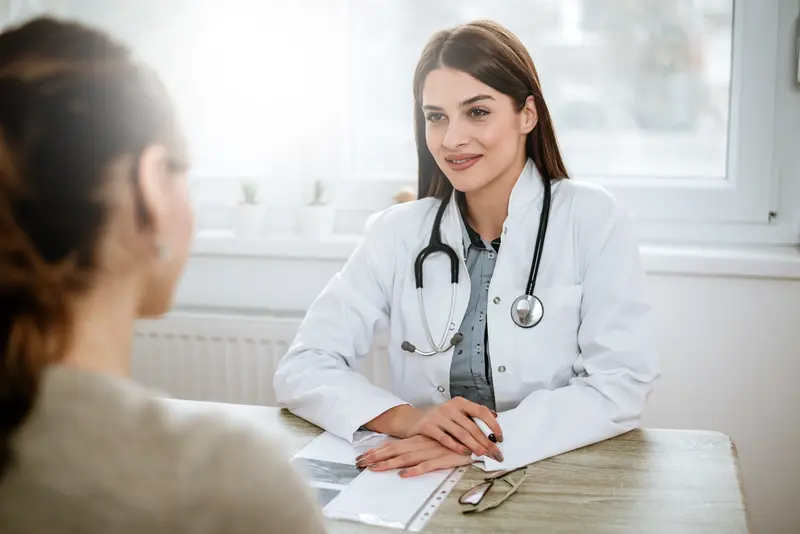 We make it easy.
Healthcare doesn't have to be difficult. We're constantly finding ways to make it easy so that you can get Better and stay that way.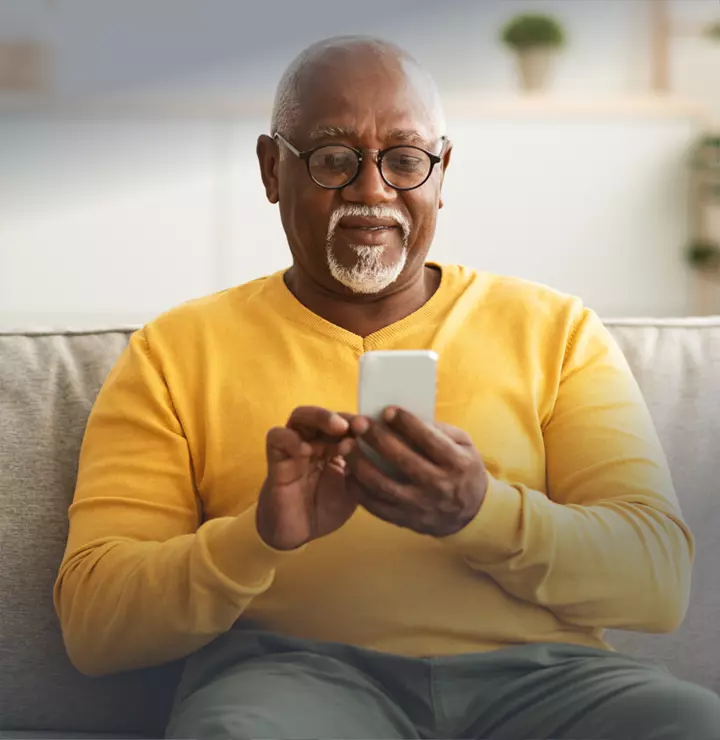 Better

tools make it easier
We all have different healthcare needs. Handle them your way with the MyBSWHealth app. Download the app today and take a hands-on approach to your healthcare.