Works of Heart: Bringing patient stories to life through art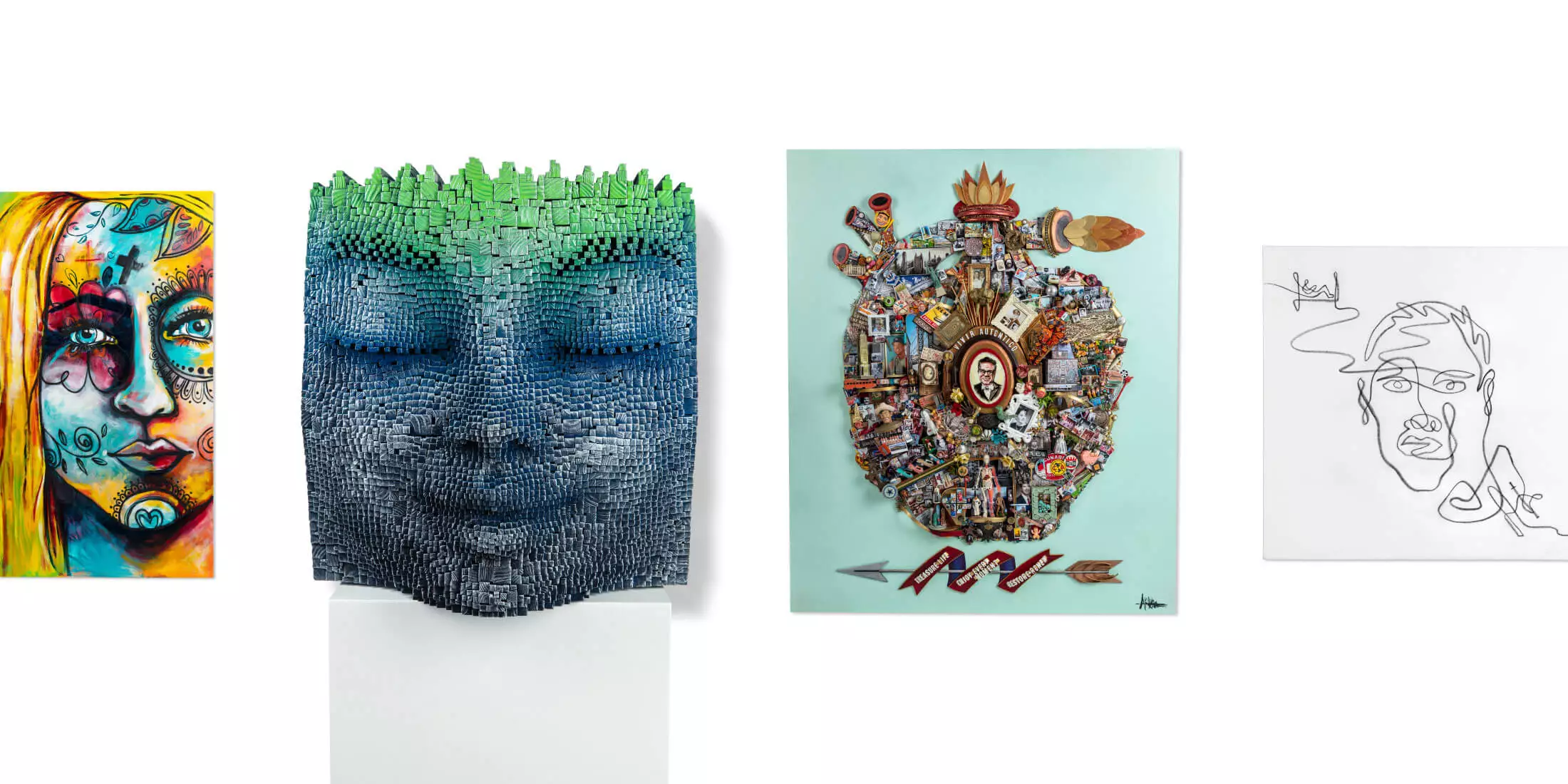 Your heart is the organ that keeps you alive, keeps your blood pumping and your body going. Every day, the average human heart beats roughly 100,000 times, faithfully pumping 2,000 gallons of blood through your body.
But have you ever thought of your heart as a work of art? At Baylor Scott & White Health, we see every heart as an original masterpiece, each as unique and intricate as the next.
Inspired by the beautiful hearts of our patients, we challenged nine local artists to create nine unique works of art that tell powerful stories of healing and recovery. Each artist met his or her patient muse, learned their story and got to work shaping canvas, clay, wire, wood and more into a piece of art as moving as the heart that inspired it.
Intersecting art and medicine, this Works of Heart collaboration is rooted in the belief that when hearts get better, it's a thing of beauty.
Each work of art in the collection brings to life a treasured story. These stories, just like your own story, are what inspire our doctors, nurses, surgeons and staff to practice their own art every day within our hospital walls — the art of helping you get better.
"The practice of medicine is both a science and an art," said Kevin Wheelan, MD, cardiologist on the medical staff at Baylor Scott & White Heart and Vascular Hospital – Dallas.
Of course, the scientific foundation must be solid. The medical knowledge and expertise. The careful, practiced hands. The precise instruments and lifesaving devices. But the science is nothing without the art. The deep connection between patient and caretaker. The desire to see a life restored. The creativity and innovation. The healing touch.
"A great doctor must connect and engage with their patients to build trust and create faith, much in the way that an artist captures the creative intrigue of the viewer," Dr. Wheelan said. "Theirs is a spiritual connection."
Inspired by our patients and brought to life by local artists, the end result of this "Works of Heart" celebration is a collection of artwork that heals, moves, educates and inspires.
Enter the online gallery to experience the art and science of heart care.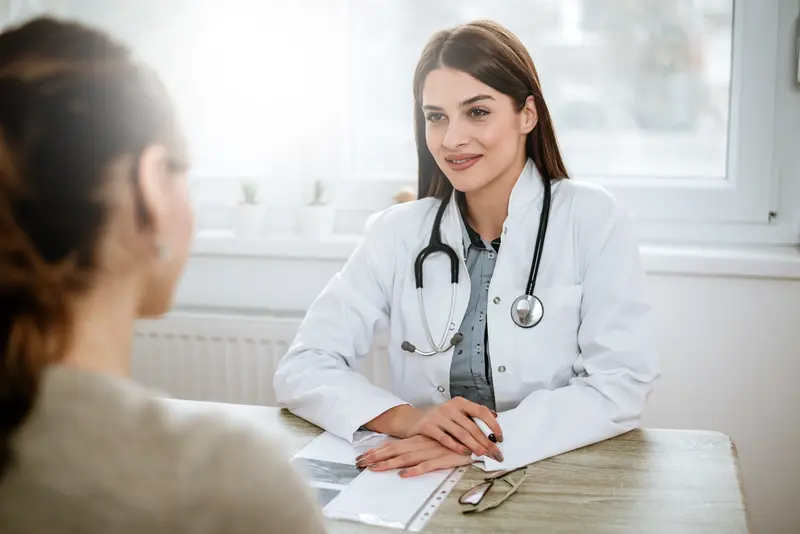 We make it easy.
Healthcare doesn't have to be difficult. We're constantly finding ways to make it easy so that you can get Better and stay that way.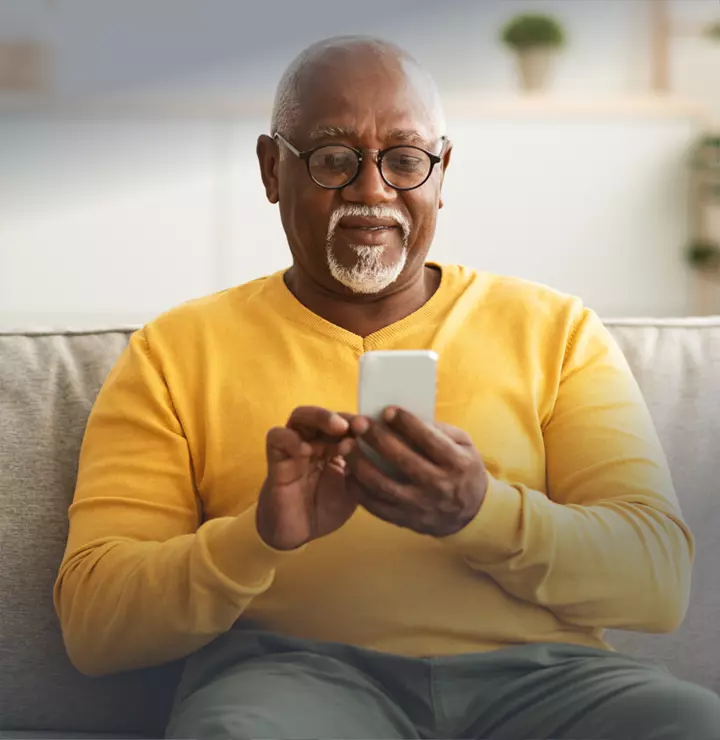 Better

tools make it easier
We all have different healthcare needs. Handle them your way with the MyBSWHealth app. Download the app today and take a hands-on approach to your healthcare.