Your heart on your wrist: How wearables are changing heart care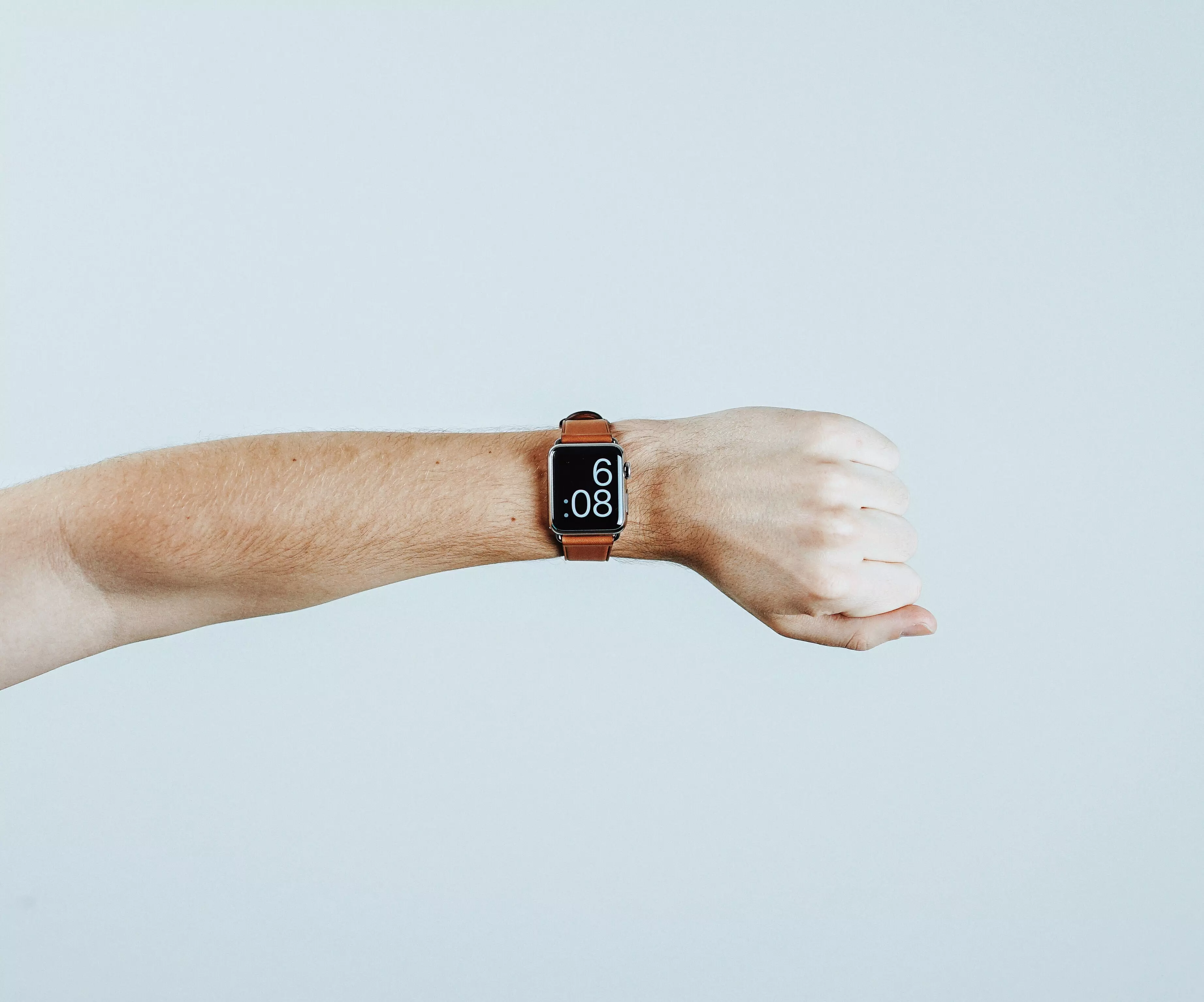 Over the past decade, our digital capabilities have advanced at an extraordinary pace. Miniaturization of processors and smart algorithms have made it possible to create tools we only dreamed about in the past — and put them right at our fingertips or on our wrists.
Today, we can say that the realm of consumer electronics has definitely invaded healthcare. Cardiovascular health is not an exemption. Did you know you can actually record an electrocardiogram on your phone or smartwatch, or even through a device implanted under your skin?
But as true as this is, making practical use of all those technologies remains a challenge. Are they worth the hype?
For a long time, wearable devices have been capable of recording physical activity and heart rate. Those enabled by geo-location can also track routes, distance, incline and speed. Fitness enthusiasts have enjoyed using these tools to monitor their training and progress.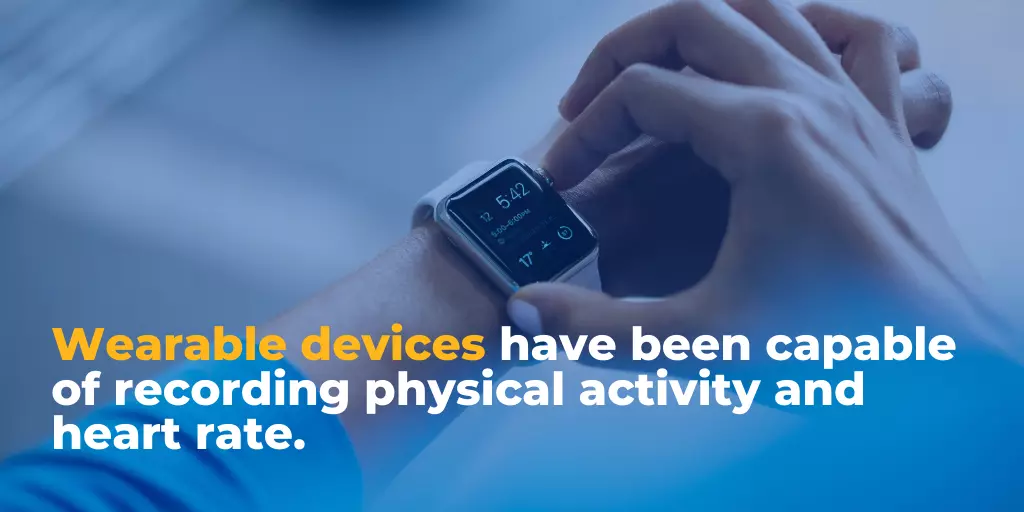 In recent years, wearables have even found their way under the surface of our skin. A small implantable device resembling a miniature flash drive called "implantable loop recorder" can be placed under the skin in a simple procedure and, with a battery lasting close to three years, keep continuous monitoring of our heart rhythm, rate and physical activity.
For patients and physicians alike, these devices can be useful for everyday health monitoring. Automatic algorithms allow these devices to identify abnormal rhythms and alert you should you need professional medical help.

The ability to record an electrocardiogram with a personal, portable and relatively affordable device is just remarkable — and even lifesaving for some. Take Elizabeth Turner's story, for example. Her smartwatch alerted her to an abnormal heart rhythm, uncovering a potentially life-threatening irregular heartbeat. Read more about her story, here.
If you're skeptical of the accuracy of these abilities, let me point you to a recent large study which concluded that the Apple Watch can accurately detect atrial fibrillation with a high degree of accuracy. The study suggests great potential for detecting life-threatening conditions in people who may have no risk factors or other warning signs.
But the most important role in heart care for these new technologies is empowering the well-being of people already experiencing heart problems or diagnosed with specific conditions.
For individuals with sporadic symptoms suggestive of arrhythmias, wearables can help monitor heart rhythms over a long interval. For patients who received therapy for an arrhythmia and need to monitor recurrences, wearables can help identify if a recurrence does happen. And for patients with certain cardiac rhythm problems but no symptoms, wearables can be a helpful way to monitor uncontrolled rapid heart rates that could lead to other forms of heart disease.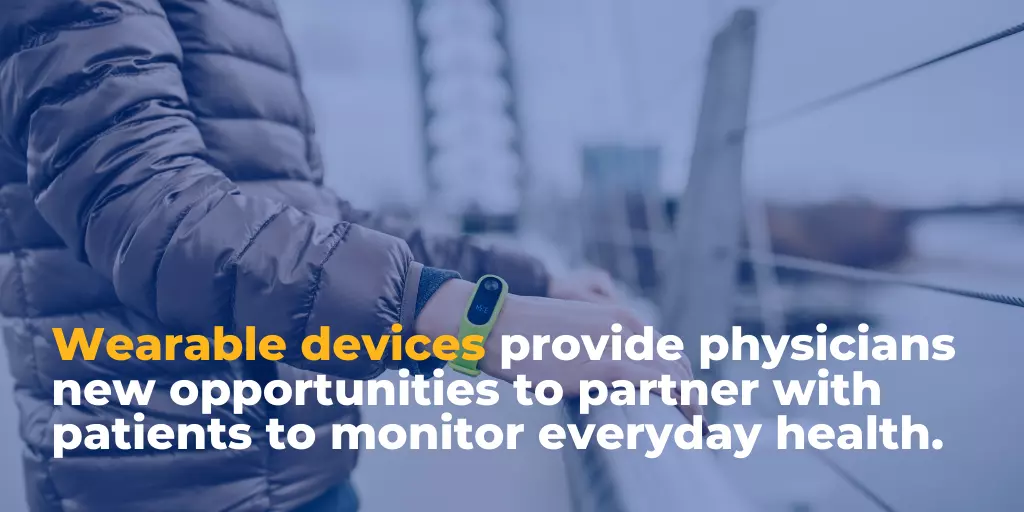 Beyond simply monitoring your heart rhythm, these wearable devices can store, aggregate, analyze and share the data. For physicians like myself, this provides new opportunities to partner with my patients for closer everyday monitoring of their health. When they have a concern or question about their data, they can easily share it with me without having to come into the office.
However, it is important to note that these scenarios should always involve close monitoring and communication with your doctor. Recording the data is helpful but only to a point — always talk to your doctor about any potential findings.
Think you might have an irregular heartbeat? Talk to an expert today.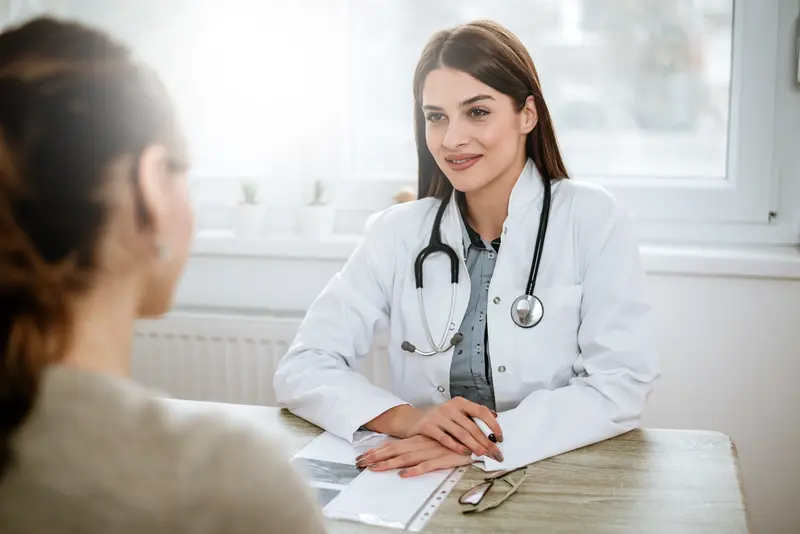 We make it easy.
Healthcare doesn't have to be difficult. We're constantly finding ways to make it easy so that you can get Better and stay that way.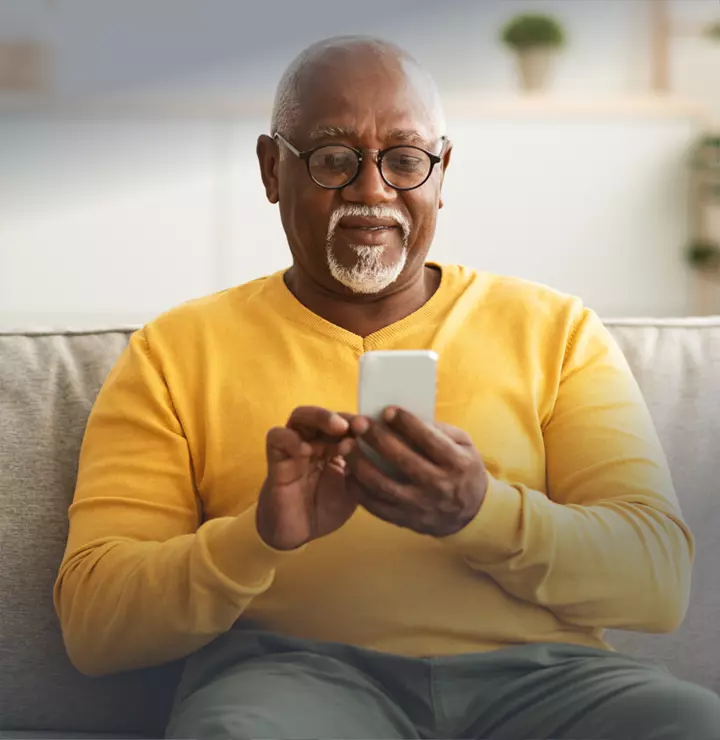 Better

tools make it easier
We all have different healthcare needs. Handle them your way with the MyBSWHealth app. Download the app today and take a hands-on approach to your healthcare.