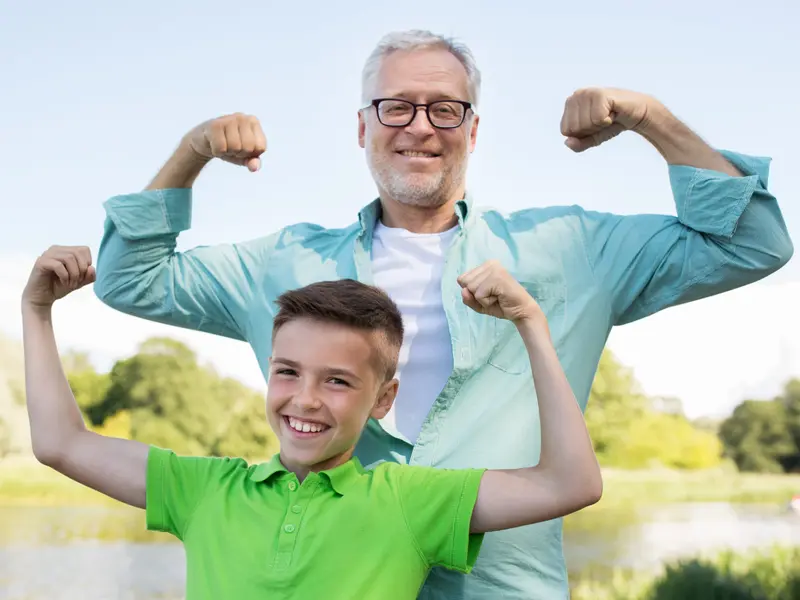 Our outcomes
Our commitment to our heart and vascular patients anchors our passion for excellence in all we do. Together with physicians on the medical staff, the leadership for Baylor Scott & White Heart and Vascular Hospital recognizes the importance of having access to quality data to help make informed decisions for your healthcare. The team works diligently to provide transparency in reporting outcomes and comparing those outcomes to national standards. Each year, this data is reported in our outcomes book. Flip through to learn more about why our heart and vascular patients are confident in turning to Baylor Scott & White Heart and Vascular Hospital for their care.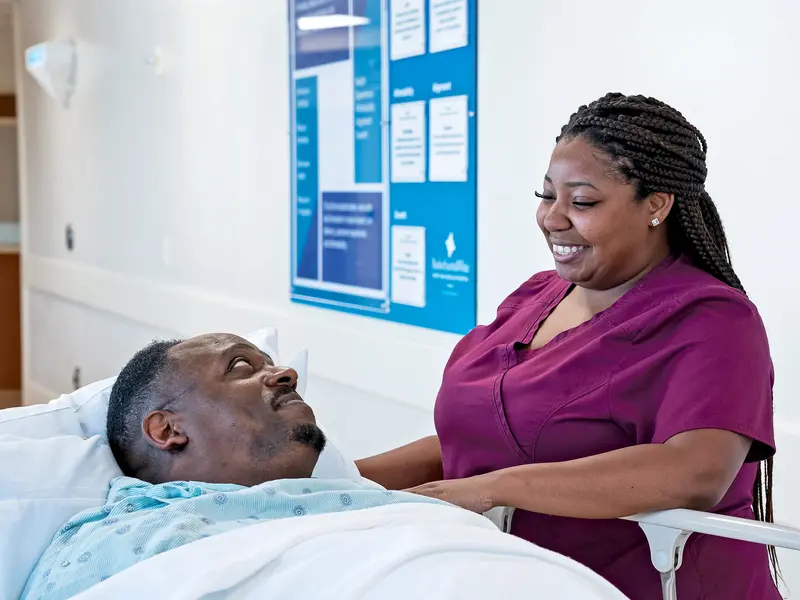 Patient satisfaction
As part of the patient's experience with the hospitals, the heart and vascular team works collaboratively on activities to improve the experience from prior to arrival at the hospital through post-hospital discharge and rehabilitation. Leading this charge is the hospital's Patient Experience Council, a Shared Governance model that focuses on providing patient-centered care.
Leadership at Baylor Scott & White Heart and Vascular Hospital, both in Dallas and Fort Worth, collaborates with the nationally recognized vendor, Press Ganey® Associates, Inc., to provide national, regional and specialty compared patient satisfaction measurements across the care continuum. Through that collaboration, when asked if they would recommend Baylor Scott & White Heart and Vascular Hospital, 97% of outpatients agreed that they would.
Public reporting
Public reporting of healthcare quality data is available to the public with in-depth discussions about methodologies. You can see for yourself how Baylor Scott & White Heart and Vascular Hospital compares with hospitals throughout the Metroplex, the state and the country.
The Joint Commission Performance Measurement Initiative
The Joint Commission is an independent, not-for-profit organization who accredits and certifies United States healthcare organizations and programs. The Joint Commission accreditation and certification is recognized nationwide as a symbol of quality that reflects an organization's commitment to meeting certain performance standards.
CMS via Hospital Compare
Hospital Compare is a government-run website created by the Centers for Medicare & Medicaid Services, the Department of Health and Human Services, and members of the Hospital Quality Alliance.
We voluntarily provide our information to this group so that you see how well we are doing, and you can select the hospital that is right for you.