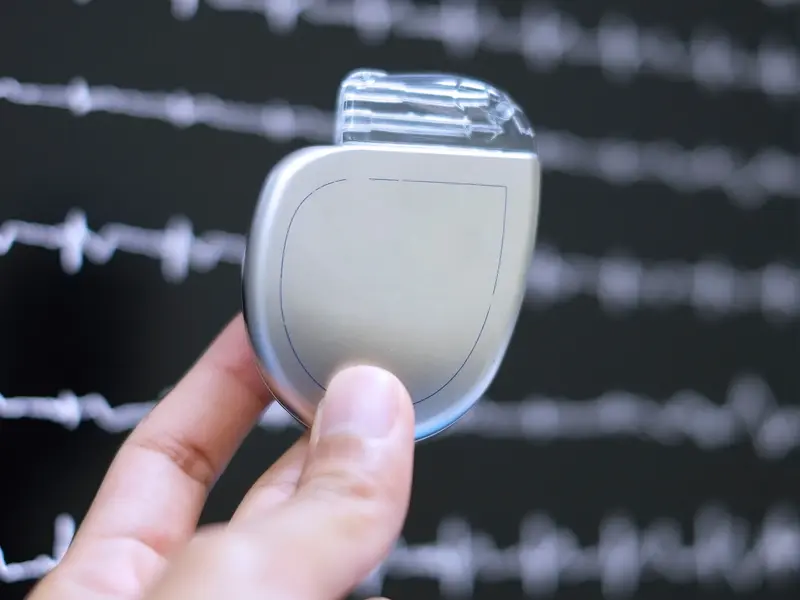 Heart failure devices for managing irregular heartbeats
The heart has its own special electrical system that enables the heart to beat and pump. There are special cells in the heart that create electrical impulses, beginning in the right atrium (the heart's natural pacemaker) and spread through the entire muscle, causing it to contract. If the heart's electrical system does not follow the normal pathway to generate a heartbeat that causes the chambers to work together, the heart may not pump effectively. The regular contractions are what we know as heartbeats. Sometimes heart failure is related to problems with the electrical system in the heart. As a result, irregular beats or other abnormalities may occur, and a patient may need a heart failure device.
Internal Cardiac Defibrillator (ICD)

Patients with weakened heart muscles and a low ejection fraction may be at risk for lethal arrhythmias or abnormal heart rhythms. Because of this, the Dallas heart doctor could recommend a heart failure device called an internal cardiac defibrillator (ICD), which is inserted through a small incision in the upper chest. Similar to a pacemaker, the ICD paces the heart back into a normal rhythm or delivers a shock to restore normal rhythm if a lethal rhythm abnormality occurs.

Biventricular Pacemaker or Biventricular ICD

If the heart shows signs of dyssynchrony, meaning it doesn't beat effectively, the heart doctor could recommend a heart failure device called a biventricular pacemaker or ICD. Pacemaker leads would be placed in both sides of the heart, helping it beat in sync and more effectively while protecting against potentially dangerous abnormal heart rhythms. This heart failure therapy that we use in our Dallas heart hospital has been shown in research to improve heart function, improve symptoms and improve quality of life for patients living with heart failure.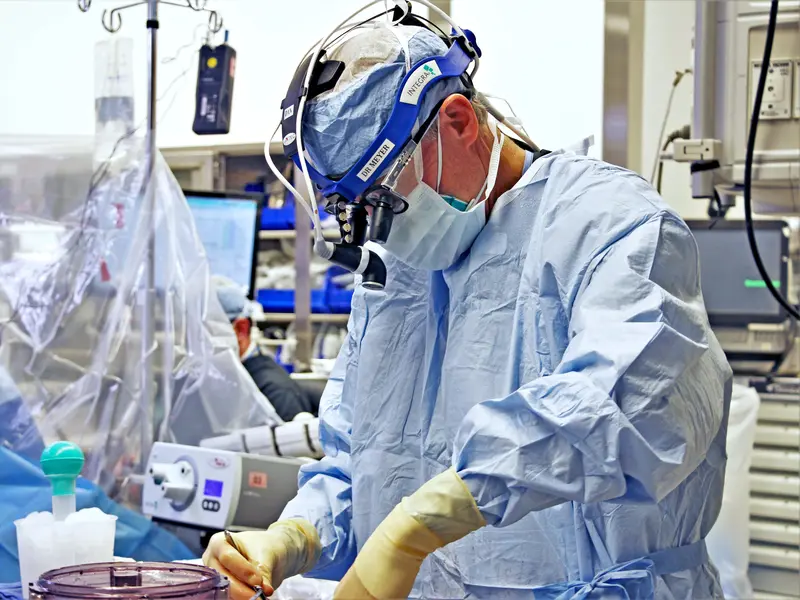 For advanced heart failure patients
Patients with complex or chronic heart conditions on the Dallas campus have convenient access to care from doctors who specialize in heart and vascular conditions. Specialized care includes:
Management of advanced heart failure
Heart transplantation
Mechanical device support and extracorporeal membrane oxygenation (ECMO)
Education on heart medication
Lifestyle adjustments
Nutrition and support programs