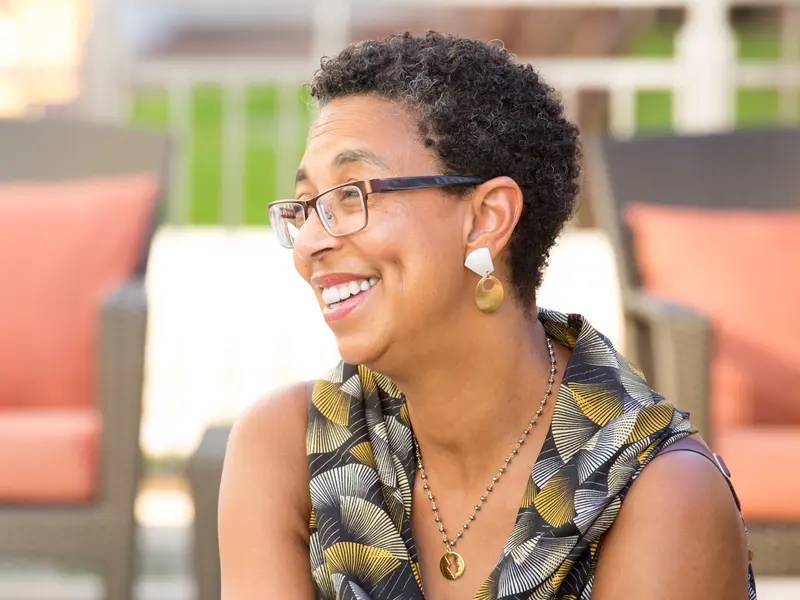 Providing comprehensive care for patients with heart rhythm disorders
On the campus of Baylor Scott & White All Saints Medical Center – Fort Worth, the Heart Rhythm Center—a part of Baylor Scott & White Heart and Vascular Hospital – Fort Worth—provides comprehensive evaluation, diagnosis and treatment for patients with heart rhythm disorders.
The heart team at our heart rhythm center in Fort Worth includes cardiologists and cardiac electrophysiologists on the medical staff working together with specialized nurse practitioners, nurses and technical staff.
Heart rhythm disorders
Patients with a variety of heart rhythm disorders seek help from the Fort Worth Heart Rhythm Center, including patients with:
Atrial fibrillation
Atrial flutter
Supraventricular tachycardia (SVT)
Premature ventricular contractions (PVCs)
Ventricular tachycardia (VT) and ventricular fibrillation (VF)
Bradycardia
Wolff-Parkinson-White syndrome
Heart rhythm disorder treatment options
​​​​​​​​​​​​​We realize each patient's case is unique, and therapy will be tailored to the patient's specific heart rhythm disorder needs. Specialized medications, implanted devices and catheter-based procedures are all available and can be used in combination at our Fort Worth heart hospital.
Ablation
Many heart arrhythmias can be cured using radiofrequency or cryoenergy ablation, which converts abnormal heart electrical tissue to scar tissue and corrects abnormal circuits.
Cardiac resynchronization therapy (CRT) or biventricular pacing
Some advanced heart failure patients experience a delay in the heart's pumping function beyond what medications alone may treat.
Cardiac resynchronization therapy or CRT sends small electrical impulses to the heart muscle to allow the ventricles to contract together, which may improve cardiac function.
ICD implantation
ICD is short for implantable cardioverter defibrillator.
We offer MRI scan compatibility, cellular network home monitoring with wireless communication and subcutaneous ICD.
Laser lead extraction
A laser lead extraction removes one or more leads from inside the heart connected to the implantable device.
A lead may be removed for any of the following reasons:
Damage to the inside or outside of the lead
Large amounts of scar tissue forming at the tip of the lead
An infection at the site of the device and/or lead
Blockage of the vein by a clot or scar tissue
The lead is extracted through the subclavian vein. A laser light is attached to a sheath to serve as a guide to the lead, and once there, the light will break up the scar tissue and the lead is removed.
Left atrial appendage closure devices
A left atrial appendage closure is a procedure that blocks or closes the outlet in your left atrium to avoid blood clots from leaving and entering your bloodstream.
Pacemaker implantation
Advanced technologies are available, including MRI scan compatibility, cellular network home monitoring with wireless communication and the Micra™, a catheter-delivered leadless pacemaker.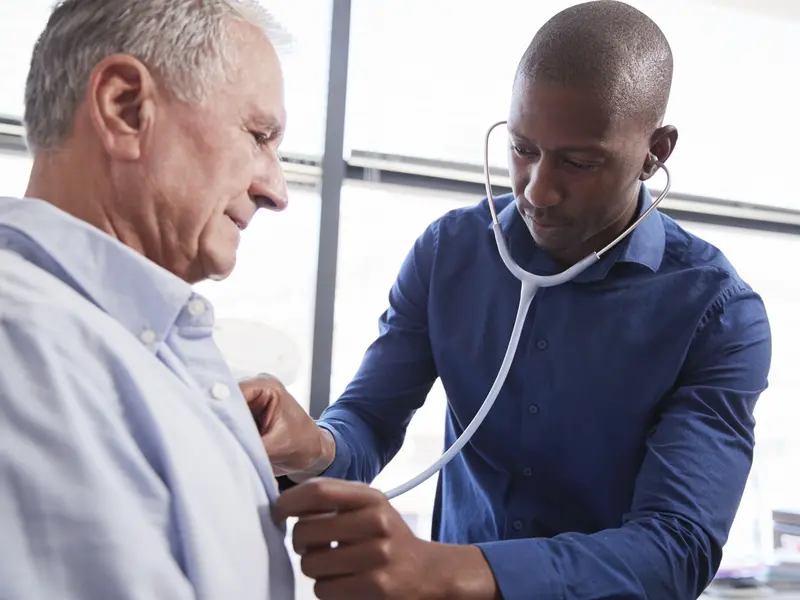 Are you a physician or primary care provider?
As part of our Fort Worth Heart Rhythm Center's focus on patient-centered care, referring physicians remain a vital part of the treatment team. Physicians on the medical staff and clinical team members stay in close and frequent communication with referring physicians about treatment plans. An experienced nurse practitioner is available to review medical records and answer questions if desired, and personnel is available to assist patients in scheduling tests and clinic appointments.
The Heart Rhythm Center's goal is to balance patient comfort with quality patient care in the most efficient manner possible. Physicians interested in seeking the assistance of the Heart Rhythm Center for patients in Fort Worth are encouraged to call.