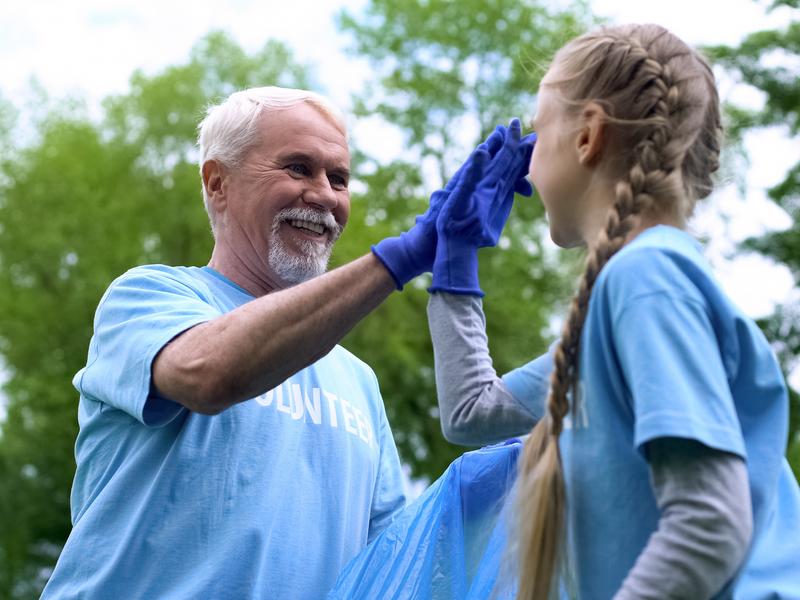 First and only comprehensive structural heart disease program in Tarrant County
The advancement of interventional cardiology on the Baylor Scott & White Heart and Vascular Hospital – Fort Worth campus, expansion of electrophysiology procedure options and collaboration with cardiothoracic surgeons led to the first and only developed comprehensive structural heart disease program in Tarrant County.
A multidisciplinary team of experienced Fort Worth cardiologists, cardiothoracic surgeons, interventional cardiologists, electrophysiologists, imaging specialists and specialized nurses combine their expertise with advanced technologies to treat various patient conditions.
Structural heart disease conditions and treatment
Each heart patient is individually assessed for a variety of approaches—from minimally invasive, catheter-based procedures to open surgical operations
Through our multidisciplinary heart team, our broad scope of abilities to treat complex structural heart disease cases brings referrals from cardiologists and primary care providers located throughout North and West Texas.
Conditions treated in Fort Worth
Atrial septal defects (ASD)
Heart valve disease – abnormalities, valve insufficiency, regurgitation, damaged artificial valves and stenosis
Hypertrophic cardiomyopathy
Atrial fibrillation with intolerance of anticoagulation therapy
Patent foramen ovale (PFO)
Prosthetic valve paravalvular leaks
Ventricular septal defects (VSD)
Treatment options in Fort Worth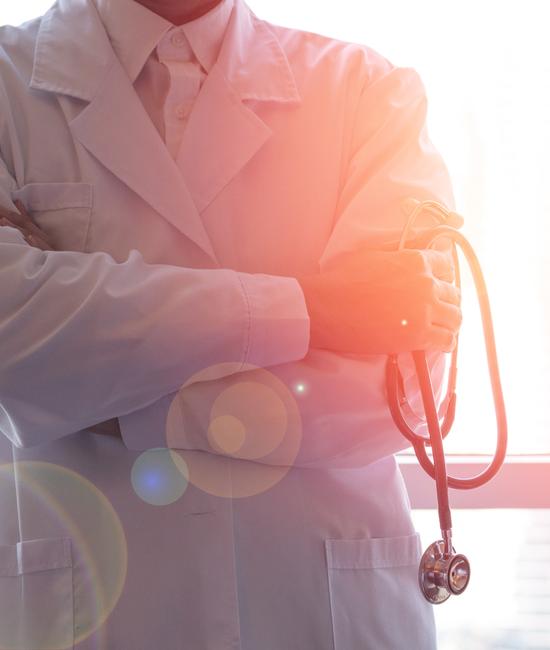 Patient referrals
Physicians interested in seeking the Structural Heart Disease Program's assistance for heart patients in Fort Worth and beyond are encouraged to call for patient referrals.