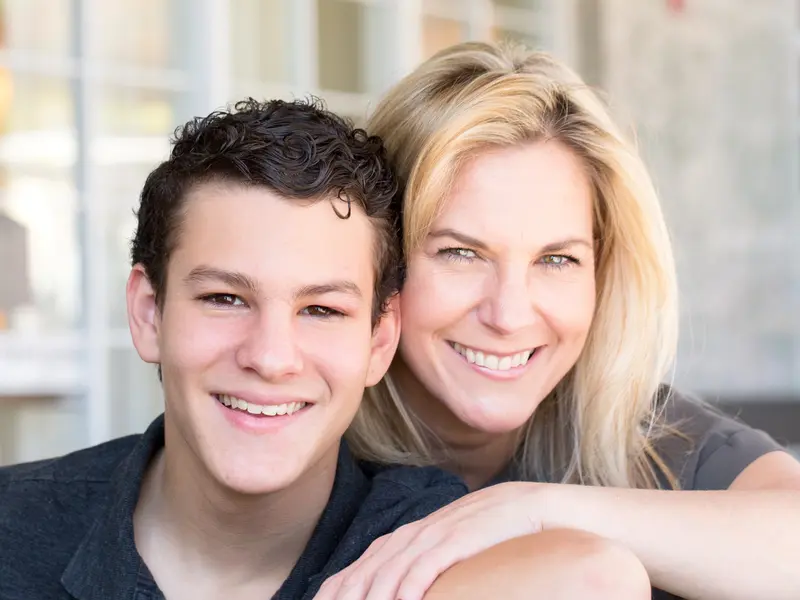 What to tell your child
Your child's age can guide how and when you tell your child about an upcoming hospital stay. You should wait until a day or two before the hospital stay to tell a preschool child. They have a more limited concept of time.
Older children should be given as much notice as possible. They should be encouraged to ask questions and participate in preparations.
Find tips for starting the conversation
How to prepare for your visit
Although we supply what your child needs for the hospital stay, items from home can make them more comfortable.
What to bring to the hospital

Please bring medications and/or a list of your child's medications. After your child is admitted and the medicines have been noted on your child's record, please take the medications home. We will supply and manage all medications while your child is hospitalized.
We supply a hospital gown, but your child may feel more comfortable in clothes from home, such as a nightgown or pajamas, robe, and slippers.
You may wish to bring favorite belongings, such as toys, stuffed animals, photographs, or a blanket. Please be sure to label personal property with your child's name.
As long as your child is on a regular diet, family and friends are welcome to bring food from home. Ask your nurse where you can refrigerate and store your food.
You are welcome to bring food from the Sunshine Cafe to your child's room.

What NOT to bring to the hospital

There are, however, some items that are best left at home:

Parents and visitors are asked not to bring latex (rubber) balloons into the hospital. These balloons can be a serious safety and health hazard for children and staff, including life-threatening allergic reactions. Mylar (shiny, metallic) balloons are permitted and are available in the Starflower Gift Shop.
Please check with your child's nurse before bringing radios, video games, curling irons, or hair dryers to your child's room.
We recommend you leave valuables at home. If you must bring something valuable to Baylor Scott & White McLane Children's – Temple, call 254.935.4066 and security can place personal valuables in a safe.

What to expect when you arrive

When your child is admitted to Baylor Scott & White McLane Children's – Temple, you can expect that:

The admitting nurse will ask about your child's health history, including past illnesses and allergic reactions to medications and food.
The nurse will measure your child's height, weight, temperature, pulse, and blood pressure.
The nurse and a physician will perform a general physical exam, sometimes including additional tests.

What if you have no time to prepare your child?

An emergency can mean you have no time to prepare yourself or your child for the hospital experience. This can be highly stressful and confusing. Our staff will do everything we can to help you and your child cope. Please remember:

You are vital to your child as a source of reassurance, comfort, and love. You are also your child's most influential advocate and spokesperson.
The information you provide to hospital staff about your child's health history is crucial.
You are the decision-maker in your child's medical care.
You may feel scared, angry, exhausted, frustrated, impatient, guilty, helpless, and numb. It's normal to feel these emotions.
You are not alone. We are here to help you and your child. Please let us know what you need.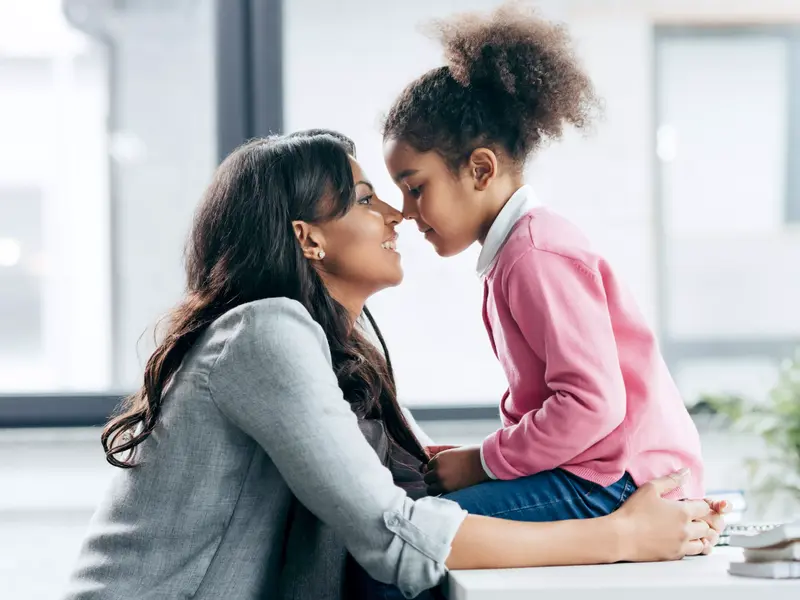 Resources for parents
We know how stressful your child's hospital stay can be for the parents as well. That's why we've created the Ronald McDonald Family Room, a retreat for adults to unwind and refresh while staying close to their child.
We also have a Family Resource Center where patients and their families can access computers and additional medical information.